Most Popular
Does what we talk about in therapy remain confidential?

Your confidentiality is taken extremely seriously. Your provider is forbidden to discuss any details of your case, or whether you are even a client of ours, without your explicit permission. You can feel totally confident that nothing you share in session will be discussed outside the office without your consent.

Our confidentiality policy is detailed on our Policies and Forms page. If you want your provider to share information or give an update to someone on your healthcare team (doctor, attorney, etc.), you will need to fill out an authorization to permit this to happen.

Note that therapists are legally bound to client confidentiality except in the following situations:

Suspected past or present abuse or neglect of children, vulnerable adults, and elders.
Concern that a client is seriously in danger of harming him/herself or another person.
Individual Therapy
Couples Counseling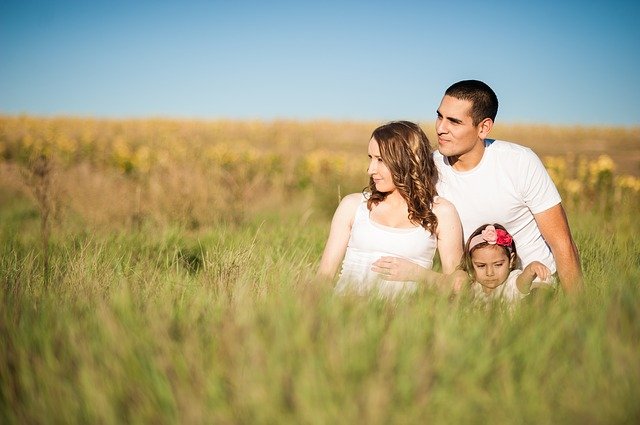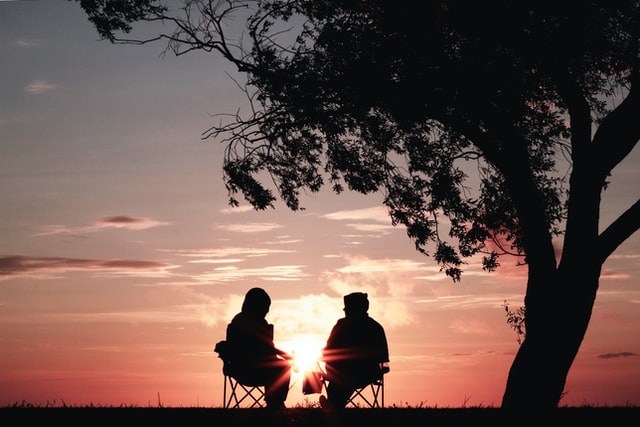 September 2
Compassionate Listening
Our everyday way of living as we know it is disappearing. We are distracted and thus lose connection to others as well as to our own heart. Most of us were taught that busyness and […]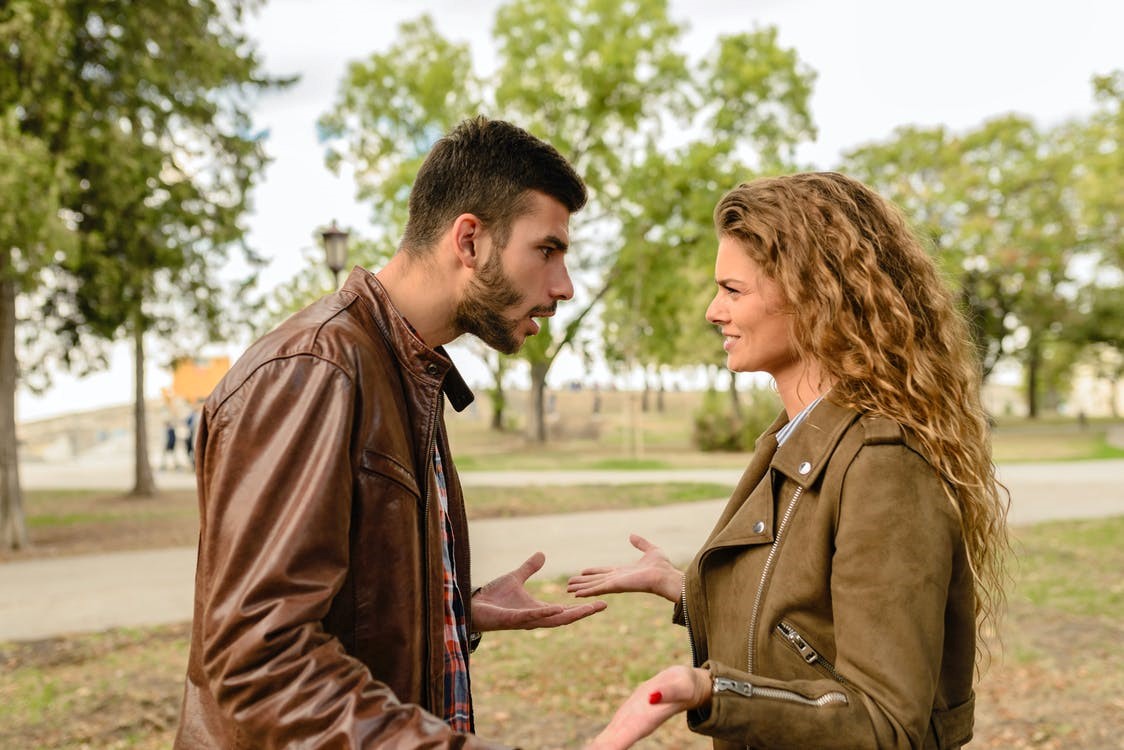 August 11
Is Stress Ruining Your Relationship?
From the current health crisis to the unstable job market, life is pretty overwhelming these days. In fact, CNBC reports that 55% of Americans are more stressed now than they were at the beginning of the year. […]