Most Popular
Does what we talk about in therapy remain confidential?

Your confidentiality is taken extremely seriously. Your provider is forbidden to discuss any details of your case, or whether you are even a client of ours, without your explicit permission. You can feel totally confident that nothing you share in session will be discussed outside the office without your consent.

Our confidentiality policy is detailed on our Policies and Forms page. If you want your provider to share information or give an update to someone on your healthcare team (doctor, attorney, etc.), you will need to fill out an authorization to permit this to happen.

Note that therapists are legally bound to client confidentiality except in the following situations:

Suspected past or present abuse or neglect of children, vulnerable adults, and elders.
Concern that a client is seriously in danger of harming him/herself or another person.
Individual Therapy
Couples Counseling
Our Testimonials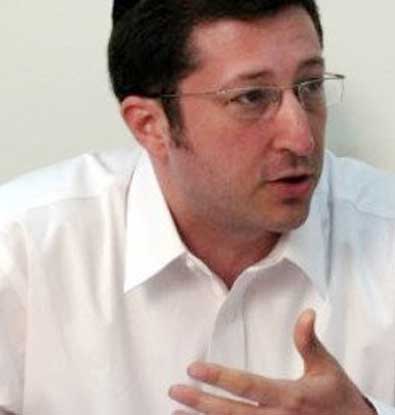 Raffi led an informal group which I attended along with a few classmates from Israel in the summer of 2010. We had just returned to New Jersey from studying in a one- to two-year fellowship abroad. Ra
By Chanan Siris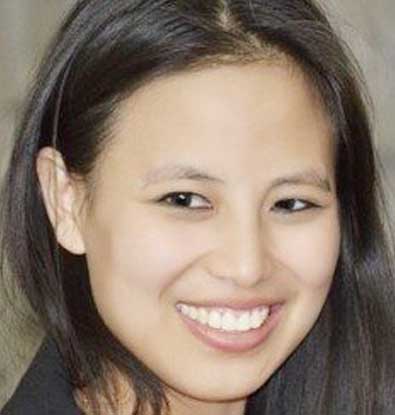 Highly professional but down to earth. Both my husband and I felt completely understood and valued; something couple's often fear simply cannot
By TA

Raffi made me enjoy going to therapy. I have learned to talk through issues that seemed impossible and I feel so much better about the communication in my relation
By Tyson V.

My boyfriend and I see Raffi and it was the best decision we ever made. It is hard to gather the right words to describe him and how much he has helped us and our
By Summer H.

Caitlin is so special. She is an excellent listener and offers valuable and practical advice for improving life circumstances. I would highly recommend her to anyone looking to grow and improve their
By Devorah Mattes