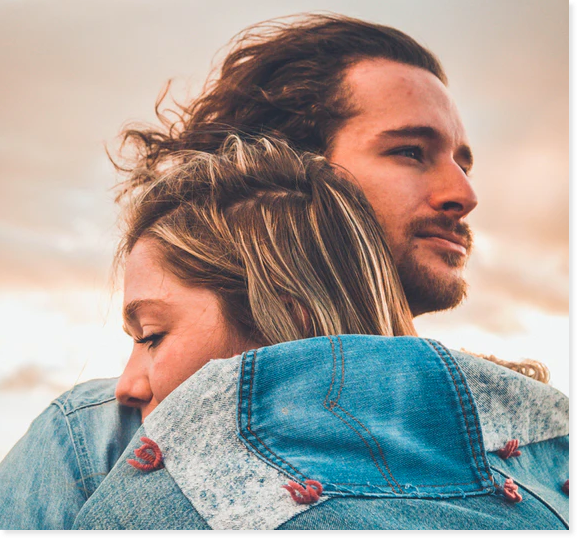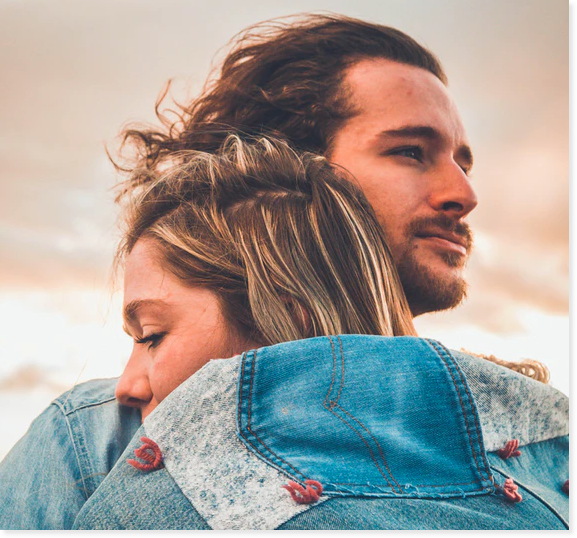 The pandemic brought some major changes to all of our lives. Many people are still working from home part or full-time, still feeling isolated, or just generally burnt out from COVID fatigue.
You can bet it's taken a toll on relationships everywhere. Relationships that had cracks in them before the pandemic were pushed to the breaking point; even solid relationships have faced tests they never had before.
It's normal to be struggling right now.
Are you and your significant other fighting more than you used to? It would certainly make sense if you were. Is your stress level through the roof and you find that you and your spouse aren't handling it very well together? It's not surprising.
Being imperfect in a very difficult situation is absolutely normal. It's going to be hard. It's going to be challenging. And it's normal to need help getting through an extraordinary situation like this one.
We are here for you.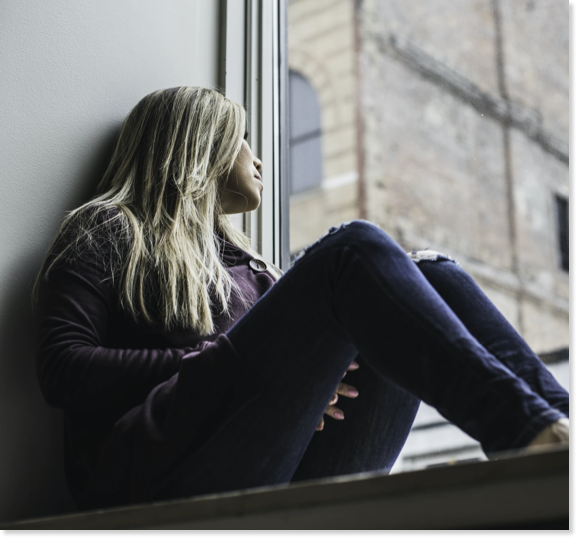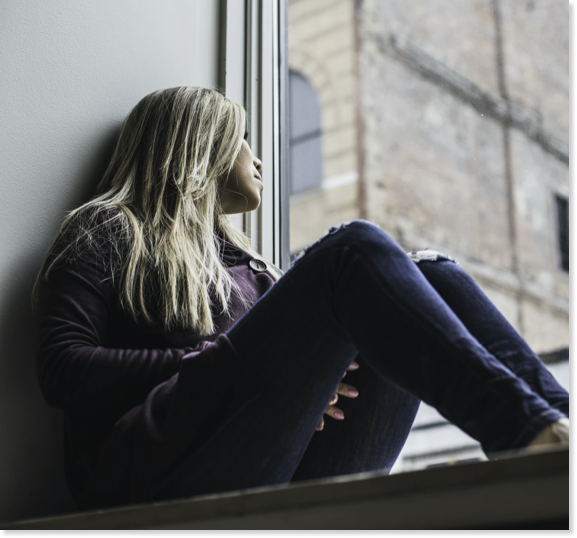 We are seeing couples in person (with social distancing as needed), and also provide online couples counseling.
We are accepting new clients!
Speak to our
Couples Counselors
Research shows that online counseling is just as effective as in-person counseling. Our couples counselors are ready to help you forge ahead in this new world of online connections and to offer support and guidance through this challenging time.
Video sessions are private and secure, and you can do them from the comfort and convenience of your own home. In fact, you can do it from your own homes – if you're living separately, no problem – we'll conference you both in and work as a group.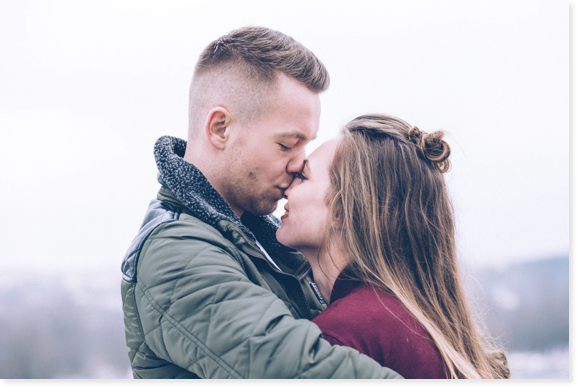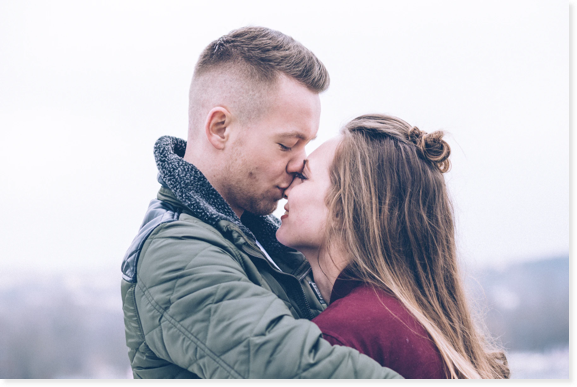 You don't have to suffer and stress about the state of your relationship. It's tough times for everyone.
We'll help you make sure your relationship is an extra support for you, not an extra stress. .
If your relationship is suffering, if your marriage is struggling
to get through this, you don't have to go it alone.
Our Testimonials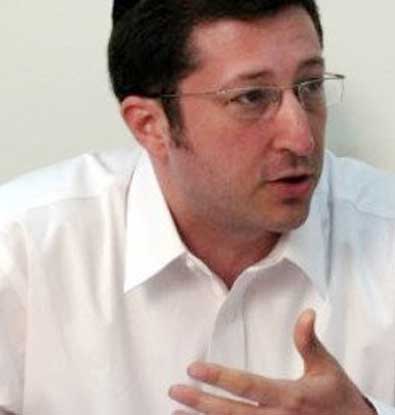 Raffi led an informal group which I attended along with a few classmates from Israel in the summer of 2010. We had just returned to New Jersey from studying in a one- to two-year fellowship abroad. Ra
By Chanan Siris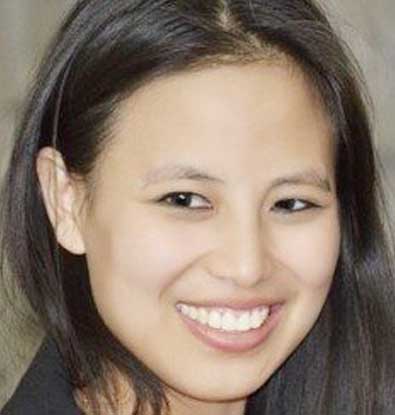 Highly professional but down to earth. Both my husband and I felt completely understood and valued; something couple's often fear simply cannot
By TA

Raffi made me enjoy going to therapy. I have learned to talk through issues that seemed impossible and I feel so much better about the communication in my relation
By Tyson V.

My boyfriend and I see Raffi and it was the best decision we ever made. It is hard to gather the right words to describe him and how much he has helped us and our
By Summer H.

Caitlin is so special. She is an excellent listener and offers valuable and practical advice for improving life circumstances. I would highly recommend her to anyone looking to grow and improve their
By Devorah Mattes