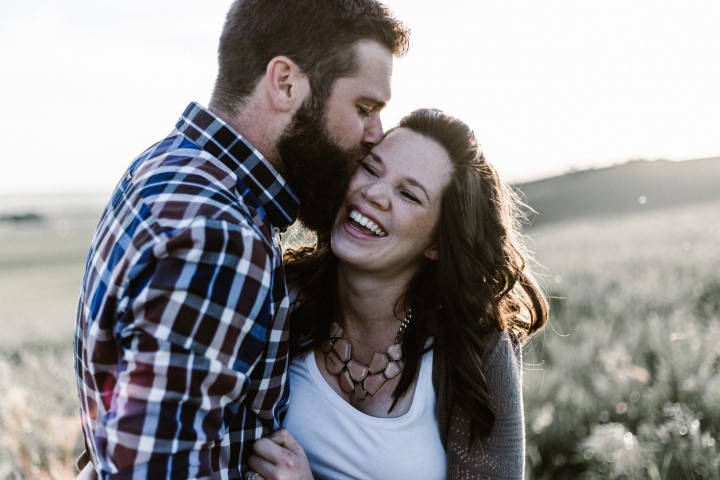 How much is your happiness worth to you?
How much would you spend to save your marriage? Your family? Your kids?
What are you willing to pay to set your life straight?
There aren't easy questions to answer. But most people would be willing to spend a significant amount of money to solve the most difficult and painful problems in their life.
We're probably talking about a few hundred dollars a month. That might be pretty significant for your situation. Is it more significant than this problem you are trying to fix?
We understand that you don't want to throw your money away. We understand it's a hard decision. We also understand how much people want their relationships, their families, their mental health. We'll help you get there.
On the fence? Call us today for a free consultation!


Rates
Here are the rates for a session with our various providers. A session lasts 45-50 minutes.
We do not accept insurance. (Why not?) We do provide you with the help you need to achieve the happiness you're looking for!
Raffi Bilek – $180
Caitlin Hill – $160
Susie Lieman – $160
Abbie Taylor – $130
Morgan Russo – $130
Felicitas Brugo – $120
Lucia Campos – $120
Our rates are in line with expected costs suggested by FAIR Health.
For a reference point, see the below graph, provided by Thumbtack.com, showing average cost for a counseling session in Baltimore.




Payment
Cash, check and all major credit cards (including HSA cards) are accepted for payment. Digital payments can also be made via PayPal or Google. To make a payment with your credit card, click Pay Now. You'll be taken to a secure website where you can enter your credit card information.
Advance payments will be refunded in full for appointments cancelled 24 hours before the start of the appointment.

After using any of the above services to pay your fees, that service may send you receipts for payment by email or text message. These receipts will include our business name, and would indicate that you have paid for a therapy session. It is possible the receipt may be sent automatically, without first asking if you wish to receive the receipt. We are unable to control this in many cases, and we may not be able to control which email address or phone number your receipt is sent to.  Please consider which e-mail address or phone numbers you are using and who may have access to them..

Cancellation Policy
Clients are required to cancel at least 24 hours before the start of their appointment.  Clients who cancel within 24 hours of the appointment or do not show up as scheduled are required to pay the full session fee.

Insurance
We do not work with insurance companies directly. Our services can be billed to most insurance carriers as an out-of-network provider. This means that you would pay us directly then send an invoice to your insurance company for reimbursement.
Why don't you take insurance?
We understand that many people have health insurance and want to use it to pay for their treatment. There are a number of reasons why not using health insurance to pay for mental health treatment may is of benefit to our clients.
In order to bill insurance, we have to provide them with a mental health diagnosis – we have to tell them you are mentally ill. Not everyone who seeks help from a therapist or coach is mentally ill! Many of our clients are struggling with relationship issues, personal goals, and other situations that are normal and understandable. Creating a diagnosis for you and claiming that you have a mental illness when you do not is neither helpful nor ethical.
Insurance companies generally refuse to pay at all for couples counseling or family therapy, since there is no mental illness being treated. (See here for more information: The Deal with Insurance and Marriage Counseling.) (Note that if you've had a therapist bill insurance for couples counseling in the past, they've given you a mental health diagnosis, whether or not they told you about it.)
Having a mental health diagnosis in your medical files can have undesirable repercussions. For example, insurance companies are able to see that and may raise their rates for things like life insurance, health insurance, etc. if you seek a quote. If you have or apply for government clearance, that information is open to them as well. If you are using insurance to pay for therapy, your diagnosis and possibly even session notes are in the control of the insurance company, not yours or ours. They will determine who gets access to those records.
Using insurance to pay for treatment means that someone else has access to your treatment records, even to the point of reading session notes recorded by your provider. Although an employee of a health insurance company is of course prohibited from discussing what they read, for many people the very fact that someone else is reading such private information about them is very uncomfortable!
If you go through insurance to pay for treatment, they get to decide how long and how many sessions you can have, and sometimes even what treatment we have to provide you with. By not being beholden to the insurance company, we are able to provide the treatment that we as experts in mental health and human relationships, in collaboration with you, determine is necessary.
Out-of-network reimbursement
Every insurance plan is different – you will need to find out whether your insurance will pay for you to see an out-of-network provider (us). Specifically, you should find out:
Whether you have out-of-network benefits. If you do, this means your insurance will pay for you to see a therapist who is not in their network of healthcare providers.
Whether they will reimburse the full amount or only a percentage.
Whether you have a deductible. If you do, this means you will have to pay out of pocket until you have paid the amount of the deductible, and only then will your insurance carrier pay for your visits. (For example, if your deductible is $1000, you will have to pay our fee yourself until you've paid out $1000 before your insurance will start paying.)
Whether there is a limit to how many sessions your insurance carrier will pay for.
Whether you will have to pay a co-pay (a fixed amount every time you visit, for example, $20) or co-insurance (a percentage of the fee for every visit, for example, 40%).
Whether you need a referral from your primary care physician.
Please note that in all cases payment is due at the end of your session.  If you wish to seek reimbursement from your insurance company we will be happy to provide an invoice (sometimes known as a "superbill") you can send them so that they can reimburse you.  Please feel free to contact us if you need further assistance on this topic.
Our Testimonials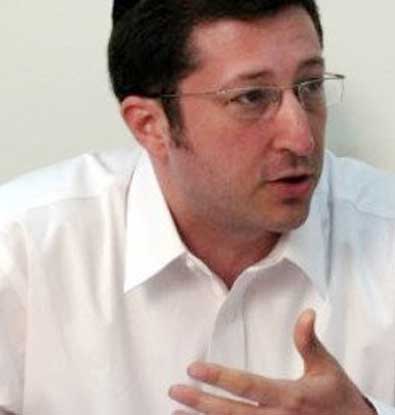 Raffi led an informal group which I attended along with a few classmates from Israel in the summer of 2010. We had just returned to New Jersey from studying in a one- to two-year fellowship abroad. Ra
By Chanan Siris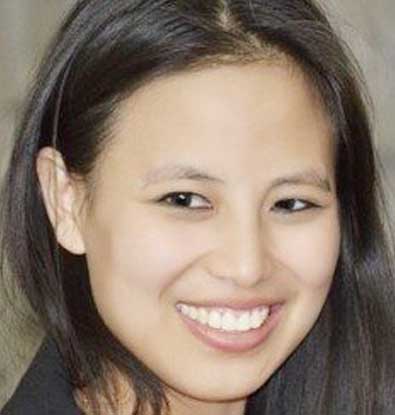 Highly professional but down to earth. Both my husband and I felt completely understood and valued; something couple's often fear simply cannot
By TA

Raffi made me enjoy going to therapy. I have learned to talk through issues that seemed impossible and I feel so much better about the communication in my relation
By Tyson V.

My boyfriend and I see Raffi and it was the best decision we ever made. It is hard to gather the right words to describe him and how much he has helped us and our
By Summer H.

Caitlin is so special. She is an excellent listener and offers valuable and practical advice for improving life circumstances. I would highly recommend her to anyone looking to grow and improve their
By Devorah Mattes