Intake Forms for Therapy
If you're a new client, you will need to read some terms of service, then fill out and sign the intake forms.  Please do not fill them out until you have been instructed to do so! (This is not how you book an appointment!)
To read before signing:
Consent for Telemental Health Services (if you will be having online sessions)
---
The following forms do not need to be filled out unless you are specifically asked to do so by your therapist:
In order for me to communicate with other relevant parties (for example, your psychiatrist, primary care physician, school guidance counselor, etc.), I will need you to complete and sign this form to authorize me to release your/your child's information:
---
Confidentiality & Privacy Policy
A therapist is legally prohibited from disclosing any information about a client without that client's explicit permission.  The only exceptions are the therapist believes that the client is a danger to him/herself or to others, or if the therapist has a reasonable suspicion of abuse of a child under 18 years old or a vulnerable adult.
Please see the full notice of privacy practices here.
---
---
Personal Development Coaching
Our Testimonials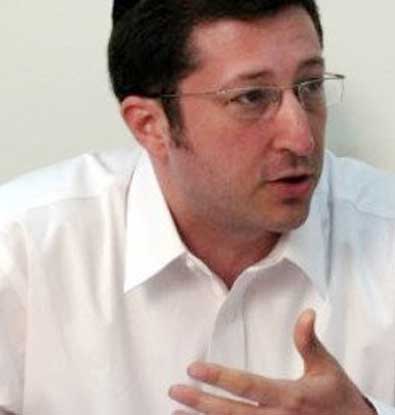 Raffi led an informal group which I attended along with a few classmates from Israel in the summer of 2010. We had just returned to New Jersey from studying in a one- to two-year fellowship abroad. Ra
By Chanan Siris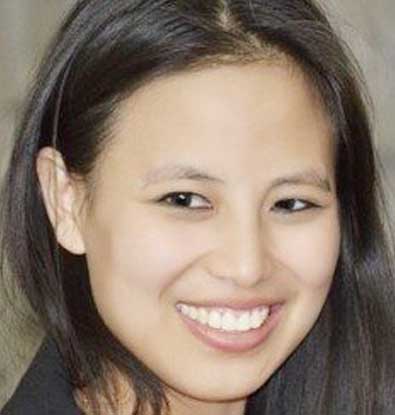 Highly professional but down to earth. Both my husband and I felt completely understood and valued; something couple's often fear simply cannot
By TA

Raffi made me enjoy going to therapy. I have learned to talk through issues that seemed impossible and I feel so much better about the communication in my relation
By Tyson V.

My boyfriend and I see Raffi and it was the best decision we ever made. It is hard to gather the right words to describe him and how much he has helped us and our
By Summer H.

Caitlin is so special. She is an excellent listener and offers valuable and practical advice for improving life circumstances. I would highly recommend her to anyone looking to grow and improve their
By Devorah Mattes