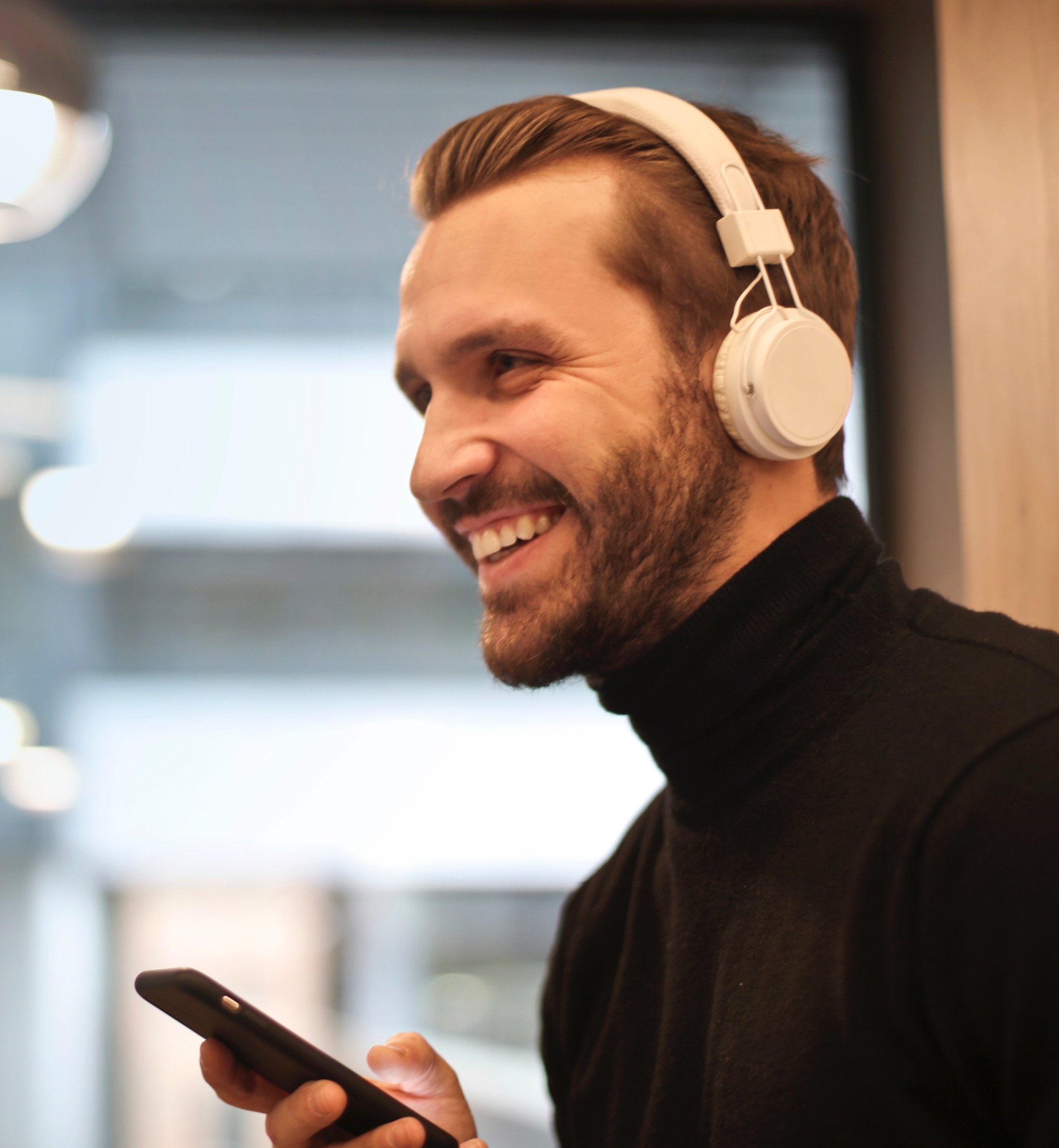 Getting started on the process of therapy isn't easy.  Especially if you've never done it before, you might be a little bit confused or nervous about what to expect (see here for some information on that!).  If you're thinking about coming for counseling on your own or with your partner or family member, but aren't ready to commit to it, give us a call for a free 20-minute consultation to learn more about what counseling would be like and to get a little more comfortable with the process.
What will we talk about during the consultation?
Really, anything you want! The goal is for your to have clarity about whether you'd like to work with one of our counselors.
During this consultation, you'll have a chance to tell us a little bit about your situation.  Obviously, we're not going to get through everything.  In any current problem there is almost always a good deal of history that goes into it. So we'll try to get a sense from you what the basic issues are and what you're looking to solve.
Then we'll try to give you an idea of how we'd approach the problem and how we can help you.  We're not going to do any real "therapy" at this point – it's unlikely that any problem you need professional help with is going to get fixed in 20 minutes.  What we will do is tell how you we see the problem and what kind of interventions might help.  We'll also talk about what other information we'll want to get from you going forward in order to best help you.
How do we connect?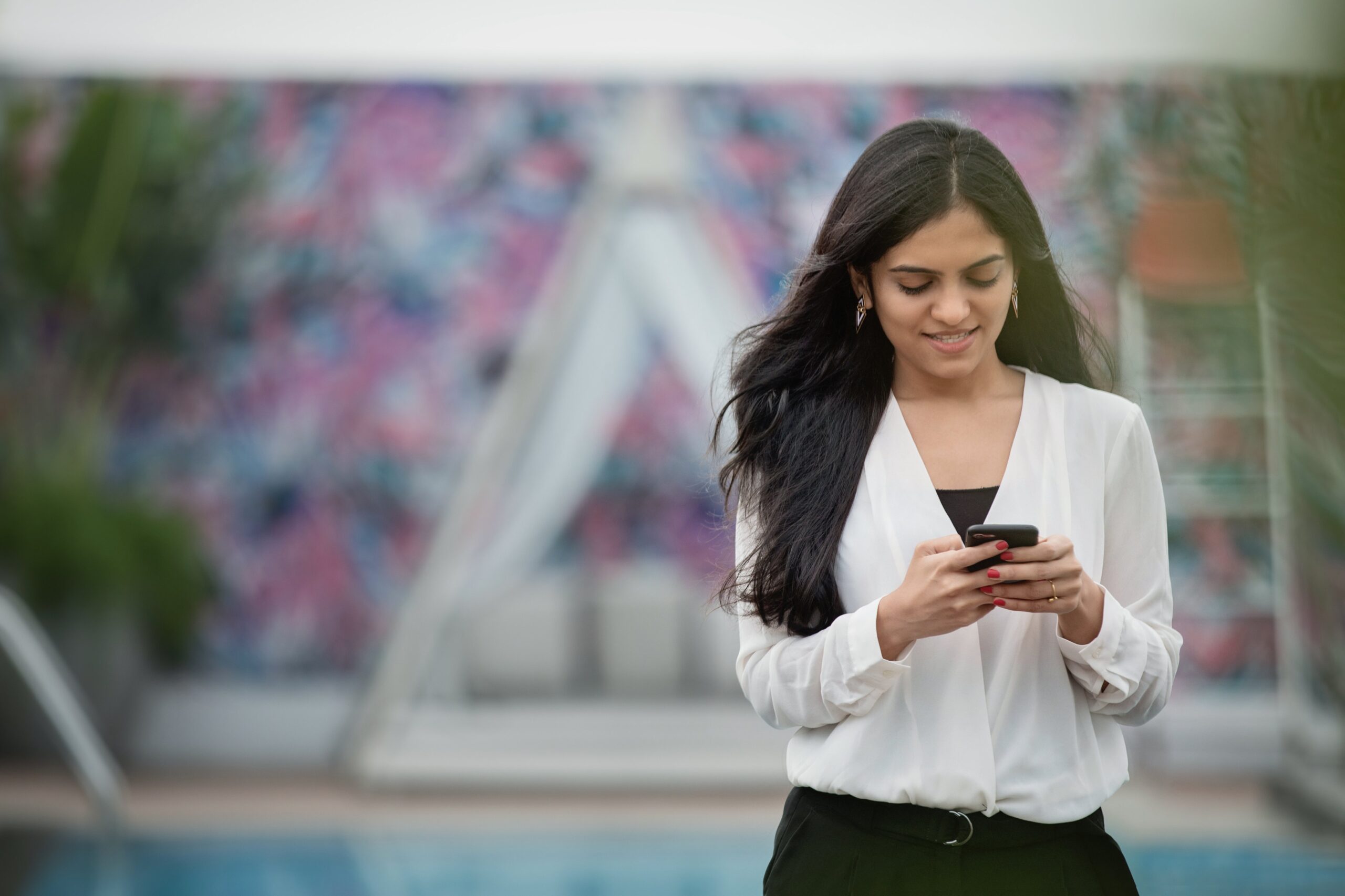 Consultations can be done on the phone or online, and do not necessarily need to involve everyone who might be coming to counseling.  (That said, if you and your partner want to come in together and are both feeling unsure, it might be wise to have both of you participate together.)
Try us out!
We want you to come out feeling confident about whether you want to move forward with therapy, couples counseling, whatever you're looking for – and whether you want to do it with us.  If you decide it's not a good fit, that's totally fine.  You can feel free to ask for another consultation with a different counselor in our practice, or for a referral to a different practice. You don't need to feel bad about it!  We're here to help you as best we can, and if that means finding someone else who will be a better fit for you, we're happy to assist.
Call today to set up a free consultation with one of our counselors!

Our Testimonials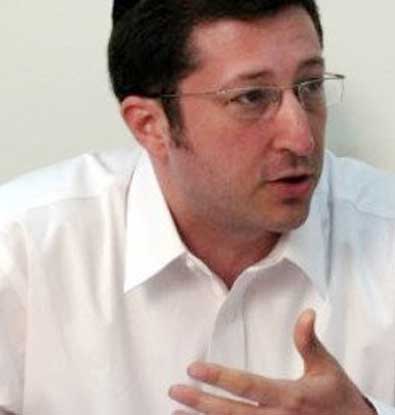 Raffi led an informal group which I attended along with a few classmates from Israel in the summer of 2010. We had just returned to New Jersey from studying in a one- to two-year fellowship abroad. Ra
By Chanan Siris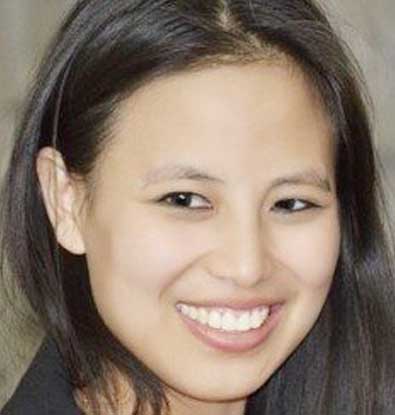 Highly professional but down to earth. Both my husband and I felt completely understood and valued; something couple's often fear simply cannot
By TA

Raffi made me enjoy going to therapy. I have learned to talk through issues that seemed impossible and I feel so much better about the communication in my relation
By Tyson V.

My boyfriend and I see Raffi and it was the best decision we ever made. It is hard to gather the right words to describe him and how much he has helped us and our
By Summer H.

Caitlin is so special. She is an excellent listener and offers valuable and practical advice for improving life circumstances. I would highly recommend her to anyone looking to grow and improve their
By Devorah Mattes