Raffi Bilek, LCSW-C
---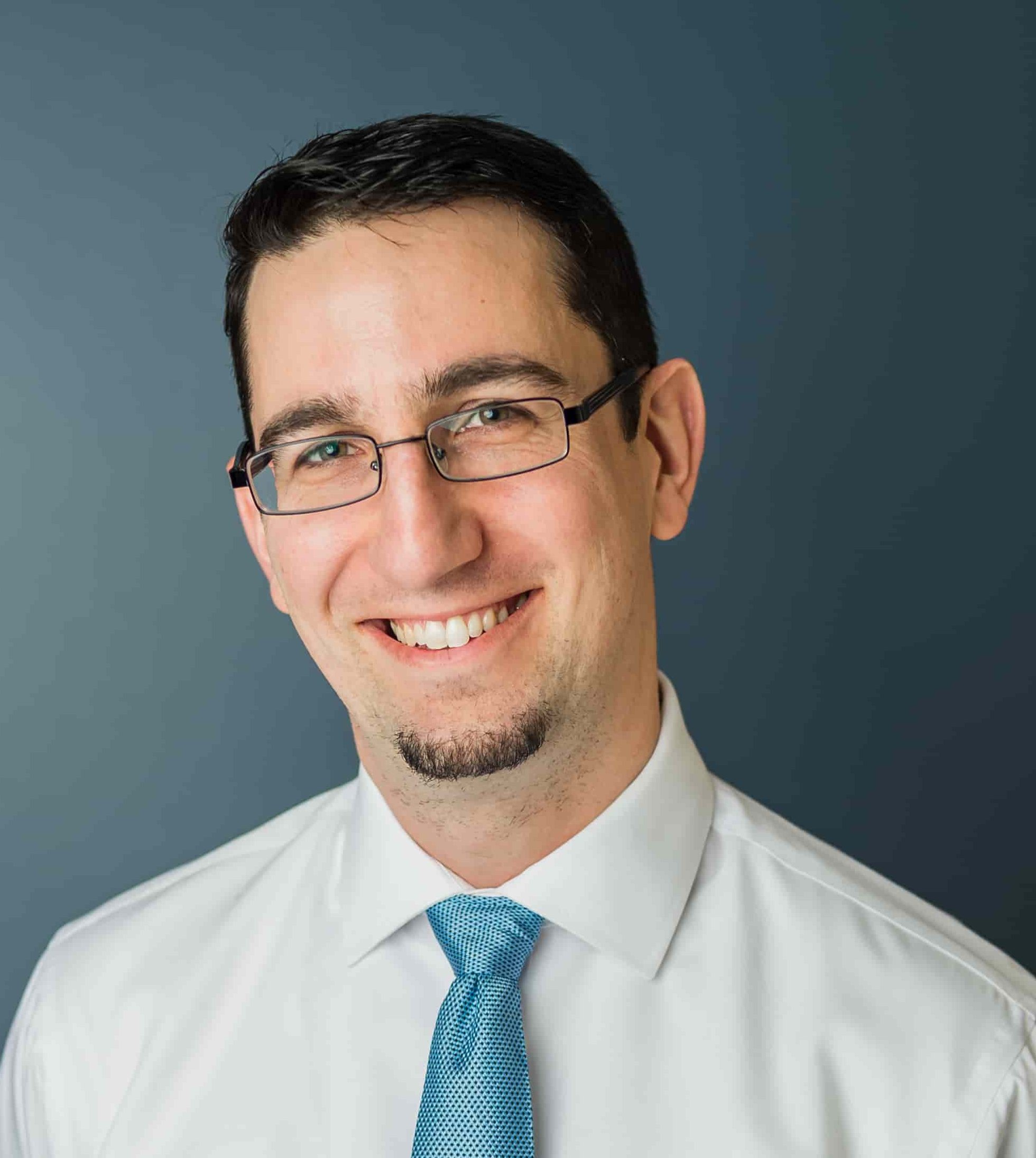 Raffi was born in Montreal, Canada, and moved to the US as a teenager, where he spent his high school and college years. He went to college at Brown University in Providence, RI, where he studied computer science and graduated with honors. After college he spent a year teaching under-privileged children in a Brooklyn charter school, which was foundational in his decision to switching into the human services profession so that he could devote his career to helping others. Raffi has a diverse professional background, which includes clinical experience in psychiatric outpatient settings, family therapy institutes, domestic violence units, community service agencies, and private counseling practices. He has worked with individuals, couples, and families, with children, teenagers, adults, and the elderly. Raffi loves languages and speaks English, Hebrew, French and Spanish. He enjoys playing Scrabble and Bananagrams and telling good (and bad) jokes. He lives in Pikesville, MD, with four beautiful daughters and a very special wife.
Raffi has been rated Baltimore's best marriage & family counselor many times over!
Michelle Hoffmann, LMSW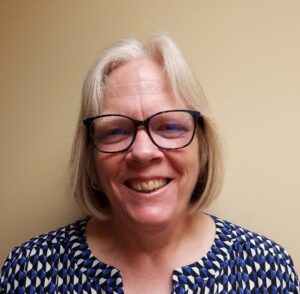 Michelle Hoffmann is a proud native of Baltimore.  She began her professional career as an operations manager with the second largest coffee company in the United States.  Michelle was very active in her local community and was involved in non-profit volunteer work helping the poor and disenfranchised populations of Baltimore.  After 20 years in the business world, Michelle realized her true calling was to focus on serving others in need. She returned to school to obtain her Bachelor's in Psychology from the University of Baltimore and her Master's in Clinical Mental Health from the University of Maryland, School of Social Work.
Michelle has been serving in a clinical mental health setting over the past 15 years. Her background includes working with at-risk youth, children, adults, and families.  She has served in a variety of settings including schools and outpatient mental health programs.  Her areas of specialization include victims of trauma, domestic violence, forensic mental health, elder care and couples counseling.
In her personal time, Michelle loves nature and enjoys camping, hiking, and being outdoors.  She values spending quality time with friends and her family.  She continues to work in her local community serving others in need.
Caitlin Chana Hill, M.A.
---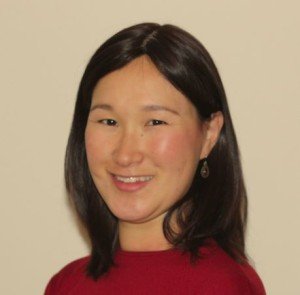 Caitlin is a clinical sociologist and counselor with a master's degree in clinical sociology. She has a range of professional experience, including as a childcare professional, an individual counselor, and a relationship manager for a nonprofit organization. As an adoptee herself, she has a special fondness working with both adopted children and their parents. She is also an excellent consultant for a variety of family issues, from discipline to practical homemaking to work-life balance. Caitlin was adopted from South Korea at an early age and grew up in suburban Virginia before moving overseas for several years to pursue postgraduate education. After six years abroad, she returned closer to home and has settled in Maryland with her husband and children.
Ann Ebhojiaye, LMSW

---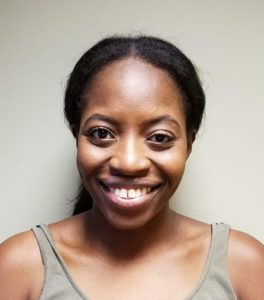 Ann is a Licensed Graduate Professional Counselor with a Masters in Mental Health Counseling. She is experienced in working with couples and families of various backgrounds and is passionate about encouraging family and couple units to strengthen communication and build connectedness. Ann believes that although there are struggles, each couple and family has positive attributes, and therefore approaches counseling from a strengths-based method. She draws interventions from structural family therapy and other treatment modalities, which helps guide couples and families into communicating more effectively and understanding each other's roles within the family/couple unit. Ann is also experienced in working with individuals dealing with trauma, stress, emotional anger, depression, and an overall feeling of being disconnected from others. Ann enjoys attending conferences centered on counseling and traveling to warm countries.
Lisa D. Fisher, LMSW

---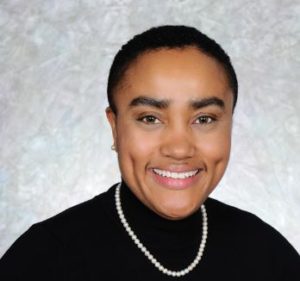 Lisa's purpose and mission are to assist individuals and couples to reach the fullest potential that lies with the inner self.  She believes that body, soul, and spirit desire to work in harmony.  The process of therapeutic interventions can help.  Together with clients she aims to explore their life challenges and unique situations.
Lisa earned her Bachelor of Science degree in psychology at Liberty University in Lynchburg, Virginia.  She holds a Master's degree in Education-Counseling from Coppin State University, a Master of Divinity from Samuel DeWitt Proctor School of Theology, and a Master of Social Work from Morgan State University.  She has extensive experience in working with individuals with disabilities, marriage, and bereavement counseling along with hospice care.
Married for 18 years, Lisa and her spouse enjoy family, friends, and travel, along with hard work.
See what people are saying about our staff on our testimonials page!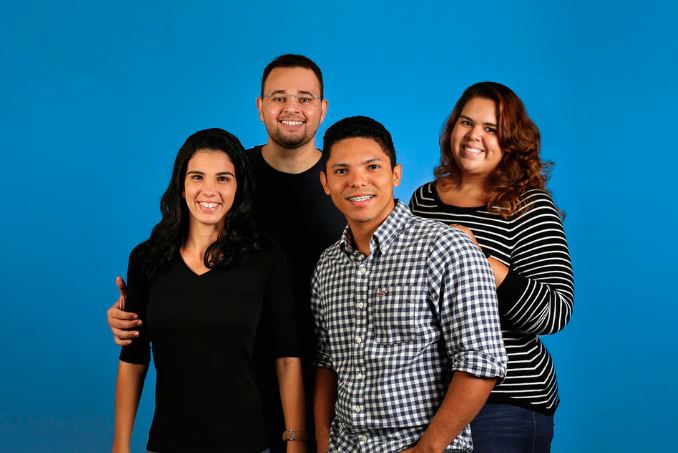 January 15
What's the Point of Family Therapy?
Family conflict is a part of life. There is no family without some level of discord and disagreement. And most families survive intact despite it. However, in some families the level of conflict is elevated to the point where relationships begin to fall apart and the family's existence as a unit is in question. Sometimes […]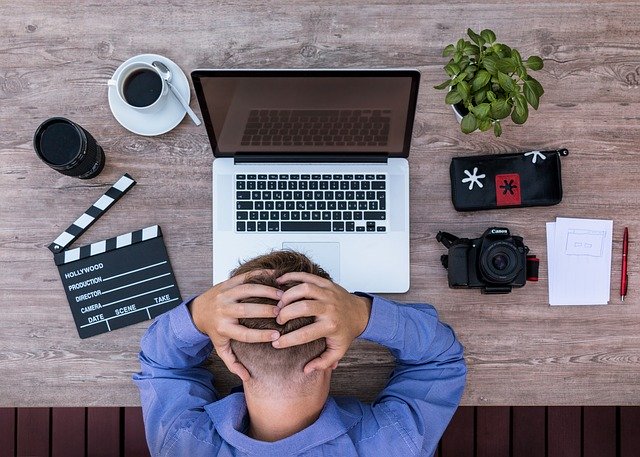 December 13
Reducing Anger in Your Life
Crummy things happen. They happen to you, they happen to me, they happen to everyone. You may feel you get more than your share of them. But nobody is spared the aggravations of daily life – getting cut off on the road, dealing with a surly customer service rep, finding you were given the wrong […]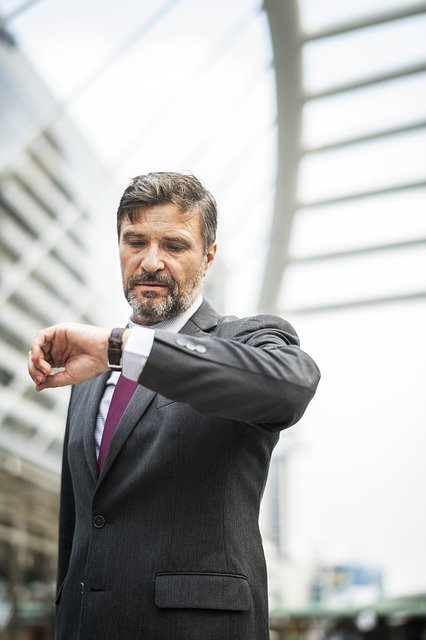 November 20
Understanding Your Anger: Where Does It Come From?
One of the important components of anger management is getting an understanding of where your anger is coming from so that you can work towards not only managing your anger when it comes up but also keeping it from boiling over in the first place. Often the reason we get angry is due to our […]
Our Testimonials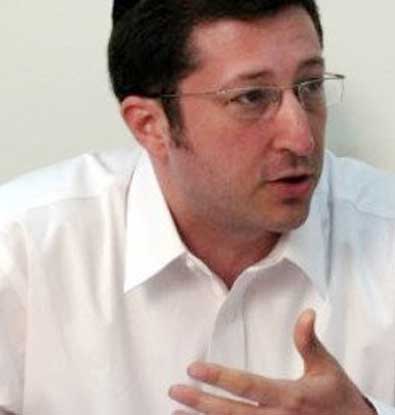 Raffi led an informal group which I attended along with a few classmates from Israel in the summer of 2010. We had just returned to New Jersey from studying in a one- to two-year fellowship abroad. Ra
Chanan Siris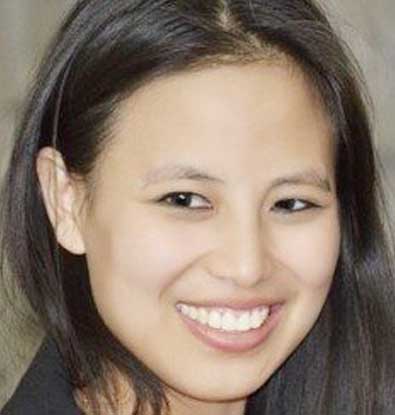 Highly professional but down to earth. Both my husband and I felt completely understood and valued; something couple's often fear simply cannot be achieved. I'm sure we'll return we need a "tu
TA

Raffi made me enjoy going to therapy. I have learned to talk through issues that seemed impossible and I feel so much better about the communication in my relation
Tyson V.

My boyfriend and I see Raffi and it was the best decision we ever made. It is hard to gather the right words to describe him and how much he has helped us and our
Summer H.

Caitlin is so special. She is an excellent listener and offers valuable and practical advice for improving life circumstances. I would highly recommend her to anyone looking to grow and improve their
Devorah Mattes