Raffi Bilek, LCSW-C
---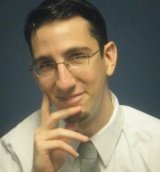 Raffi was born in Montreal, Canada, and moved to the US as a teenager, where he spent his high school and college years. He went to college at Brown University in Providence, RI, where he studied computer science and graduated with honors. After college he spent a year teaching under-privileged children in a Brooklyn charter school, which was foundational in his decision to switching into the human services profession so that he could devote his career to helping others. Raffi has a diverse professional background, which includes clinical experience in psychiatric outpatient settings, family therapy institutes, domestic violence units, community service agencies, and private counseling practices. He has worked with individuals, couples, and families, with children, teenagers, adults, and the elderly. Raffi loves languages and speaks English, Hebrew, French and Spanish. He enjoys playing Scrabble and Bananagrams and telling good (and bad) jokes. He lives in Pikesville, MD, with three beautiful daughters and a very special wife.
Raffi was rated Baltimore's best marriage & family counselor in 2015 and 2016 by Thumbtack.com!
Caitlin Chana Hill, M.A.
---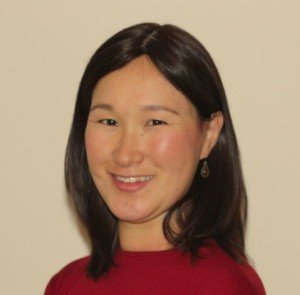 Caitlin is a clinical sociologist and counselor with a master's degree in clinical sociology. She has a range of professional experience, including as a childcare professional, an individual counselor, and a relationship manager for a nonprofit organization. As an adoptee herself, she has a special fondness working with both adopted children and their parents. She is also an excellent consultant for a variety of family issues, from discipline to practical homemaking.Caitlin was adopted from South Korea at an early age and grew up in suburban Virginia before moving overseas for several years to pursue postgraduate education. After six years abroad, she returned closer to home and has settled in Maryland with her husband and children. Caitlin enjoys practicing yoga, making crafts with the kids, and eating chocolate cake.
Shira Feldman, LGMFT
---
Shira was born in Michigan and grew up in the suburbs of Philadelph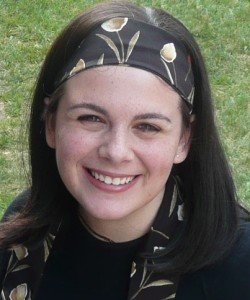 ia, PA.  From a young age she knew that she wanted to be a counselor. She is the kind of person that others immediately feel comfortable talking to and has often been a confidant and helper to many of her friends.  Shira received her Master's degree in Marriage and Family Therapy from Hofstra University in New York and since 2010 has been working as a Licensed Graduate Marriage and Family Therapist in Baltimore, where she lives with her husband and children.  She provides individual, couple, family and group counseling for a wide range of people and problems.  Her areas of special interest include relationship counseling, family therapy, substance abuse, mood disorders and grief counseling.
Juanita Jackson, LCPC

---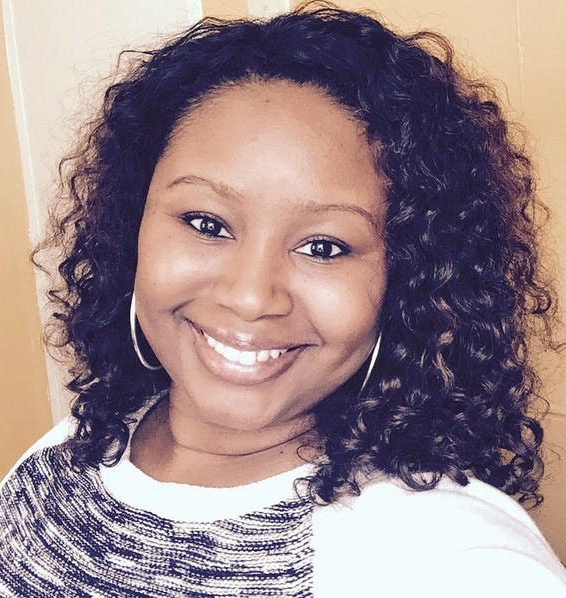 Juanita was born and grew up in rural central Virginia.  Upon her arrival to the D.C. Metropolitan area, she continued a career in the medical administration field.  After years of working with various clinics & hospitals, Juanita embarked on a career she found more more fulfilling – working with people and helping them reach their full potential.  She is a people's person with the ability to make others feel 'at home' and comfortable.  She received her masters degree in clinical mental health counseling from Walden University and has been working with couples, individuals, and children as a Licensed Graduate Professional Counselor in the D.C. & Baltimore areas.  Juanita's areas of professional interest include couples counseling, life transitions and cognitive-behavioral therapy.
See what people are saying about our staff on our testimonials page!