Raffi Bilek, LCSW-C
---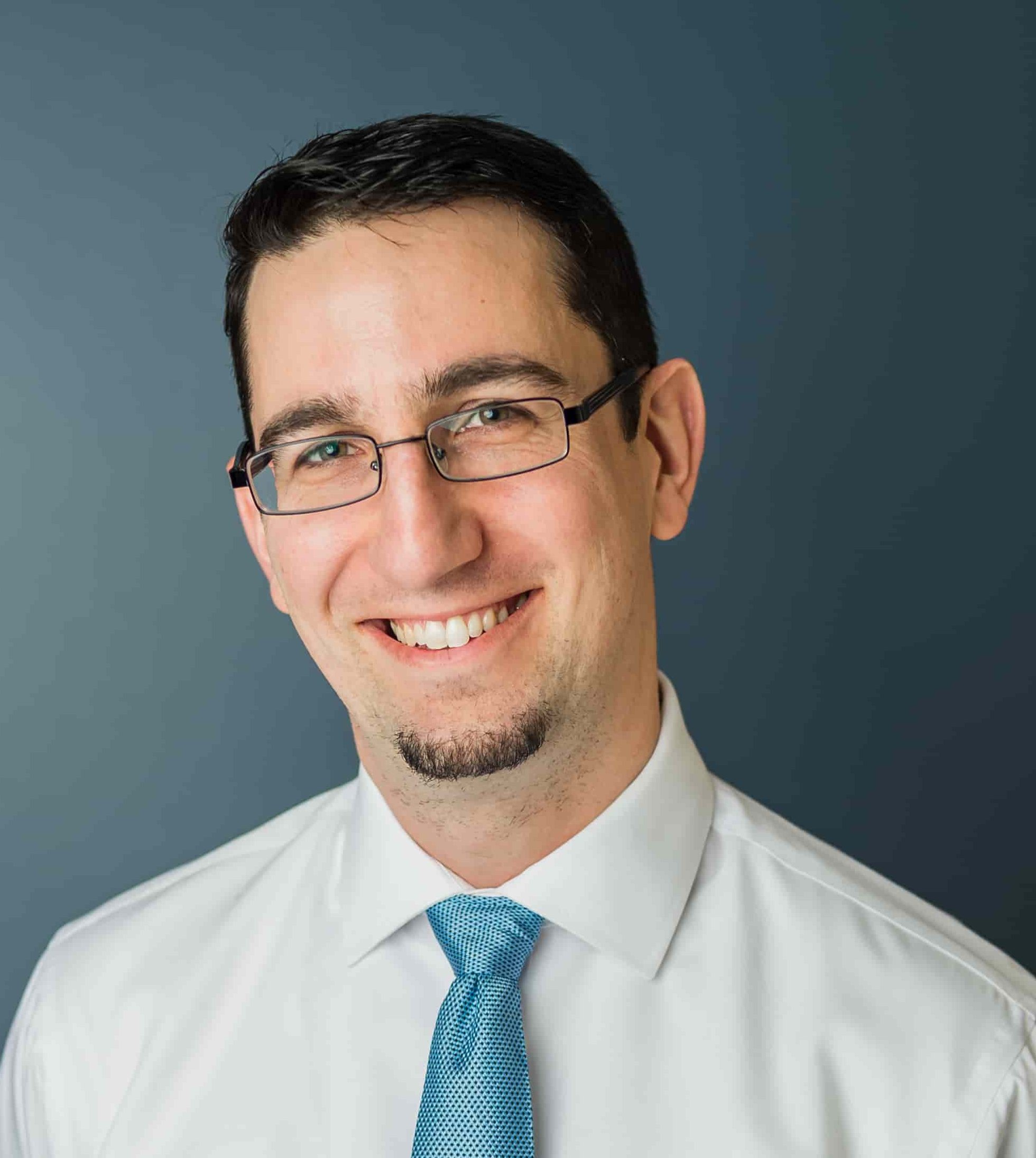 Raffi was born in Montreal, Canada, and moved to the US as a teenager, where he spent his high school and college years. He went to college at Brown University in Providence, RI, where he studied computer science and graduated with honors. After college he spent a year teaching under-privileged children in a Brooklyn charter school, which was foundational in his decision to switching into the human services profession so that he could devote his career to helping others. Raffi has a diverse professional background, which includes clinical experience in psychiatric outpatient settings, family therapy institutes, domestic violence units, community service agencies, and private counseling practices. He has worked with individuals, couples, and families, with children, teenagers, adults, and the elderly. Raffi loves languages and speaks English, Hebrew, French and Spanish. He enjoys playing Scrabble and Bananagrams and telling good (and bad) jokes. He lives in Pikesville, MD, with four beautiful daughters and a very special wife.
Raffi has been rated Baltimore's best marriage & family counselor many times over!
Kenyona Davis, LMSW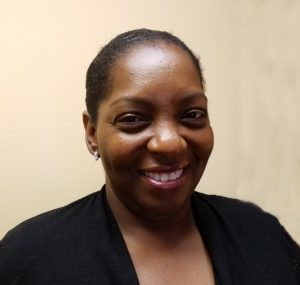 Kenyona Davis is a Licensed Master Social Worker in the state of Maryland. She holds a Masters of Science in Social Work with a focus on Advanced Clinical Practice from Columbia. As a former treatment foster parent for 8 years, she has extensive experience in engaging and connecting with children and adolescents. She also loves working with couples and places a strong emphasis on strengthening couples' ability to communicate effectively and regain harmony in their relationships. Her work history includes a year working at the Veterans Health Administration providing individual and group therapy to veterans with a history of extensive trauma. She has a knack for creating innovative solutions to client's problems but also has significant experience using a variety of evidence-based practices. She is born and raised in Maryland and she enjoys spending sunny days on the Chesapeake Bay with family and close friends. She is married with three children, her child's service labradoodle Mac, and a host of adult children she has fostered into adulthood. She enjoys listening to music, taking joy rides, spending time with her family, and improving the relationships of others.
Caitlin Chana Hill, M.A.
---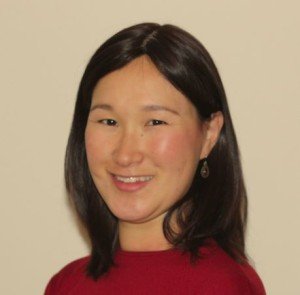 Caitlin is a clinical sociologist and counselor with a master's degree in clinical sociology. She has a range of professional experience, including as a childcare professional, an individual counselor, and a relationship manager for a nonprofit organization. As an adoptee herself, she has a special fondness working with both adopted children and their parents. She is also an excellent consultant for a variety of family issues, from discipline to practical homemaking. Caitlin was adopted from South Korea at an early age and grew up in suburban Virginia before moving overseas for several years to pursue postgraduate education. After six years abroad, she returned closer to home and has settled in Maryland with her husband and children
Ann Ebhojiaye, LMSW

---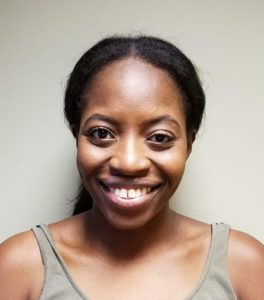 Ann Ebhojiaye is a Licensed Graduate Professional Counselor with a Masters in Mental Health Counseling. She is experienced in working with couples and families of various backgrounds and is passionate about encouraging family and couple units to strengthen communication and build connectedness. Ann believes that although there are struggles, each couple and family has positive attributes, and therefore approaches counseling from a strengths-based method. She draws interventions from structural family therapy and other treatment modalities, which helps guide couples and families into communicating more effectively and understanding each other's roles within the family/couple unit. Ann is also experienced in working with individuals dealing with trauma, stress, emotional anger, depression, and an overall feeling of being disconnected from others. Ann enjoys attending conferences centered on counseling and traveling to warm countries.
Lisa D. Fisher, LMSW

---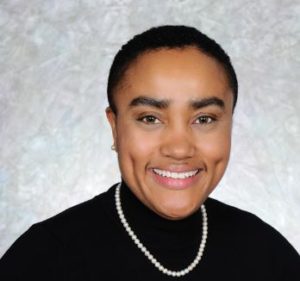 Lisa D. Fisher's purpose and mission are to assist individuals and couples to reach the fullest potential that lies with the inner self.  She believes that body, soul, and spirit desire to work in harmony.  The process of therapeutic interventions can help.  Together with clients she aims to explore their life challenges and unique situations.
Lisa earned her Bachelor of Science degree in psychology at Liberty University in Lynchburg, Virginia.  She holds a Master's degree in Education-Counseling from Coppin State University, a Master of Divinity from Samuel DeWitt Proctor School of Theology, and a Master of Social Work from Morgan State University.  She has extensive experience in working with individuals with disabilities, marriage, and bereavement counseling along with hospice care.
Married for 18 years, Lisa and her spouse enjoy family, friends, and travel, along with hard work.
See what people are saying about our staff on our testimonials page!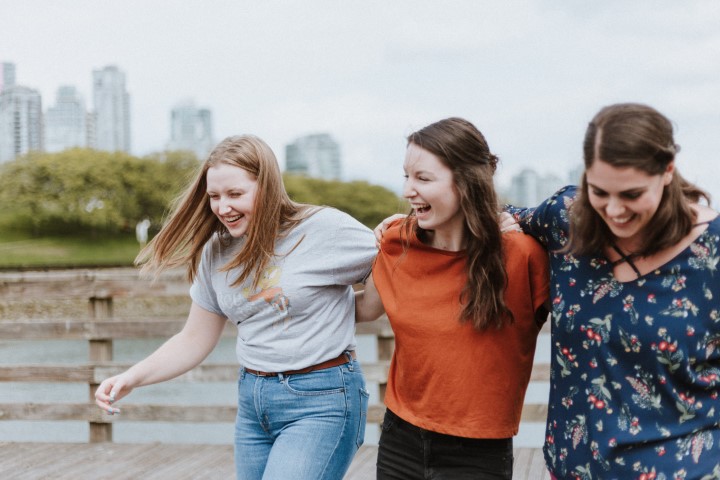 May 13
The 5 Things You Need for Family Therapy to Work
There's been conflict in your family for some time now, and you're ready to finally get some professional help with it. Strong personalities within a family can make it very hard to change the system without some objective input from the outside. Family therapy can be a really helpful venue for making the changes everyone […]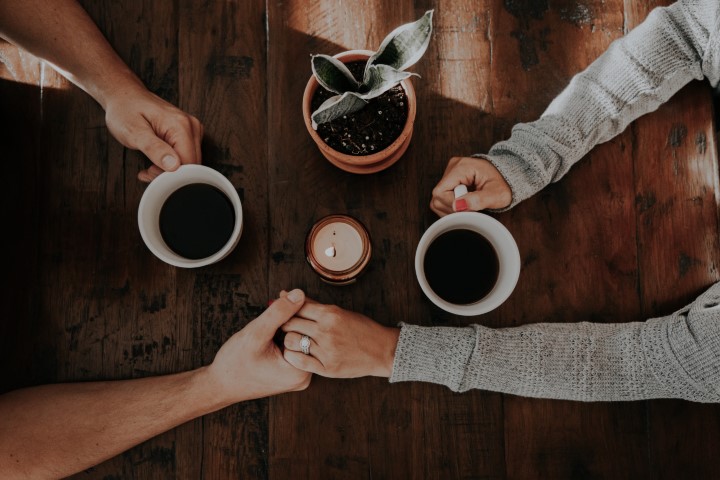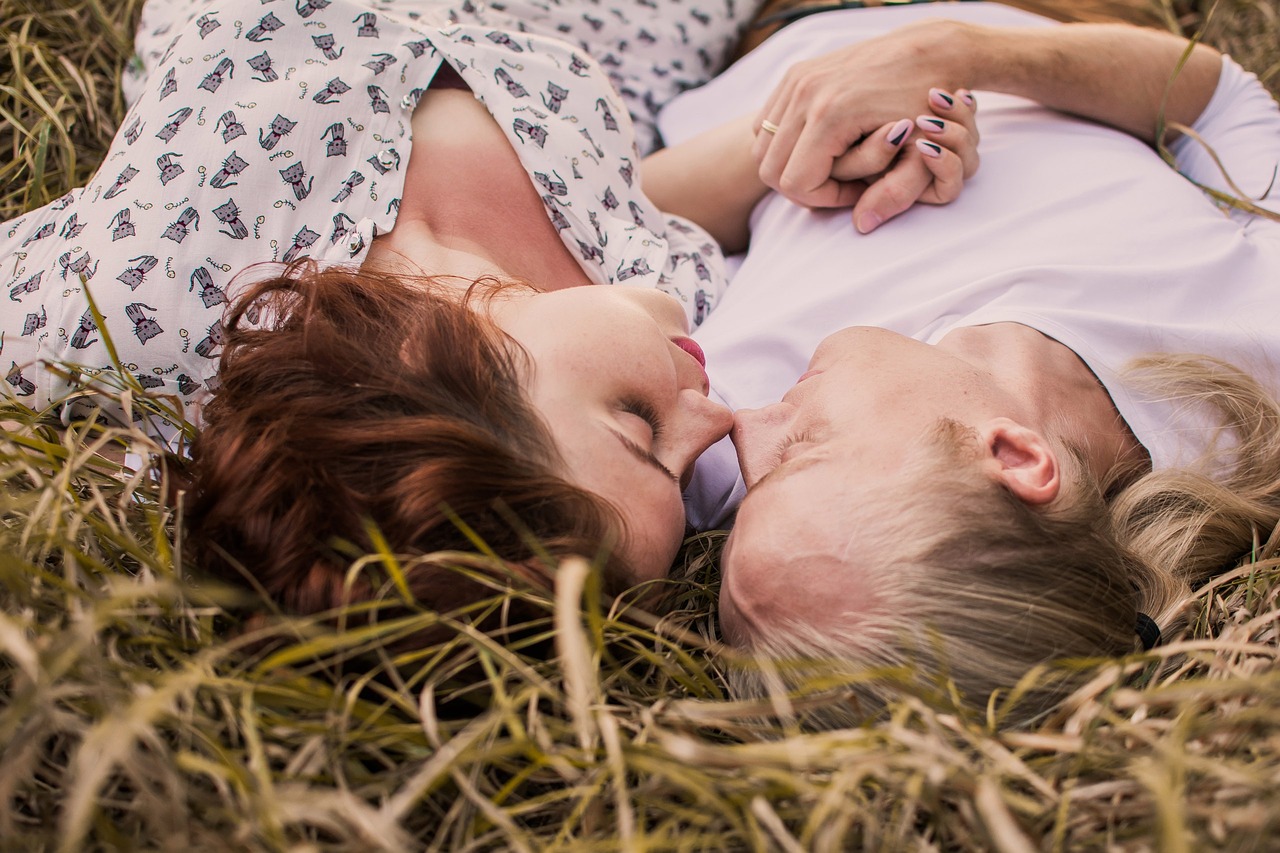 Our Testimonials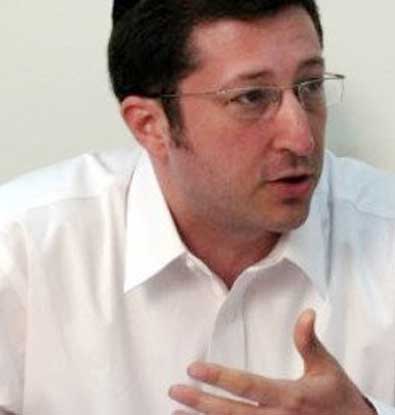 Raffi led an informal group which I attended along with a few classmates from Israel in the summer of 2010. We had just returned to New Jersey from studying in a one- to two-year fellowship abroad. Raffi smoothed our transition back to American life, all while volunteering his time and skills. He is extremely intelligent, insightful, trustworthy and pragmatic. I recommend Raffi without hesitation or reservation. He has a serious goal-focus balanced with a great sense of humor. Raffi is a tremendous, vital person to turn to.
Chanan Siris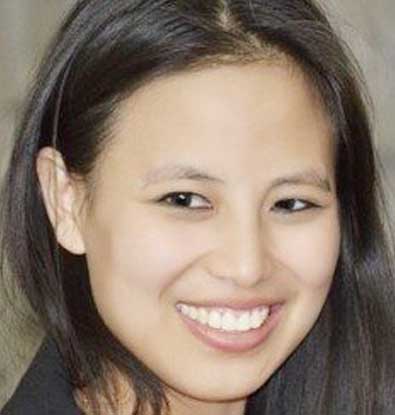 Highly professional but down to earth. Both my husband and I felt completely understood and valued; something couple's often fear simply cannot be achieved. I'm sure we'll return we need a "tune-up"!
TA

Raffi made me enjoy going to therapy. I have learned to talk through issues that seemed impossible and I feel so much better about the communication in my relationship now.
Tyson V.

My boyfriend and I see Raffi and it was the best decision we ever made. It is hard to gather the right words to describe him and how much he has helped us and our relationship.
Summer H.

Caitlin is so special. She is an excellent listener and offers valuable and practical advice for improving life circumstances. I would highly recommend her to anyone looking to grow and improve their life situation. Thank you!
Devorah Mattes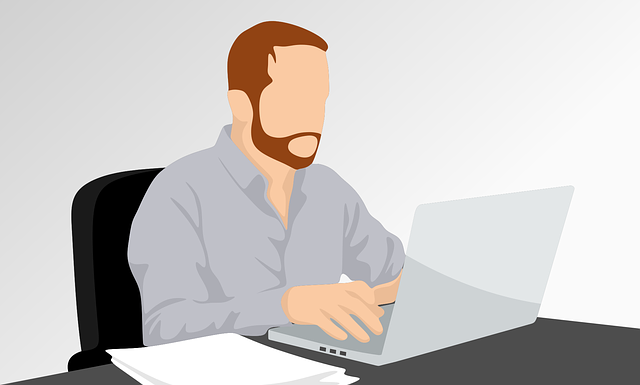 Raffi, was professional, insightful, and helped us.
Harry S.

Raffi is a wonderful therapist. He's understanding, warm, and thoughtful. He does not shy away from difficult or sensitive topics. I highly recommend his practice.
Kim Wise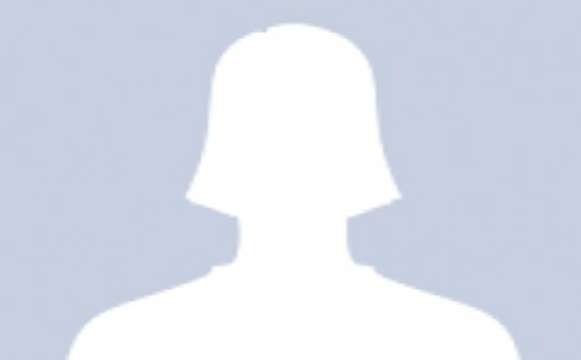 I am so thankful to have found Raffi. I feel so comfortable and confident when speaking with him. From small issues to major life decisions I have benefitted from his warmth and genuine care. I can assure you that Raffi will be an invaluable asset to your life.
Danielle Kippur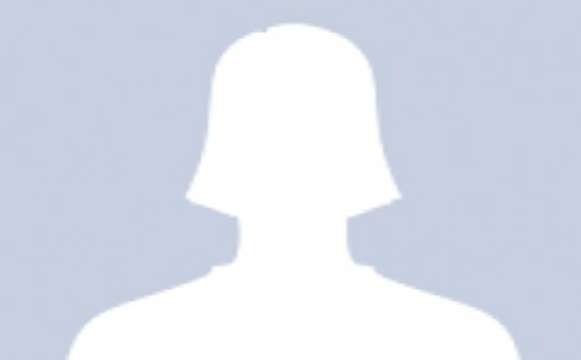 Caitlin has been a mentor and guiding force for me over the past 10 years. She has spent countless hours listening and sharing her wisdom with me. Despite her very busy schedule, Caitlin has always made herself available to help when needed. Somehow, no matter what else she has going on in her day, when we are speaking I feel like I am her sole focus and priority. Caitlin is a very genuine, very caring person, and has a tremendous amount to offer her clients.
Naomi S.

Raffi Bilek is a phenomenal resource. He actively listens before he speaks, and provides meaningful feedback and direction that clearly reflects my unique situation. His comments are wise, productive, and well thought-out. His humor also helps me feel comfortable and makes him relatable – sometimes it is the spoonful of sugar that helps the medicine go down. I am indebted to him for his active listening and articulate, wise, and compassionate guidance. Thank you!
Jeremy R.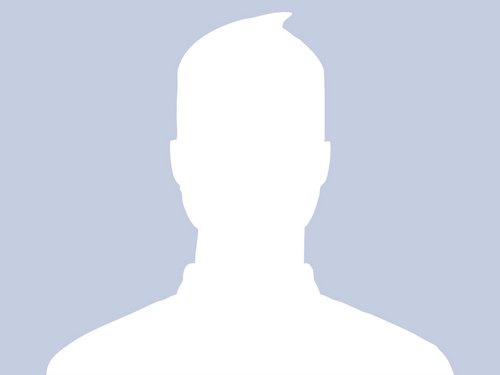 I cannot speak highly enough of Raffi. In just a couple of sessions, Raffi has already began to successfully impact our marriage. Both my wife and I continue to be impressed with him and our progress each week.
Mark M.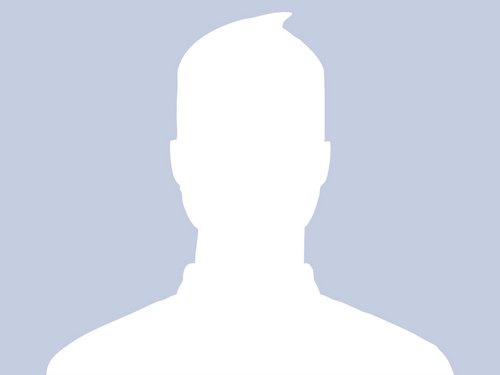 Thank you so much for all of your help and guidance, especially tonight. Both my wife and I were impressed and grateful for your willingness to work with us despite running a significant amount of time over. You are genuine in your demeanor and sincere with your advice. You are patient with us and seem to balance when to listen versus when to overrule us perfectly. Our confidence in you has grown to new heights and the value you offer is truly evident in our everyday lives.
John S.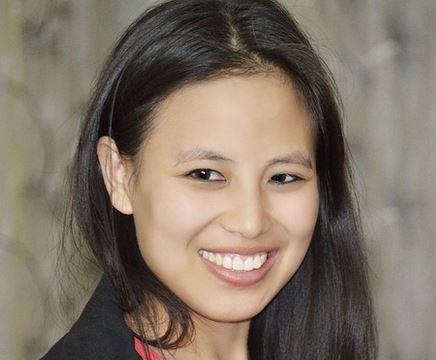 Highly professional but down to earth. Both my husband and I felt completely understood and valued; something couple's often fear simply cannot be achieved. I'm sure we'll return we need a "tune-up"!
TA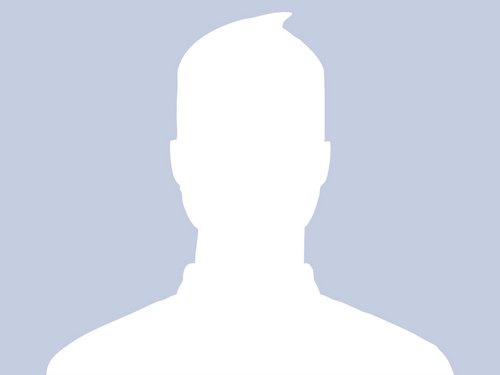 Raffi is so easy to talk to. He makes you see things clearly. I've only known him a short time and almost immediately i was able to change things that were bothering me. He keeps conversations light and sometimes funny.  He's a great guy and I recommend him to EVERYONE!
JMP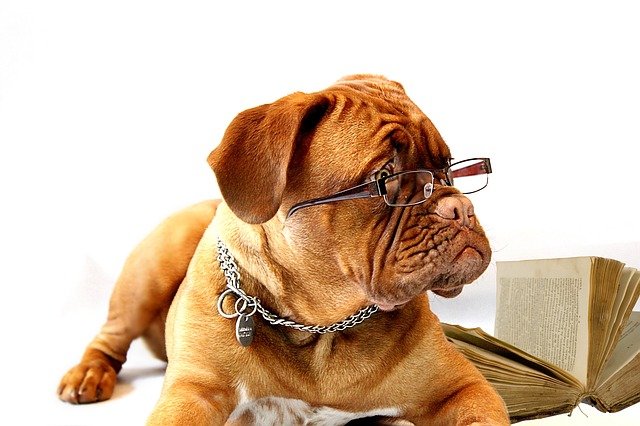 I've worked with Raffi for six years, and from the beginning, he's been VERY understanding of my unique situation and has been unbelievable helpful in guiding me to where I've gotten to, going above and beyond any expectations I had. I honestly can't thank him enough in this small text box for what he's done for me, but I'll try – thank you, Raffi Bilek!
YO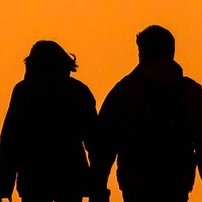 Just wanted to drop you a quick to once again thank you for all your help. I honestly felt Tim and I wouldn't be able resolve our difficulties. But you offered us a safe space to work on becoming more honest, direct and ultimately heard and valued . . . in such a short time, you worked wonders! One or both of us may return in the future but please know we're both indebted to you. We're back to cherishing our time with one another and back to looking forward to a long life as husband and wife.
You have rightfully earned the title, "Number 1 Therapist in Baltimore"!
Lisa
P.S. – Do you recall we were trying to plan a vacation and Tim wondered if we could handle it without an argument? We leave for Greece next week and haven't had one "ugly moment" since we last left your office. 🙂
Lisa & Tim

Raffi was extremely helpful with the problems I brought to him. He helped me see things clearly and work through my problems. I felt like he really got what I was saying and where l was coming from. I even felt comfortable telling him things I had never told anyone before. He was completely nonjudgmental, which was very important for me. He helped me think about a number of different problems I brought up. but he also referred me to other specialists for problems he didn't feel comfortable addressing. Overall, I was very grateful for all the help he provided me and I can't believe how many problems he helped me solve – even ones that l have been dealing with for years!
Dan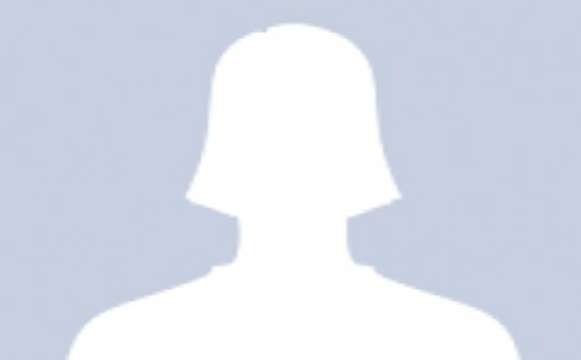 Raffi was very welcoming and easy to talk to. My boyfriend and I saw him for several months and found that he was able to relate to each of us and help us to work together and find solutions that we otherwise would not have thought about trying. He was generally able to meet at the times that were best for us and was available evenings which was great to accommodate our busy work schedules. I would definitly reccommend him to any of my friends or family and will likely see him in the future should I encounter any problems that I may need help resolving in my personal life.
Rachel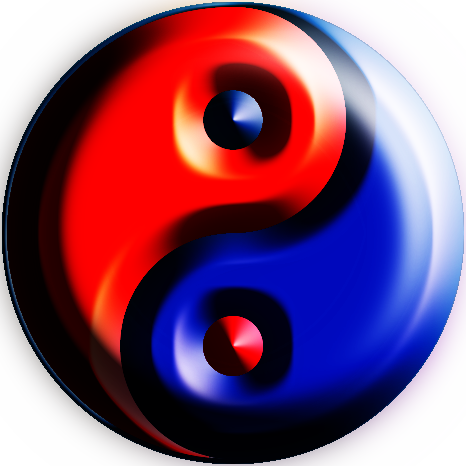 Raffi is a great person to help you get through your challenges in life. He is attentive , listens, and genuinely cares about his patients. Since I have been going to see him I have become less stressed and am able to control my emotions a bit more than before. I continue to see him and hope to eventually be able to tackle these problems on my own one day. Until than I urge anyone having any issues to contact him and let him lend you a helping ear. Thanks Again Raffi.
COA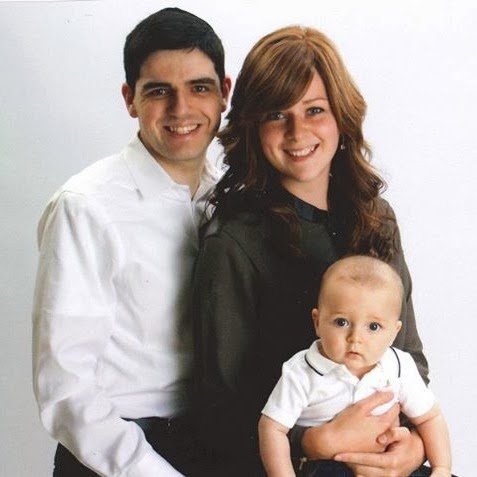 I've known the people behind the Baltimore Therapy Center for over six years. I've found them to be kind, honest, and truly cared about what's best for me. I'd come in just to visit if I lived nearby.
Yakov Okshtein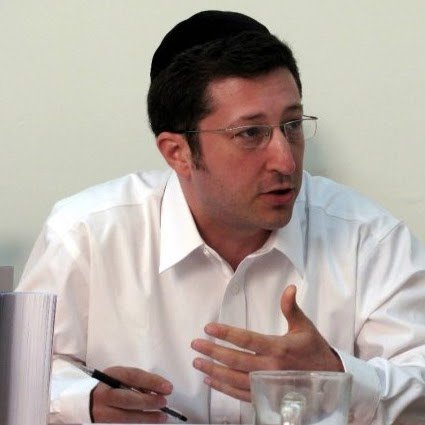 Raffi led an informal group which I attended along with a few classmates from Israel in the summer of 2010. We had just returned to New Jersey from studying in a one- to two-year fellowship abroad. Raffi smoothed our transition back to American life, all while volunteering his time and skills. He is extremely intelligent, insightful, trustworthy and pragmatic. I recommend Raffi without hesitation or reservation. He has a serious goal-focus balanced with a great sense of humor. Raffi is a tremendous, vital person to turn to.
Chanan Siris
Working with Caitlin for several sessions over the years, I find she is able to validate the areas of my life (my marriage, time management, pregnancy anxiety, child rearing, interpersonal relationships, work/home balance) I wished to improve in my life, offering practical guidance and encouragement that I believed I could excel. I've had mostly one-on-one sessions and I have attended workshops on time management and another on strengthening my marriage. Caitlin is very professional–I found her organized, attentive and thorough. She made herself available when I had to reschedule sessions and she would follow up with me on her own time if she knew I was going through a challenging experience. She is one of the most top-quality people I have ever met. I enjoy her personality–she's to the point yet incorporates much humor. I worked with her mainly when she lived in New Jersey but have reached out to her on occasion now that she is in Maryland because I consider her refreshingly insightful and positive. I would highly recommend working with her.
Amanda Rosner

I met Caitlin about a year and a half ago. I moved into her community when I was newly married. I automatically felt comfortable with her. She has a warm disposition and so friendly. She really made an effort to get to know me. She periodically arranged "ladies night out" for moms and young wives to get to know each other and to have a break from their busy lives and just relax, socialize, and have fun. Caitlin was always eager to share information with me to help me in whatever I needed from yoga, to child rearing, to how to be a better wife and mom. Caitlin shared crucial information in a 2 part series workshop as to how to be a great mom and wife! I always admired her as being such a great multi-tasker juggling work, family life, social life, as well as making time for herself. Catlin is a devoted wife, mom, and friend. She is a growthful person always learning new ways to better herself.
Chavi Shpilsky

Raffi is insightful, intuitive, experienced, and has a sense of humor. I have full faith that anyone who enters into therapy with him will gain a deeper understanding of themselves; his goal is to give you the tools that you need so that you can independently be responsible for changing your life to be better and more fulfilling. When I needed to include a therapist in my Masters thesis, without hesitation I called Raffi and asked him to help out. I would recommend Raffi to a friend or relative without qualm. Also, I have attended some of his workshops, and found them interesting, insightful, and entertaining. I heartily recommend these as well.
Channah C.

I will always be grateful to Raffi for helping me through a very challenging time in my life. Within a few minutes of our first meeting, I was comfortable talking to him. He's a superb listener. As we continued to meet over the next several months, I continued to grow from our interactions and generally just feel better and more confident. I would highly recommend Raffi to anyone.
Andrew K. Stein