Licensed Therapists
We're ideally looking for:
Licensed therapists with training and/or experience working with couples.

People who can maintain a hybrid schedule (seeing clients both in person in Pikesville as well as online.)

Folks with evening and/or weekend availability.

Self-motivated individuals (the kind that don't need constant reminders to do their notes!).

People who love what they do!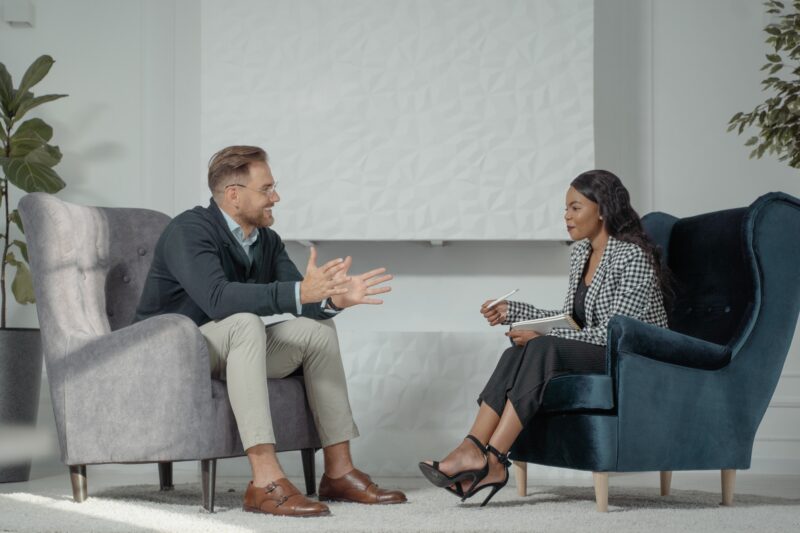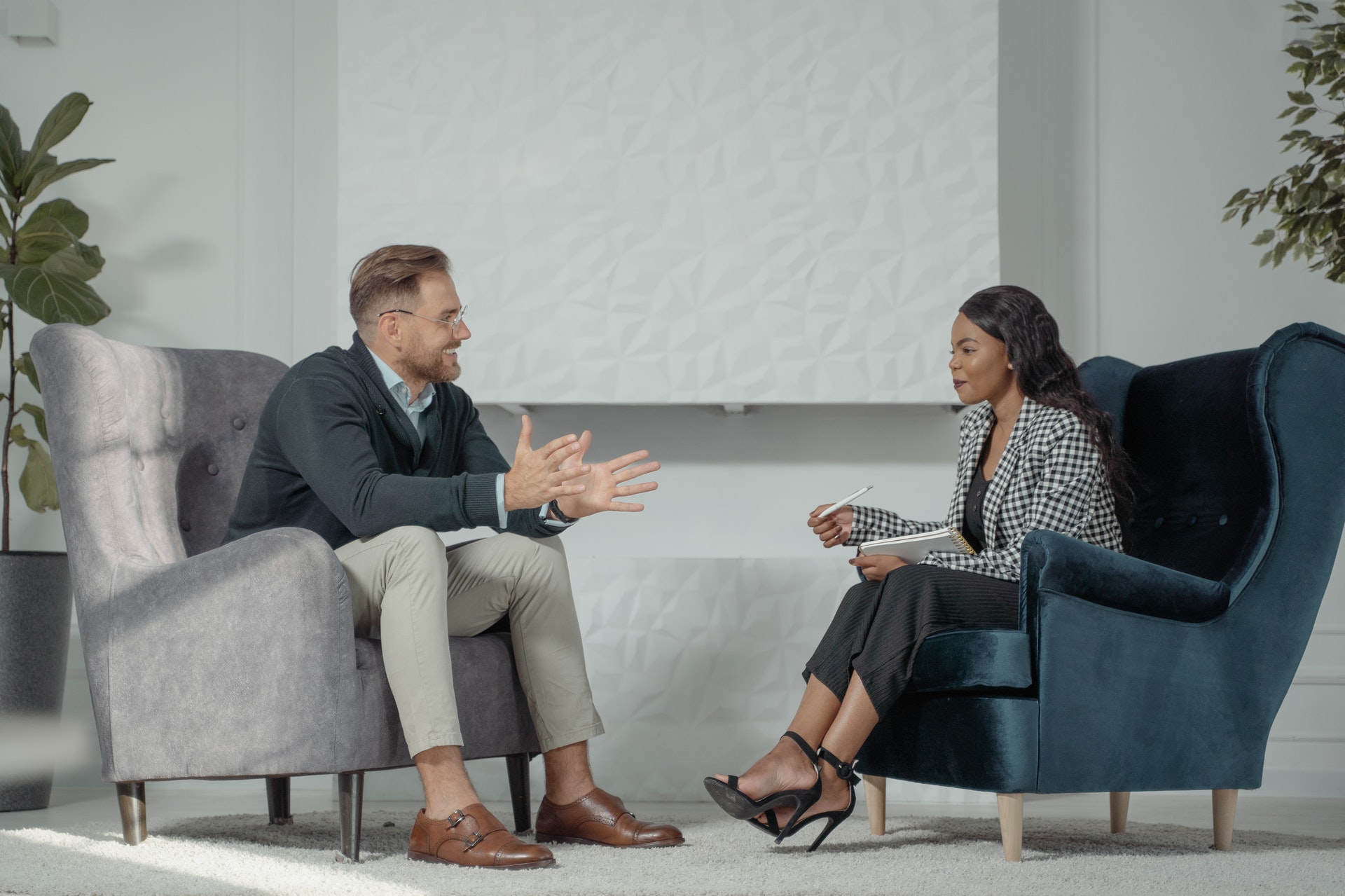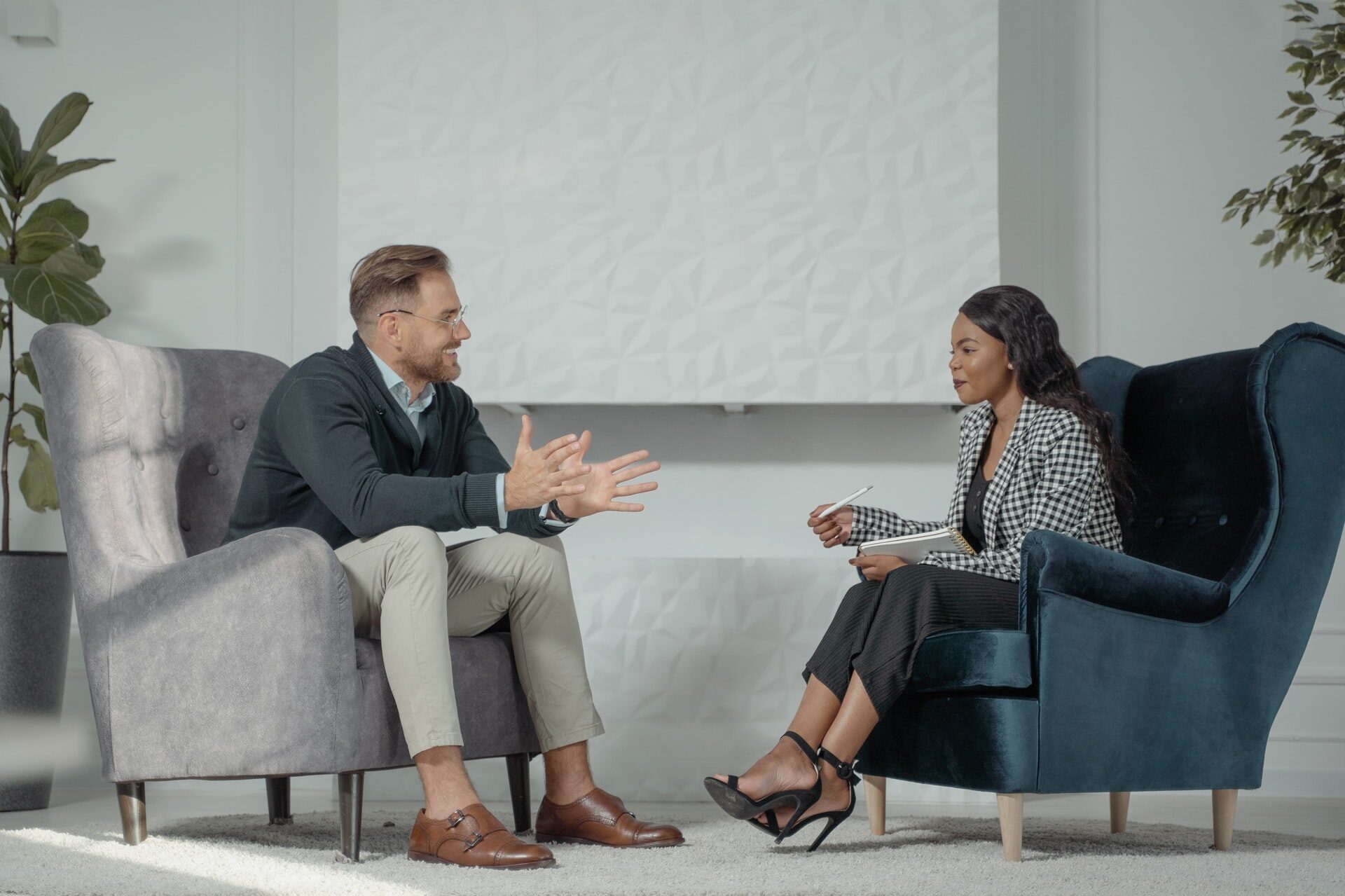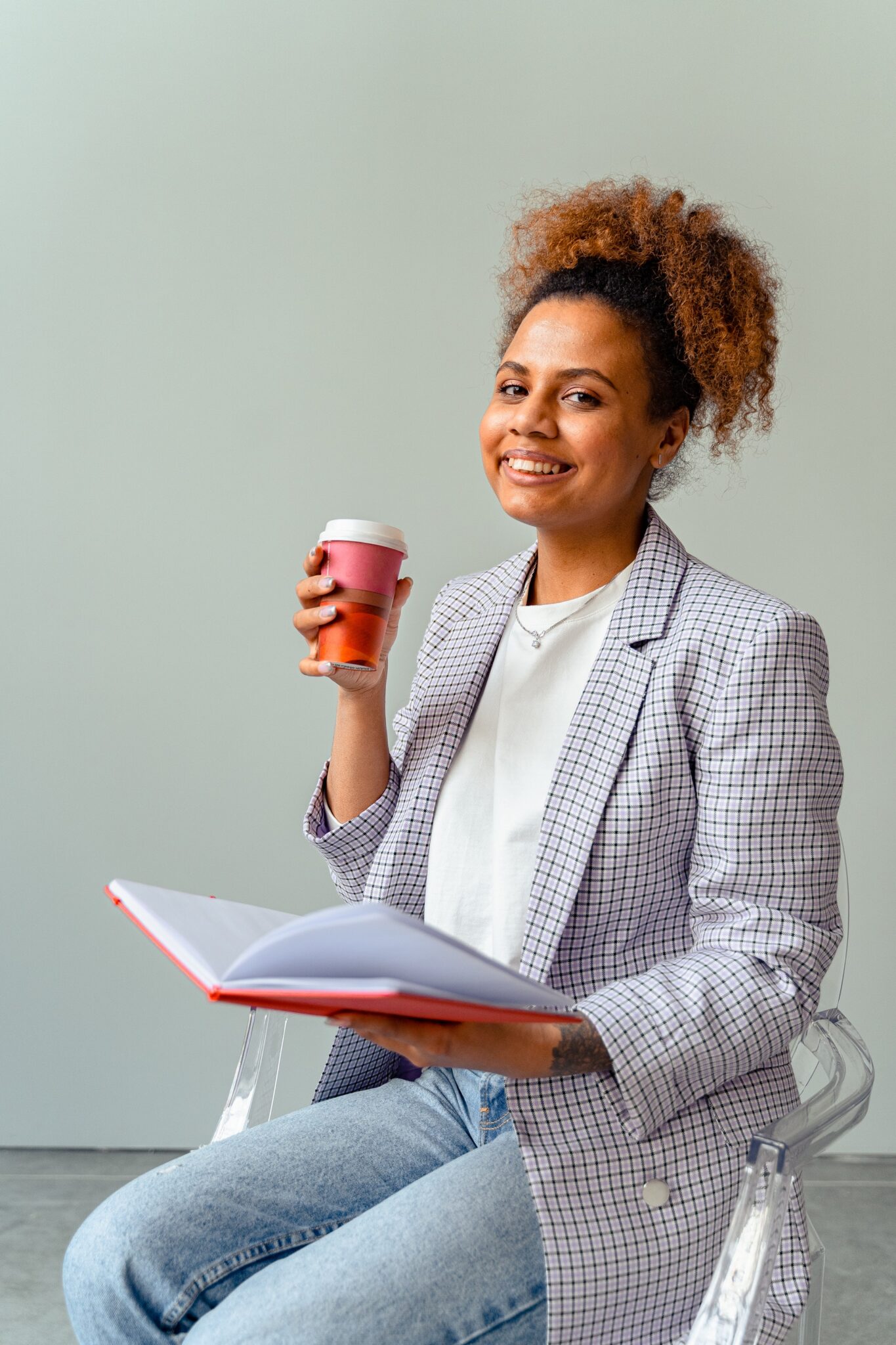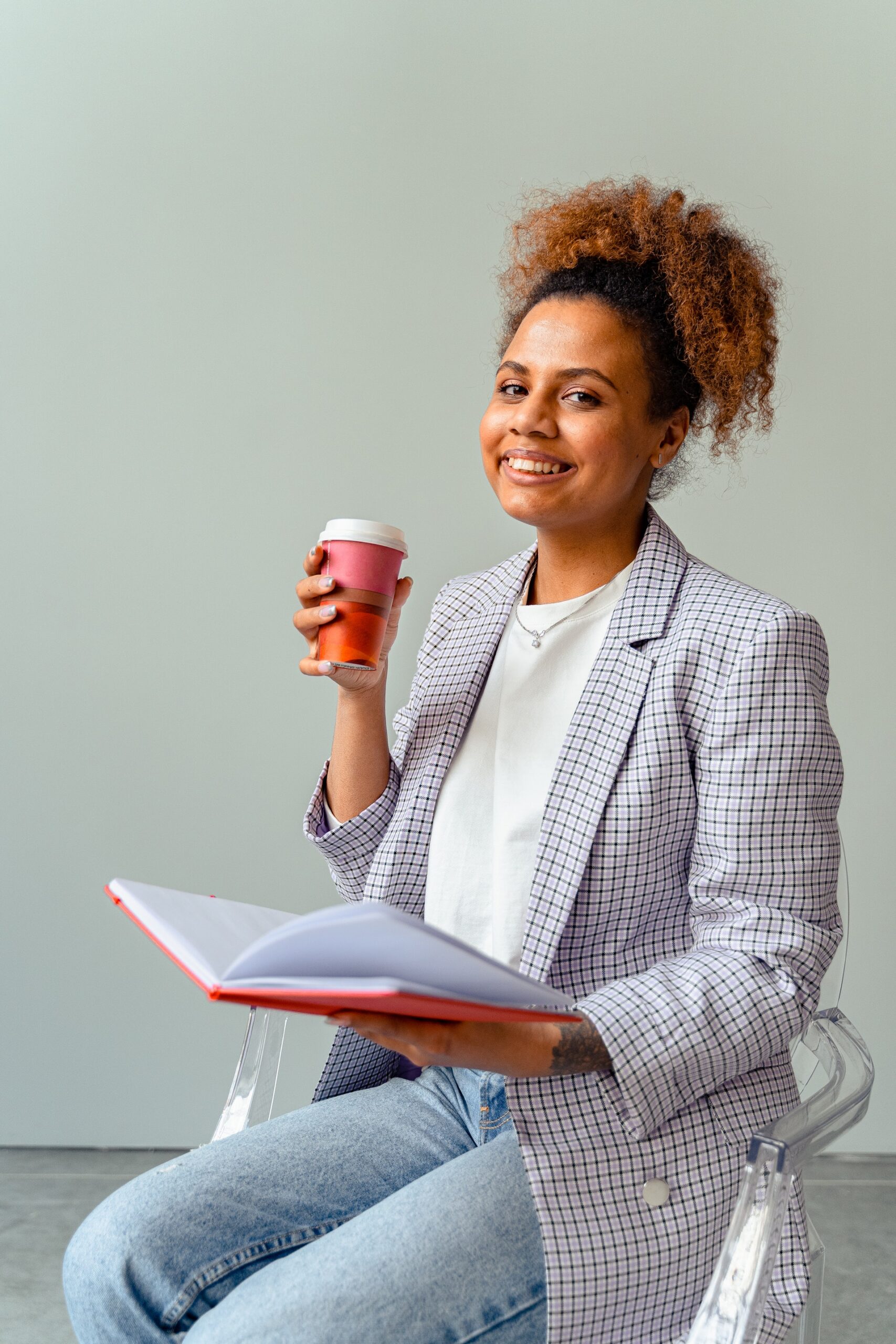 Working at the Baltimore Therapy Center is awesome because:
We care about making a positive impact on everyone we interact with - including staff, clients and potential clients, referral sources, and anyone else we touch.

You make your own schedule.

No pressure to hit a certain number of billable hours!

Motivated, engaged clients (self-pay only).

Clear expectations and communication.

Light paperwork requirements!
Full-time & part-time options available.
Email to [email protected] with subject Job Inquiry.
BTC Employees on what they like about working here:
"I really enjoy the flexibility and the support."
"love the clients and the variety of issues; work is never boring!"
"I appreciate the flexibility and the independence."
"The job is less pressure then with prior workplace environments."
"Supervisor always answers quickly and is easy to talk to."
"Feel supported by my supervisor."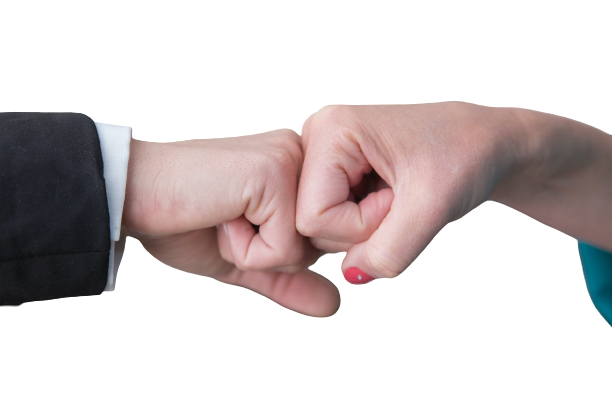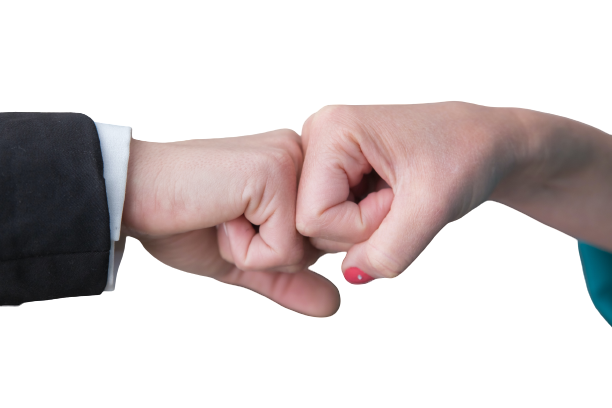 Our Testimonials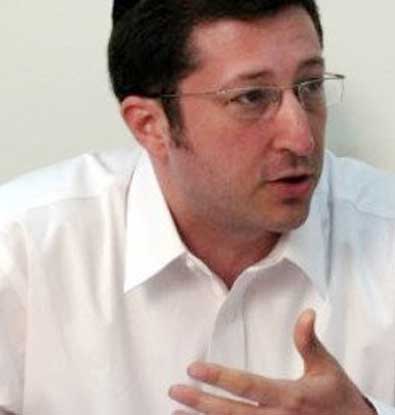 Raffi led an informal group which I attended along with a few classmates from Israel in the summer of 2010. We had just returned to New Jersey from studying in a one- to two-year fellowship abroad. Ra
By Chanan Siris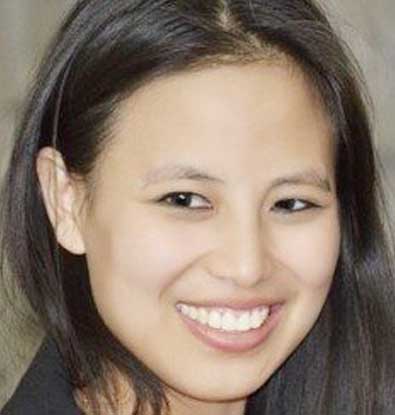 Highly professional but down to earth. Both my husband and I felt completely understood and valued; something couple's often fear simply cannot
By TA

Raffi made me enjoy going to therapy. I have learned to talk through issues that seemed impossible and I feel so much better about the communication in my relation
By Tyson V.

My boyfriend and I see Raffi and it was the best decision we ever made. It is hard to gather the right words to describe him and how much he has helped us and our
By Summer H.

Caitlin is so special. She is an excellent listener and offers valuable and practical advice for improving life circumstances. I would highly recommend her to anyone looking to grow and improve their
By Devorah Mattes