Here are some tips and guidelines to help you prepare to have a successful online session: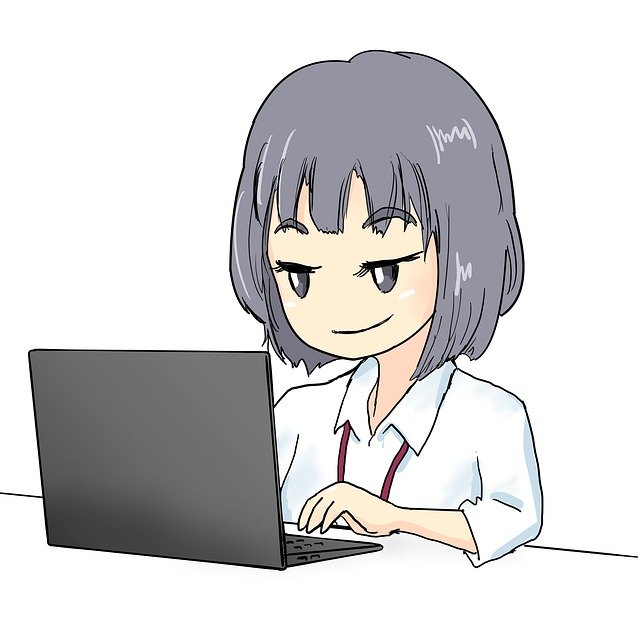 Make sure you have a stable and secure internet connection. If you can be close to the router or even plug into it, that will help with a good connection.
Close any other tabs or programs you have running that may be taking up internet bandwidth. This might include

Other tabs on your browser
Dropbox, Google Drive, Box, or other cloud/backup services

Check also for other devices that might be using the internet.
Make sure you are in a private space with nobody else around, and where nobody can walk in on your session.

Consider putting on a fan or noise machine if you need to block the sound from others in an adjacent room.
Use headphones if you want to ensure that nobody else can hear your provider speaking.

Avoid using your phone if possible – a bigger screen is a better option if it's available.
If you are using a mobile device, please place it on a desk or table with the camera about level with your eyes, rather than holding it in hand.
Try to use a well-lit space, and avoid having a bright light source directly behind you.
Your provider will be abiding by the same guidelines.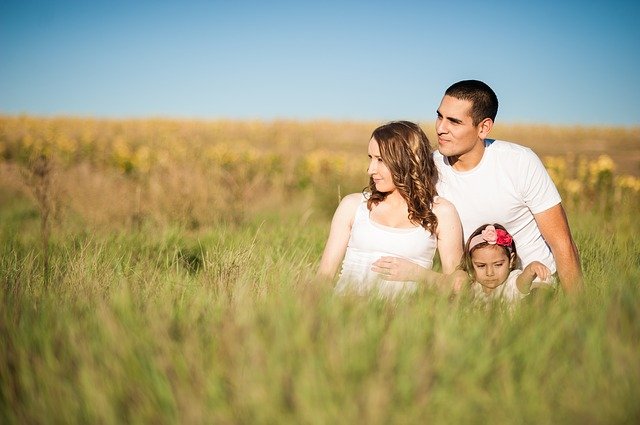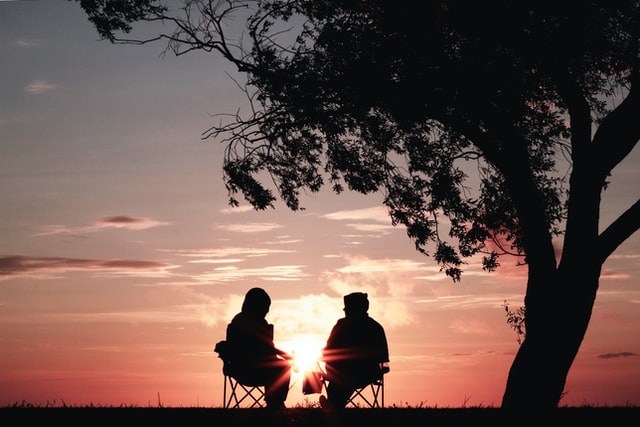 September 2
Compassionate Listening
Our everyday way of living as we know it is disappearing. We are distracted and thus lose connection to others as well as to our own heart. Most of us were taught that busyness and […]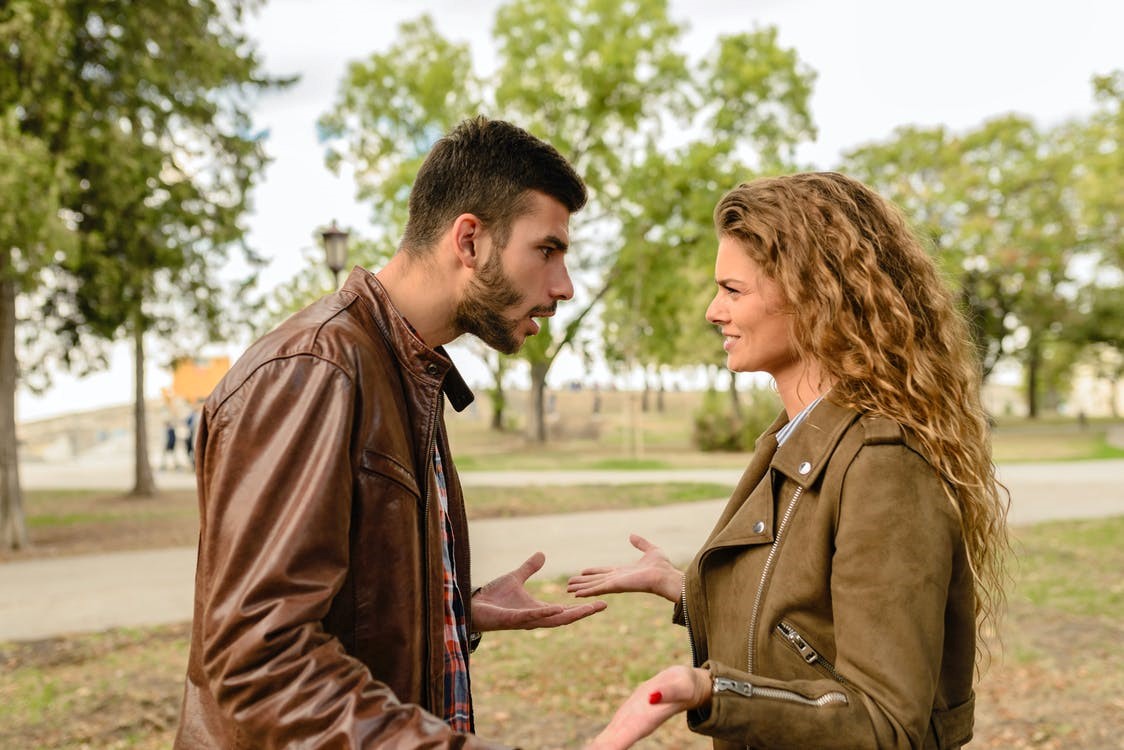 August 11
Is Stress Ruining Your Relationship?
From the current health crisis to the unstable job market, life is pretty overwhelming these days. In fact, CNBC reports that 55% of Americans are more stressed now than they were at the beginning of the year. […]