Here are some tips and guidelines to help you prepare to have a successful online session: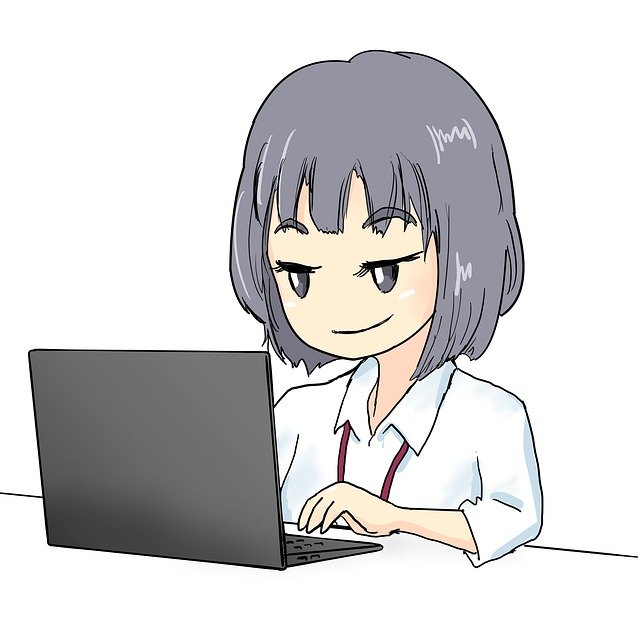 Make sure you have a stable and secure internet connection. If you can be close to the router or even plug into it, that will help with a good connection.
Close any other tabs or programs you have running that may be taking up internet bandwidth. This might include

Other tabs on your browser
Dropbox, Google Drive, Box, or other cloud/backup services

Check also for other devices that might be using the internet.
Make sure you are in a private space with nobody else around, and where nobody can walk in on your session.

Consider putting on a fan or noise machine if you need to block the sound from others in an adjacent room.
Use headphones if you want to ensure that nobody else can hear your provider speaking.

Avoid using your phone if possible – a bigger screen is a better option if it's available.
If you are using a mobile device, please place it on a desk or table with the camera about level with your eyes, rather than holding it in hand.
Try to use a well-lit space, and avoid having a bright light source directly behind you.
Make sure you are sitting back far enough that anyone who is part of the session has their full face visible on the screen.
Your provider will be abiding by the same guidelines.
Our Testimonials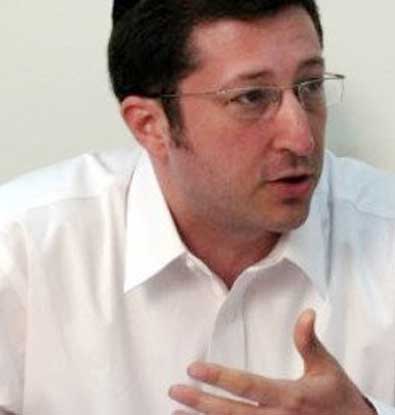 Raffi led an informal group which I attended along with a few classmates from Israel in the summer of 2010. We had just returned to New Jersey from studying in a one- to two-year fellowship abroad. Ra
By Chanan Siris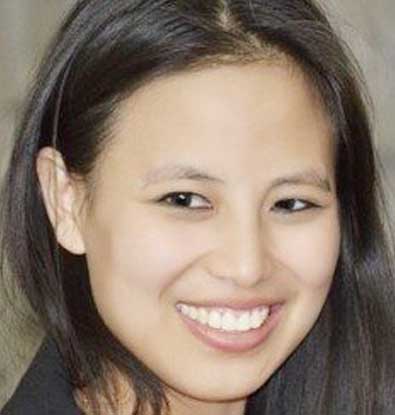 Highly professional but down to earth. Both my husband and I felt completely understood and valued; something couple's often fear simply cannot
By TA

Raffi made me enjoy going to therapy. I have learned to talk through issues that seemed impossible and I feel so much better about the communication in my relation
By Tyson V.

My boyfriend and I see Raffi and it was the best decision we ever made. It is hard to gather the right words to describe him and how much he has helped us and our
By Summer H.

Caitlin is so special. She is an excellent listener and offers valuable and practical advice for improving life circumstances. I would highly recommend her to anyone looking to grow and improve their
By Devorah Mattes