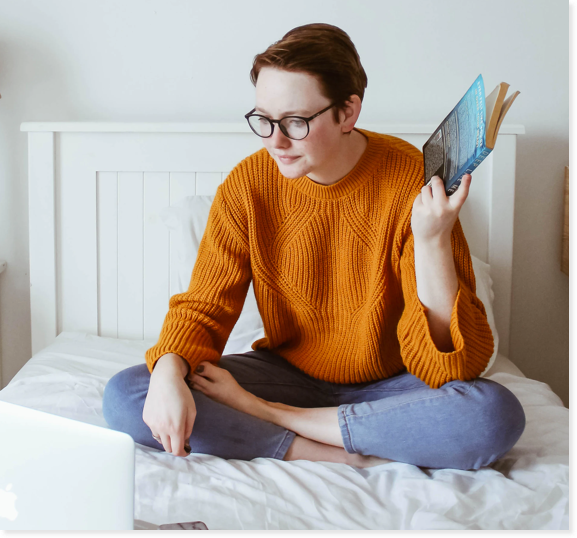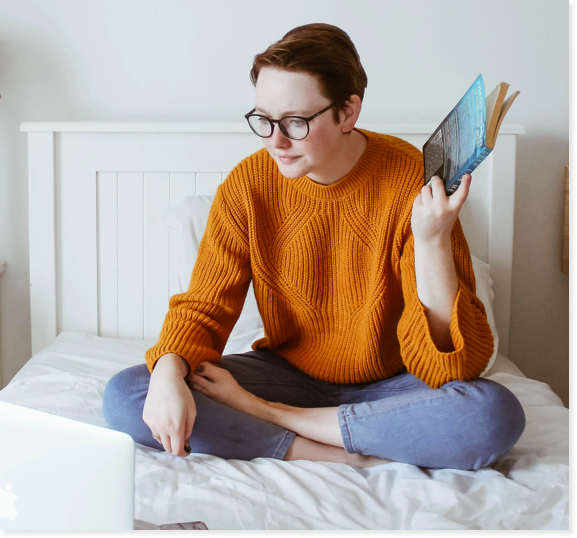 In these unprecedented times of COVID-19, while shutdowns and stay-at-home orders are putting stress on our day-to-day lives, people are more in need of good options for therapy than ever. Not only have our usual issues not gone away with this huge change in our lives, often they have gotten worse, and new ones have showed up to boot!
If you're struggling with a problem in your life right now, help is available online, from the comfort and convenience of your own home.
Benefits of Online Counseling
No need to travel to someone's office

Create your own setting that is comfortable and conducive for you

Speak to someone who specializes in the area you need; we have specialties in dealing with infidelity in relationships, domestic violence, adoption, identity, and more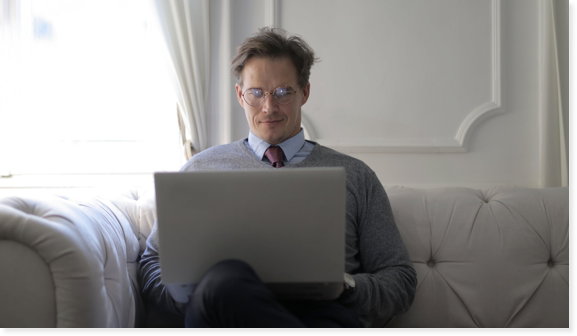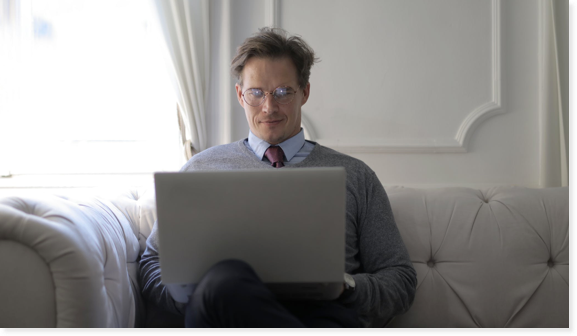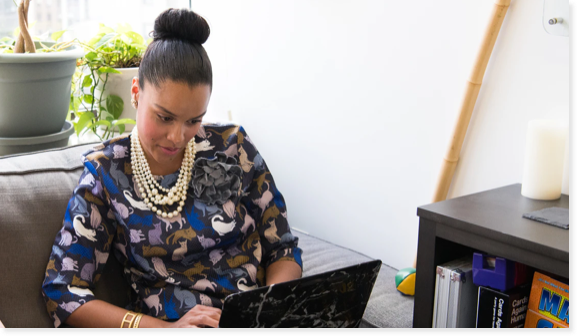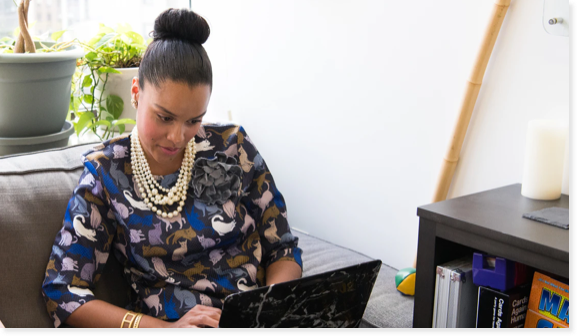 No waiting in a waiting room

More privacy than showing up at a counseling practice in person

It can be easier to open up about difficult or embarrassing topics when separated by a computer screen than when face-to-face with a counselor
If you're feeling anxious or depressed about what's going on – and who could blame you? – we can help regain your balance. If you're facing a thorny relationship problem or are having trouble getting along with your family while living in quarantine, we'll help you sort things out and get on a better path.
Frequently Asked Questions
Yes! Research shows unequivocally that online therapy is as effective as in-person therapy. Your counselor will help to create a space online where you can connect and feel heard. You will be able to discuss your concerns and your goals and work towards the resolution you need, just the same as if you were there in person.
Perhaps – but you're not talking to a computer screen; you're talking to a human being who is there to help you get what you need out of this. Many people are surprised to find out how normal and comfortable it ends up feeling once they try it. It doesn't take long to forget the screen is there and just be two human beings talking face to face.
You don't have to be. All you need is an internet connection and you're good to go. We'll send you a link to click on and it will open up a window to speak to us – that's all there is to it! If you're using a mobile device you may have to download an app. We can definitely walk you through this is you need help. Learn more about the  guidelines on how to prepare for a successful online session.
We see not only individuals but couples and families online as well. This can be extremely valuable if you are in a long-distance relationship: we can videoconference all together and handle relationship issues no matter where you are in the world.
if you are having trouble with a parent, child, or sibling who does not live near you, we can meet online as a group and hash out the issues.
If you have any questions about our online counseling or would like to give it a try, please feel free to contact us.