Problems with Anger?
The weekly Anger Management group takes place Thursdays at 10 AM at 103 Old Court Rd.
Cost: $40 per group session. Individual sessions also available (see below).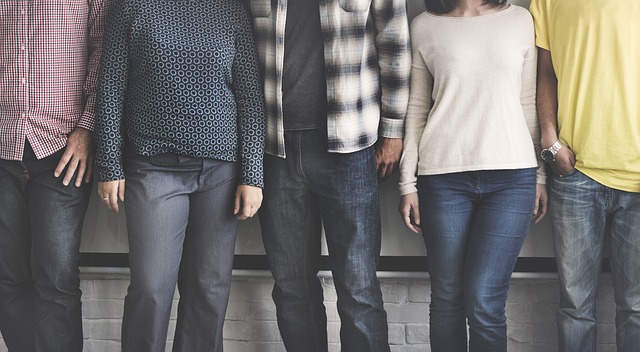 Please RSVP before coming to class:
E-mail: info@baltimoretherapycenter.com
Please arrive at 9:45 for sign-in. After 10 AM you may not be able to enter.
Certificates of completion available for presenting to court and probation.
---
Do the people in your life tell you that you have an anger problem?
Do you tend to go from 0 to 100 in an instant?
Do you find yourself getting extremely angry at others on a weekly or even daily basis?
Read on. This might be for you.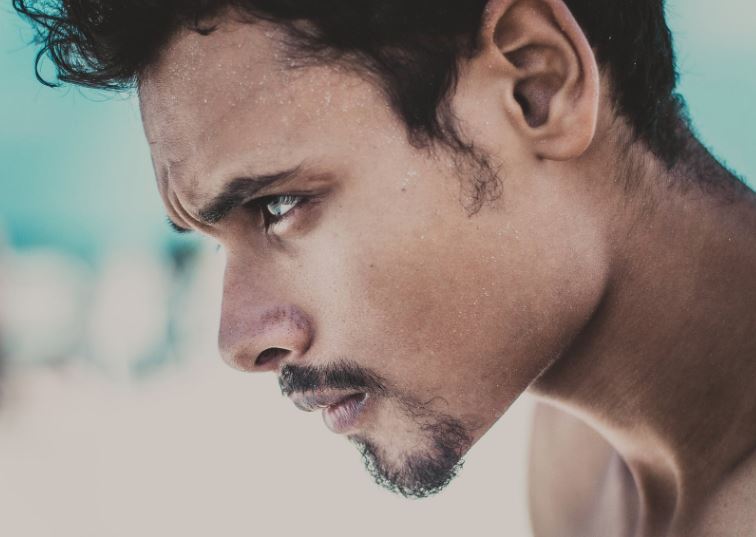 Who is Anger Management for?
Many people begin looking for help with anger management only after they've been court-ordered to attend. Sometimes people come because their boyfriend/girlfriend or spouse has insisted they get some help with their anger, possibly even giving an ultimatum that without some kind of help they will leave the relationship.
These are absolutely valid reasons for getting help, and in fact, having a real and present motivator from the legal system or a partner or family member can help people stay committed to and engaged in the process.
Of course, it can be less stressful for those who come of their own free will, who recognize on their own that their anger is causing problems in their lives. And working on a problem before it gets out of control is always more effective.
However you've decided to come to an anger management program, this process can work for you.
Why Anger Management?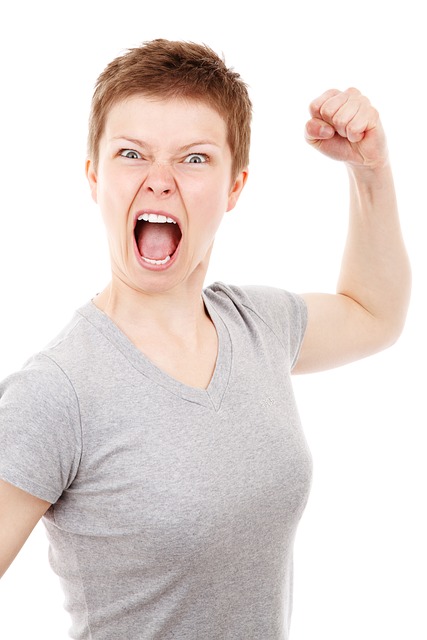 The truth is, there's a lot to be angry about out there. The world often isn't fair. We have all been mistreated by others at times, or mistreated by the system at times. It can be terribly frustrating.
How often do you find yourself yelling at others? Are those others sometimes, or even usually, the people you love the most? Perhaps you've had problems getting along with "those idiots at work," or have even been involved in a physical fight in or outside of the home. Obviously you'd like to be able to have a job, to avoid conflict at home, and to stay out of trouble with family, the boss, or the law.
The question each of us has to ask, then, is how will we choose to respond to that treatment? Anger is a natural emotional response, but it is often not a helpful one, if it turns into angry action. Anger management is not going to make the world a better place, nor is it going to make you never feel anger again. It's going to help you deal with anger in a way that helps you get along with others, even when things aren't going your way.
What will we do in an Anger Management program?
We're going to help you do things differently, so that anger doesn't get in the way of your living the life you want to live.
We're going to help you understand yourself better.
We're going to help you plan for better relationships and better self-management.
We're going to help you help yourself.
Topics covered include:
Defining anger

Self-monitoring

Triggers

Stress management

Communication skills

…and more.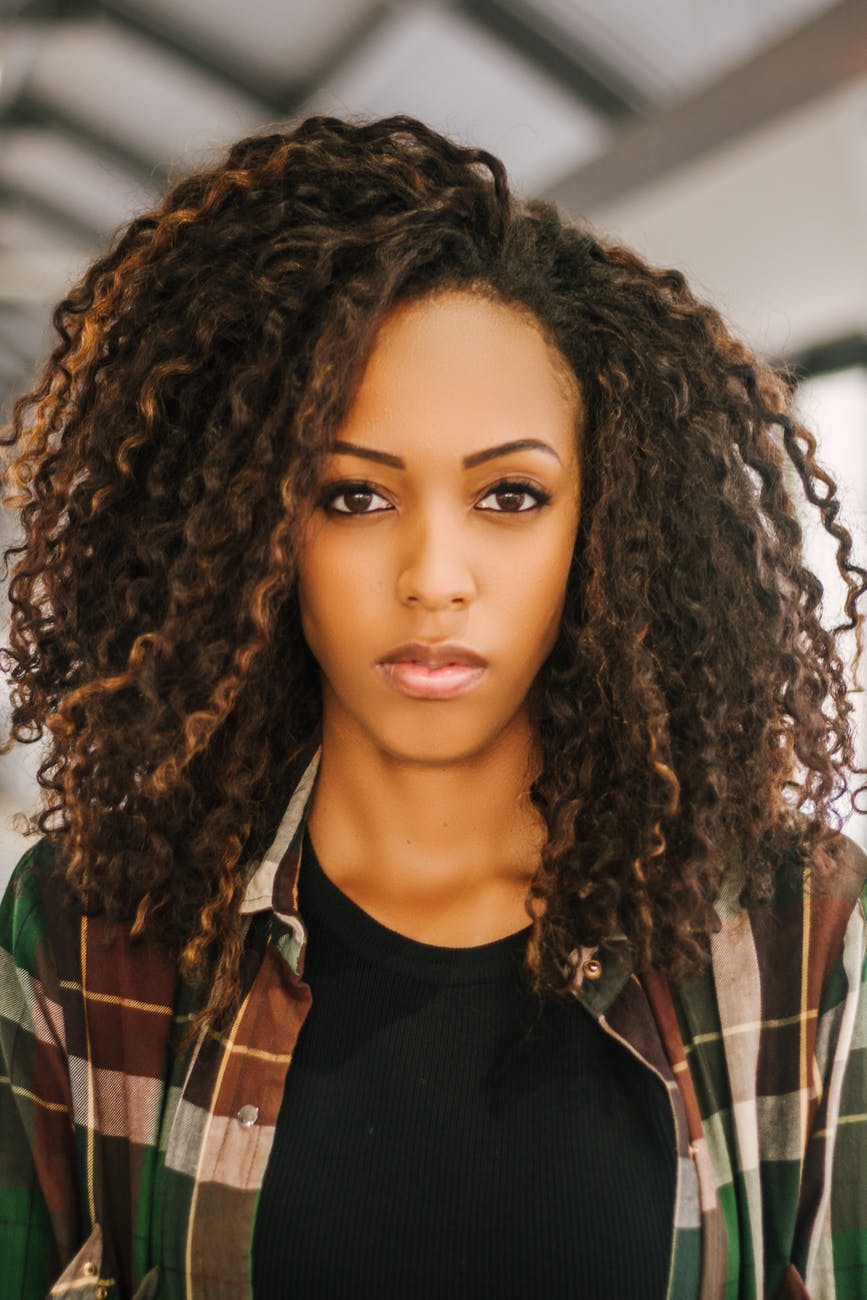 Individual Anger Management Counseling
While a group setting can be a very helpful format for learning how to deal with anger (you'd be surprised at how many people are having the same experience as you), it may not be right for some people, whether because of other mental health factors, relationship issues, or simply the timing of the group. If you'd like to explore options for individual anger management counseling, feel free to be in touch with us.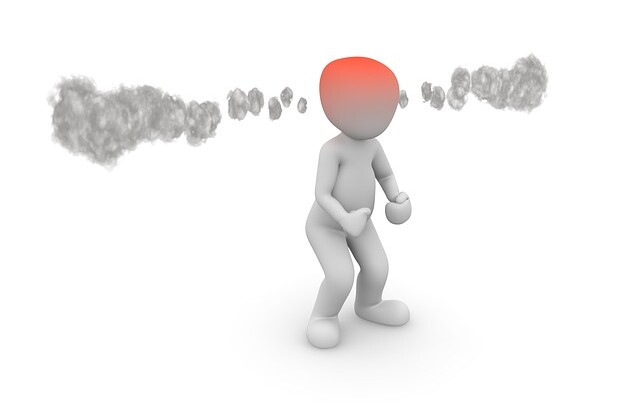 October 29
Anger Management: Where to Start
People who struggle with anger management problems often feel like they are not in control when their anger gets the best of them. Have you ever felt like you go "from 0 to 100 in a second"? Or have others described you this way? Having a short fuse can certainly cause all manner of problems […]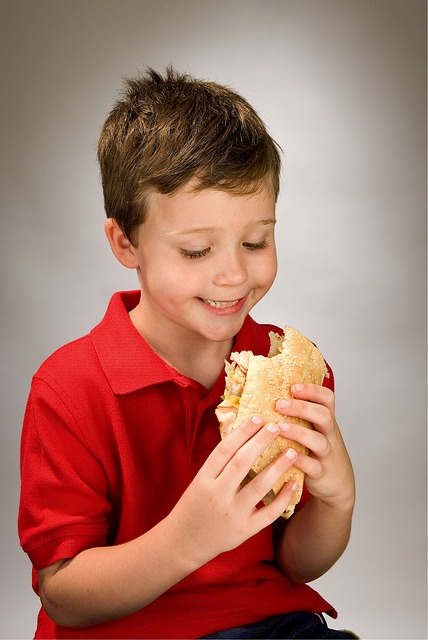 September 4
The Risks of Picky Eating (How Bad Is It Really?)
Have you seen this alarming article yet? 'Picky' teen goes blind after diet of only fries and chips, study says. Apparently a British teenager refused to eat anything but "french fries, Pringles, white bread, processed ham slices, and sausage" and the lack of proper nutrients actually caused him to go blind. So this is probably […]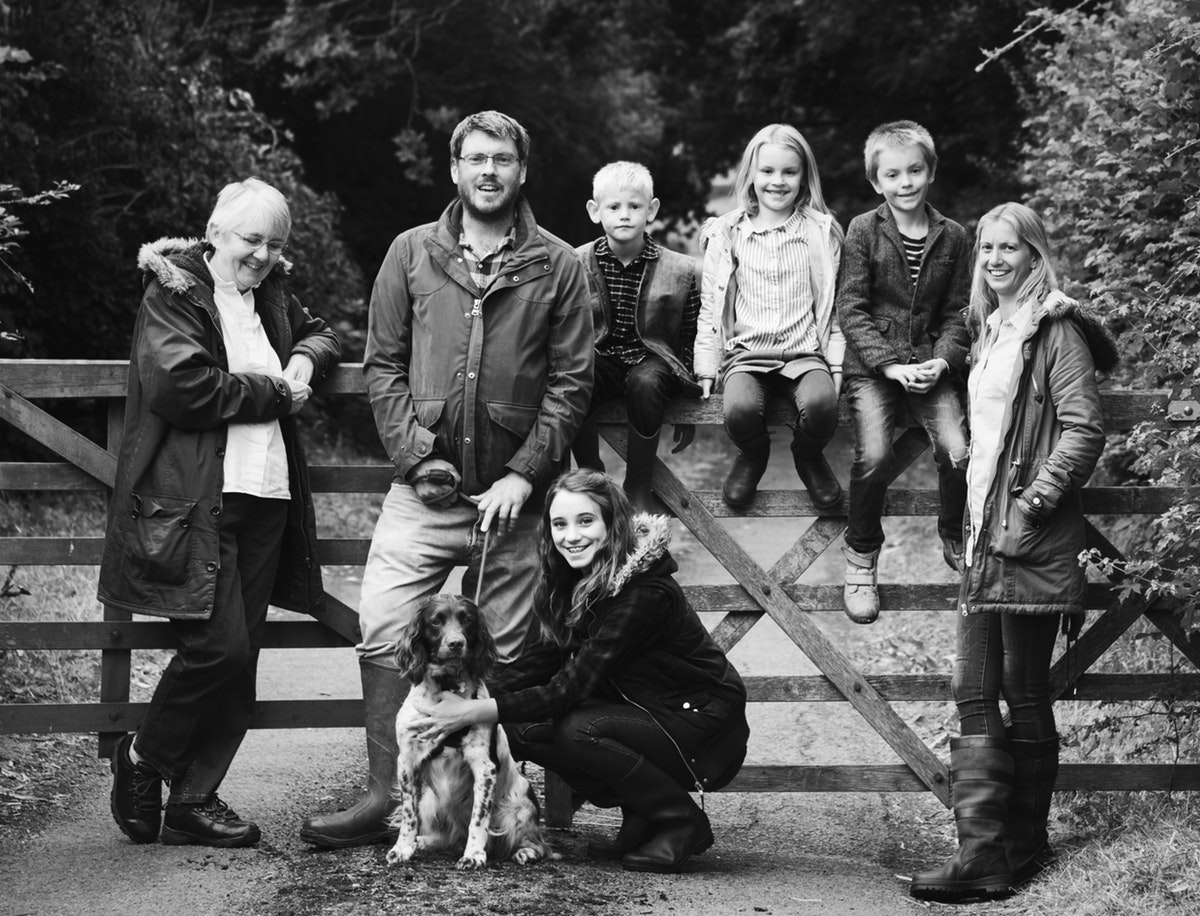 August 14
Why Don't My Adult Children Want to Talk to Each Other?
The past couple of posts have been addressing parents of adult children and discussing the family conflicts that are not uncommon in such relationships. Continuing on the theme, I'd like to touch on the issue of strained relationships between adult siblings. This is often a cause of great pain for older parents who feel their […]
Our Testimonials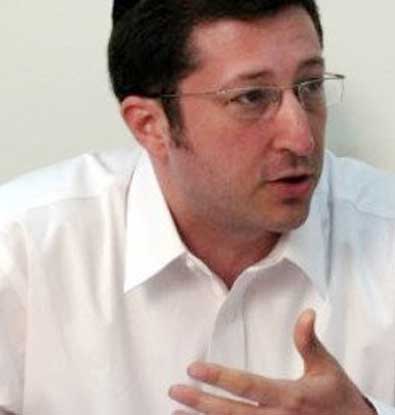 Raffi led an informal group which I attended along with a few classmates from Israel in the summer of 2010. We had just returned to New Jersey from studying in a one- to two-year fellowship abroad. Ra
Chanan Siris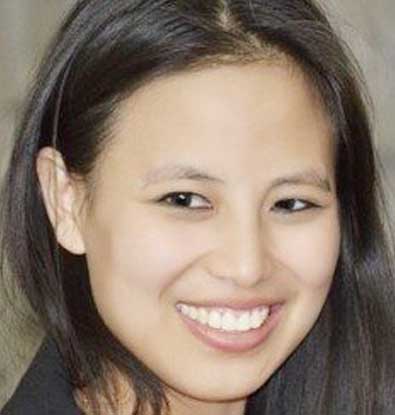 Highly professional but down to earth. Both my husband and I felt completely understood and valued; something couple's often fear simply cannot be achieved. I'm sure we'll return we need a "tu
TA

Raffi made me enjoy going to therapy. I have learned to talk through issues that seemed impossible and I feel so much better about the communication in my relation
Tyson V.

My boyfriend and I see Raffi and it was the best decision we ever made. It is hard to gather the right words to describe him and how much he has helped us and our
Summer H.

Caitlin is so special. She is an excellent listener and offers valuable and practical advice for improving life circumstances. I would highly recommend her to anyone looking to grow and improve their
Devorah Mattes