When you found out about the affair, it was like getting the wind knocked out of you.
Did you feel shocked and blindsided?  If you had no idea about your partner's cheating, your world may have been turned upside down in an instant. You may hardly know which way is up. The ground you were standing on has been swept out from under you.
Even if you had some suspicions, finding out for certain is a painful reality to face.  The doubts became a reality, and the reality hurts like you didn't know was possible.
Are you finding it hard to look your partner in the eyes? It can feel like they're not the person you thought they were for all these years – perhaps decades. You thought you knew who they were. Now you aren't sure of anything.
You wonder if you can ever trust your partner again – or if you even want to.  Does this mean the end of the marriage or relationship? Can this terrible betrayal be repaired? Are you even interested in trying? Perhaps you are still struggling with these questions, or perhaps you've already made a decision, but don't know how to make it happen. How do we fix things? Or, how do we end this in the least painful way possible?
There are so many questions.
It's easy to feel confused and overwhelmed. Sometimes you want to know everything that happened. Sometimes you want to cover your ears and just pretend it never did.
You wonder how this could have happened. Was it in some way your fault? You start running through your history together and looking for mistakes you might have made.
Or maybe on the other hand you know that your partner is fully to blame, and you are consumed with anger.  You can't believe they could do this to you, and perhaps to your children as well. You want them to hurt as badly as you are. You want them to see how much harm they've done and wallow in guilt.
All these reactions are normal. They are painful to experience, but they are normal and valid. And it is possible to move past them, over time. It is possible to heal from infidelity and to repair your relationship if you so choose.
Your relationship can recover from infidelity and thrive.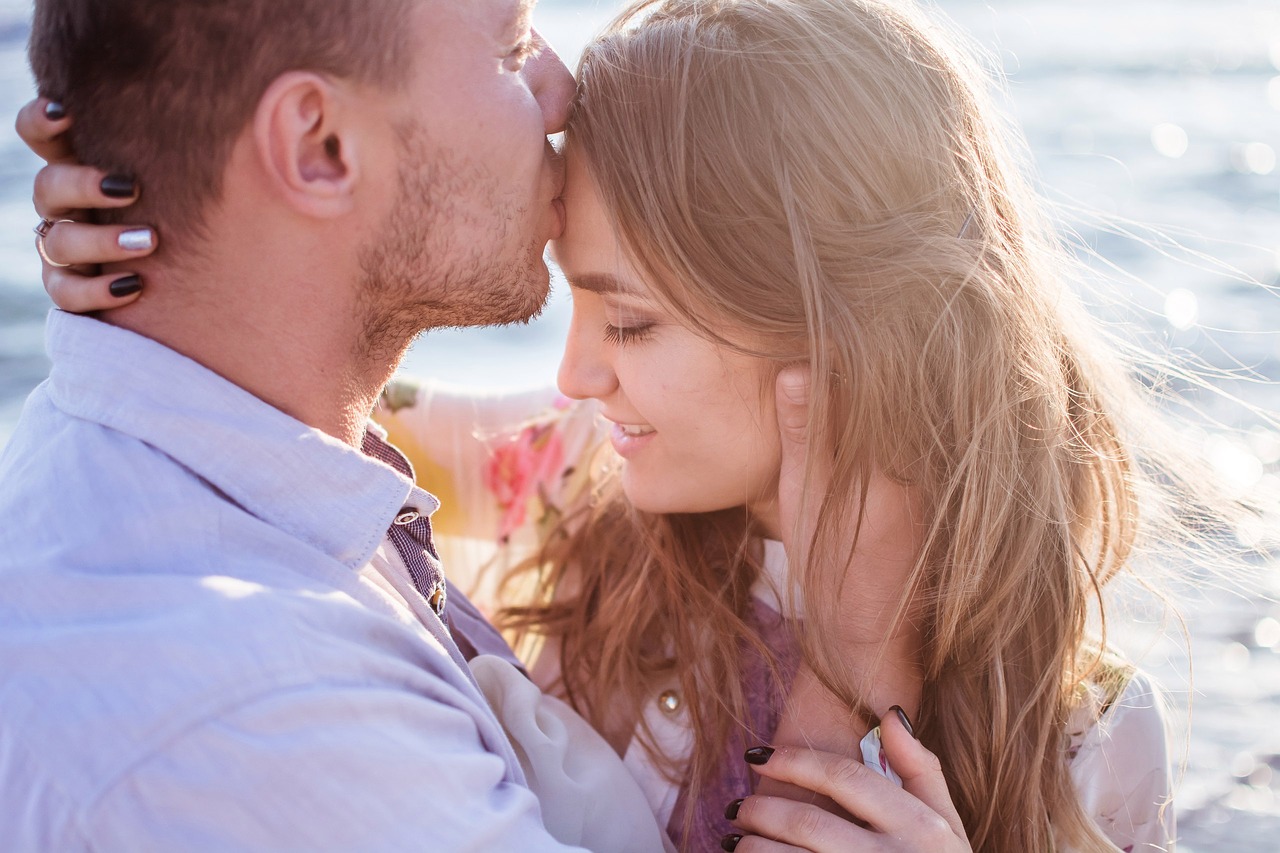 If you still want this marriage, this relationship, it's not over. It may feel like the end, but in fact it might just be the beginning of something else.
We've helped hundreds of couples rebuild after an affair.  We've seen people find the joy and love again in the relationships. We've watched trust come back despite the lies and betrayal. We can help you get there too.
If you're prepared to look this adversity in the eye and work with your partner on it, there is reason to be hopeful. We'll create a safe space where the two of you, together with a caring and objective counselor, can discuss what's happened and what needs to happen from here on out. We'll show you the way out of this dark hole, step by step, so that you can enjoy your relationship again – perhaps even more deeply than you ever did before.
Contact us today to start repairing your relationship.
If you're the one who cheated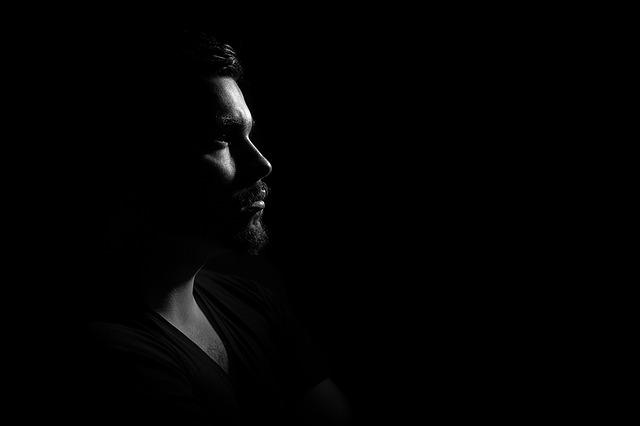 If you're looking for help after having cheated on your partner, you may be feeling desperate. You made a huge mistake, and you want nothing more than to fix it and make the problem go away. You don't want to lose the most important person in your life over your bad decision. You don't want to lose your family.
Everyone makes mistakes. You're not necessarily a bad person; you just made a bad decision, one that you now regret. The guilt you may be feeling is excruciating, and you are desperate to make things right.
As we've said above, recovery is absolutely possible. You can earn back your spouse's trust. There is a way you can make things right again. It's going to take a lot of work on your part. It's going to take humility, remorse, and a lot of patience. It's going to take full honesty and transparency to build back the trust you've broken. But if you want it badly enough, it can be done.
If your partner is willing, there is a lot of hope that you'll be able repair the relationship and improve it beyond where it was before. Even if they aren't willing to come to counseling yet, don't despair – there is much you can do on your own to fix the mess that's been made.
Contact us now to start fixing your mistake.
---
Essential reading about couples counseling:
 See more blog posts on affairs and infidelity here..
---
Working on the Infidelity
Tonia happened to glance at Andre's phone yesterday and saw a text message that she was clearly not supposed to see from a woman professing her love to him. She confronted him and he confessed to cheating on her. She was devastated; he didn't seem to think it was such a big deal s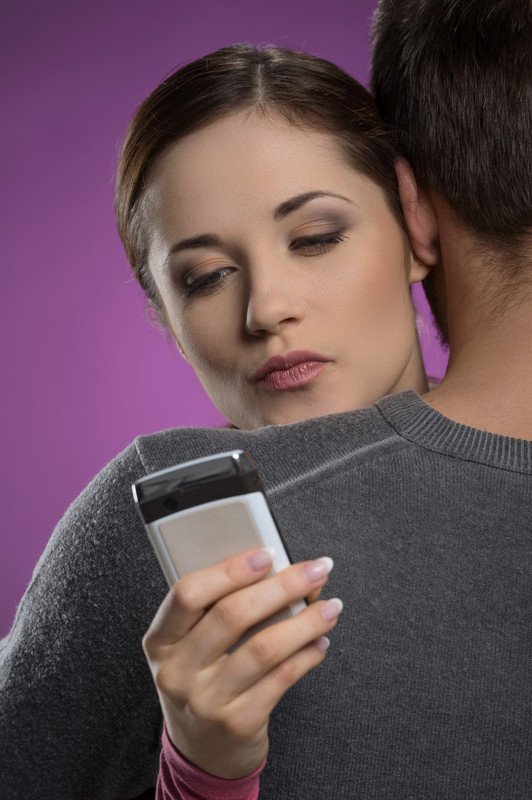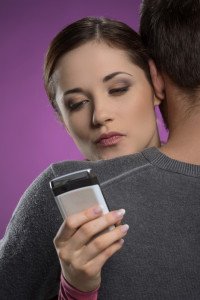 ince they "haven't even had sex." She insisted on going to counseling right away; Andre was resistant, but begrudgingly agreed to come along. She called the Baltimore Therapy Center and got an appointment for that very evening.
Connie walks in on Nick in bed with another woman. He is mortified and spends days apologizing to her. He knows he messed up and wants to make things right but has no idea how. Connie is angry and hurt, but she agrees to come to the Baltimore Therapy Center with him to see if things can be patched up.
Lawrence caught his girlfriend of seven years sending a nude picture of herself to someone on her iPhone. He is outraged, while she complains that he has never been there for her. Lawrence stormed out on her at first, but realizes he doesn't want to lose the relationship. They agree to seek out counseling at the Baltimore Therapy Center.
Milton and Marnie have three kids together. Their marriage has been empty for a long time, but they never wanted to jeopardize the kids' stability. Both admit to cheating over the years. A crisis in their lives pushes them to finally take a look at their relationship; they set up an appointment with the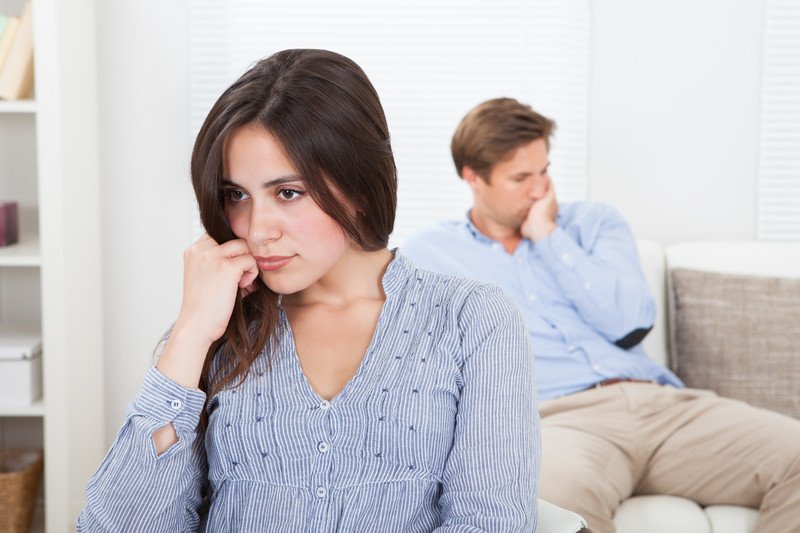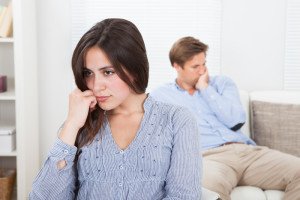 Baltimore Therapy Center to see if there's any hope for a change.
Tony openly admits to keeping up multiple online relationships with various women around the world. His wife feels terribly betrayed, but he insists he's doing nothing wrong because he never meets them and therefore can't be physical with them. He wants to continue what he's doing; his wife wants it to stop immediately. They come to the Baltimore Therapy Center to get an objective perspective.
Infidelity is all too common out there, and its effects are different in every relationship.  If you need help in this area, call us today for a free 20-minute consultation or to set up an appointment.
Our Testimonials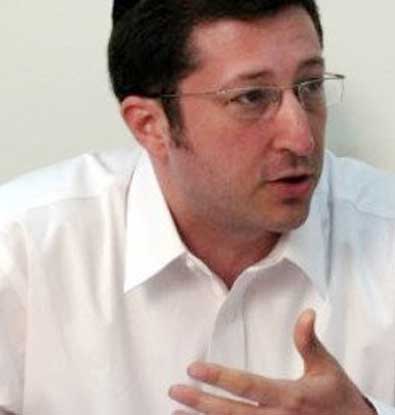 Raffi led an informal group which I attended along with a few classmates from Israel in the summer of 2010. We had just returned to New Jersey from studying in a one- to two-year fellowship abroad. Ra
By Chanan Siris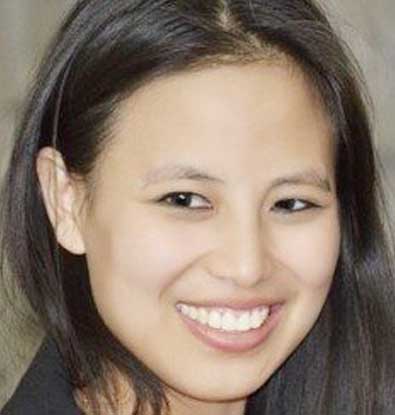 Highly professional but down to earth. Both my husband and I felt completely understood and valued; something couple's often fear simply cannot
By TA

Raffi made me enjoy going to therapy. I have learned to talk through issues that seemed impossible and I feel so much better about the communication in my relation
By Tyson V.

My boyfriend and I see Raffi and it was the best decision we ever made. It is hard to gather the right words to describe him and how much he has helped us and our
By Summer H.

Caitlin is so special. She is an excellent listener and offers valuable and practical advice for improving life circumstances. I would highly recommend her to anyone looking to grow and improve their
By Devorah Mattes