Nothing damages a committed relationship like an affair. If you've been cheated on, you probably feel terribly hurt, angry, possibly shocked and overwhelmed, and with good reason. You may feel like the ground you are standing on has been swept out from beneath you by your partner's infidelity. And yet, you need to continue on with your life – but how is not at all clear.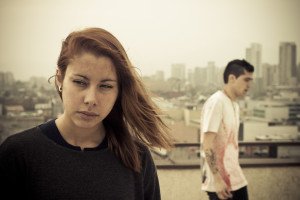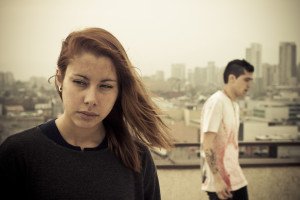 Maybe you want to stay with your partner and work things out; maybe you have already decided your relationship is over. Maybe you just don't know. Whatever your situation, our counselors can help you work it through. We can help you decide where you want to go from here and how to make it happen. We can provide marriage counseling to try and repair the relationship. We can also guide you through the potentially stressful situation of moving forward with a divorce and renegotiating the relationship you may still have with your ex if, for example, you have children together or work together.
If you're facing a situation of infidelity, don't let it break you down. Contact us to get the help you need.
See our blog posts on affairs and infidelity here.
.
Working on the Infidelity
Tonia happened to glance at Andre's phone yesterday and saw a text message that she was clearly not supposed to see from a woman professing her love to him. She confronted him and he confessed to cheating on her. She was devastated; he didn't seem to think it was such a big deal s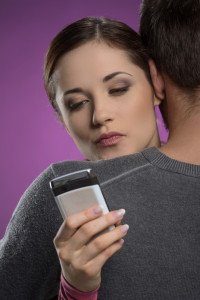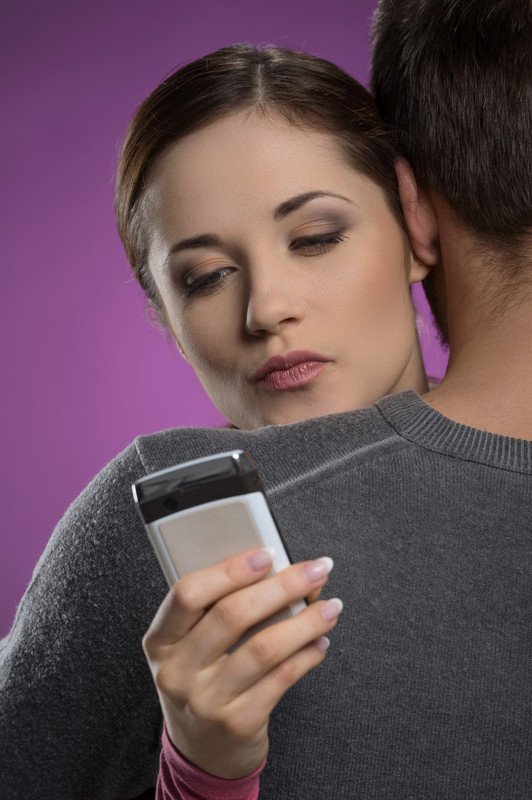 ince they "haven't even had sex." She insisted on going to counseling right away; Andre was resistant, but begrudgingly agreed to come along. She called the Baltimore Therapy Center and got an appointment for that very evening.
Connie walks in on Nick in bed with another woman. He is mortified and spends days apologizing to her. He knows he messed up and wants to make things right but has no idea how. Connie is angry and hurt, but she agrees to come to the Baltimore Therapy Center with him to see if things can be patched up.
Lawrence caught his girlfriend of seven years sending a nude picture of herself to someone on her iPhone. He is outraged, while she complains that he has never been there for her. Lawrence stormed out on her at first, but realizes he doesn't want to lose the relationship. They agree to seek out counseling at the Baltimore Therapy Center.
Milton and Marnie have three kids together. Their marriage has been empty for a long time, but they never wanted to jeopardize the kids' stability. Both admit to cheating over the years. A crisis in their lives pushes them to finally take a look at their relationship; they set up an appointment with the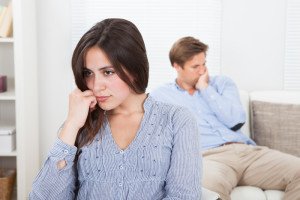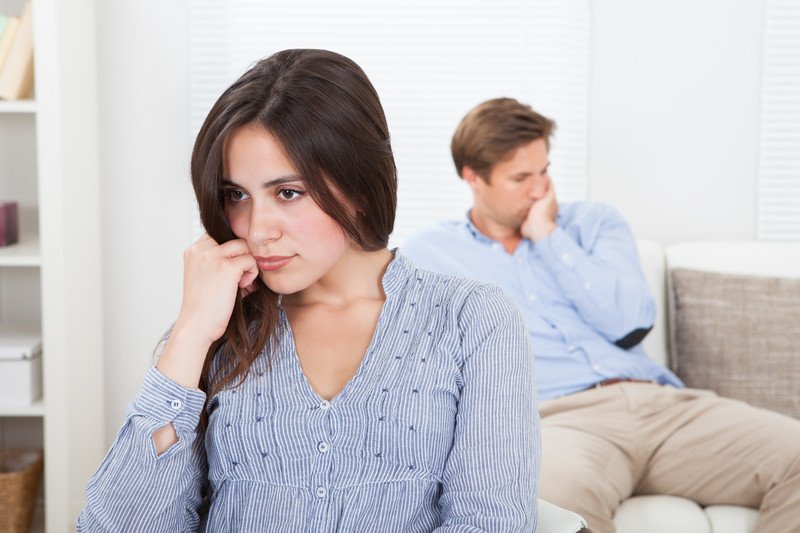 Baltimore Therapy Center to see if there's any hope for a change.
Tony openly admits to keeping up multiple online relationships with various women around the world. His wife feels terribly betrayed, but he insists he's doing nothing wrong because he never meets them and therefore can't be physical with them. He wants to continue what he's doing; his wife wants it to stop immediately. They come to the Baltimore Therapy Center to get an objective perspective.
Infidelity is all too common out there, and its effects are different in every relationship.  If you need help in this area, call us today for a free 20-minute consultation or to set up an appointment.