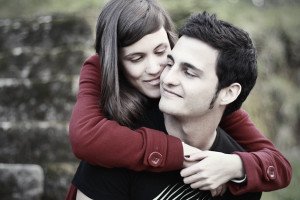 You want your relationship to be a place of happiness, peace, connection, and love.  Certainly things started out that way.  But now it seems like you got off track somehow.  Every conversation turns into an argument. You can't figure out how to communicate effectively with each other. You feel tension and frustration instead of calm and secure. Now you find yourself searching online for "couples counseling Baltimore."
Or maybe where once you felt excited and passionate, now you just feel like roommates, living together in the same space, getting along okay, but not feeling very connected at all.  This is certainly not what you pictured for your marriage or long-term relationship.
That's where we come in.
How We Help You Fix Your Relationship
Couples counseling/marriage counseling can help you turn things around. We have worked with hundreds of couples to improve communication, restore harmony, build trust, resolve conflicts, and address the wide range of problems people come to us with.  Whether it is the small day-to-day problems of who takes out the trash, or major upheavals like the revelation of an affair, we can help to save, repair, and refresh your relationships, as we've done for many others. We'd love for you to be our next success story and walk out of our office feeling like you got back the relationship you always wanted.
George Vaillant, former director of the longest-running study of human development in recorded history, has shared a five-word summation of what nearly a century's worth of data have shown: "Happiness is love. Full stop." We're inclined to agree. Let us help you get there too.  Get in touch with us today by e-mailing, calling/texting 443-598-2821 or using the form below for more information on how you can get started changing your relationship for the better.
We can help with:
Communication issues
Anger and resentment
Parenting together
…and more.
 See our blog posts on Marriage Counseling here, including these critical posts:
Couples Counseling in Action
Mary and Earl have been married for three years. They have never had a fight – but they don't feel they have much passion in their lives either. They really want to feel like they did when they were dating. They turn to the Baltimore Therapy Center for help.
Tyson and Julie are always at each other's throats. They can't seem to g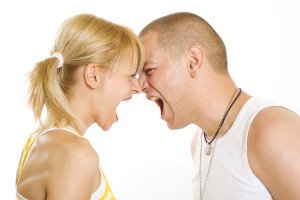 o a day without a major explosion in their house. They can tell their kids are miserable, and frankly, they're miserable too. They are desperate for a way to change this pattern. Julie finally decides to make the call to local Baltimore therapists at the Baltimore Therapy Center.
Sarah just discovered that Yitzy has been having an online affair for over a year. He also admits to using pornography on a regular basis. Sarah is devastated. Both want to save the marriage, but neither one knows where to begin. They reach out to the Baltimore Therapy Center and begin marriage counseling immediately.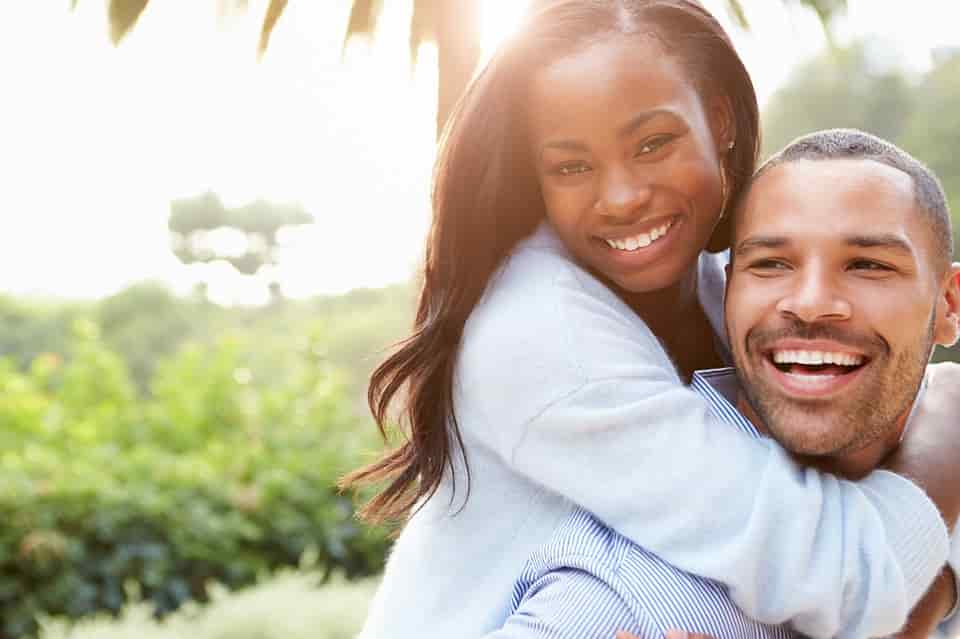 Jasmine has been dating Federico for years, but somehow still doesn't feel totally comfortable in the relationship. They have moved in together and back apart several times. She's not sure where the relationship is going and can't get any answers out of Federico. She asks him to come to couples counseling at the Baltimore Therapy Center and he agrees.
Situations like these and more are common for many couples. Call us today for a free 20-minute consultation or to set up an appointment to get help in sorting your situation out.