Is your relationship struggling right now?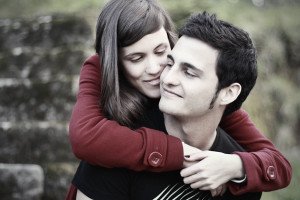 Are you in a long-term relationship – married, engaged, or just dating – that's just not going the way you wanted?
Probably you feel like your communication with each other needs a lot of work. You can't seem to talk about anything without it turning into an argument.
Or maybe it's one or two particular issues that keep blowing up that you don't know how to resolve. You can't agree on finances.  You can't stand the way your partner talks to you. Your families are causing trouble in the relationship.
Sometimes couples don't even have arguments – they just don't talk anymore. You feel like roommates instead of romantic partners. The love is dying or dead. The sex isn't there anymore. You want to feel attracted and excited about each other again, but don't know how.
More than anything you want to have what you had in the beginning, when it was fun, satisfying, connected. It seems like things have gone way off track since then. You wonder if you can get it back.
If you can relate to any of these problems, help is available. You can see your marriage or relationship flourish again. You can experience the love you once had and the connection you always wanted.
Relationships can be restored.
Imagine your relationship without the constant fighting, the withdrawing, the lack of caring.  Imagine feeling like your partner is there to support to 100%.  It's not so hard to envision – you were there once! At some point in your relationship, this was something you wanted to get up in the morning for.  And it can be again.
You want to communicate better – we can teach you how.
You want to feel cared about – we can help you make that happen.
You want to stop going through the same frustrating cycles you've been going through and haven't been able to escape – we can help you achieve it.
How We Help You Fix Your Relationship
We'll help you repair things the only way possible: one step at a time.
There's no magic bullet in most situations. Your problems didn't come up overnight, and they're not going away overnight. Instead, we need to take a good look at where things are right now in your marriage or relationship and figure out what the problem really is.
The truth is, few people ever learned as children or adolescents what it takes to make a relationship work.  Good relationships don't happen by themselves – they happen by people making choices every day. Part of what we'll do is help you see what you're doing that isn't working, and offer ways to do things differently.
You'll develop skills and tools to use in your relationship that will work to build it up instead of tear it down.
You'll learn new ways of looking at things that will help you better understand your partner and yourself.
You'll find strengths inside yourselves you didn't know existed and leverage them to make this relationship work.
Our counselors will support you throughout this process, not criticize and put you down. We're not here to judge you; we're just here to help you get what you want, whether it's the relationship you always dreamed of, or the clarity to say that this relationship isn't going to work.
Couples counseling/marriage counseling can help you turn things around. We have worked with hundreds of couples to improve communication, restore harmony, build trust, resolve conflicts, and address the wide range of problems people come to us with.  Whether it is the small day-to-day problems of who takes out the trash, or major upheavals like the revelation of an affair, we can help to save, repair, and refresh your relationships, as we've done for many others. We'd love for you to be our next success story and walk out of our office feeling like you got back the relationship you always wanted.
George Vaillant, former director of the longest-running study of human development in recorded history, has shared a five-word summation of what nearly a century's worth of data have shown: "Happiness is love. Full stop." We're inclined to agree. Let us help you get there too.  Get in touch with us today by e-mailing, calling/texting 443-598-2821 or using the form below for more information on how you can get started changing your relationship for the better.
We can help with:
Communication issues
Anger and resentment
Parenting together
…and more.
Essential reading about couples counseling:
 See more blog posts about couples counseling here.
Couples Counseling in Action
Mary and Earl have been married for three years. They have never had a fight – but they don't feel they have much passion in their lives either. They really want to feel like they did when they were dating. They turn to the Baltimore Therapy Center for help.
Tyson and Julie are always at each other's throats. They can't seem to g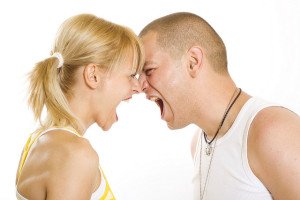 o a day without a major explosion in their house. They can tell their kids are miserable, and frankly, they're miserable too. They are desperate for a way to change this pattern. Julie finally decides to make the call to local Baltimore therapists at the Baltimore Therapy Center.
Sarah just discovered that Yitzy has been having an online affair for over a year. He also admits to using pornography on a regular basis. Sarah is devastated. Both want to save the marriage, but neither one knows where to begin. They reach out to the Baltimore Therapy Center and begin marriage counseling immediately.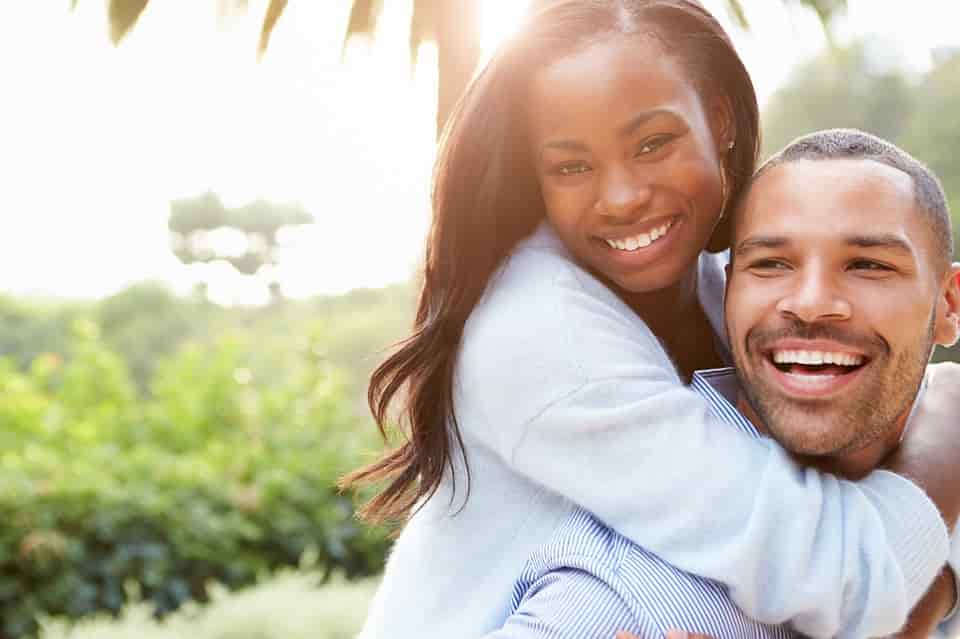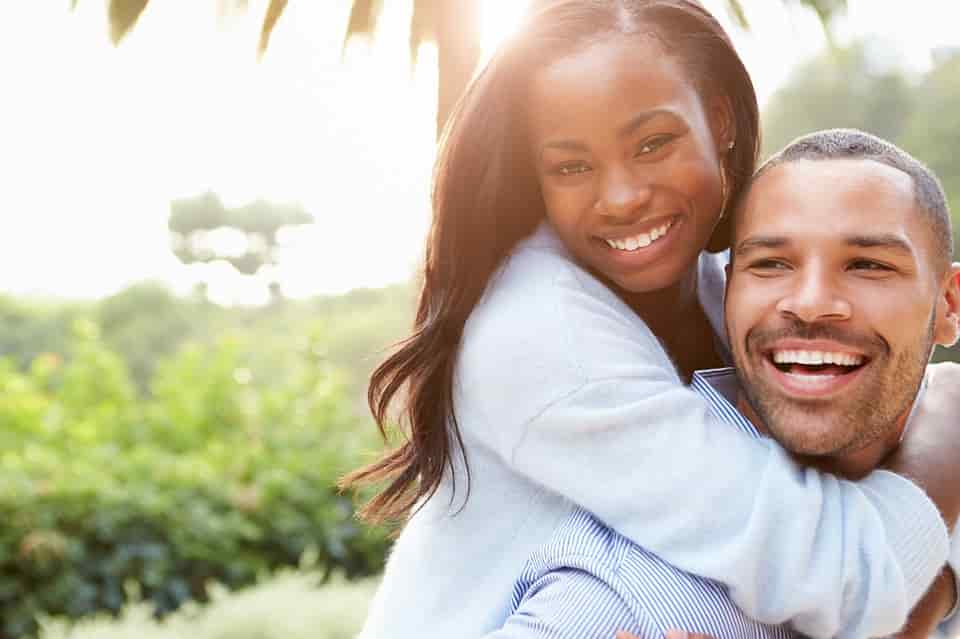 Jasmine has been dating Federico for years, but somehow still doesn't feel totally comfortable in the relationship. They have moved in together and back apart several times. She's not sure where the relationship is going and can't get any answers out of Federico. She asks him to come to couples counseling at the Baltimore Therapy Center and he agrees.
Situations like these and more are common for many couples. Call us today for a free 20-minute consultation or to set up an appointment to get help in sorting your situation out.
Contact us today to find out how we can help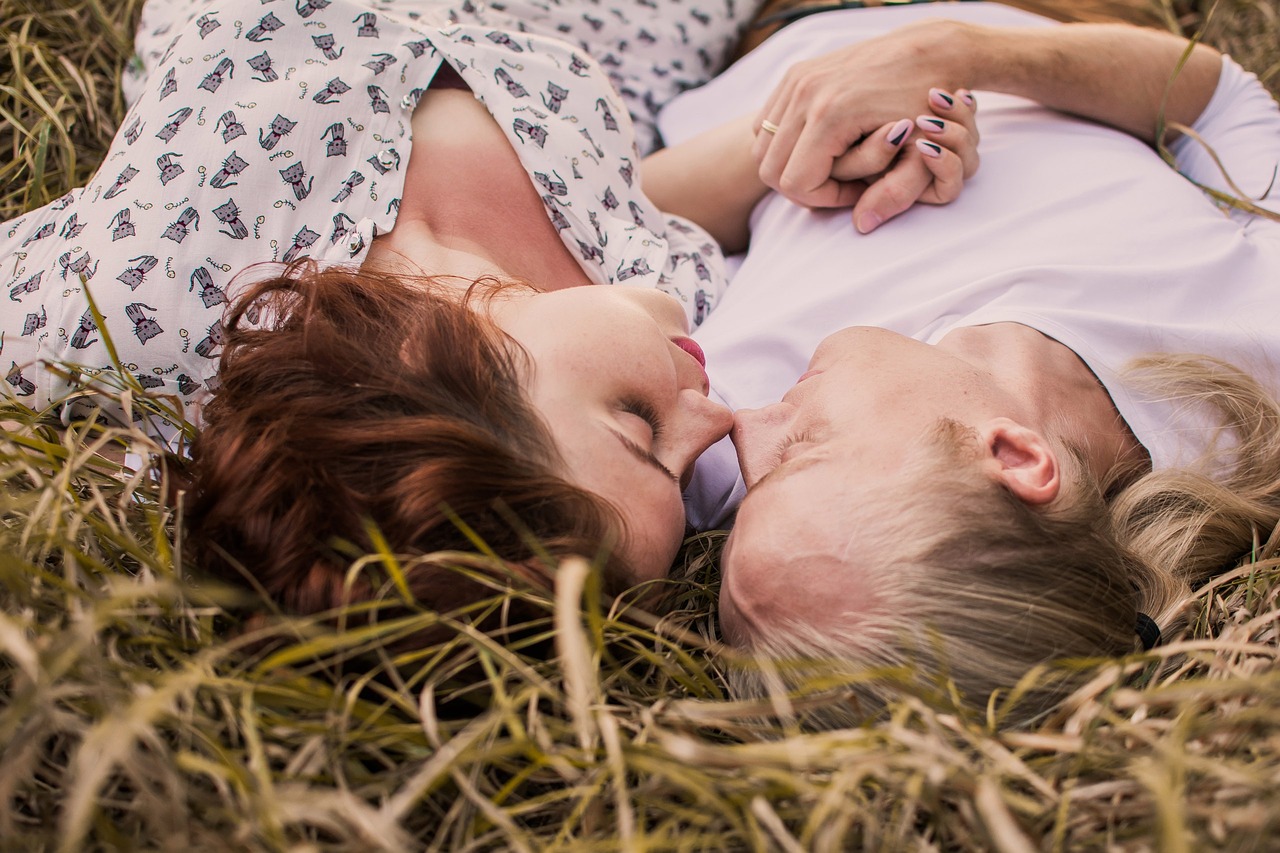 February 19
How often do normal couples have sex?
How often do normal couples have sex? As frequently or infrequently as they want. This question is erroneously based on the idea that there is some number, or even a range, that we have to hit in order to be normal. It ain't so. A healthy, happy sexual relationship is one in which both parties […]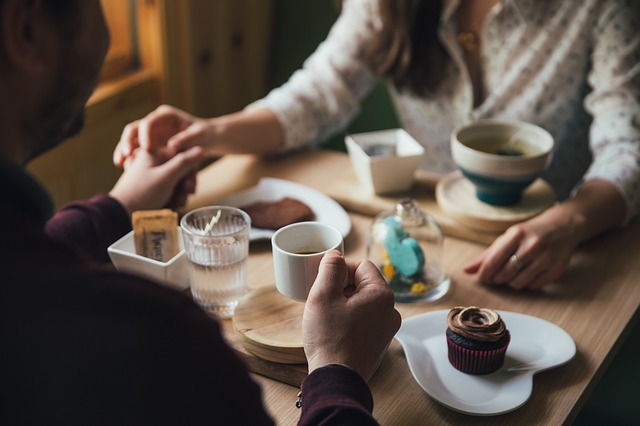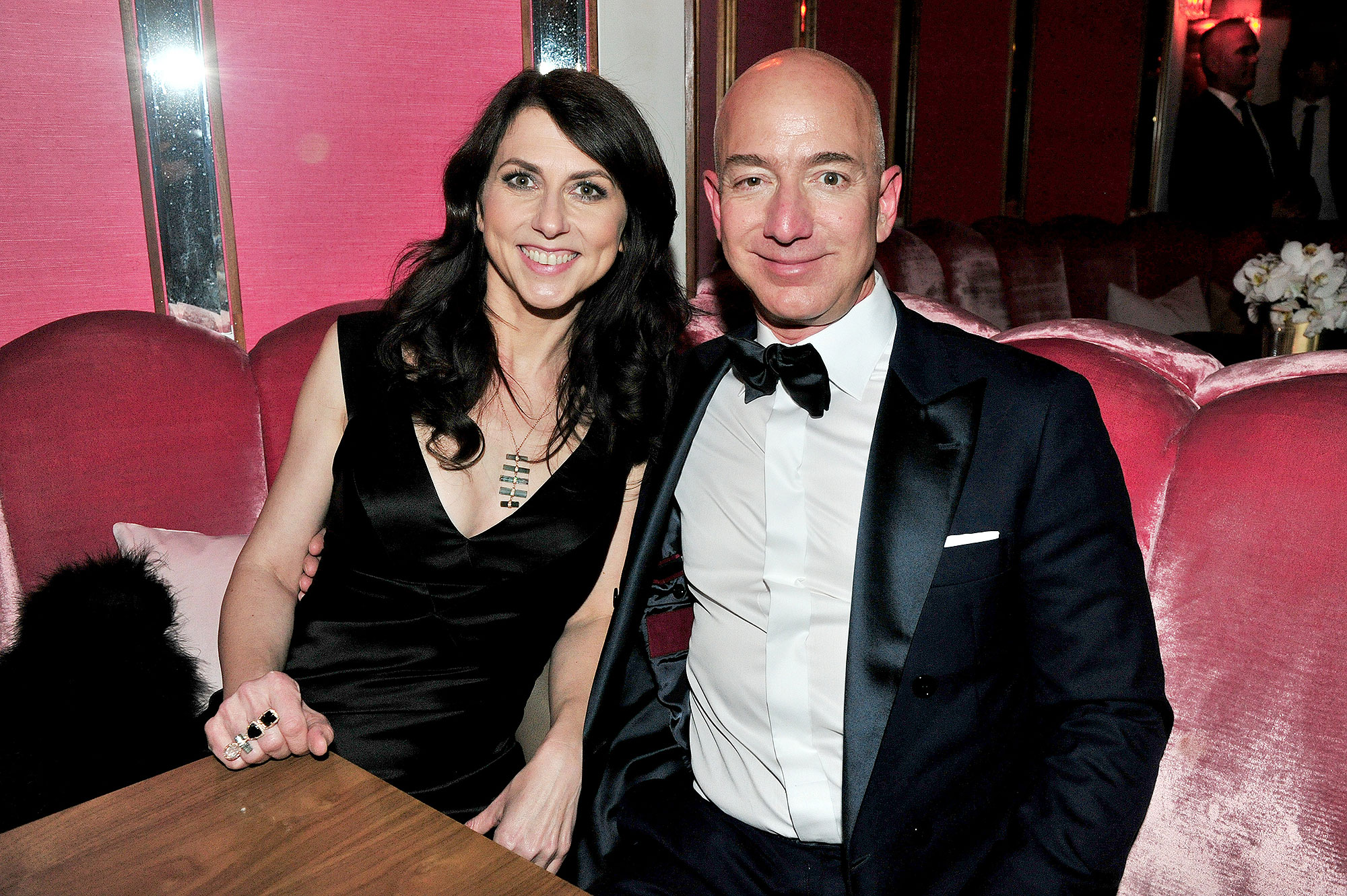 January 11
Jeff Bezos is Telling You Something
As the wealthiest person in the history of the world, Jeff Bezos can make news just by switching his preferred brand of morning coffee. However, the news of his impending divorce (and immediate attachment to another partner) seems to be significant in a different kind of way. It's not just that Jeff is super-rich and […]
Our Testimonials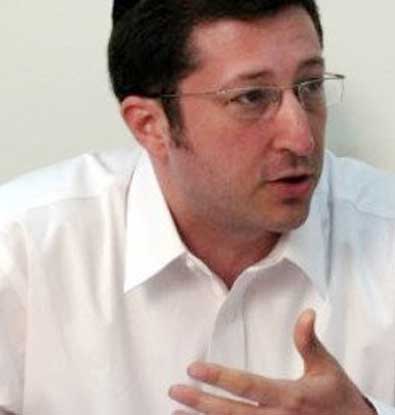 Raffi led an informal group which I attended along with a few classmates from Israel in the summer of 2010. We had just returned to New Jersey from studying in a one- to two-year fellowship abroad. Raffi smoothed our transition back to American life, all while volunteering his time and skills. He is extremely intelligent, insightful, trustworthy and pragmatic. I recommend Raffi without hesitation or reservation. He has a serious goal-focus balanced with a great sense of humor. Raffi is a tremendous, vital person to turn to.
Chanan Siris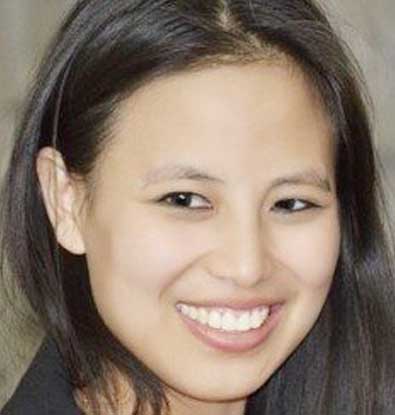 Highly professional but down to earth. Both my husband and I felt completely understood and valued; something couple's often fear simply cannot be achieved. I'm sure we'll return we need a "tune-up"!
TA

Raffi made me enjoy going to therapy. I have learned to talk through issues that seemed impossible and I feel so much better about the communication in my relationship now.
Tyson V.

My boyfriend and I see Raffi and it was the best decision we ever made. It is hard to gather the right words to describe him and how much he has helped us and our relationship.
Summer H.

Caitlin is so special. She is an excellent listener and offers valuable and practical advice for improving life circumstances. I would highly recommend her to anyone looking to grow and improve their life situation. Thank you!
Devorah Mattes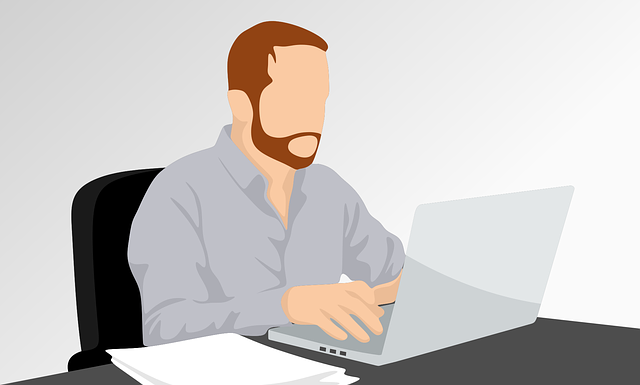 Raffi, was professional, insightful, and helped us.
Harry S.

Raffi is a wonderful therapist. He's understanding, warm, and thoughtful. He does not shy away from difficult or sensitive topics. I highly recommend his practice.
Kim Wise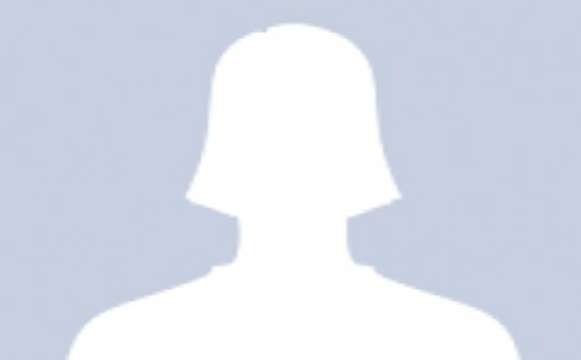 I am so thankful to have found Raffi. I feel so comfortable and confident when speaking with him. From small issues to major life decisions I have benefitted from his warmth and genuine care. I can assure you that Raffi will be an invaluable asset to your life.
Danielle Kippur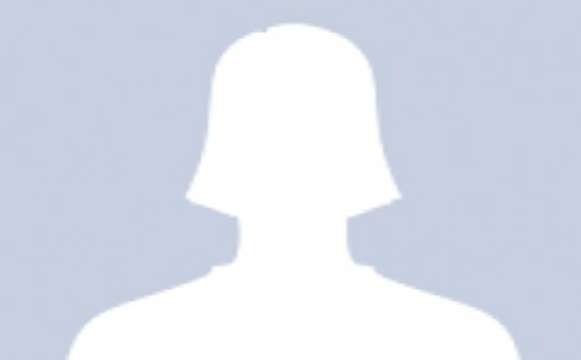 Caitlin has been a mentor and guiding force for me over the past 10 years. She has spent countless hours listening and sharing her wisdom with me. Despite her very busy schedule, Caitlin has always made herself available to help when needed. Somehow, no matter what else she has going on in her day, when we are speaking I feel like I am her sole focus and priority. Caitlin is a very genuine, very caring person, and has a tremendous amount to offer her clients.
Naomi S.

Raffi Bilek is a phenomenal resource. He actively listens before he speaks, and provides meaningful feedback and direction that clearly reflects my unique situation. His comments are wise, productive, and well thought-out. His humor also helps me feel comfortable and makes him relatable – sometimes it is the spoonful of sugar that helps the medicine go down. I am indebted to him for his active listening and articulate, wise, and compassionate guidance. Thank you!
Jeremy R.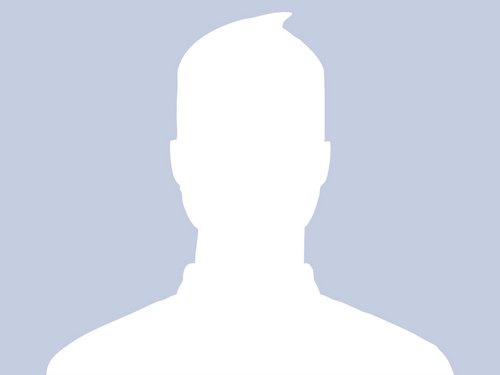 I cannot speak highly enough of Raffi. In just a couple of sessions, Raffi has already began to successfully impact our marriage. Both my wife and I continue to be impressed with him and our progress each week.
Mark M.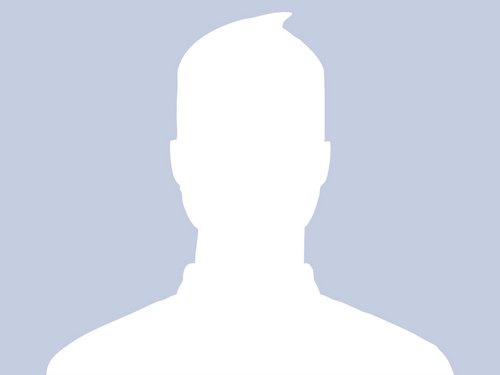 Thank you so much for all of your help and guidance, especially tonight. Both my wife and I were impressed and grateful for your willingness to work with us despite running a significant amount of time over. You are genuine in your demeanor and sincere with your advice. You are patient with us and seem to balance when to listen versus when to overrule us perfectly. Our confidence in you has grown to new heights and the value you offer is truly evident in our everyday lives.
John S.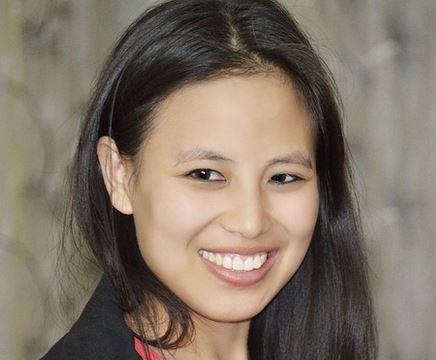 Highly professional but down to earth. Both my husband and I felt completely understood and valued; something couple's often fear simply cannot be achieved. I'm sure we'll return we need a "tune-up"!
TA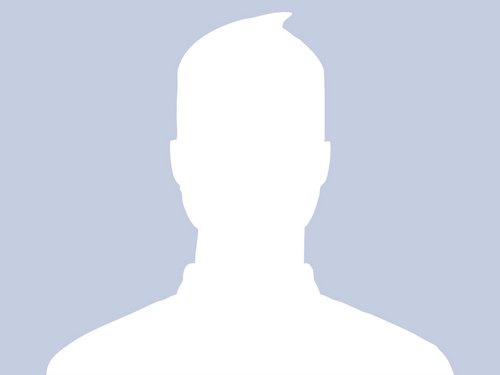 Raffi is so easy to talk to. He makes you see things clearly. I've only known him a short time and almost immediately i was able to change things that were bothering me. He keeps conversations light and sometimes funny.  He's a great guy and I recommend him to EVERYONE!
JMP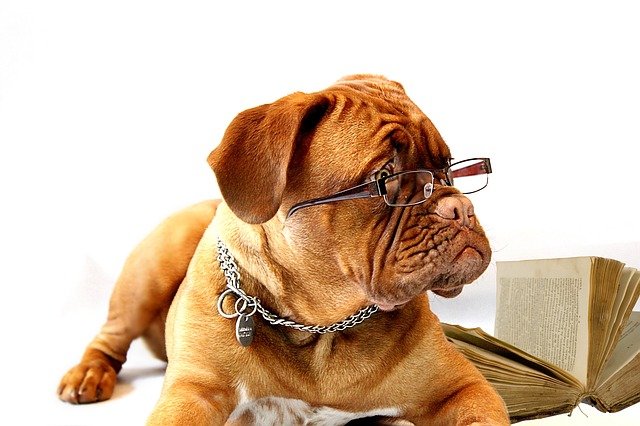 I've worked with Raffi for six years, and from the beginning, he's been VERY understanding of my unique situation and has been unbelievable helpful in guiding me to where I've gotten to, going above and beyond any expectations I had. I honestly can't thank him enough in this small text box for what he's done for me, but I'll try – thank you, Raffi Bilek!
YO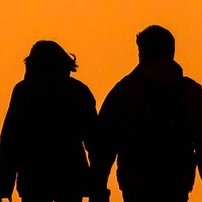 Just wanted to drop you a quick to once again thank you for all your help. I honestly felt Tim and I wouldn't be able resolve our difficulties. But you offered us a safe space to work on becoming more honest, direct and ultimately heard and valued . . . in such a short time, you worked wonders! One or both of us may return in the future but please know we're both indebted to you. We're back to cherishing our time with one another and back to looking forward to a long life as husband and wife.
You have rightfully earned the title, "Number 1 Therapist in Baltimore"!
Lisa
P.S. – Do you recall we were trying to plan a vacation and Tim wondered if we could handle it without an argument? We leave for Greece next week and haven't had one "ugly moment" since we last left your office. 🙂
Lisa & Tim

Raffi was extremely helpful with the problems I brought to him. He helped me see things clearly and work through my problems. I felt like he really got what I was saying and where l was coming from. I even felt comfortable telling him things I had never told anyone before. He was completely nonjudgmental, which was very important for me. He helped me think about a number of different problems I brought up. but he also referred me to other specialists for problems he didn't feel comfortable addressing. Overall, I was very grateful for all the help he provided me and I can't believe how many problems he helped me solve – even ones that l have been dealing with for years!
Dan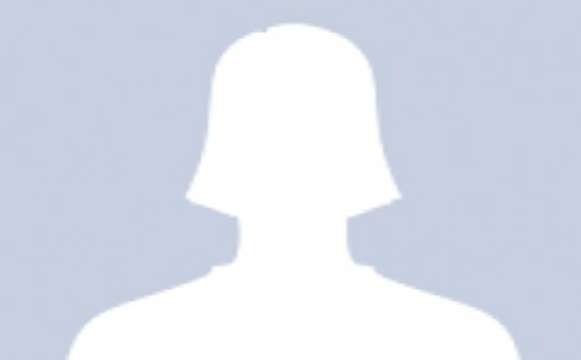 Raffi was very welcoming and easy to talk to. My boyfriend and I saw him for several months and found that he was able to relate to each of us and help us to work together and find solutions that we otherwise would not have thought about trying. He was generally able to meet at the times that were best for us and was available evenings which was great to accommodate our busy work schedules. I would definitly reccommend him to any of my friends or family and will likely see him in the future should I encounter any problems that I may need help resolving in my personal life.
Rachel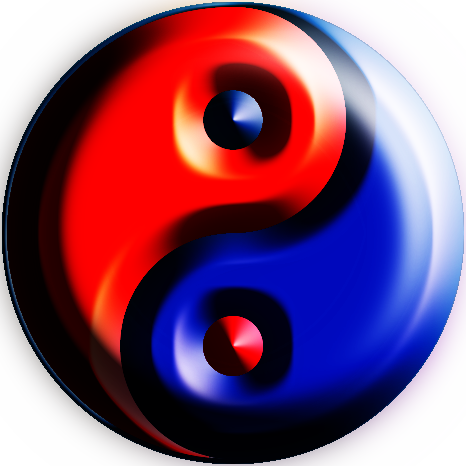 Raffi is a great person to help you get through your challenges in life. He is attentive , listens, and genuinely cares about his patients. Since I have been going to see him I have become less stressed and am able to control my emotions a bit more than before. I continue to see him and hope to eventually be able to tackle these problems on my own one day. Until than I urge anyone having any issues to contact him and let him lend you a helping ear. Thanks Again Raffi.
COA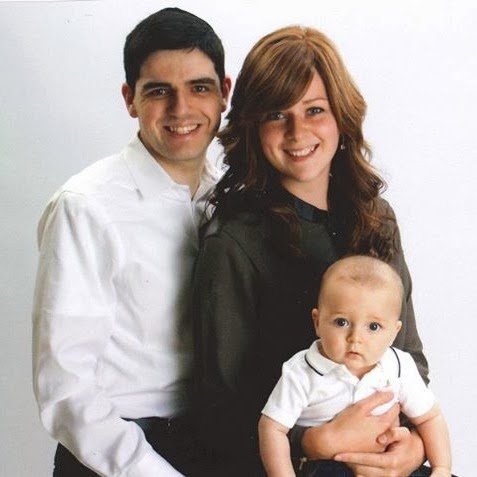 I've known the people behind the Baltimore Therapy Center for over six years. I've found them to be kind, honest, and truly cared about what's best for me. I'd come in just to visit if I lived nearby.
Yakov Okshtein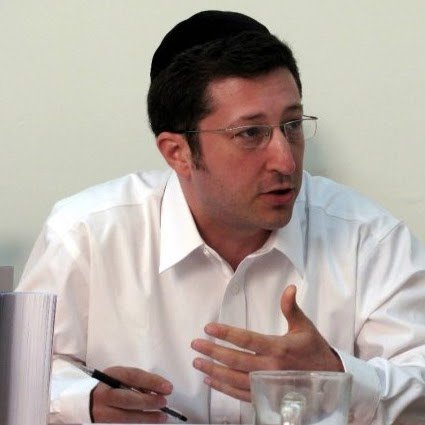 Raffi led an informal group which I attended along with a few classmates from Israel in the summer of 2010. We had just returned to New Jersey from studying in a one- to two-year fellowship abroad. Raffi smoothed our transition back to American life, all while volunteering his time and skills. He is extremely intelligent, insightful, trustworthy and pragmatic. I recommend Raffi without hesitation or reservation. He has a serious goal-focus balanced with a great sense of humor. Raffi is a tremendous, vital person to turn to.
Chanan Siris
Working with Caitlin for several sessions over the years, I find she is able to validate the areas of my life (my marriage, time management, pregnancy anxiety, child rearing, interpersonal relationships, work/home balance) I wished to improve in my life, offering practical guidance and encouragement that I believed I could excel. I've had mostly one-on-one sessions and I have attended workshops on time management and another on strengthening my marriage. Caitlin is very professional–I found her organized, attentive and thorough. She made herself available when I had to reschedule sessions and she would follow up with me on her own time if she knew I was going through a challenging experience. She is one of the most top-quality people I have ever met. I enjoy her personality–she's to the point yet incorporates much humor. I worked with her mainly when she lived in New Jersey but have reached out to her on occasion now that she is in Maryland because I consider her refreshingly insightful and positive. I would highly recommend working with her.
Amanda Rosner

I met Caitlin about a year and a half ago. I moved into her community when I was newly married. I automatically felt comfortable with her. She has a warm disposition and so friendly. She really made an effort to get to know me. She periodically arranged "ladies night out" for moms and young wives to get to know each other and to have a break from their busy lives and just relax, socialize, and have fun. Caitlin was always eager to share information with me to help me in whatever I needed from yoga, to child rearing, to how to be a better wife and mom. Caitlin shared crucial information in a 2 part series workshop as to how to be a great mom and wife! I always admired her as being such a great multi-tasker juggling work, family life, social life, as well as making time for herself. Catlin is a devoted wife, mom, and friend. She is a growthful person always learning new ways to better herself.
Chavi Shpilsky

Raffi is insightful, intuitive, experienced, and has a sense of humor. I have full faith that anyone who enters into therapy with him will gain a deeper understanding of themselves; his goal is to give you the tools that you need so that you can independently be responsible for changing your life to be better and more fulfilling. When I needed to include a therapist in my Masters thesis, without hesitation I called Raffi and asked him to help out. I would recommend Raffi to a friend or relative without qualm. Also, I have attended some of his workshops, and found them interesting, insightful, and entertaining. I heartily recommend these as well.
Channah C.

I will always be grateful to Raffi for helping me through a very challenging time in my life. Within a few minutes of our first meeting, I was comfortable talking to him. He's a superb listener. As we continued to meet over the next several months, I continued to grow from our interactions and generally just feel better and more confident. I would highly recommend Raffi to anyone.
Andrew K. Stein