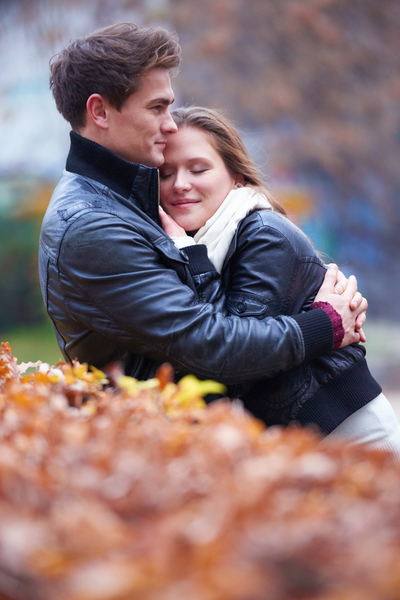 All relationships have ups and downs.
You knew that when your relationship got started. But somehow you've gotten stuck in a pattern you can't seem to get out of. Neither of you is happy anymore.
You know that your communication with each other needs a lot of work. You can't seem to talk about anything without it turning into an argument. The fights are really wearing on you, but you don't want to give this relationship up. When it's good, it's good, but when it's bad, it's really bad. Something has to change.
Maybe at this point you don't even have arguments – you just don't talk anymore. You feel like roommates instead of romantic partners. The love is dying or dead. The sex isn't there anymore. You want to feel attracted and excited about each other again, but don't know how.
More than anything you want to have what you had in the beginning, when it was fun, satisfying, connected. It seems like things have gone way off track since then. You wonder if you can get it back.
If you can relate to any of these problems, help is available. You can see your marriage or relationship flourish again. You can experience the love you once had and the connection you always wanted.
At the Baltimore Therapy Center, we have experienced therapists, some of who work exclusively with couples.
We know that relationships can be restored.
Imagine how amazing your relationship would be without the constant fighting, the withdrawing, the lack of caring.  Imagine feeling like your partner is there to support to 100%.  It's not so hard to envision – you were there once! At some point in your relationship, this was something you wanted to get up in the morning for.  And it can be again.
You want to communicate better – we can teach you how.
You want to feel cared about – we can help you make that happen.
You want to stop going through the same frustrating cycles you've been going through and haven't been able to escape – we can help you achieve it.