Whether you are casually dating, living together, married, or none of the above, your relationship with your significant other forms the framework of your life. Your activities, your plans, and your schedule revolve around him/her. If you live together, you wake up with this person in your house every morning and come back from your daily activities to this person every evening. If this rela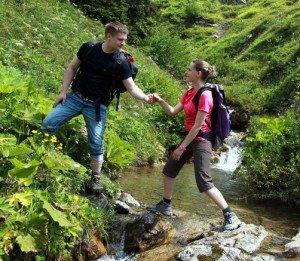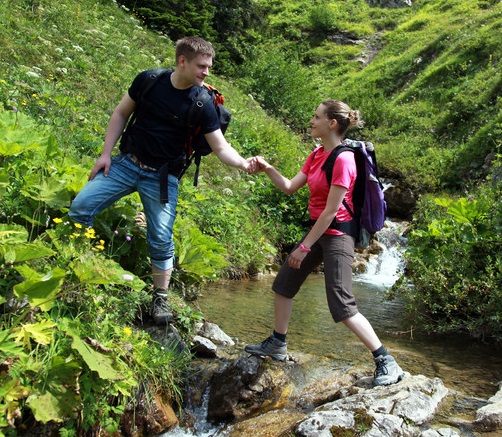 tionship is in turmoil – as you already know – it is nearly impossible for your life not to be in turmoil as well.
Marriage counseling (also known as couples counseling/therapy for those who are not married) can be a vital recovery tool in trying to set things right for you and your partner. It is a dynamic process that brings two people into a dialogue in a way that is likely different from the way they have interacted in the past. We can help you to talk about problems that you have not been able to discuss before, to sensitively address delicate issues, and to move forward in your relationship. Learning how to solve problems without arguing, fighting, even raging, is a skill that isn't inborn and isn't taught in school. If there are old wounds and baggage in your relationship, trying to negotiate the relationship can be even more challenging without the help of a professional and objective third party as a helper.
Even if you are in a new relationship, or simply find that it is not as warm, loving, or fulfilling as you want it to be, couples therapy can help. A good therapist can help you discover and then express what it is you need to make your relationship what you have always hoped it would be and to create a framework for your life that supports your happiness and your goals for yourself. As we like to tell people, we can help you turn your relationships from a source of stress – to a source of strength.
Contact us for help with:
Communication issues
Anger and resentment
Parenting together
…and more.
 See our blog posts on Marriage Counseling here, including these critical posts:
Couples Counseling in Action
Mary and Earl have been married for three years. They have never had a fight – but they don't feel they have much passion in their lives either. They really want to feel like they did when they were dating. They turn to the Baltimore Therapy Center for help.
Tyson and Julie are always at each other's throats. They can't seem to g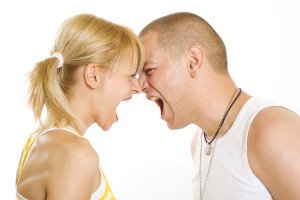 o a day without a major explosion in their house. They can tell their kids are miserable, and frankly, they're miserable too. They are desperate for a way to change this pattern. Julie finally decides to make the call to the Baltimore Therapy Center.
Sarah just discovered that Yitzy has been having an online affair for over a year. He also admits to using pornography on a regular basis. Sarah is devastated. Both want to save the marriage, but neither one knows where to begin. They reach out to the Baltimore Therapy Center and begin marriage counseling immediately.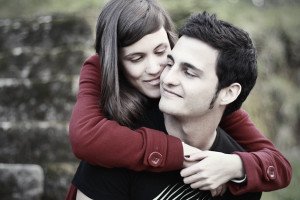 Jasmine has been dating Federico for years, but somehow still doesn't feel totally comfortable in the relationship. They have moved in together and back apart several times. She's not sure where the relationship is going and can't get any answers out of Federico. She asks him to come to counseling at the Baltimore Therapy Center and he agrees.
Situations like these and more are common for many couples. Call us today for a free 20-minute consultation or to set up an appointment to get help in sorting your situation out.