Your in-laws are ruining your marriage (or is it your own parents?). There's no other way to say it. They're difficult, demanding, and they don't even see it. In fact, they claim it's you that's causing problems! Could it get any more frustrating?
The stress this is putting on your marriage is over the top. It just can't continue like this. You and your spouse get tense and snippy with each other after a phone call from the in-laws, and visits are just a nightmare. And let's not even get started about how it's affecting the kids! It's just not fair.
But there is something you can do.
You may never be able to change your mother-in-law. But you can learn how to set boundaries that work for you and your family. You can learn how to protect your family from the stress that comes with a relationship with your parents. In rare cases, you may even decide you need to cut them out entirely.
We'll also help you and your spouse develop a way to communicate about this very sensitive situation. After all, this is his/her mother we're talking about, even if she is the Wicked Witch of the West!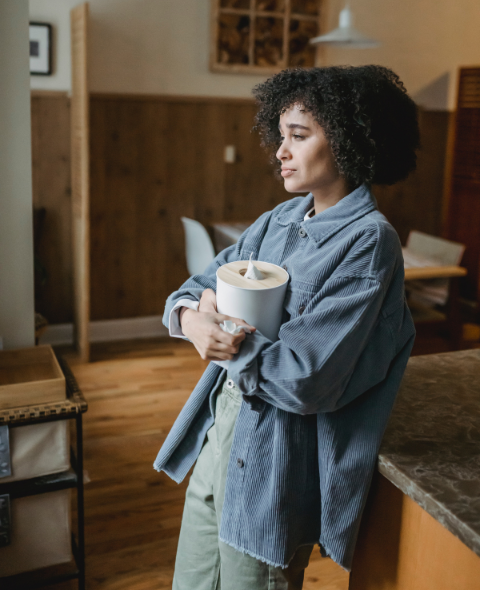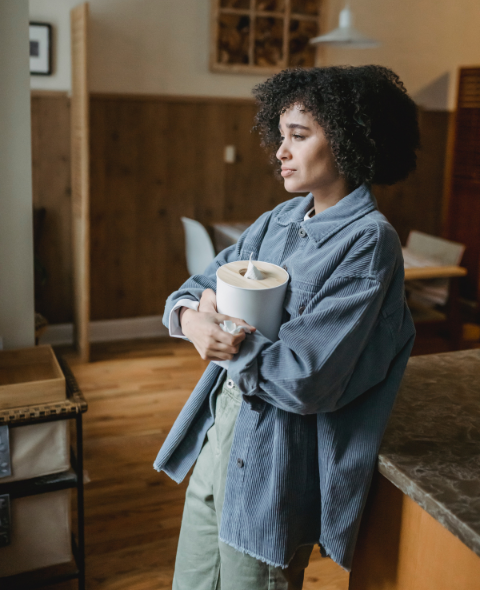 You don't need to suffer this impossible situation any longer. Let us help you turn things around and achieve the peace and family harmony you're looking for.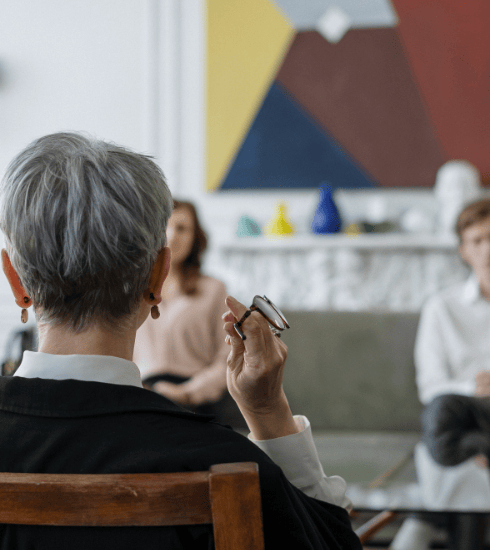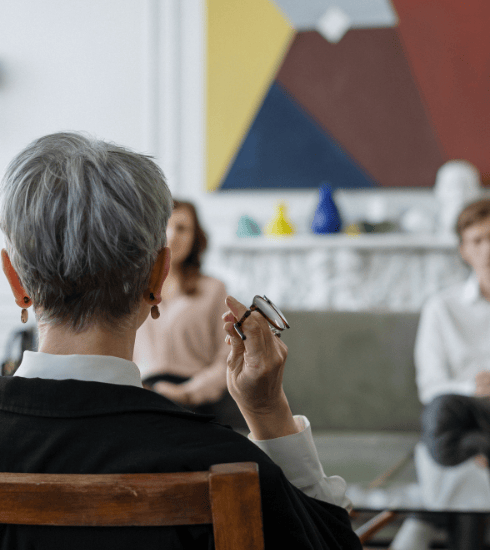 The truth is, often in difficult family situations like yours, the relative who is causing problems isn't wicked, and with a dose of family therapy, you can learn not only to tolerate each other but to build and enjoy a meaningful relationship as well.
What if You Are the In-Law?
You know your relationship with your child and their spouse is strained. But for the life of you, you cannot figure out what's going wrong. Is it something you said or did? Is your child's spouse pulling them away from you? What is it?
You so desperately want a relationship with your child – and maybe your grandchildren just as much, if not more. You can imagine being cut off from your child or their kids, but somehow that possibility seems to constantly look in the background.
All you want is to be close with your child, and everything you do seems to push them farther away. But it doesn't have to be like that. You can turn things around and rebuild this relationship.
You can reconnect with your children, and their children too. We'll help you take a look at yourself, at your situation, and at your family and guide you towards a better place.
You'll get to be a part of your son's life again. You'll get to hear what's going on with your daughter. You'll get to build a meaningful relationship with your grandchildren.
We'll help you get here. Contact us today to find out how you can get your family back.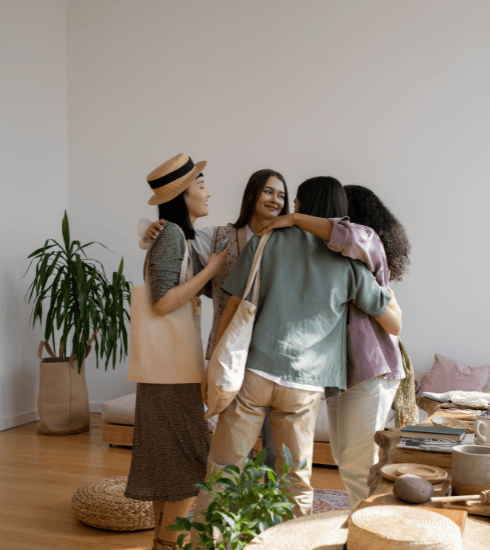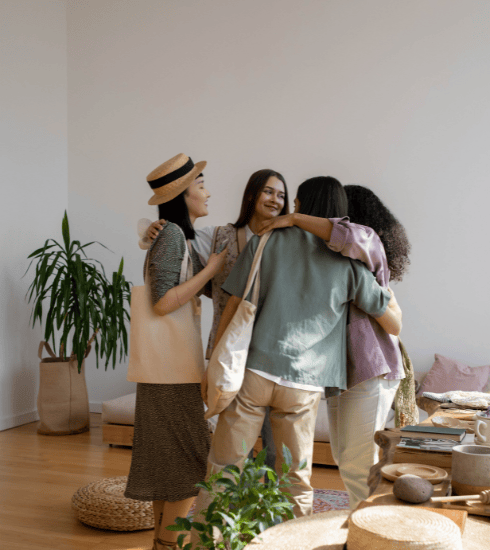 Our Testimonials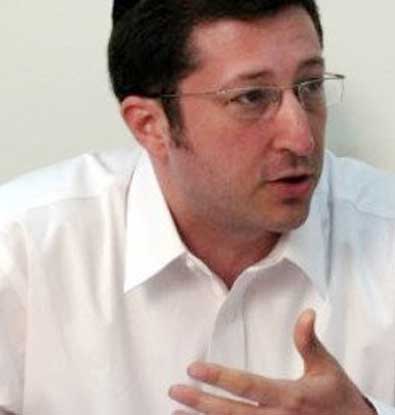 Raffi led an informal group which I attended along with a few classmates from Israel in the summer of 2010. We had just returned to New Jersey from studying in a one- to two-year fellowship abroad. Ra
By Chanan Siris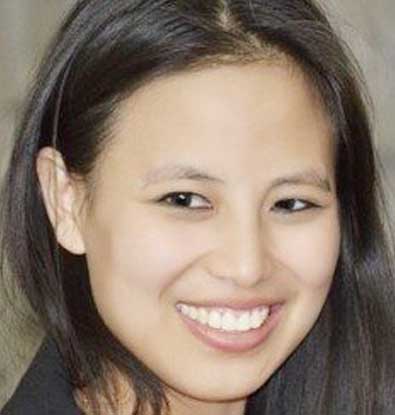 Highly professional but down to earth. Both my husband and I felt completely understood and valued; something couple's often fear simply cannot
By TA

Raffi made me enjoy going to therapy. I have learned to talk through issues that seemed impossible and I feel so much better about the communication in my relation
By Tyson V.

My boyfriend and I see Raffi and it was the best decision we ever made. It is hard to gather the right words to describe him and how much he has helped us and our
By Summer H.

Caitlin is so special. She is an excellent listener and offers valuable and practical advice for improving life circumstances. I would highly recommend her to anyone looking to grow and improve their
By Devorah Mattes