Feeling stuck?
Life can be so confusing at times. Work life, social life, personal life – how do you get these all on track, and keep them there?
Maybe you have goals for yourself that you just can't seem to achieve, or even get started on. You're looking to break out of a negative pattern in your life, to feel better about yourself, or to find a life partner, but you just can't seem to make it happen. You may have an anger problem you can't get on top of, or are struggling to manage some kind of work-life balance. Or you're dating but are getting burnt out after one too many bad experiences.
Or maybe you're already in a relationship but can't figure out why it's not working, or whether you should even be in this relationship to begin with. Wouldn't it be nice to finally get some clarity on that? To stop the constant wondering about what to do about it?
If you've got kids, there's another place where you might feel royally stuck. They never listen, and no matter what you do you always find yourself frustrated and yelling again. Is there way to break the cycle?
A life coach can help.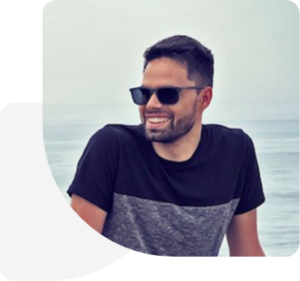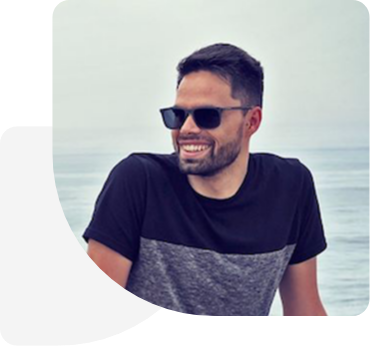 Coaching is about helping you to become the best self you can be. Athletes have athletic coaches to help them excel in their physical performance. Business owners use business coaches to help them grow professionally. Why shouldn't we seek coaches to help us succeed in life?
Life coaching, or personal development coaching, can help you to succeed, to achieve those things you were put on this planet to do, and to be your happiest and best self.
You'll clarify what your goals are in life, then make realistic and practicable plans for achieving them. You'll spot the barriers that are holding you back and find out how to overcome them.
You will finally feel unstuck and headed in the right direction.
Coaching is not about digging up your past to understand why you became the way you are; it's about making change starting now. It's not about resolving past traumas, it's about making a better future. (That said, if you have some healing to do from your past, or need treatment for a mental illness, you may be looking for therapy and not coaching.)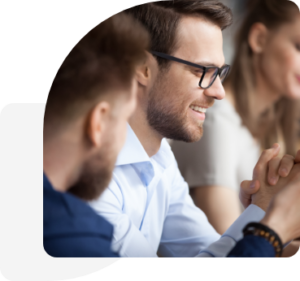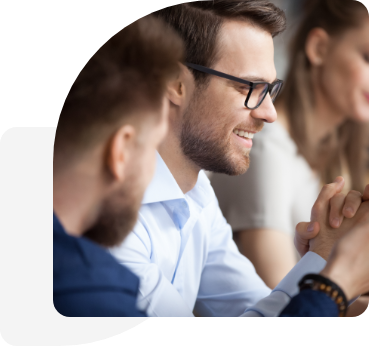 If you're looking to see change in your life for the better, we can help you get there. Reach out to us today to take the first step towards a happier you!
Our Testimonials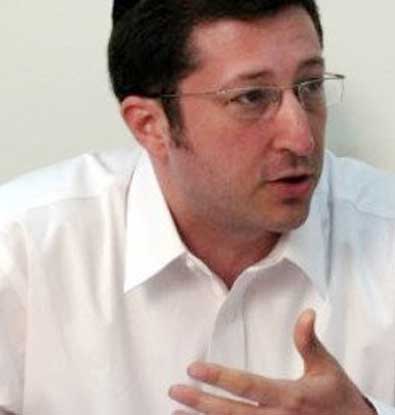 Raffi led an informal group which I attended along with a few classmates from Israel in the summer of 2010. We had just returned to New Jersey from studying in a one- to two-year fellowship abroad. Ra
By Chanan Siris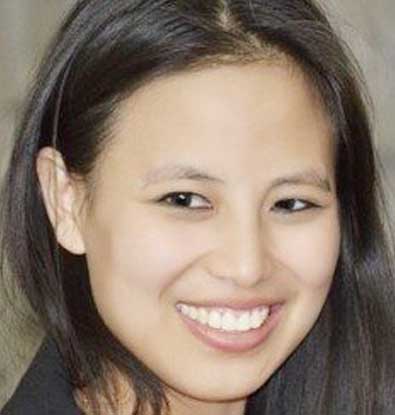 Highly professional but down to earth. Both my husband and I felt completely understood and valued; something couple's often fear simply cannot
By TA

Raffi made me enjoy going to therapy. I have learned to talk through issues that seemed impossible and I feel so much better about the communication in my relation
By Tyson V.

My boyfriend and I see Raffi and it was the best decision we ever made. It is hard to gather the right words to describe him and how much he has helped us and our
By Summer H.

Caitlin is so special. She is an excellent listener and offers valuable and practical advice for improving life circumstances. I would highly recommend her to anyone looking to grow and improve their
By Devorah Mattes