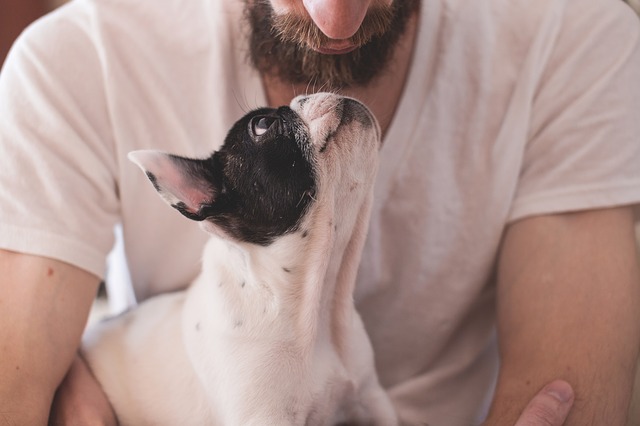 Do you need an ESA letter for your emotional support animal in Baltimore?
We can help.
Our licensed therapists can evaluate you for the need for an emotional support animal and write a letter that will be accepted by airlines and landlords, the two entities required by the Americans with Disabilites Act to accommodate service pets and support animals.
The process is easy and quick: contact us to set up an appointment for an ESA evaluation. We can often get you in within the week – sometimes even the same day. The fee for the evaluation and letter is $200. You will pay this fee at the time of booking, but rest assured that this payment is completely refundable up to 24 hours before the appointment.
The evaluation will take approximately an hour, after which the therapist will render a diagnosis. We will then prepare your ESA letter and send it to you by mail or e-mail, according to your preference, within 3 business days.
That's all it takes!
.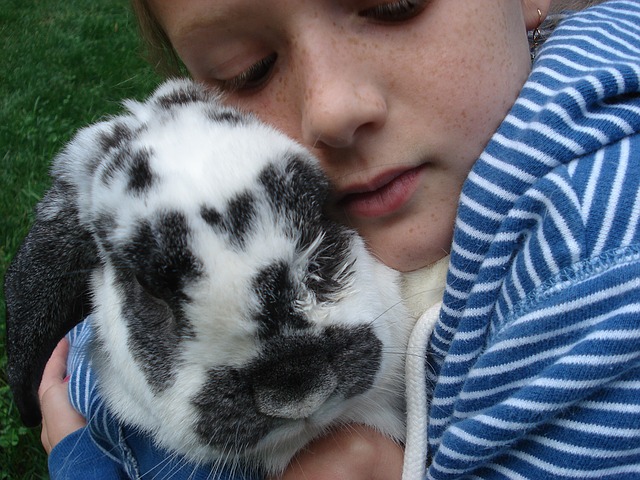 FAQ
What conditions qualify someone for an emotional support animal?
According to the U.S. Department of Transportation in their regulations concerning Nondiscrimination on the Basis of Disability in Air Travel, passengers must have a "mental or emotional disability recognized in the Diagnostic and Statistical Manual of Mental Disorders." According to the U.S. Department of Housing and Urban Development, residents must have a "physical or mental impairment that substantially limits one or more major life activities." There are no designations as to which specific mental illnesses qualify one for an ESA. Here are some common ones that may apply:
Anxiety
Depression
Bipolar Disorder
Panic Attacks
Post-Traumatic Stress Disorder (PTSD)Autism
Social Phobia
Am I guaranteed to get an ESA letter after the evaluation?
No. We are assessing you for a mental illness that would qualify you for the need for an ESA. If we cannot reasonably diagnose you with such a mental illness, we cannot provide a letter. That is why you must have a licensed mental health clinician evaluate you.
Do I need to register my emotional support animal?
No. There is no such registry and registering the animal is not necessary. However, there may be medical or other forms regarding your animal needed by the organization to which you will be presenting your ESA letter.
Will I need anything more than the ESA letter you provide?
Most likely, yes. Please contact the relevant airline or housing unit and ask about any forms you need to complete and the deadlines for doing so. We can fill out any forms related to your mental health, but some places may ask for documentation regarding the health and/or safety of your animal, which we cannot provide.
How much does it cost?
The cost for the evaluation and ESA letter is $200.
How long will it take?
The evaluation is 1 hour. You will receive the letter within 3 business days.
Can you send a letter directly to an airline/housing complex?
You would need to sign a release of information form for us to do so. With that release we can.
How long is my ESA letter good for?
According to the federal regulations of the Department of Transportation, the letter "no older than one year from the date of the passenger's scheduled initial flight."
Do you only write letters for dogs?
No. We will write a letter certifying your need for an emotional support animal; we do not prescribe which animal that has to be. Note, however, that the laws permit airlines and landlords to refuse to accommodate "unusual" service animals, such as snakes, spiders, and others. Please consult a lawyer if you think your support animal may fall into this category.
Can I get an ESA evaluation online?
It is technically possible to get this done online, however, please note that in order for an ESA letter to be valid, it must be signed by a licensed mental health professional. These licenses operate by state, so you will need to be assessed by someone here in Maryland, or who has a Maryland license. You must also undergo a valid mental health assessment; text-based questionnaires such as offered by other online options are rarely sufficient to provide a valid diagnosis. In order to provide a reliable assessment, the Baltimore Therapy Center requires you to speak face-to-face with a clinician, but this can be done in person or via videoconference.
What if I need more help/therapy?
We can help with that too! Learn more about our counseling services here.
.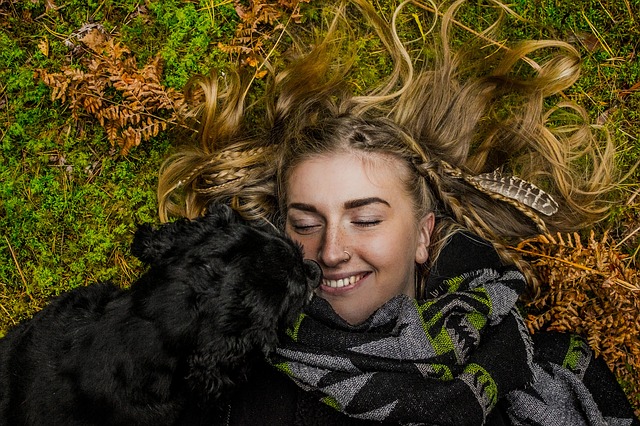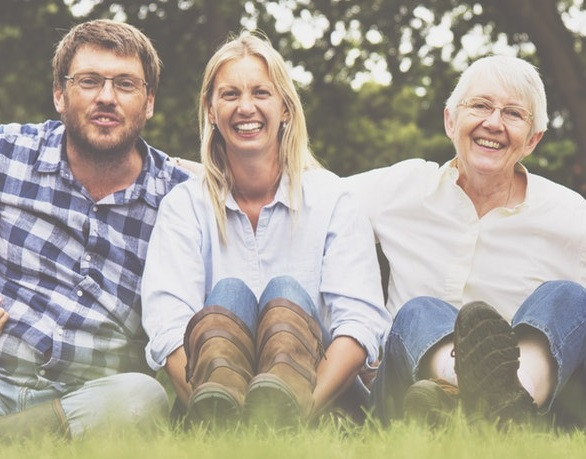 July 22
Why Don't My Adult Children Want to Talk to Me?
In our last post I offered some ideas on how parents can go about reconnecting with adult children who have become distant and disconnected. In this post I'd like to talk a bit more about what is often behind that distance. Why have your kids decided to distance themselves? Obviously, there are many possible answers […]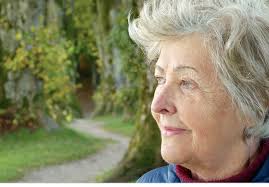 June 20
How Do I Repair My Relationship with My Adult Child?
You spent decades of your life raising your children. You poured your love, time, effort, and money into giving them the best life you could. Sure, you made mistakes along the way, but you tried your best. You only wanted good things for them. So why don't your kids want to talk to you? Why […]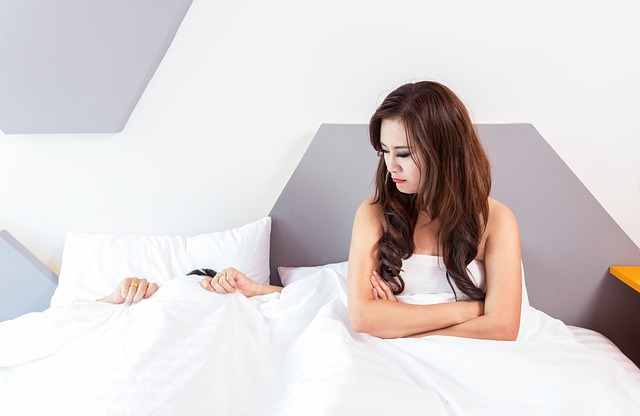 May 30
Porn in Committed Relationships Revisited
One of the most read posts on this blog is where I talk about Is It Okay for Married People to Watch Porn? Recently a commenter asked the following question: What about marriage counselors that suggest a link between a woman's lack of sexual desire and her lack of erotic imagination? The claim is that […]
Our Testimonials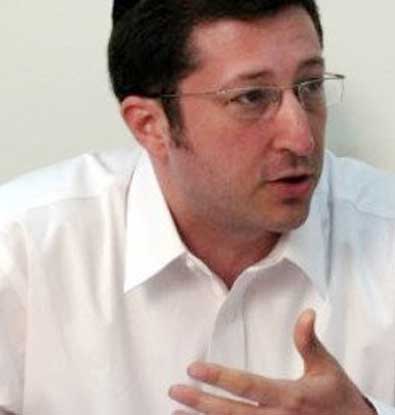 Raffi led an informal group which I attended along with a few classmates from Israel in the summer of 2010. We had just returned to New Jersey from studying in a one- to two-year fellowship abroad. Ra
Chanan Siris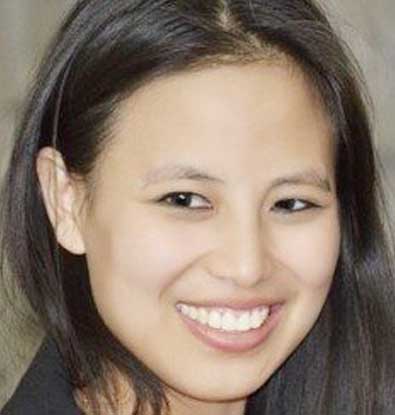 Highly professional but down to earth. Both my husband and I felt completely understood and valued; something couple's often fear simply cannot be achieved. I'm sure we'll return we need a "tu
TA

Raffi made me enjoy going to therapy. I have learned to talk through issues that seemed impossible and I feel so much better about the communication in my relation
Tyson V.

My boyfriend and I see Raffi and it was the best decision we ever made. It is hard to gather the right words to describe him and how much he has helped us and our
Summer H.

Caitlin is so special. She is an excellent listener and offers valuable and practical advice for improving life circumstances. I would highly recommend her to anyone looking to grow and improve their
Devorah Mattes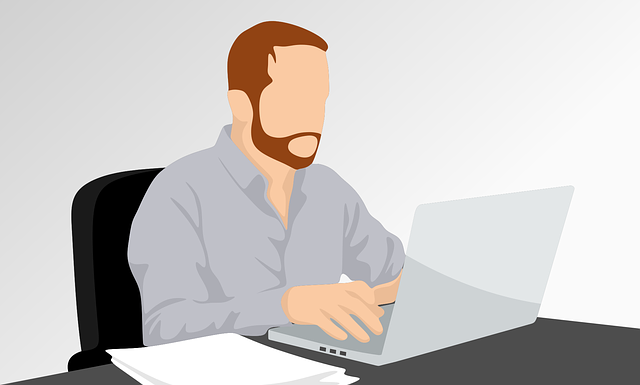 Raffi, was professional, insightful, and helped us.
Harry S.

Raffi is a wonderful therapist. He's understanding, warm, and thoughtful. He does not shy away from difficult or sensitive topics. I highly recommend his practice.
Kim Wise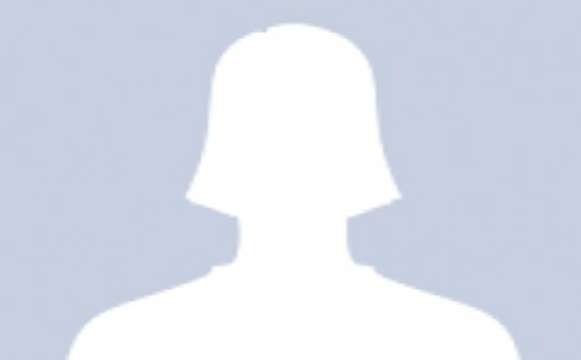 I am so thankful to have found Raffi. I feel so comfortable and confident when speaking with him. From small issues to major life decisions I have benefitted from his warmth and genuine care. I can as
Danielle Kippur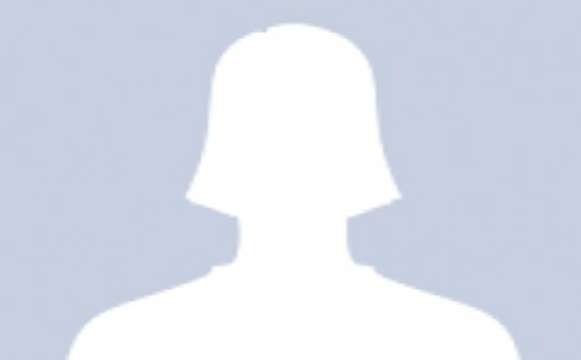 Caitlin has been a mentor and guiding force for me over the past 10 years. She has spent countless hours listening and sharing her wisdom with me. Despite her very busy
Naomi S.

Raffi Bilek is a phenomenal resource. He actively listens before he speaks, and provides meaningful feedback and direction that clearly reflects my unique situation. His comments are wise, productive,
Jeremy R.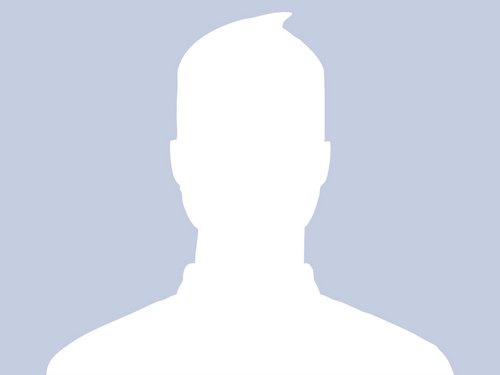 I cannot speak highly enough of Raffi. In just a couple of sessions, Raffi has already began to successfully impact our marriage. Both my wife and I continue to be
Mark M.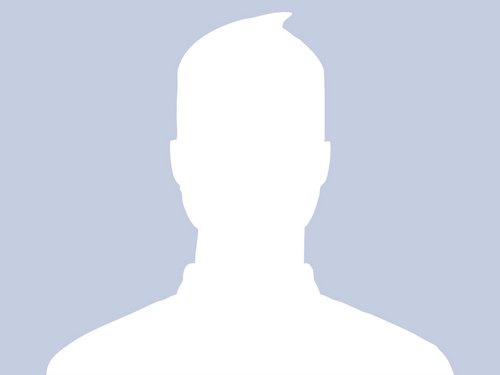 Thank you so much for all of your help and guidance, especially tonight. Both my wife and I were impressed and grateful for your willingness to work with us despite running a significant amount of tim
John S.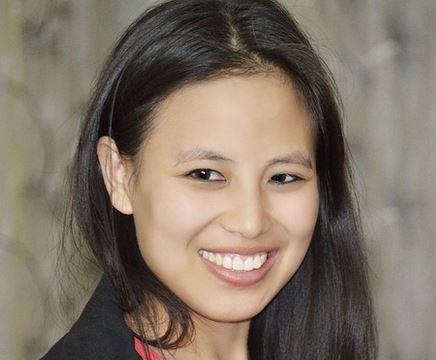 Highly professional but down to earth. Both my husband and I felt completely understood and valued; something couple's often fear simply cannot be achieved. I'm su
TA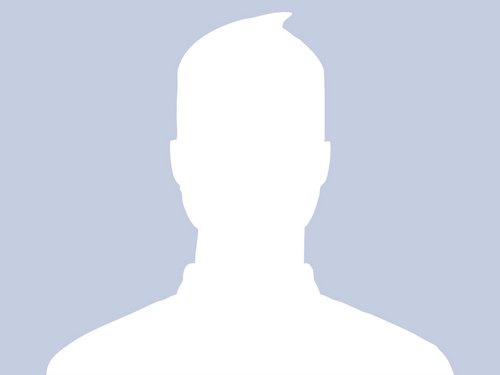 Raffi is so easy to talk to. He makes you see things clearly. I've only known him a short time and almost immediately i was able to c
JMP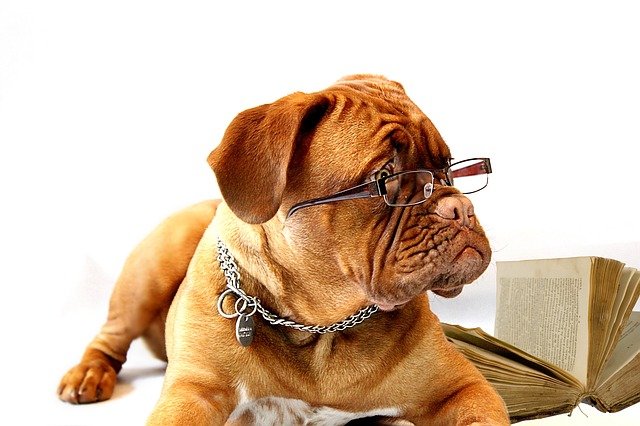 I've worked with Raffi for six years, and from the beginning, he's been VERY understanding of my unique situation and has been unbelievable helpful in guiding me to where I've gotten to, going above a
YO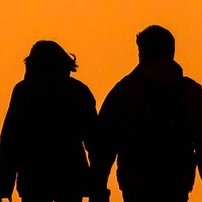 Just wanted to drop you a quick to once again thank you for all your help. I honestly felt Tim and I wouldn't be able resolve our difficulties. But you offered us a safe space to work on becoming mo
Lisa & Tim

Raffi was extremely helpful with the problems I brought to him. He helped me see things clearly and work through my problems. I felt like he really got what I was saying and where l was coming from. I
Dan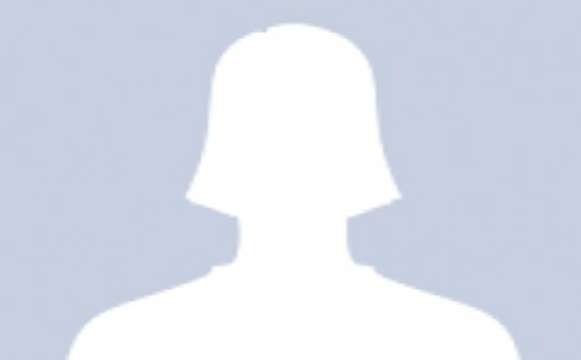 Raffi was very welcoming and easy to talk to. My boyfriend and I saw him for several months and found that he was able to relate to each of us and help us to work together and find solutions that we o
Rachel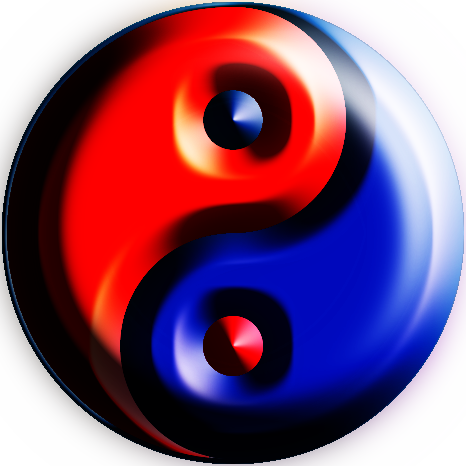 Raffi is a great person to help you get through your challenges in life. He is attentive , listens, and genuinely cares about his patients. Since I have been going to see
COA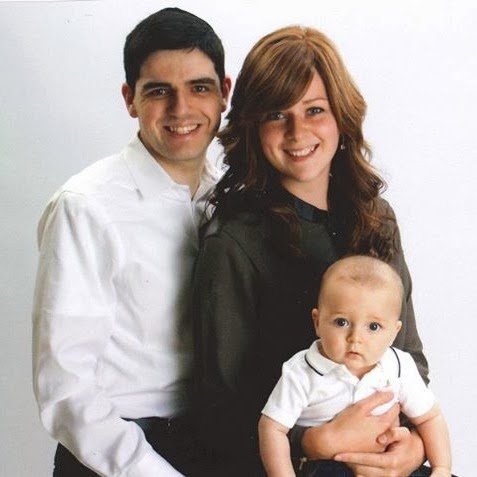 I've known the people behind the Baltimore Therapy Center for over six years. I've found them to be kind, honest, and truly cared about what's best for me. I'd come in just to visit if I lived nearby.
Yakov Okshtein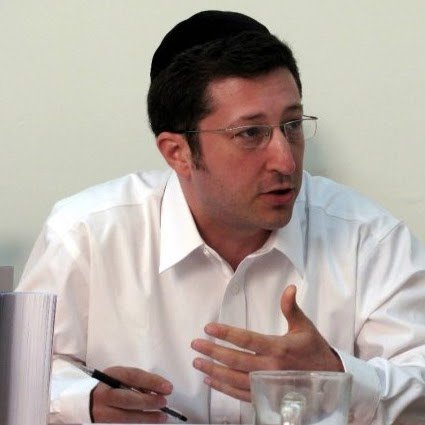 Raffi led an informal group which I attended along with a few classmates from Israel in the summer of 2010. We had just returned to New Jersey from studying in a one- to two-year fellowship abroad. Ra
Chanan Siris
Working with Caitlin for several sessions over the years, I find she is able to validate the areas of my life (my marriage, time management, pregnancy anxiety, child rearing, interpersonal relationshi
Amanda Rosner

I met Caitlin about a year and a half ago. I moved into her community when I was newly married. I automatically felt comfortable with her. She has a warm disposition and so friendly. She really made a
Chavi Shpilsky

Raffi is insightful, intuitive, experienced, and has a sense of humor. I have full faith that anyone who enters into therapy with him will gain a deeper understanding of themselves; his goal is to giv
Channah C.

I will always be grateful to Raffi for helping me through a very challenging time in my life. Within a few minutes of our first meeting, I was comfortable talking to him. He's a superb listener. As we
Andrew K. Stein