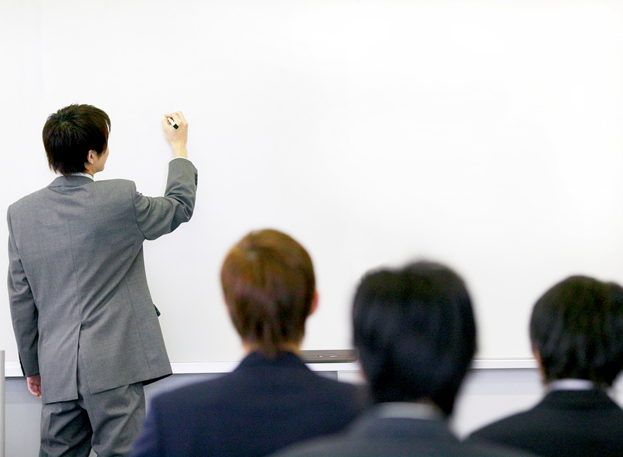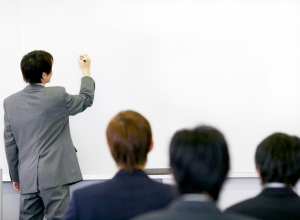 At the Baltimore Therapy Center, we believe that interventions like marriage counseling and family therapy can do a lot of good.  At the same time, we strongly agree that an ounce of prevention is worth a pound of cure. Therefore, we are committed to reaching out and helping people before things progress to the point where they feel they need professional help.  Please see below for some of the programs we are available to present.  We are happy to tailor these to any audience you can think of.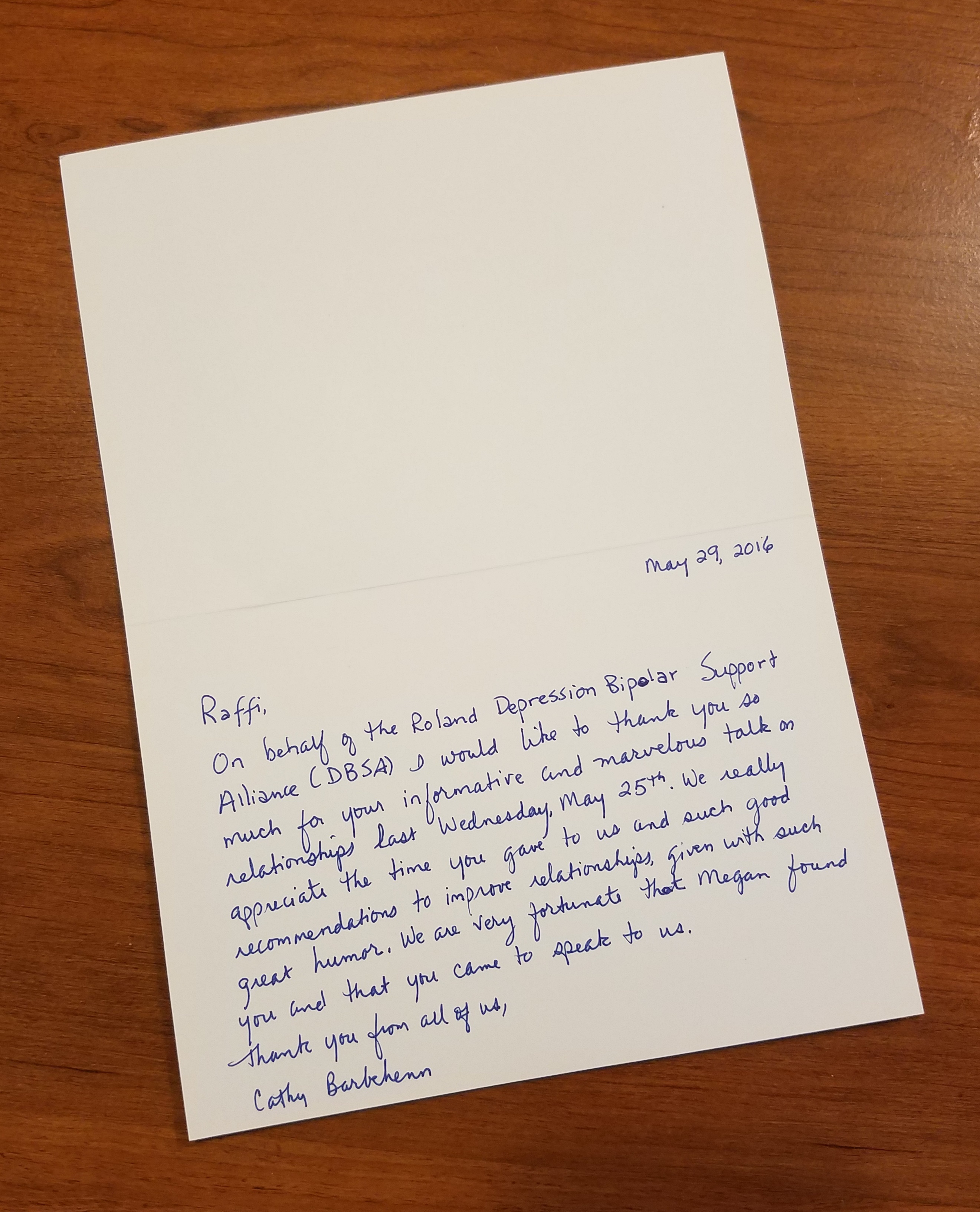 .
Contact us today to find out how we can help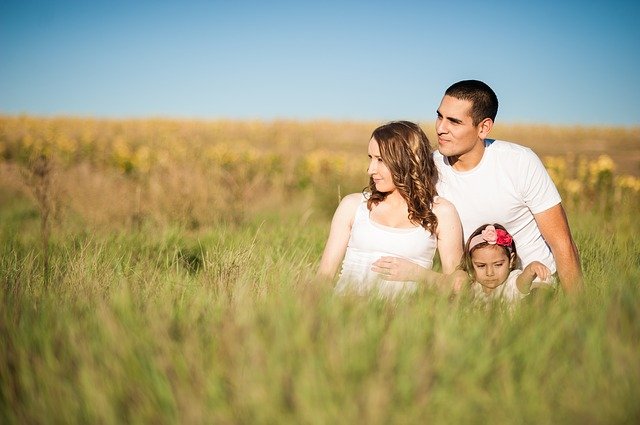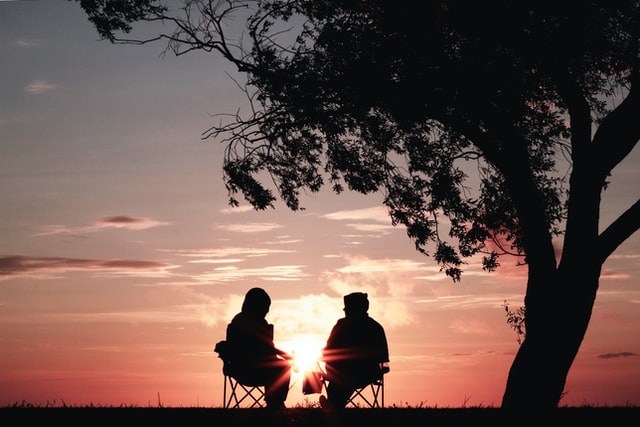 September 2
Compassionate Listening
Our everyday way of living as we know it is disappearing. We are distracted and thus lose connection to others as well as to our own heart. Most of us were taught that busyness and […]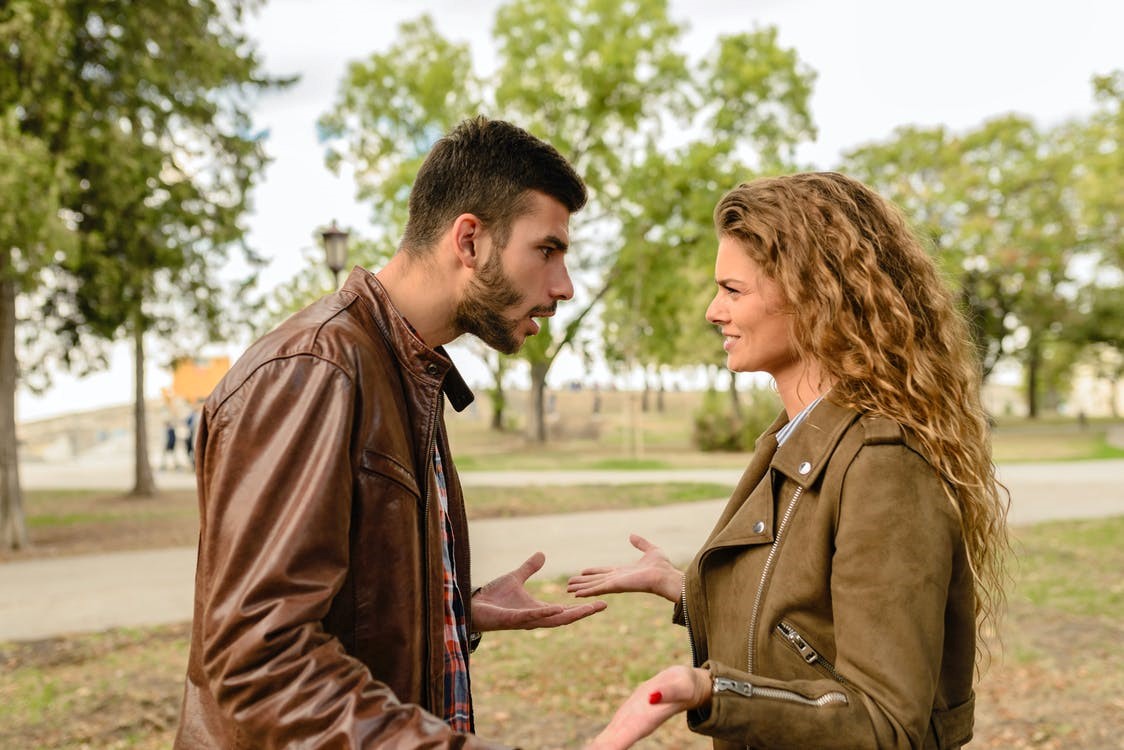 August 11
Is Stress Ruining Your Relationship?
From the current health crisis to the unstable job market, life is pretty overwhelming these days. In fact, CNBC reports that 55% of Americans are more stressed now than they were at the beginning of the year. […]