For some people, the most stressful area of their lives is the office. Difficult co-workers, office politics, poor communication – if you don't experience any of these at your job, consider yourself lucky. But while all of us have to deal with some level of tension at the office, most people manage to do their work and carry on. For others, though, the workplace is a war zone. Staff problems can be so out of hand that it interferes with the work for many, if not all, of the employees.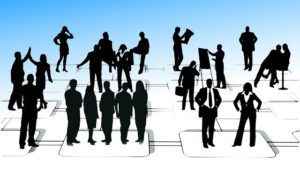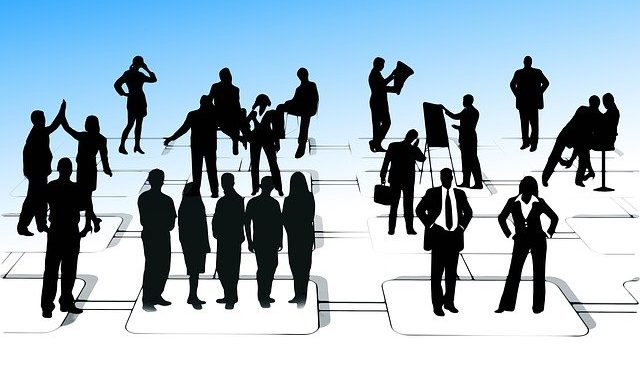 Who doesn't know someone dealing with a nutty boss, or a catty coworker? Employees complain of micromanaging, low appreciation, unresponsive management; employers, meanwhile, fume over disrespectful workers, negligence, and irresponsibility. And everyone complains about the gossiping receptionist, the surly secretary, or malicious HR workers.
Unhappiness at Work
So often the problems that are brewing at work, both out in the open and under the surface, are never talked about, as people try to go about getting their work done. The receptionist avoids the boss, the employees fear HR – nobody is very happy at work. This causes unnecessary stress and conflict, when frank discussion and collaboration would be a welcome relief for all involved (bosses and employees alike). Obviously, an office full of stressed-out and angry workers is not a good environment for anyone, nor does it foster the kind of productivity any company would want.
We can help.
Help for Your Workplace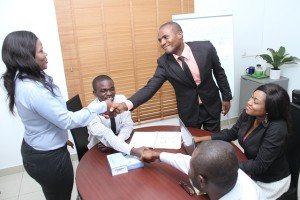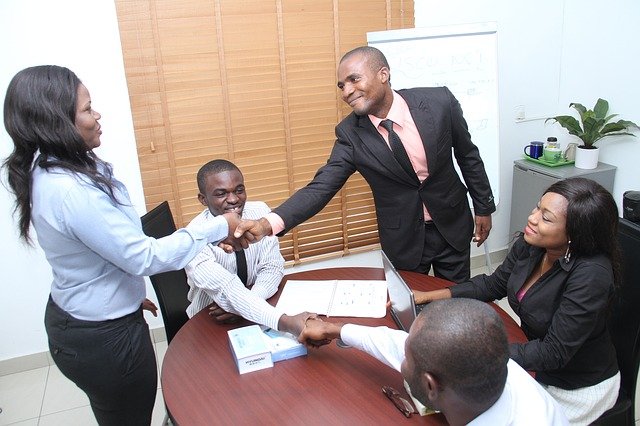 By bringing an objective and trained clinical professional into your office, we can open up the issues that are causing stress and help everyone to engage in a productive discussion aimed not only at solving the problems, but also at developing a mechanism for addressing future ones as well. Through group sessions and smaller caucuses, we bring resolution and satisfaction to everyone involved. At the end of the day, your staff will be able to work together despite their differences and will learn how to communicate through them. Why should the office be a place of tension and conflict? No less than in families, people of different styles and characters can learn to work together.
Contact us today for more information on how to move your workplace from stress to serenity.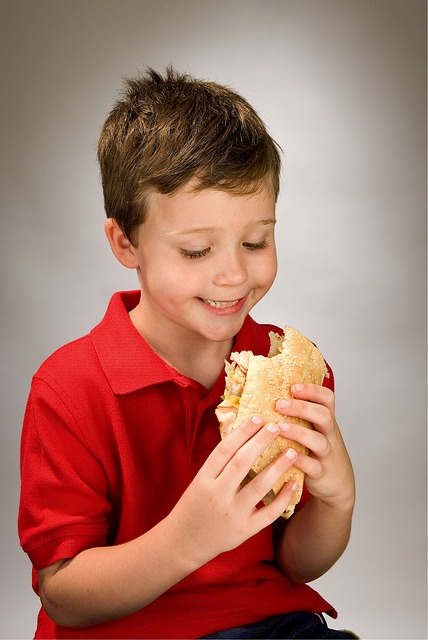 September 4
The Risks of Picky Eating (How Bad Is It Really?)
Have you seen this alarming article yet? 'Picky' teen goes blind after diet of only fries and chips, study says. Apparently a British teenager refused to eat anything but "french fries, Pringles, white bread, processed ham slices, and sausage" and the lack of proper nutrients actually caused him to go blind. So this is probably […]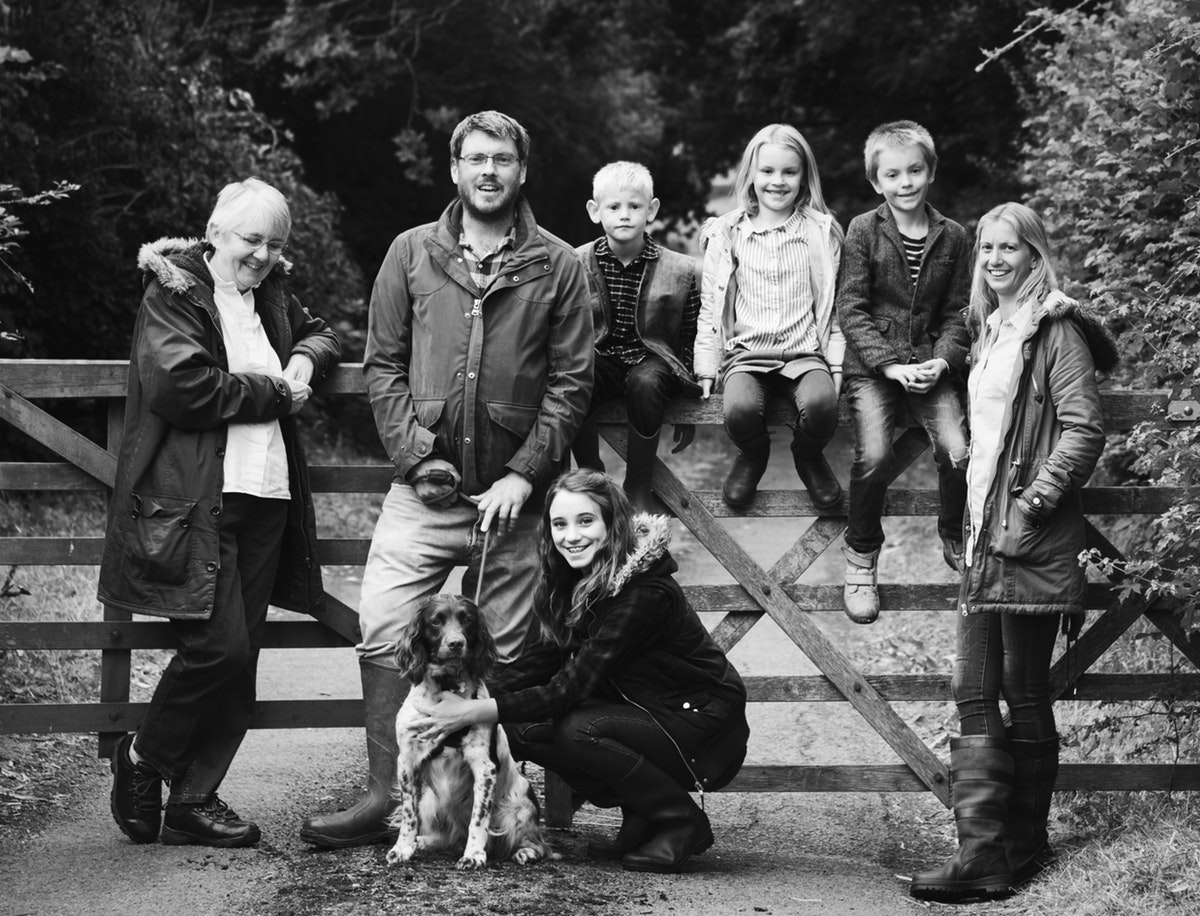 August 14
Why Don't My Adult Children Want to Talk to Each Other?
The past couple of posts have been addressing parents of adult children and discussing the family conflicts that are not uncommon in such relationships. Continuing on the theme, I'd like to touch on the issue of strained relationships between adult siblings. This is often a cause of great pain for older parents who feel their […]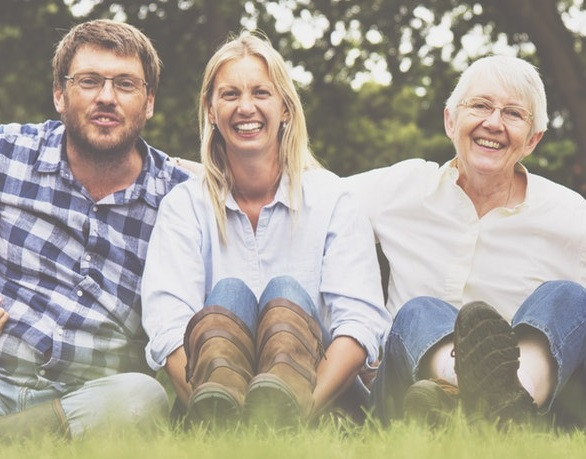 July 22
Why Don't My Adult Children Want to Talk to Me?
In our last post I offered some ideas on how parents can go about reconnecting with adult children who have become distant and disconnected. In this post I'd like to talk a bit more about what is often behind that distance. Why have your kids decided to distance themselves? Obviously, there are many possible answers […]
Our Testimonials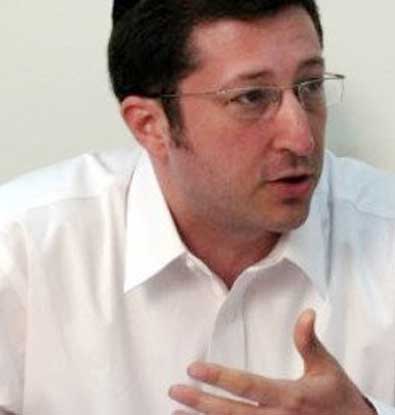 Raffi led an informal group which I attended along with a few classmates from Israel in the summer of 2010. We had just returned to New Jersey from studying in a one- to two-year fellowship abroad. Ra
Chanan Siris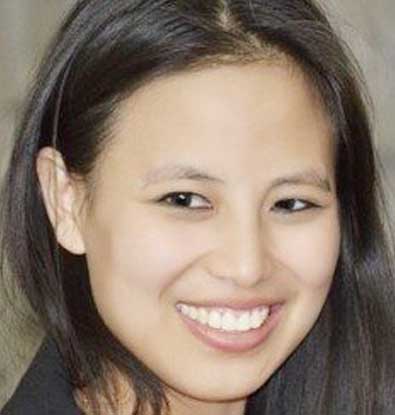 Highly professional but down to earth. Both my husband and I felt completely understood and valued; something couple's often fear simply cannot be achieved. I'm sure we'll return we need a "tu
TA

Raffi made me enjoy going to therapy. I have learned to talk through issues that seemed impossible and I feel so much better about the communication in my relation
Tyson V.

My boyfriend and I see Raffi and it was the best decision we ever made. It is hard to gather the right words to describe him and how much he has helped us and our
Summer H.

Caitlin is so special. She is an excellent listener and offers valuable and practical advice for improving life circumstances. I would highly recommend her to anyone looking to grow and improve their
Devorah Mattes