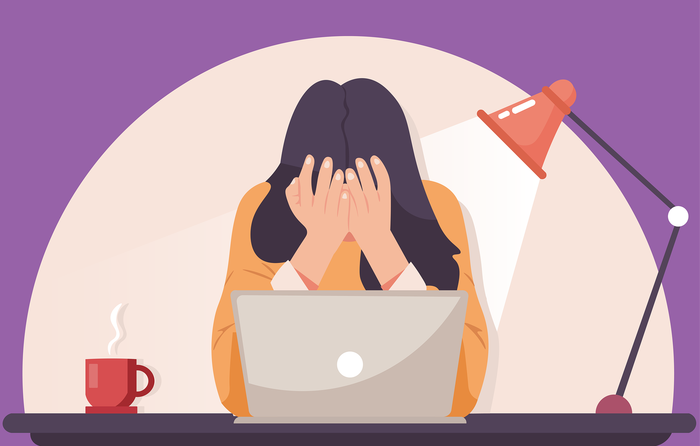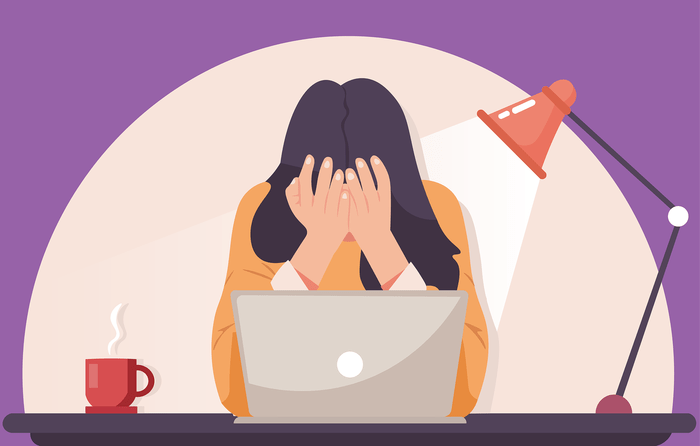 Let's be frank. HIPAA is big and scary. It is not written or taught in a way that is digestible for mental health or other medical practitioners. We get basic rules of confidentiality in grad school and then basically have to figure it out on our own.
And many of us don't!
We just chug along hoping that we're doing enough to cover ourselves. It can be pretty anxiety-provoking (if you allow yourself to stop and think about it). Believe me, I know it. I was there for a long time myself!
But I took some time (a lot of time) to learn the ropes, and now I want to give you the introduction to understand the whole deal a bit more, to know what you don't know. (Learning the entirety of the subject will take you more than an hour – but I'll point you in the right direction if you want to learn more.)
Honestly, no judgment here – if you've ignored this until now and feel guilty about it, or if you plan to keep ignoring it anyway – you do you. I'll help you get the info you need to make decisions that work for you.
Join me in this webinar to dip your toes in the HIPAA water and get more comfortable with getting compliant.
Our Testimonials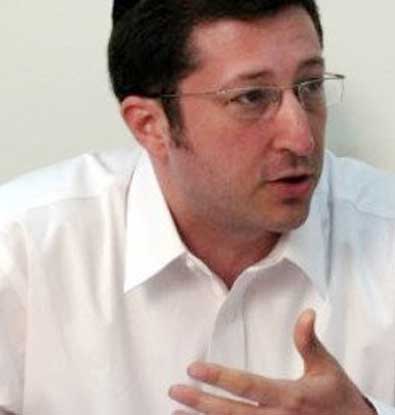 Raffi led an informal group which I attended along with a few classmates from Israel in the summer of 2010. We had just returned to New Jersey from studying in a one- to two-year fellowship abroad. Ra
By Chanan Siris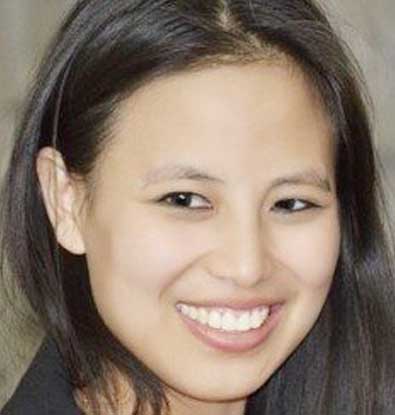 Highly professional but down to earth. Both my husband and I felt completely understood and valued; something couple's often fear simply cannot
By TA

Raffi made me enjoy going to therapy. I have learned to talk through issues that seemed impossible and I feel so much better about the communication in my relation
By Tyson V.

My boyfriend and I see Raffi and it was the best decision we ever made. It is hard to gather the right words to describe him and how much he has helped us and our
By Summer H.

Caitlin is so special. She is an excellent listener and offers valuable and practical advice for improving life circumstances. I would highly recommend her to anyone looking to grow and improve their
By Devorah Mattes