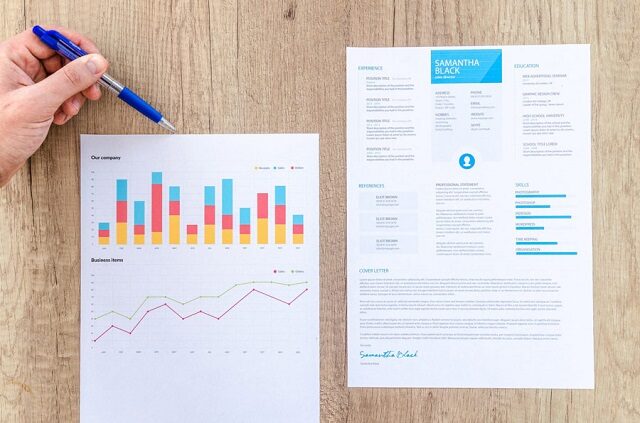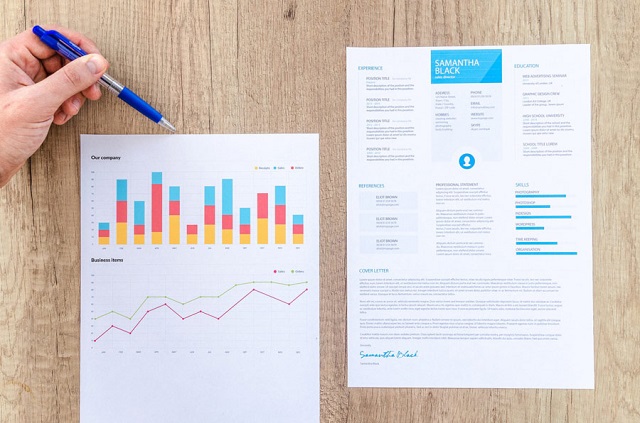 So you're running a group practice, and you've got 1099s, or W2s, or both, and aren't really sure what's the right way to go.
Or maybe you're about to hire your first therapist to join you in your practice and want to know about this whole contractor/employee thing. Amazing!
The good news is, in Maryland, it's not terribly ambiguous. The Department of Labor is actually pretty clear about it. Ask me. I learned the hard way.
You can learn from my mistakes instead of making them yourself (at great cost). Join me and my friend/employment attorney Bruce Luchansky (the guy who comes up first on Google when you search "employment lawyer Baltimore") to get clarity on what the state expects of you.
Note: this is definitely going to be Maryland-centric. Different states have different laws. It may still be helpful even if you're not located in Maryland, but please consult an attorney in your state to be clear on the rules that apply to you.
Our Testimonials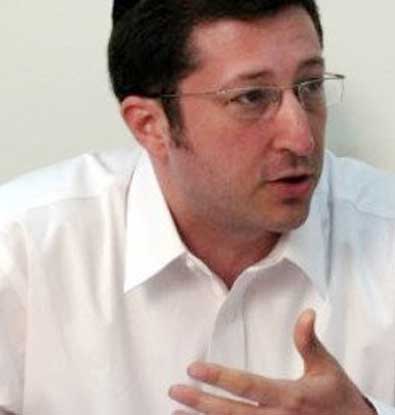 Raffi led an informal group which I attended along with a few classmates from Israel in the summer of 2010. We had just returned to New Jersey from studying in a one- to two-year fellowship abroad. Ra
By Chanan Siris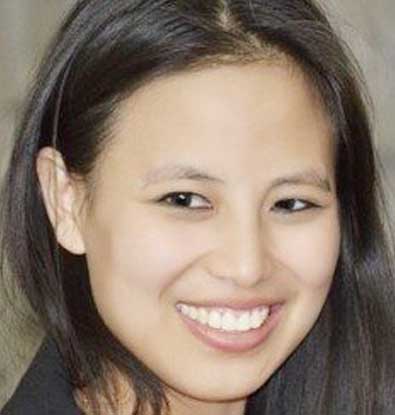 Highly professional but down to earth. Both my husband and I felt completely understood and valued; something couple's often fear simply cannot
By TA

Raffi made me enjoy going to therapy. I have learned to talk through issues that seemed impossible and I feel so much better about the communication in my relation
By Tyson V.

My boyfriend and I see Raffi and it was the best decision we ever made. It is hard to gather the right words to describe him and how much he has helped us and our
By Summer H.

Caitlin is so special. She is an excellent listener and offers valuable and practical advice for improving life circumstances. I would highly recommend her to anyone looking to grow and improve their
By Devorah Mattes