If you are a candidate for bariatric surgery, you are probably aware that there is a requirement to get a psychological evaluation done before getting the operation. Let's demystify this process for you a little bit. What's it all about? How does it work? How much does it cost?
Why is a Psychological Evaluation for Bariatric Surgery Needed?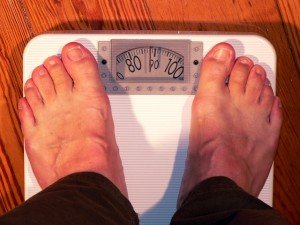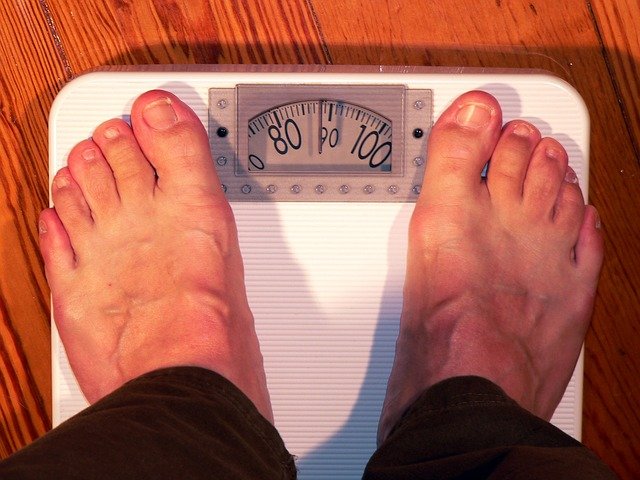 Bariatric surgery represents a tremendous advance in medical science that has allowed many people with obesity problems to drop significant amounts of weight and greatly improve their lives. However, it is still not the magic bullet that some people wish it was. You can't eat food that is too unhealthy, too much, too often, and then get bariatric surgery to drop the weight and continue about your usual habits! That won't work very well to address your weight problem.
Rather, the surgery is just the most drastic intervention among a host of lifestyle changes that need to take place. And here's where the psychological evaluation comes in: doctors wants to ensure that you are aware of this, that you understand the ramifications of undertaking these changes, and that you are prepared to accept and maintain them.
What Questions Will I be Asked?
The changes you'll need to make include a potentially radical modification of your diet, exercise habits, drug usage (including prescription medications, tobacco, and alcohol), and more. Making sure you have a realistic understanding of these changes is critical to the success of the operation in the long term.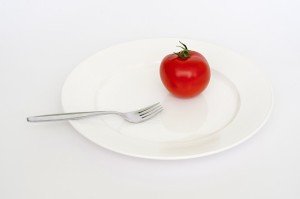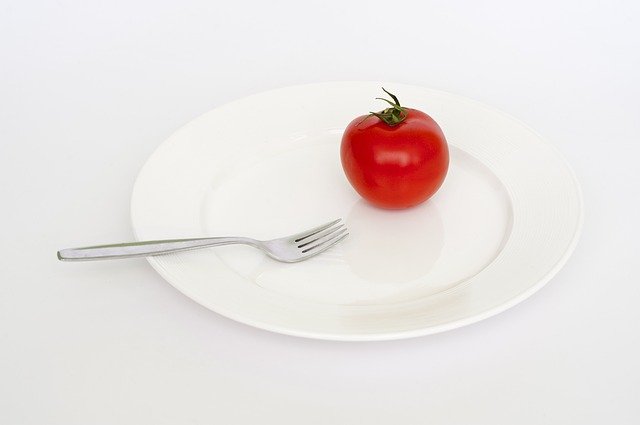 The specifics of these changes will be covered extensively by your doctor; we won't be teaching you about these requirements, but we will be assessing your ability to comply with them. Some red flags we will inquire about include the use food as a coping mechanism; addictions; minimization of the lifestyle changes needed; and others.
Further questions we will ask you in the psychological evaluation for bariatric surgery revolve around your general mental health and your life situation. For example, if you suffer from depression or an anxiety disorder, that may have a significant impact on your ability to follow through with your postoperative requirements. Similarly, if you are experiencing a major life stressor – a recent divorce or death of a family member – this too might affect your mental stability for a time, and it may be important to consider this as a factor in the timing of your decision to move forward. Your home and work environments and the state of your relationships with be important subjects for us to explore as well.  (See https://asmbs.org/patients/life-after-bariatric-surgery to read more about these issues.)
What's the Process for Getting a Psychological Evaluation?
Fortunately, this part is pretty straightforward. You can give us a call or text at 443-598-2821 and let us know you need to set up an evaluation. That's all it takes! We frequently are able to get patients in the same or next day. The evaluation lasts about 30 minutes, give or take, depending on what we hear over the course of the interview, and costs $75. (We do not take insurance for this procedure.)
If we believe you are psychologically ready to go ahead with the surgery, within 1-2 days we will provide you with a formal written report clearing you to move forward. If we have any concerns about your readiness we will discuss these with you before preparing a report. Sometimes we recommend ongoing counseling to help a person manage the stresses that come with this lifestyle change. Rarely, we will recommend against doing the surgery if any major red flags have been raised. All of this will be discussed between you and your counselor; we do not go over your head to your doctor without your knowledge.
If you have any further questions about getting a psychological evaluation for bariatric counseling, or wish to set up an appointment, please contact us today!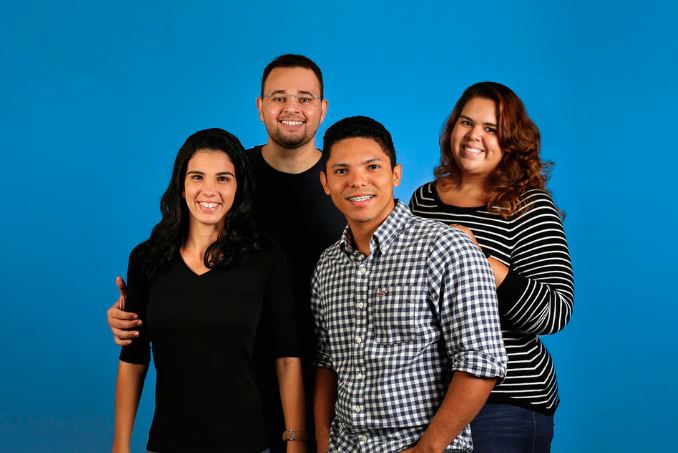 January 15
What's the Point of Family Therapy?
Family conflict is a part of life. There is no family without some level of discord and disagreement. And most families survive intact despite it. However, in some families the level of conflict is elevated to the point where relationships begin to fall apart and the family's existence as a unit is in question. Sometimes […]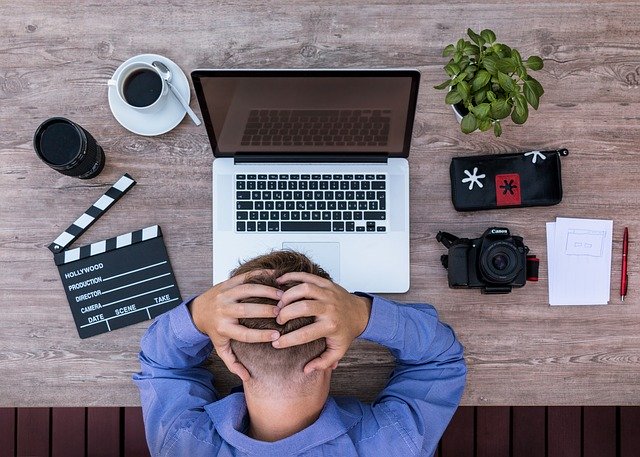 December 13
Reducing Anger in Your Life
Crummy things happen. They happen to you, they happen to me, they happen to everyone. You may feel you get more than your share of them. But nobody is spared the aggravations of daily life – getting cut off on the road, dealing with a surly customer service rep, finding you were given the wrong […]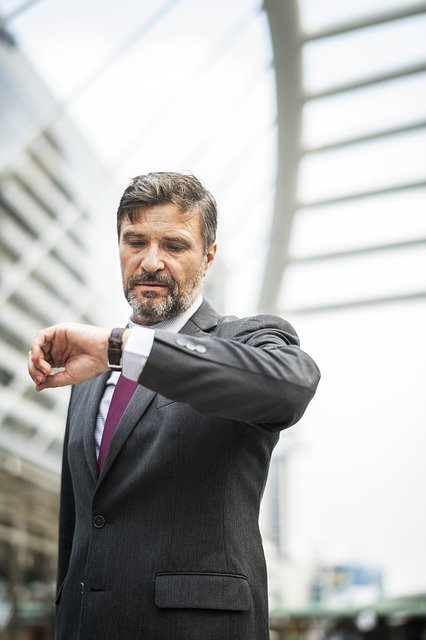 November 20
Understanding Your Anger: Where Does It Come From?
One of the important components of anger management is getting an understanding of where your anger is coming from so that you can work towards not only managing your anger when it comes up but also keeping it from boiling over in the first place. Often the reason we get angry is due to our […]
Our Testimonials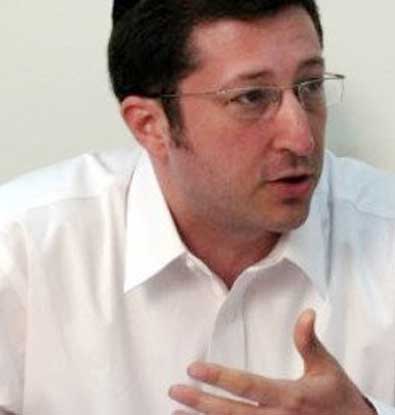 Raffi led an informal group which I attended along with a few classmates from Israel in the summer of 2010. We had just returned to New Jersey from studying in a one- to two-year fellowship abroad. Ra
Chanan Siris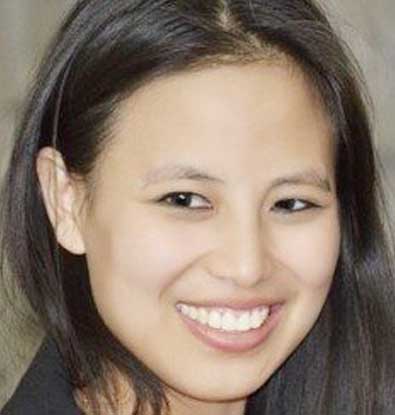 Highly professional but down to earth. Both my husband and I felt completely understood and valued; something couple's often fear simply cannot be achieved. I'm sure we'll return we need a "tu
TA

Raffi made me enjoy going to therapy. I have learned to talk through issues that seemed impossible and I feel so much better about the communication in my relation
Tyson V.

My boyfriend and I see Raffi and it was the best decision we ever made. It is hard to gather the right words to describe him and how much he has helped us and our
Summer H.

Caitlin is so special. She is an excellent listener and offers valuable and practical advice for improving life circumstances. I would highly recommend her to anyone looking to grow and improve their
Devorah Mattes