You've been together for a while now, and overall it's a really great relationship. You can see spending the rest of your life with this person; you've been through a lot already, and you finally decided to get engaged! But you're a little worried about some things in your relationship. There are some issues you've never quite been able to talk about, and there are others that gets everyone's tempers up every time they're brought up. But every relationship has its problems, right?  Enter premarital counseling.
You'd like to give your marriage the best shot at succeeding. You want to do what it takes to prepare yourself for a life together – living together 24/7, managing finances, maybe even having kids. How do you make sure that the little arguments don't turn into big problems?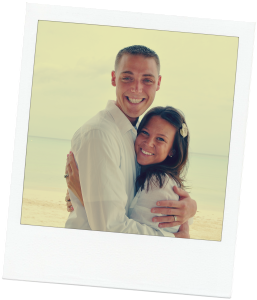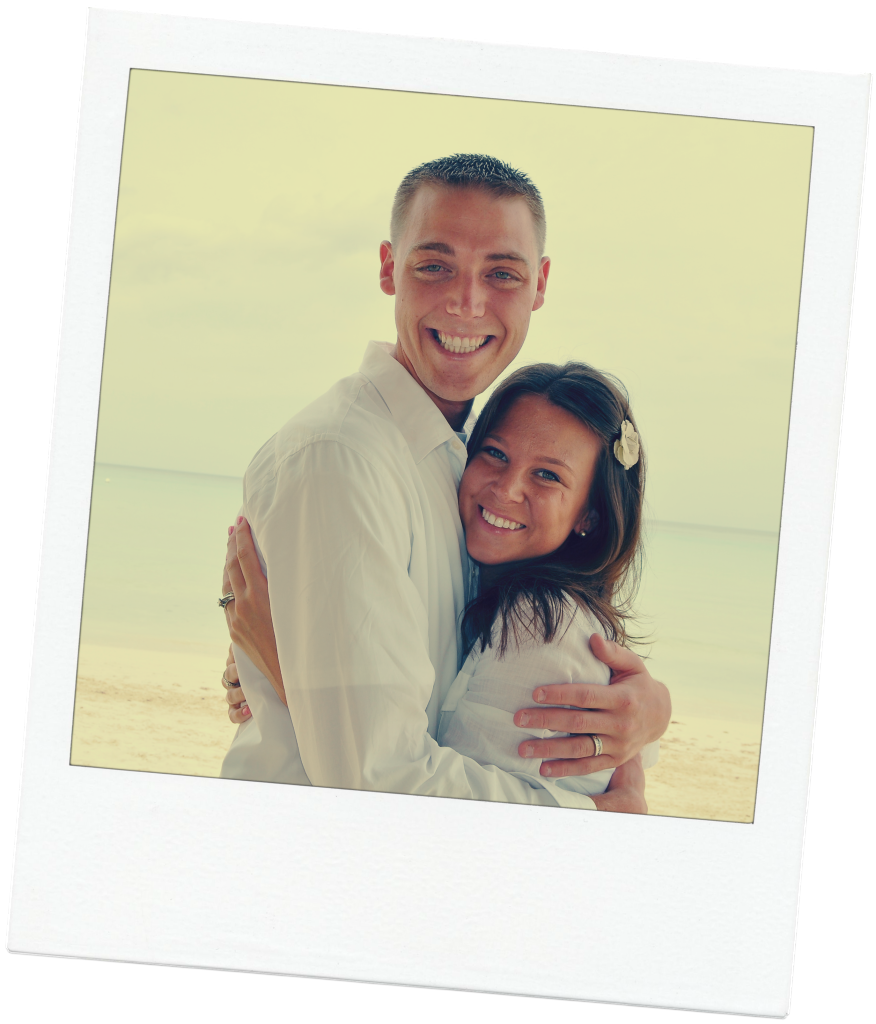 Premarital counseling is designed to help you and your significant other learn the skills you need to make a successful and lasting long-term relationship. These skills include:
Communication
Listening
Conflict Resolution
Setting boundaries
…and more.
Marriage is supposed to last a lifetime. Why not invest now to make that goal a reality? Contact us to set up an appointment for premarital counseling.
Premarital Counseling Success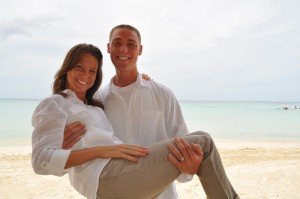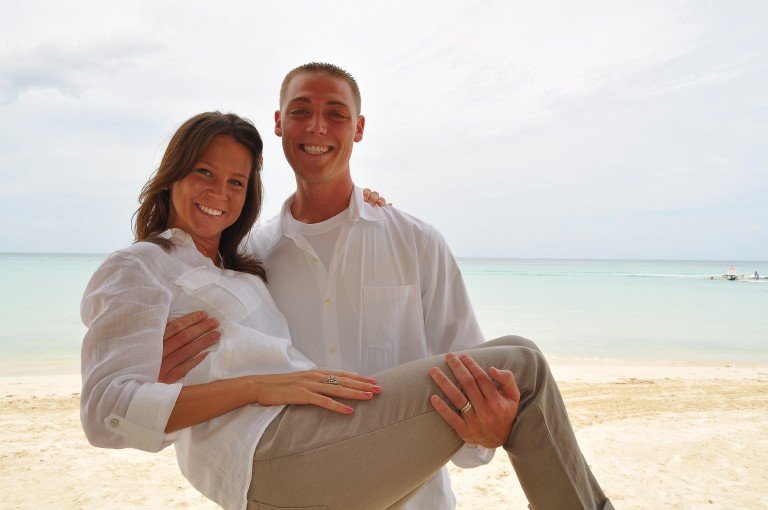 Gene and Lori had been dating for years, but neither one was convinced it was time for marriage yet. Both had concerns about problems in the relationship they had encountered over the years.  Gene's mom was one of them; Lori's anxiety issue was another.  Both were wondering if the other had a fear of commitment.  Once they decided to seek premarital counseling, they got a lot of clarity on these problems and others, and after a handful of sessions, felt prepared to move ahead with marriage. The problems hadn't all gone away – but now they knew they could deal with them.
.
Our Testimonials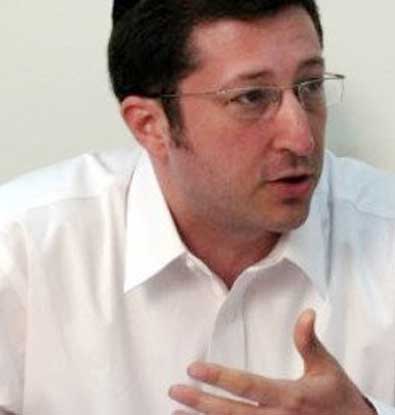 Raffi led an informal group which I attended along with a few classmates from Israel in the summer of 2010. We had just returned to New Jersey from studying in a one- to two-year fellowship abroad. Ra
By Chanan Siris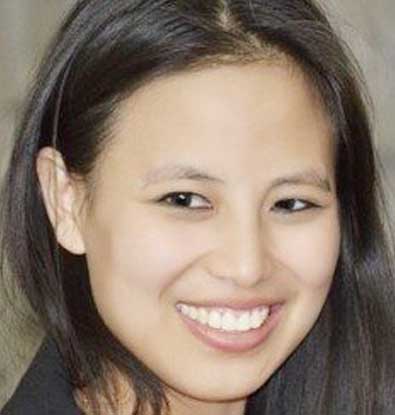 Highly professional but down to earth. Both my husband and I felt completely understood and valued; something couple's often fear simply cannot
By TA

Raffi made me enjoy going to therapy. I have learned to talk through issues that seemed impossible and I feel so much better about the communication in my relation
By Tyson V.

My boyfriend and I see Raffi and it was the best decision we ever made. It is hard to gather the right words to describe him and how much he has helped us and our
By Summer H.

Caitlin is so special. She is an excellent listener and offers valuable and practical advice for improving life circumstances. I would highly recommend her to anyone looking to grow and improve their
By Devorah Mattes