Is your child out of control? Do you feel like trying to raise your kids is overwhelming you? Or maybe you just wish your teenager would show some basic respect for you and the rules in your home?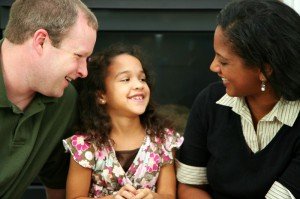 Parenting isn't easy, no matter what your child's temperament. And unfortunately, kids don't come with a manual, nor is there a parent training program you get automatically when a baby is on the way. Parenting is a lifelong learning process that is in constant flux, and there is no doubt that everyone finds it challenging from time to time – sometimes all of the time. If you think you could use some professional guidance concerning your children, be in touch with us today.
See our blog posts on parenting here.
Chani has five children under 7 and a persistent headache. She feels constantly overwhelmed by her parenting duties, not to mention her homemaking duties. She is feeling increasingly depressed and unable to cope. She makes an appointment with a counselor at the Baltimore Therapy Center to see what can be done.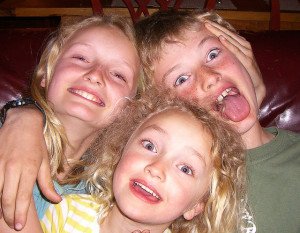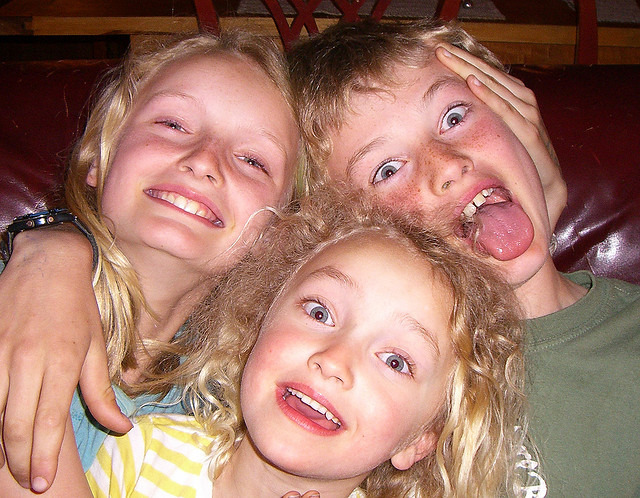 Edwin and Keisha feel like they are constantly yelling at their kids. They feel like there must be a better way to handle them, but they can't seem to figure it out. They turn to the Baltimore Therapy Center for help in improving their parenting skills.
Emma is a defiant, uncooperative, obnoxious preschooler. Mornings are hectic, mealtimes are a mess, and bedtimes are a nightmare. Her parents are at a loss for how to manage her behavior. They call the Baltimore Therapy Center and ask for a counselor who can help them learn to deal with Emma.
Parenting problems come in all stripes and shades. If you're having trouble with your child(ren), call us today to see how we can help you.