Is your child out of control? Do you feel like trying to raise your kids is overwhelming you? Or maybe you just wish your teenager would show some basic respect for you and the rules in your home? Parenting isn't ea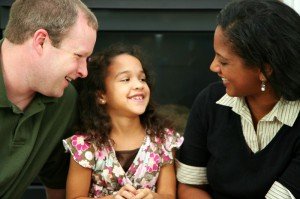 sy, no matter what your child's temperament. And unfortunately, kids don't come with a manual, nor is there a parent training program you get automatically when a baby is on the way. Parenting is a lifelong learning process that is in constant flux, and there is no doubt that everyone finds it challenging from time to time – sometimes all of the time. If you think you could use some professional guidance concerning your children, be in touch with us today.
See our blog posts on parenting here.
Chani has five children under 7 and a persistent headache. She feels constantly overwhelmed by her parenting duties, not to mention her homemaking duties. She is feeling increasingly depressed and unable to cope. She makes an appointment with a counselor at the Baltimore Therapy Center to see what can be done.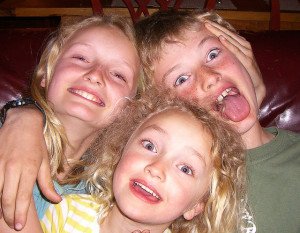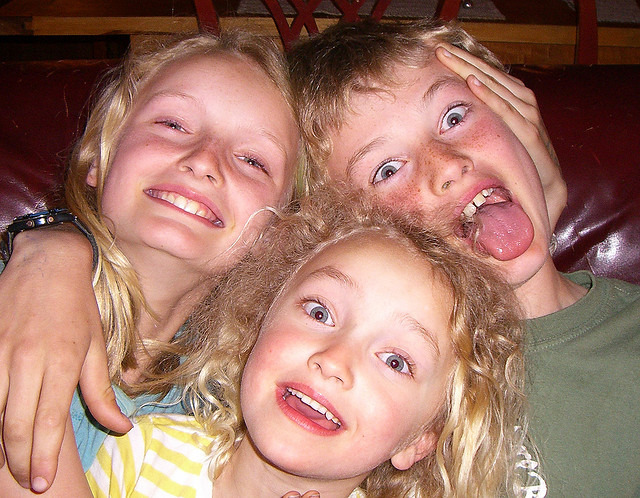 Edwin and Keisha feel like they are constantly yelling at their kids. They feel like there must be a better way to handle them, but they can't seem to figure it out. They turn to the Baltimore Therapy Center for help in improving their parenting skills.
Emma is a defiant, uncooperative, obnoxious preschooler. Mornings are hectic, mealtimes are a mess, and bedtimes are a nightmare. Her parents are at a loss for how to manage her behavior. They call the Baltimore Therapy Center and ask for a counselor who can help them learn to deal with Emma.
Parenting problems come in all stripes and shades. If you're having trouble with your child(ren), call us today to see how we can help you.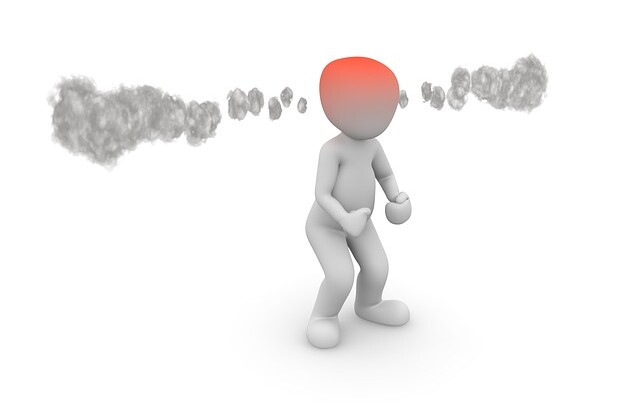 October 29
Anger Management: Where to Start
People who struggle with anger management problems often feel like they are not in control when their anger gets the best of them. Have you ever felt like you go "from 0 to 100 in a second"? Or have others described you this way? Having a short fuse can certainly cause all manner of problems […]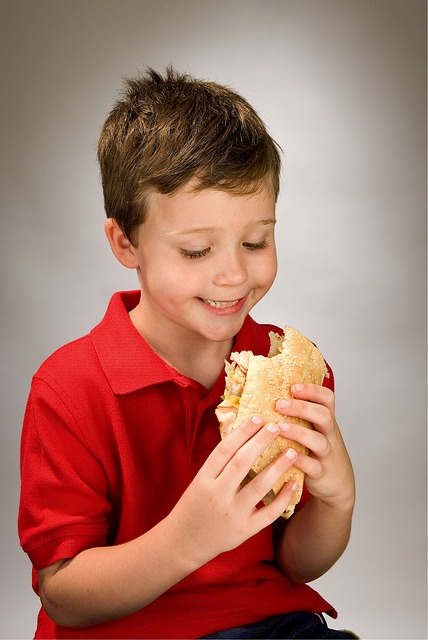 September 4
The Risks of Picky Eating (How Bad Is It Really?)
Have you seen this alarming article yet? 'Picky' teen goes blind after diet of only fries and chips, study says. Apparently a British teenager refused to eat anything but "french fries, Pringles, white bread, processed ham slices, and sausage" and the lack of proper nutrients actually caused him to go blind. So this is probably […]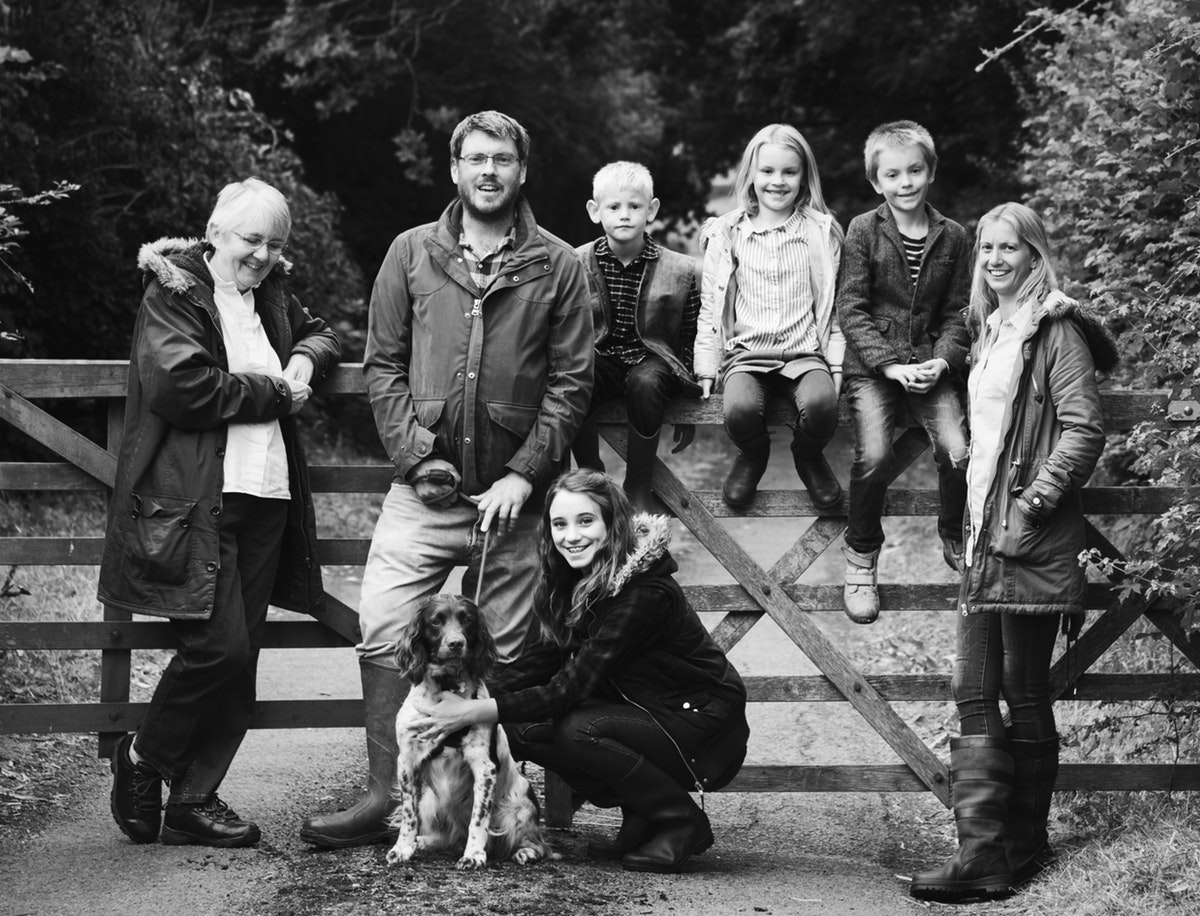 August 14
Why Don't My Adult Children Want to Talk to Each Other?
The past couple of posts have been addressing parents of adult children and discussing the family conflicts that are not uncommon in such relationships. Continuing on the theme, I'd like to touch on the issue of strained relationships between adult siblings. This is often a cause of great pain for older parents who feel their […]
Our Testimonials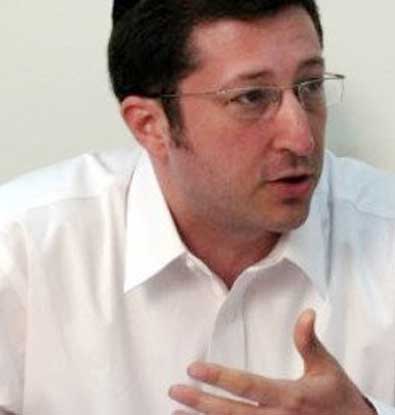 Raffi led an informal group which I attended along with a few classmates from Israel in the summer of 2010. We had just returned to New Jersey from studying in a one- to two-year fellowship abroad. Ra
Chanan Siris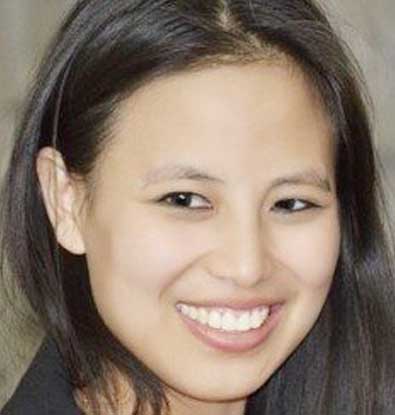 Highly professional but down to earth. Both my husband and I felt completely understood and valued; something couple's often fear simply cannot be achieved. I'm sure we'll return we need a "tu
TA

Raffi made me enjoy going to therapy. I have learned to talk through issues that seemed impossible and I feel so much better about the communication in my relation
Tyson V.

My boyfriend and I see Raffi and it was the best decision we ever made. It is hard to gather the right words to describe him and how much he has helped us and our
Summer H.

Caitlin is so special. She is an excellent listener and offers valuable and practical advice for improving life circumstances. I would highly recommend her to anyone looking to grow and improve their
Devorah Mattes