Partners in Parenting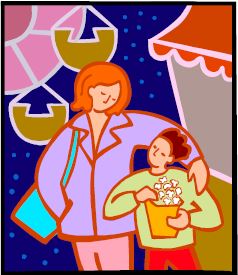 A structured 8-session weekly parenting class for parents of all ages.
Classes will focus on concepts important for parenting effectiveness such as communication skills, guidance techniques, and positive discipline strategies. The emphasis is on building skills, providing support, and helping parents understand the needs and abilities of children during different stages of development.
Certificates can be given at the successful completion of the program for clients mandated to attend by the court or Child Welfare Services.
Cost: $60 per session ($80 per couple)
Next session begins: TBD
Advanced registration required. Contact us for more information.
---
What are Parenting Classes for?
Being a parent is the hardest job you will ever have. It is physically, mentally, and emotionally demanding. We want to help you not only to survive it, but to excel at and enjoy it. In our parenting classes, we will impart to you crucial perspectives to adopt in order to keep your sanity and maximize your effectiveness, as well as many practical tips to grease the wheels. We can teach you how to
Handle tantrums
Get your kids to eat dinner
Set limits
Pass on your values
Help your children reach their potential
…and more!
Do you ever feel like your children are out of control? Are you being run ragged by your toddlers, or disrespected by your teenagers? Our parenting classes can help with all of these issues. (Did you know that there is actually a significant connection between the way toddlers and teenagers behave?)
You will feel more confident and more effective as a parent. You will learn how to manage the situations that can be managed and how to gracefully accept the ones that can't. You won't learn how to get your kids to listen to you 100% of the time – but if anyone is advertising that, we recommend you run in the other direction! Children are human beings, not robots. We'll teach you how to appreciate their humanness and roll with it.
Classes can be tailored to your schedule and audience needs. Please contact us to tell us what you're looking for!
---
The Need for Parenting Classes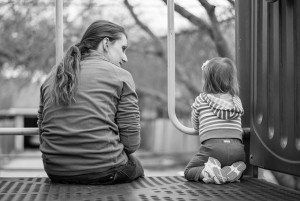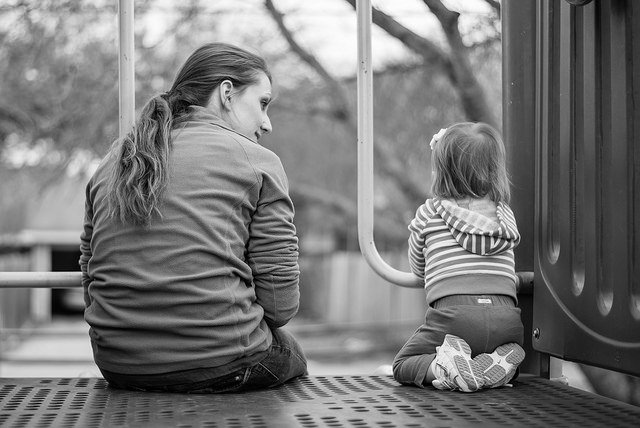 Rhonda and Travis have twin 3-year-olds, but sometimes it feels like it's five children, not two. They don't know how to get the twins to do what they're told and are always exhausted running after them. Our parenting classes will help them figure things out.
Derek and Lakisha are sick of their 9-year-old talking back to them and constantly being rude, but they don't have any tools besides yelling and spanking, which seem to work in the moment but never for more than a short while. Our classes will give them new tools to use to manage this inappropriate behavior.
Yelena is always fighting with her 15-year-old daughter. All she wants is the best for her daughter, but she finds herself rejected at every turn. She doesn't know how to make a connection. parenting classes at the Baltimore Therapy Center will teach her what she needs to know.
Interested in more informatino? Contact us today!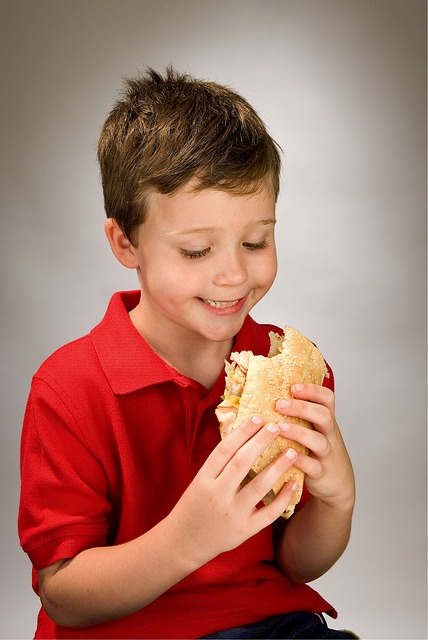 September 4
The Risks of Picky Eating (How Bad Is It Really?)
Have you seen this alarming article yet? 'Picky' teen goes blind after diet of only fries and chips, study says. Apparently a British teenager refused to eat anything but "french fries, Pringles, white bread, processed ham slices, and sausage" and the lack of proper nutrients actually caused him to go blind. So this is probably […]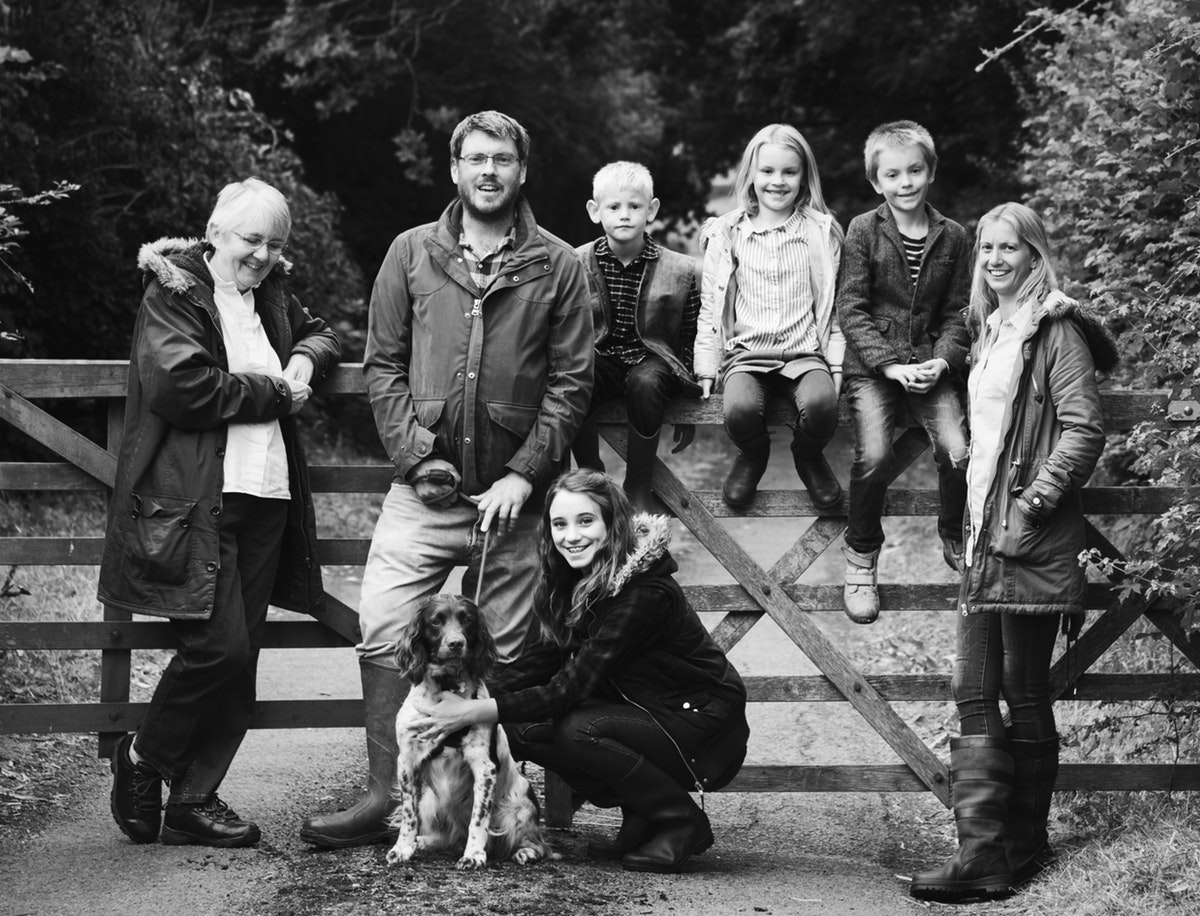 August 14
Why Don't My Adult Children Want to Talk to Each Other?
The past couple of posts have been addressing parents of adult children and discussing the family conflicts that are not uncommon in such relationships. Continuing on the theme, I'd like to touch on the issue of strained relationships between adult siblings. This is often a cause of great pain for older parents who feel their […]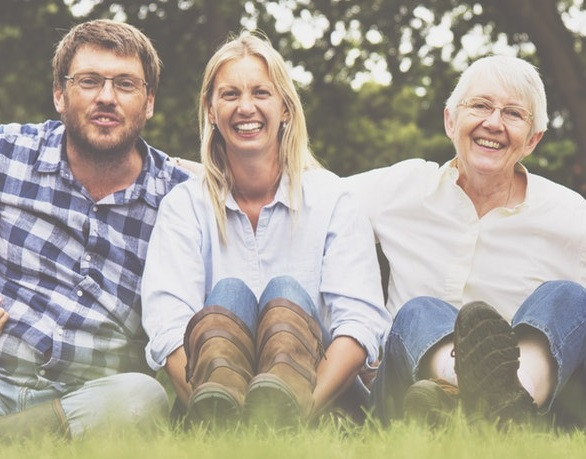 July 22
Why Don't My Adult Children Want to Talk to Me?
In our last post I offered some ideas on how parents can go about reconnecting with adult children who have become distant and disconnected. In this post I'd like to talk a bit more about what is often behind that distance. Why have your kids decided to distance themselves? Obviously, there are many possible answers […]
Our Testimonials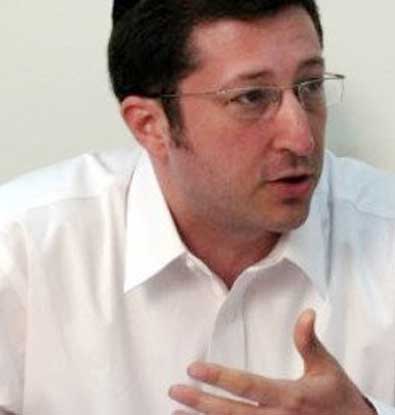 Raffi led an informal group which I attended along with a few classmates from Israel in the summer of 2010. We had just returned to New Jersey from studying in a one- to two-year fellowship abroad. Ra
Chanan Siris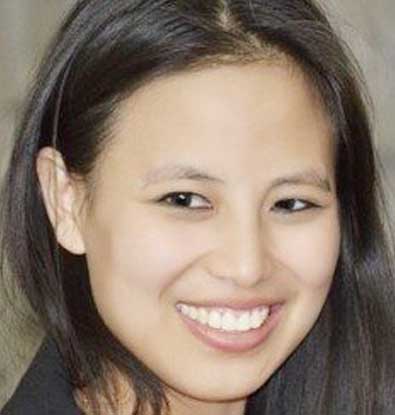 Highly professional but down to earth. Both my husband and I felt completely understood and valued; something couple's often fear simply cannot be achieved. I'm sure we'll return we need a "tu
TA

Raffi made me enjoy going to therapy. I have learned to talk through issues that seemed impossible and I feel so much better about the communication in my relation
Tyson V.

My boyfriend and I see Raffi and it was the best decision we ever made. It is hard to gather the right words to describe him and how much he has helped us and our
Summer H.

Caitlin is so special. She is an excellent listener and offers valuable and practical advice for improving life circumstances. I would highly recommend her to anyone looking to grow and improve their
Devorah Mattes