Partners in Parenting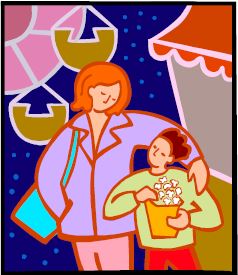 A structured 8-session weekly parenting class for parents of all ages.
Classes will focus on concepts important for parenting effectiveness such as communication skills, guidance techniques, and positive discipline strategies. The emphasis is on building skills, providing support, and helping parents understand the needs and abilities of children during different stages of development.
Certificates can be given at the successful completion of the program for clients mandated to attend by the court or Child Welfare Services.
Cost: $60 per session ($80 per couple)
Next session begins: TBD
Advanced registration required. Contact us for more information.
---
What are Parenting Classes for?
Being a parent is the hardest job you will ever have. It is physically, mentally, and emotionally demanding. We want to help you not only to survive it, but to excel at and enjoy it. In our parenting classes, we will impart to you crucial perspectives to adopt in order to keep your sanity and maximize your effectiveness, as well as many practical tips to grease the wheels. We can teach you how to
Handle tantrums
Get your kids to eat dinner
Set limits
Pass on your values
Help your children reach their potential
…and more!
Do you ever feel like your children are out of control? Are you being run ragged by your toddlers, or disrespected by your teenagers? Our parenting classes can help with all of these issues. (Did you know that there is actually a significant connection between the way toddlers and teenagers behave?)
You will feel more confident and more effective as a parent. You will learn how to manage the situations that can be managed and how to gracefully accept the ones that can't. You won't learn how to get your kids to listen to you 100% of the time – but if anyone is advertising that, we recommend you run in the other direction! Children are human beings, not robots. We'll teach you how to appreciate their humanness and roll with it.
Classes can be tailored to your schedule and audience needs. Please contact us to tell us what you're looking for!
---
The Need for Parenting Classes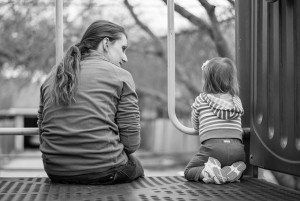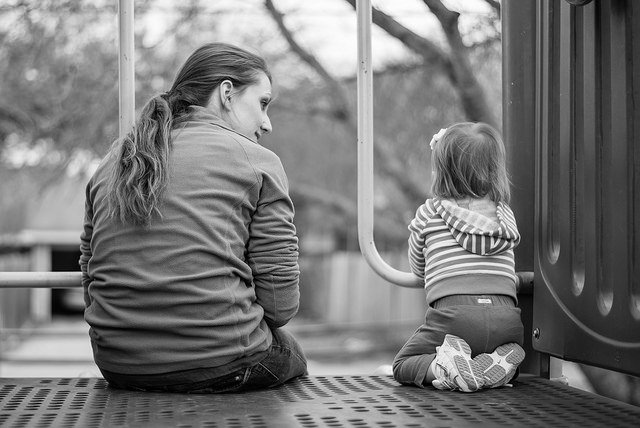 Rhonda and Travis have twin 3-year-olds, but sometimes it feels like it's five children, not two. They don't know how to get the twins to do what they're told and are always exhausted running after them. Our parenting classes will help them figure things out.
Derek and Lakisha are sick of their 9-year-old talking back to them and constantly being rude, but they don't have any tools besides yelling and spanking, which seem to work in the moment but never for more than a short while. Our classes will give them new tools to use to manage this inappropriate behavior.
Yelena is always fighting with her 15-year-old daughter. All she wants is the best for her daughter, but she finds herself rejected at every turn. She doesn't know how to make a connection. parenting classes at the Baltimore Therapy Center will teach her what she needs to know.
Interested in more informatino? Contact us today!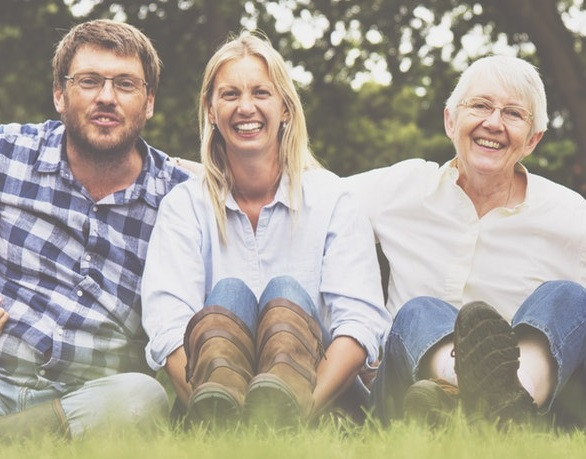 July 22
Why Don't My Adult Children Want to Talk to Me?
In our last post I offered some ideas on how parents can go about reconnecting with adult children who have become distant and disconnected. In this post I'd like to talk a bit more about what is often behind that distance. Why have your kids decided to distance themselves? Obviously, there are many possible answers […]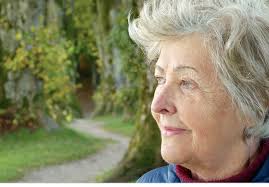 June 20
How Do I Repair My Relationship with My Adult Child?
You spent decades of your life raising your children. You poured your love, time, effort, and money into giving them the best life you could. Sure, you made mistakes along the way, but you tried your best. You only wanted good things for them. So why don't your kids want to talk to you? Why […]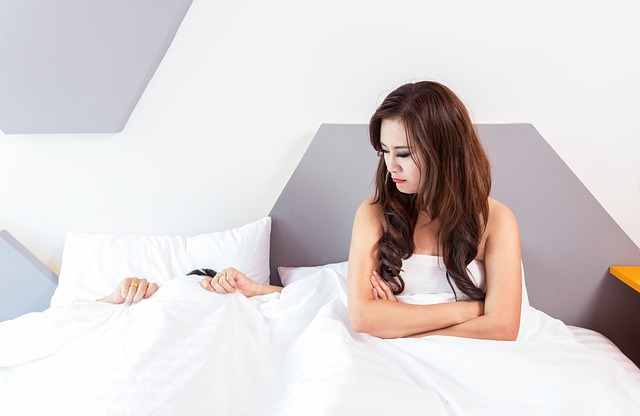 May 30
Porn in Committed Relationships Revisited
One of the most read posts on this blog is where I talk about Is It Okay for Married People to Watch Porn? Recently a commenter asked the following question: What about marriage counselors that suggest a link between a woman's lack of sexual desire and her lack of erotic imagination? The claim is that […]
Our Testimonials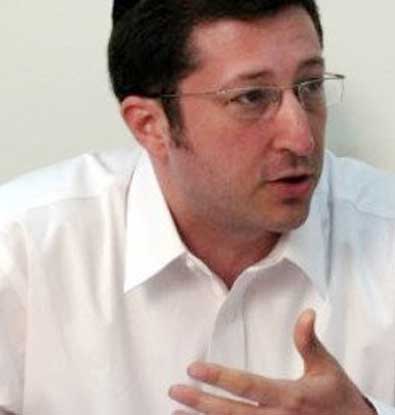 Raffi led an informal group which I attended along with a few classmates from Israel in the summer of 2010. We had just returned to New Jersey from studying in a one- to two-year fellowship abroad. Ra
Chanan Siris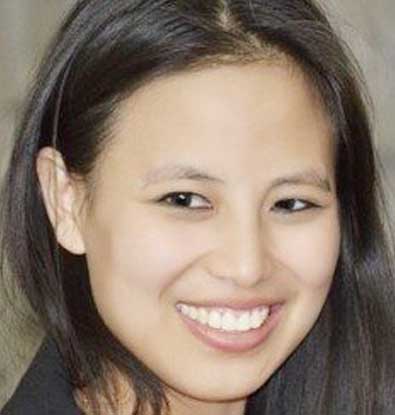 Highly professional but down to earth. Both my husband and I felt completely understood and valued; something couple's often fear simply cannot be achieved. I'm sure we'll return we need a "tu
TA

Raffi made me enjoy going to therapy. I have learned to talk through issues that seemed impossible and I feel so much better about the communication in my relation
Tyson V.

My boyfriend and I see Raffi and it was the best decision we ever made. It is hard to gather the right words to describe him and how much he has helped us and our
Summer H.

Caitlin is so special. She is an excellent listener and offers valuable and practical advice for improving life circumstances. I would highly recommend her to anyone looking to grow and improve their
Devorah Mattes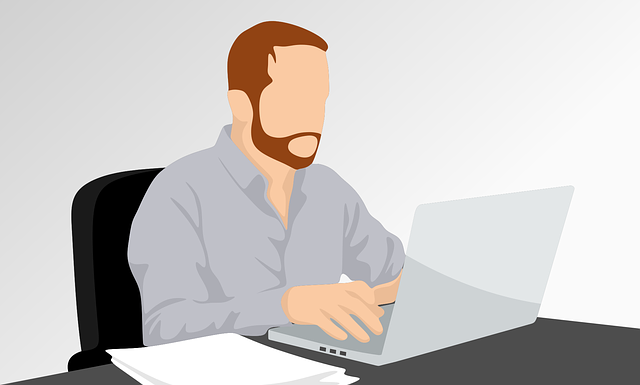 Raffi, was professional, insightful, and helped us.
Harry S.

Raffi is a wonderful therapist. He's understanding, warm, and thoughtful. He does not shy away from difficult or sensitive topics. I highly recommend his practice.
Kim Wise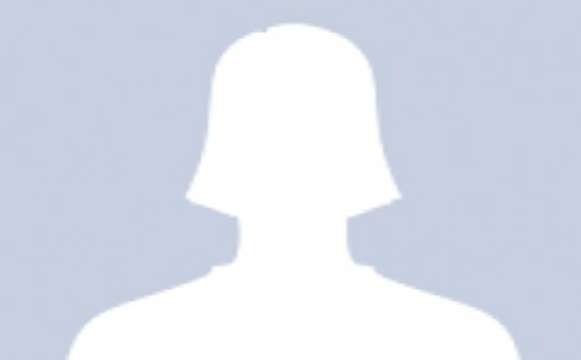 I am so thankful to have found Raffi. I feel so comfortable and confident when speaking with him. From small issues to major life decisions I have benefitted from his warmth and genuine care. I can as
Danielle Kippur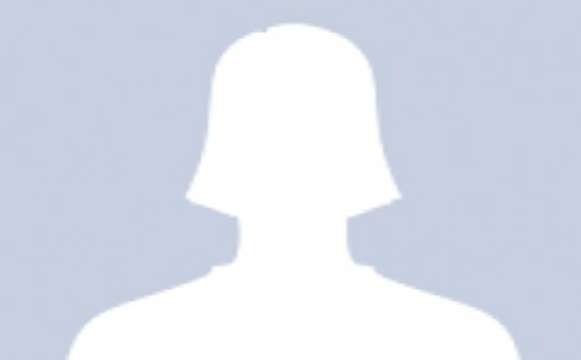 Caitlin has been a mentor and guiding force for me over the past 10 years. She has spent countless hours listening and sharing her wisdom with me. Despite her very busy
Naomi S.

Raffi Bilek is a phenomenal resource. He actively listens before he speaks, and provides meaningful feedback and direction that clearly reflects my unique situation. His comments are wise, productive,
Jeremy R.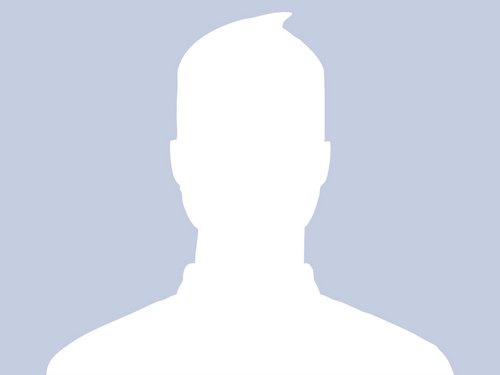 I cannot speak highly enough of Raffi. In just a couple of sessions, Raffi has already began to successfully impact our marriage. Both my wife and I continue to be
Mark M.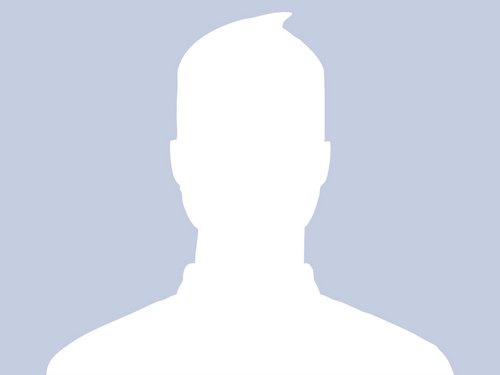 Thank you so much for all of your help and guidance, especially tonight. Both my wife and I were impressed and grateful for your willingness to work with us despite running a significant amount of tim
John S.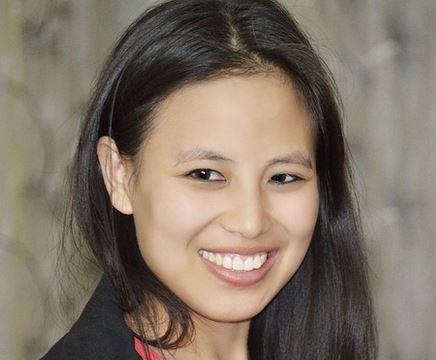 Highly professional but down to earth. Both my husband and I felt completely understood and valued; something couple's often fear simply cannot be achieved. I'm su
TA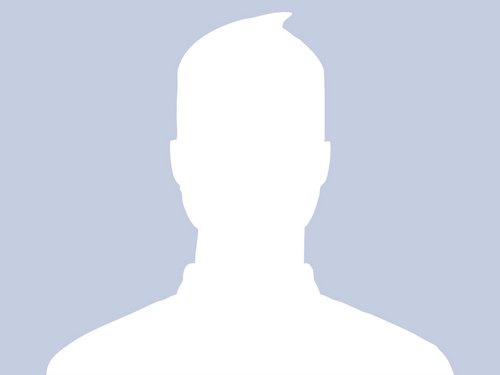 Raffi is so easy to talk to. He makes you see things clearly. I've only known him a short time and almost immediately i was able to c
JMP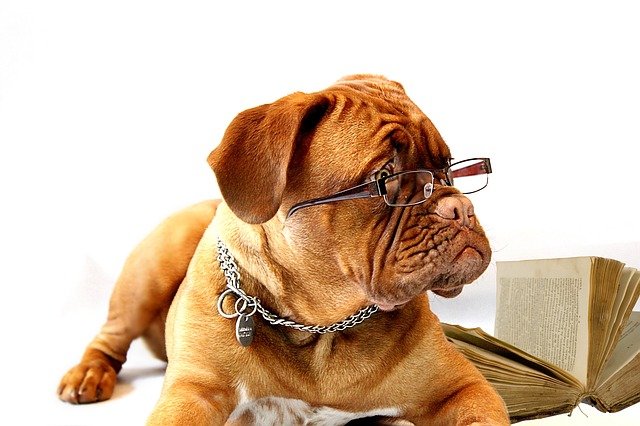 I've worked with Raffi for six years, and from the beginning, he's been VERY understanding of my unique situation and has been unbelievable helpful in guiding me to where I've gotten to, going above a
YO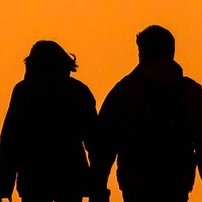 Just wanted to drop you a quick to once again thank you for all your help. I honestly felt Tim and I wouldn't be able resolve our difficulties. But you offered us a safe space to work on becoming mo
Lisa & Tim

Raffi was extremely helpful with the problems I brought to him. He helped me see things clearly and work through my problems. I felt like he really got what I was saying and where l was coming from. I
Dan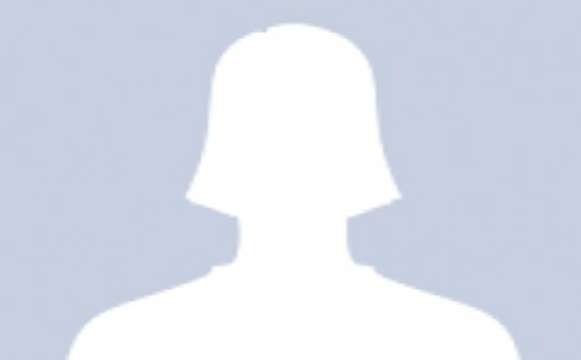 Raffi was very welcoming and easy to talk to. My boyfriend and I saw him for several months and found that he was able to relate to each of us and help us to work together and find solutions that we o
Rachel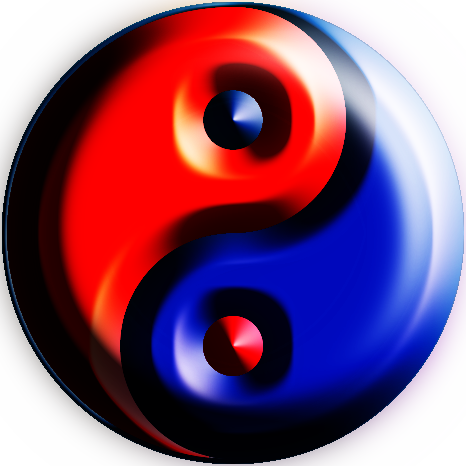 Raffi is a great person to help you get through your challenges in life. He is attentive , listens, and genuinely cares about his patients. Since I have been going to see
COA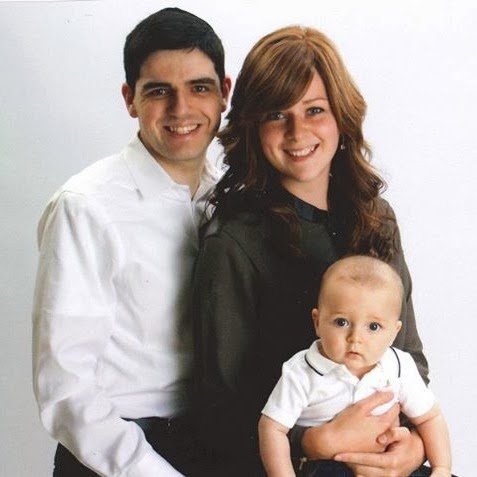 I've known the people behind the Baltimore Therapy Center for over six years. I've found them to be kind, honest, and truly cared about what's best for me. I'd come in just to visit if I lived nearby.
Yakov Okshtein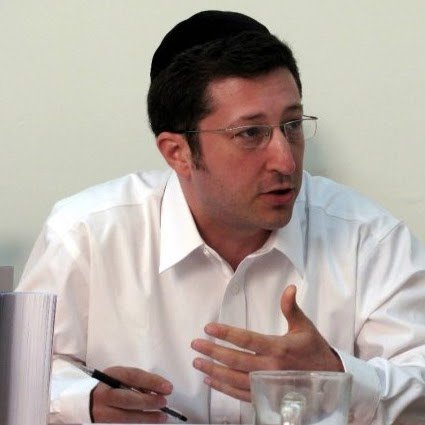 Raffi led an informal group which I attended along with a few classmates from Israel in the summer of 2010. We had just returned to New Jersey from studying in a one- to two-year fellowship abroad. Ra
Chanan Siris
Working with Caitlin for several sessions over the years, I find she is able to validate the areas of my life (my marriage, time management, pregnancy anxiety, child rearing, interpersonal relationshi
Amanda Rosner

I met Caitlin about a year and a half ago. I moved into her community when I was newly married. I automatically felt comfortable with her. She has a warm disposition and so friendly. She really made a
Chavi Shpilsky

Raffi is insightful, intuitive, experienced, and has a sense of humor. I have full faith that anyone who enters into therapy with him will gain a deeper understanding of themselves; his goal is to giv
Channah C.

I will always be grateful to Raffi for helping me through a very challenging time in my life. Within a few minutes of our first meeting, I was comfortable talking to him. He's a superb listener. As we
Andrew K. Stein