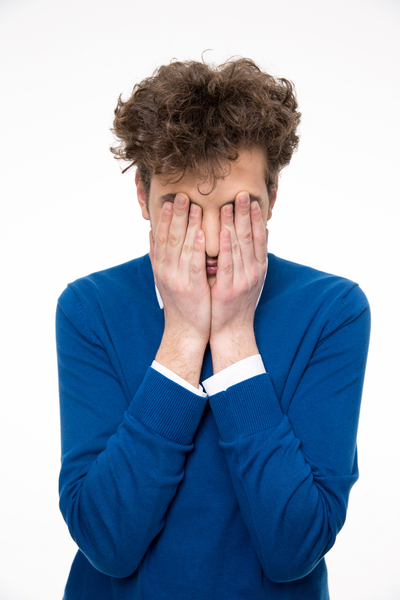 You've tried time-outs. You've tried rewards. You've tried consequences. Nothing seems to work.
Your kids won't listen to anything you say, until maybe you start really yelling at them, and then you feel angry or guilty for the rest of the day anyway.
You wonder if there isn't some way to get things a little more under control. A little more compliance, a little less fighting, a little less attitude.
There's no question that parenting is tough, and at times very frustrating.
We can help you figure this all out.
There's no magic answer for how to get kids to listen. But there is help.
We can coach you to be the parent you really want to be. It doesn't mean your kids will never fight or throw tantrums or talk back. But it does mean there will be a lot less of those behaviors, and a lot more time for loving your kids and enjoying your life with them.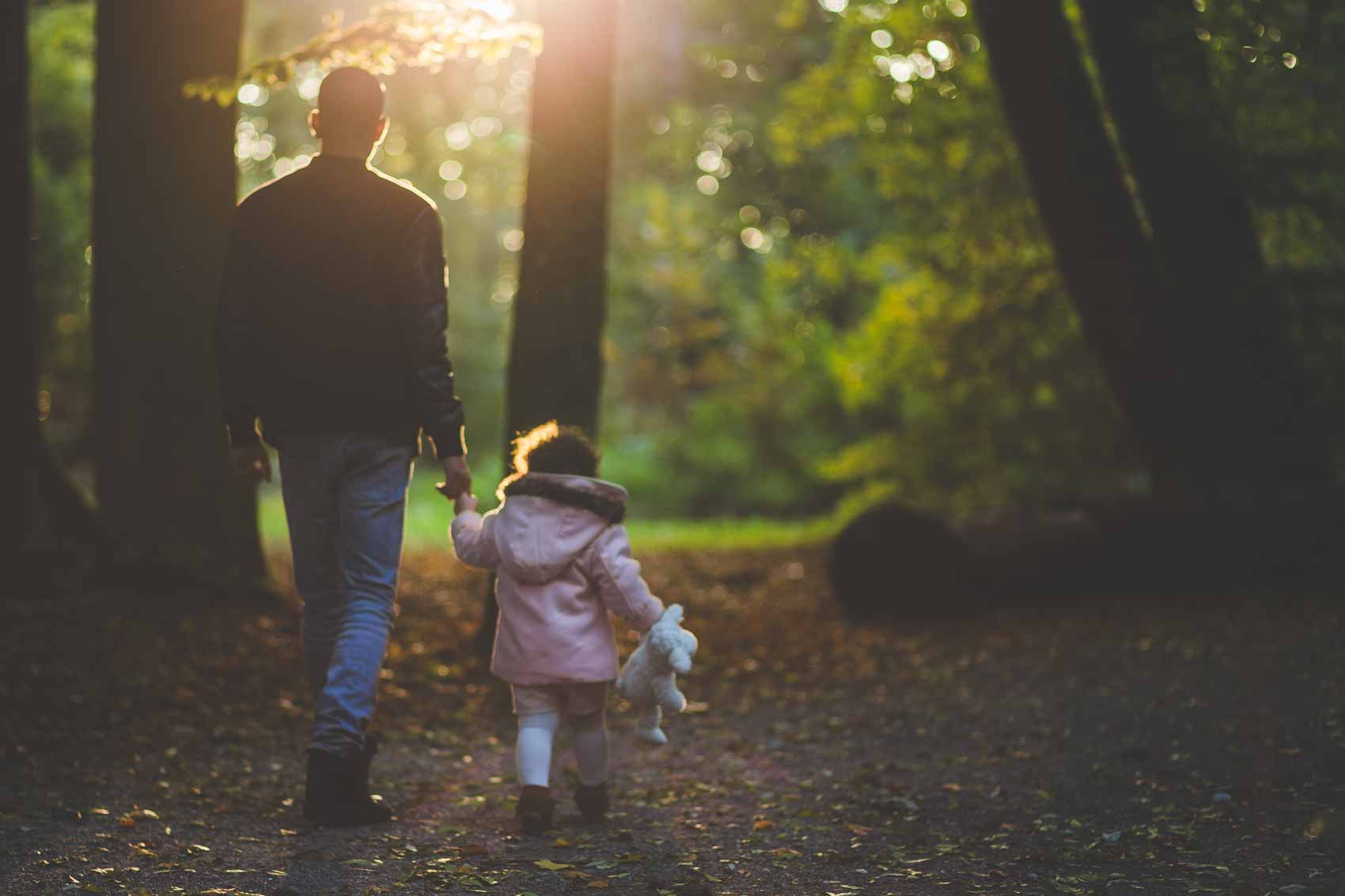 Imagine feeling a sense of control and knowing what you can do even when the kids are falling apart.
Imagine a house filled with the sound of kids playing happily instead of crying and screaming.
We'll help you get there. Contact us today to find out how.
See our blog posts on parenting here.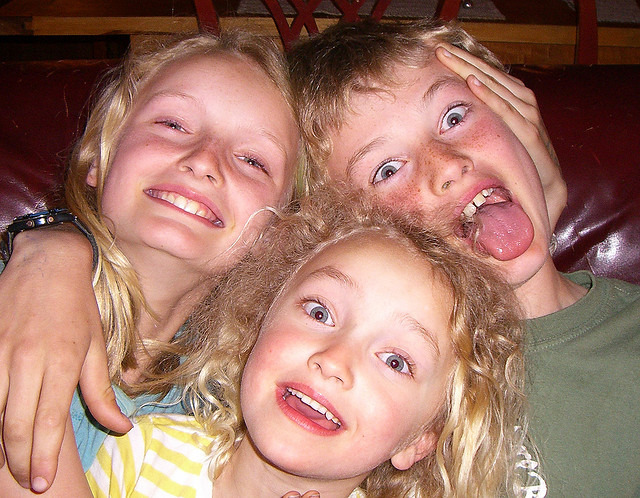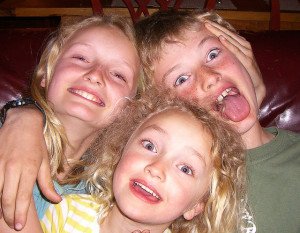 Chani has five children under 7 and a persistent headache. She feels constantly overwhelmed by her parenting duties, not to mention her homemaking duties. She is feeling increasingly depressed and unable to cope. She makes an appointment with a counselor at the Baltimore Therapy Center to see what can be done. She discovers that her parenting coach TOTALLY gets what it's like and has a lot of helpful ideas to change the dynamics at home.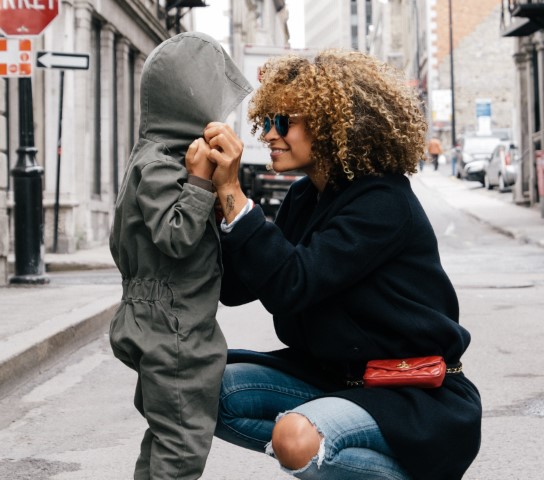 Edwin and Keisha feel like they are constantly yelling at their kids. They feel like there must be a better way to handle them, but they can't seem to figure it out. They turn to the Baltimore Therapy Center for help in improving their parenting skills. A few months later they are armed with accurate information, effective tools, and a lot more confidence about how to parent to the best of their ability. It's not always easy, but at least they have a lot more clarity.
Emma is a defiant, uncooperative, obnoxious preschooler. Mornings are hectic, mealtimes are a mess, and bedtimes are a nightmare. Her parents are at a loss for how to manage her behavior. They call the Baltimore Therapy Center and ask for a counselor who can help them learn to deal with Emma. Little by little they begin to see changes at home. Emma nevers becomes an easy child, but the stress level at the home has gone down significantly.
Parenting problems come in all stripes and shades. If you're having trouble with your child(ren), call us today to see how we can help you.
Contact us today to find out how we can help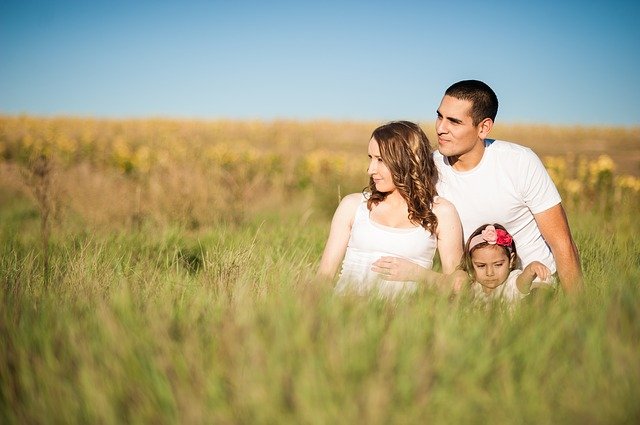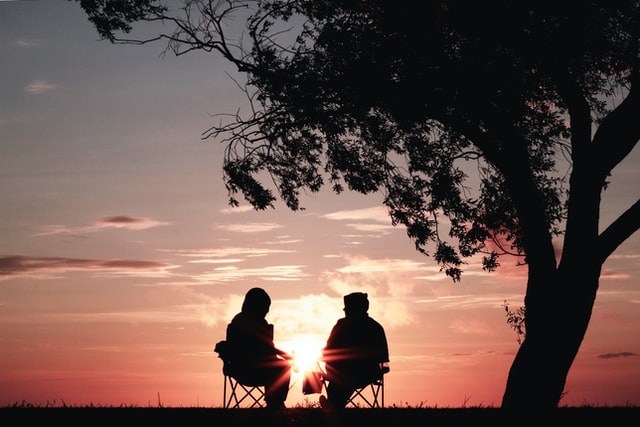 September 2
Compassionate Listening
Our everyday way of living as we know it is disappearing. We are distracted and thus lose connection to others as well as to our own heart. Most of us were taught that busyness and […]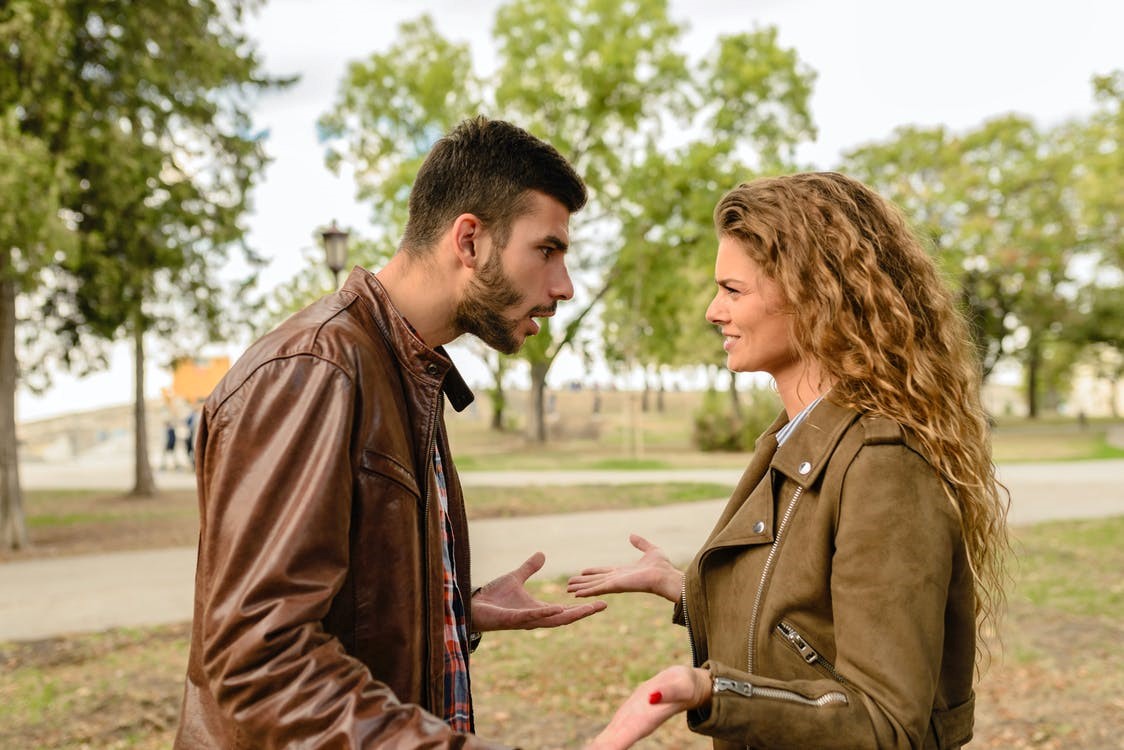 August 11
Is Stress Ruining Your Relationship?
From the current health crisis to the unstable job market, life is pretty overwhelming these days. In fact, CNBC reports that 55% of Americans are more stressed now than they were at the beginning of the year. […]