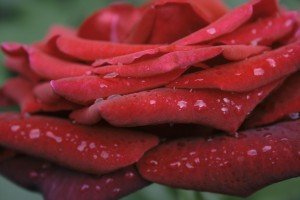 Your marriage makes up the framework of your life.  Even if you spend most of your day at work, when you come home, you come home to your spouse. Is your marriage a stress or a support for you? The quality of this relationship makes a big difference in the quality of your life. So why not spend the time and effort to learn how to make it fulfilling and supportive?  In our marriage seminars we can teach you how to make your marriage a rewarding part of your life, not a stressful one.  Learn how to improve your marriage, how to solve problems in with your spouse, and how to get the most out of this most important relationship in your life.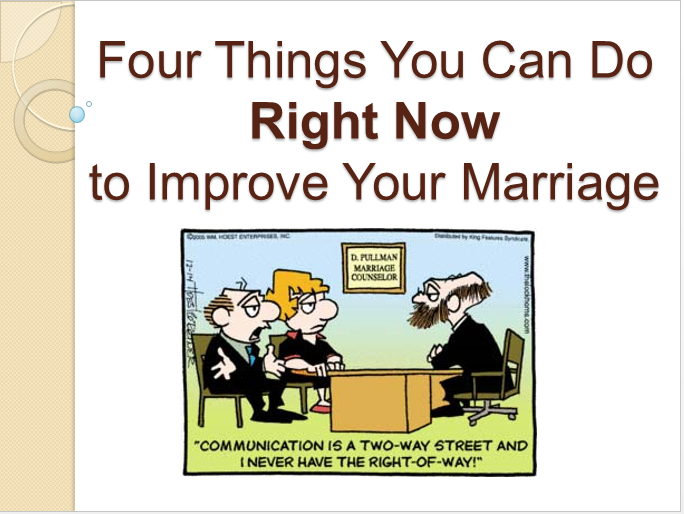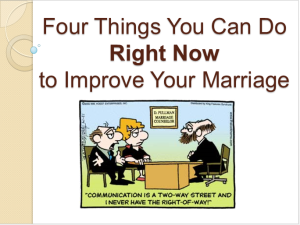 Topics we cover include:
How to stop the yelling
How to resolve a tense issue
When to go for counseling
What "communication" is really about
…and more!
Contact us today for more information on bringing this vital seminar to your area!
Contact us today to find out how we can help