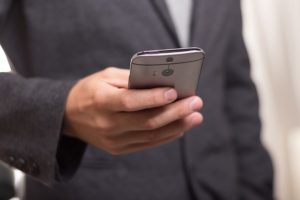 If you're in a long-distance relationship, you know firsthand how difficult it can be.  If all relationships take work, then long-distance relationships doubly so. You've got to face all the same challenges as any other couple – communication, dealing with conflict, relationships with family members – and then on top of that you've got the stress and strain of being apart for long stretches at a time.  This can be a big drag on your ability and desire to communicate about difficult topics, on your emotional connection, and on your general satisfaction with the relationship, not to mention the havoc it wreaks on your sex life.
Couples Counseling for Long-Distance Relationships
So now you think you may want to seek couples counseling to iron out some problems between the two of you, or perhaps to see if it's even something you want to continue with at all.  But of course, it seems awfully tough to find time for counseling during the short periods where the two of you are in the same city.  Once again, the realities of the long-distance relationship prove to be more challenging that you had hoped.
Fortunately, we can help you through this difficult situation.  We offer online counseling so that we can meet you wherever you are. Commonly one partner will be located here in Baltimore and the other is stationed somewhere else, so we can have one of you in the office and the other can join in on videoconference to take part in the session.  We can also meet with both of you online, whether you are in the same location outside of Baltimore or two different locations.
Call us today for a free consultation!
What will you gain from counseling?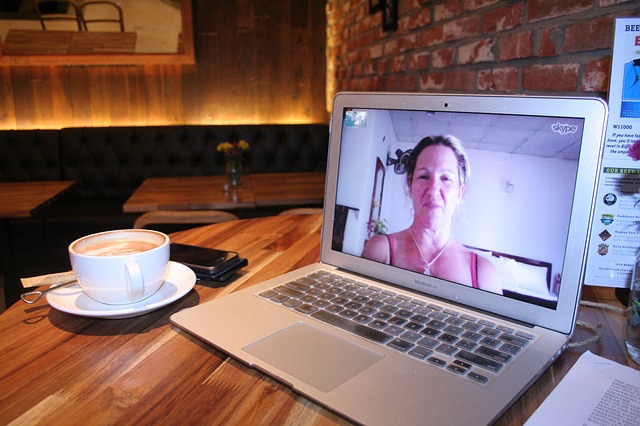 Communication can be a particular challenge in long-distance relationships.  We are experts at helping couples improve their communication and learn to talk about the important issues in their relationships.  The skills you'll gain are no different from the ones you need in a typical, co-located relationship – but in a long-distance situation they are all the more necessary.
You'll also get a chance to talk about the issues that are particular to the challenges faced by long-distance couples.  Here are some you may be familiar with that we can help you work out:
How to maintain a

sense of connection

across the distance.  Are you satisfied with video chats?  Phone calls? Text messages?  What works for you and your partner to feel like you are a couple, not just pen pals?
How to manage travel back and forth. Who goes to who when? How often?  How does the travel impact your energy levels, your desire to spend time together, your wallet?
How to discuss the

financial aspects of a long-distance relationship

. Travel is just one aspect of it, albeit a potentially pricy one.  What about rents and mortgages?  Joint and separate bank accounts?  Budgeting discussions?  All these are questions to address.
How to handle your sex life, including questions of exclusivity, jealousy, and sexual frustration.  Are you both able to maintain sexual fidelity in these circumstances?  Is that an important value for you, or are you both more interested in keeping a non-exclusive relationship for the time being?
What should you expect?
You should expect to be treated with empathy and understanding by your therapist.  We take our responsibility seriously to help you get the most out of your relationship, whatever form it takes.
You should expect to get help for the problems you're trying to solve, not the ones you aren't. We won't try to convince you to get out of a long-distance relationship if that's not what you're looking for.  We're here to support you in making what you think are the best decisions for you.
You should expect to work hard.  Any relationship comes along with certain challenges and struggles; relationships that carry the extra challenge of making it work over the distance all the more so.  If you are looking for a quick and easy answer to this conundrum, we probably don't have it.
You should expect some technological difficulties! Even in the best technological environments, nobody can guarantee that all systems on both sides will work according to plan.  So let's all remain patient and make the best of whatever the internet allows us to do on any given day!
What's next?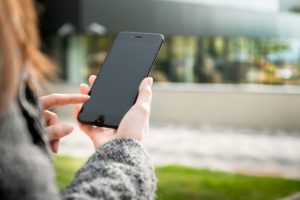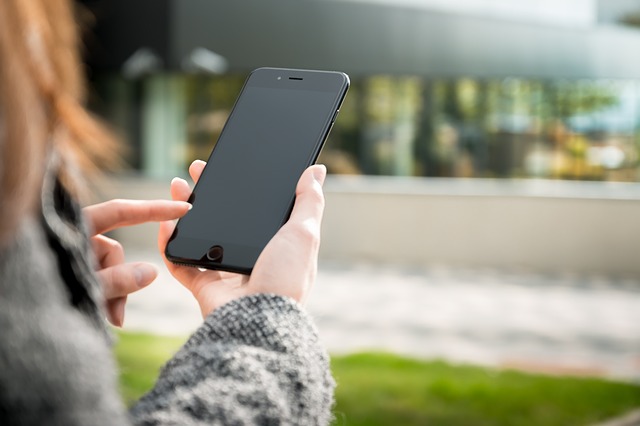 Get in touch with us with any questions you have – we'll get back to you ASAP.  We can also schedule you for a free 20-minute consultation where you can meet with a therapist, online or in person, to get a feel for who you might want to work with and what the road ahead looks like. Or, if you're ready to jump into counseling and get to work on your relationship, we can get you started with a session, digital or live, within a few days.  Be in touch and let us know how we can help!
Working on Long-Distance Relationships
Shawn and Monica were very much in love, but the stress of the long-distance relationship was weighing on their engagement plans.  They weren't sure how to deal with the issue until they found the Baltimore Therapy Center, which offered them sessions in person and online while Monica traveled in and out of Baltimore.
Arun and Patricia were struggling with a long-distance relationship that was on and off for years.  They couldn't seem to get it to work, but missed each other too much every time they broke it off.  Arun called the Baltimore Therapy Center for a free consultation and they decided to give counseling a try.  Online sessions were greatly helpful, and they were able to move forward with their relationship in a way that worked for them.
Elaine and Gary met online and almost never got to see each other in person, but they felt very connected and were torn about whether to continue with the relationship.  Online sessions from their respective locations on different continents helped them clarify their needs and desires.
Check out our blog posts on long-distance relationships, including "How do you Make a Long-Distance Relationship Work?"
Our Testimonials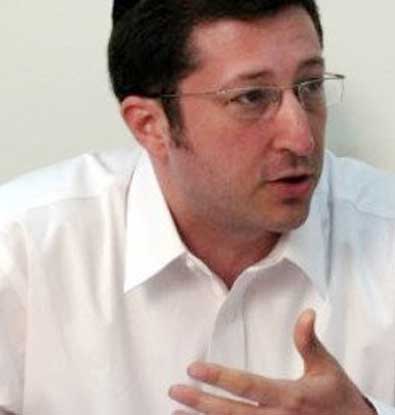 Raffi led an informal group which I attended along with a few classmates from Israel in the summer of 2010. We had just returned to New Jersey from studying in a one- to two-year fellowship abroad. Ra
By Chanan Siris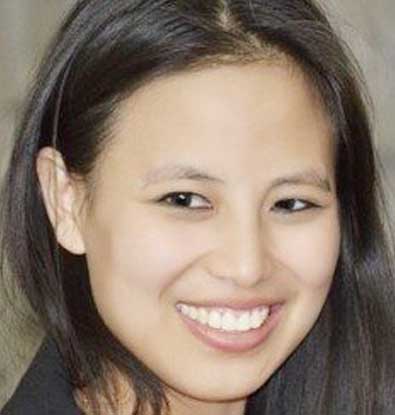 Highly professional but down to earth. Both my husband and I felt completely understood and valued; something couple's often fear simply cannot
By TA

Raffi made me enjoy going to therapy. I have learned to talk through issues that seemed impossible and I feel so much better about the communication in my relation
By Tyson V.

My boyfriend and I see Raffi and it was the best decision we ever made. It is hard to gather the right words to describe him and how much he has helped us and our
By Summer H.

Caitlin is so special. She is an excellent listener and offers valuable and practical advice for improving life circumstances. I would highly recommend her to anyone looking to grow and improve their
By Devorah Mattes