If you are a parent or guardian running a home, you know that it's a full-time job and more. Managing meals, laundry, clean-ups, shopping, and clean-ups again is a major challenge – and if you hold down a job outside the home as well, you've got your work cut out for you. Learn how to manage your time, space, and sanity in our interactive workshop, or
contact us
to set up an individual consultation.
In our two-part Home Management Workshop, you will learn how to: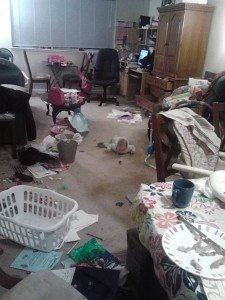 Assess your home situation
Define your role
Set goals
Develop a business approach to home management
Manage your time, space, and resources
Use our practical tips to simplify your life
…and more!
Contact us today and take control of your home!