Even good friends get into fights sometimes.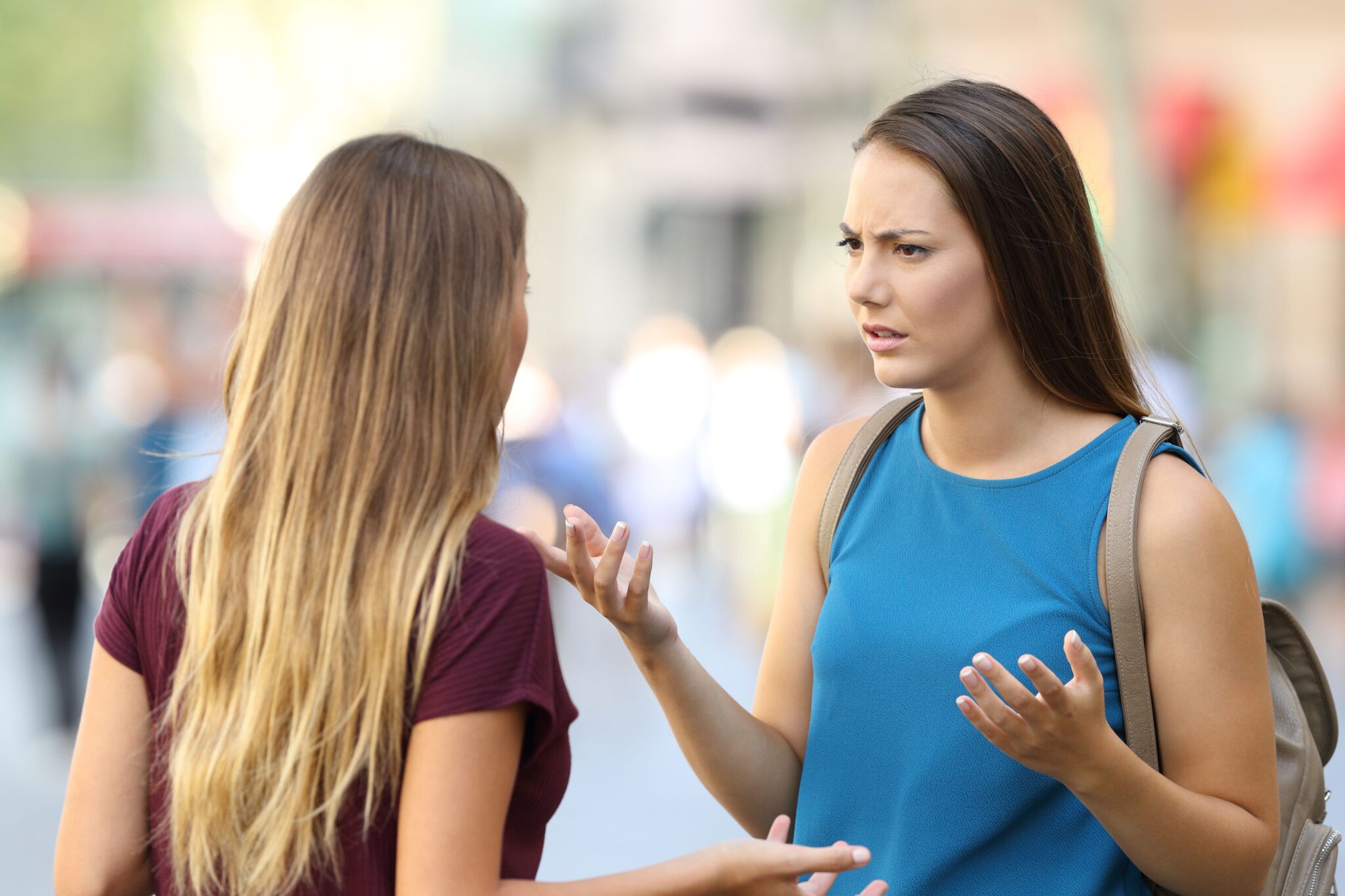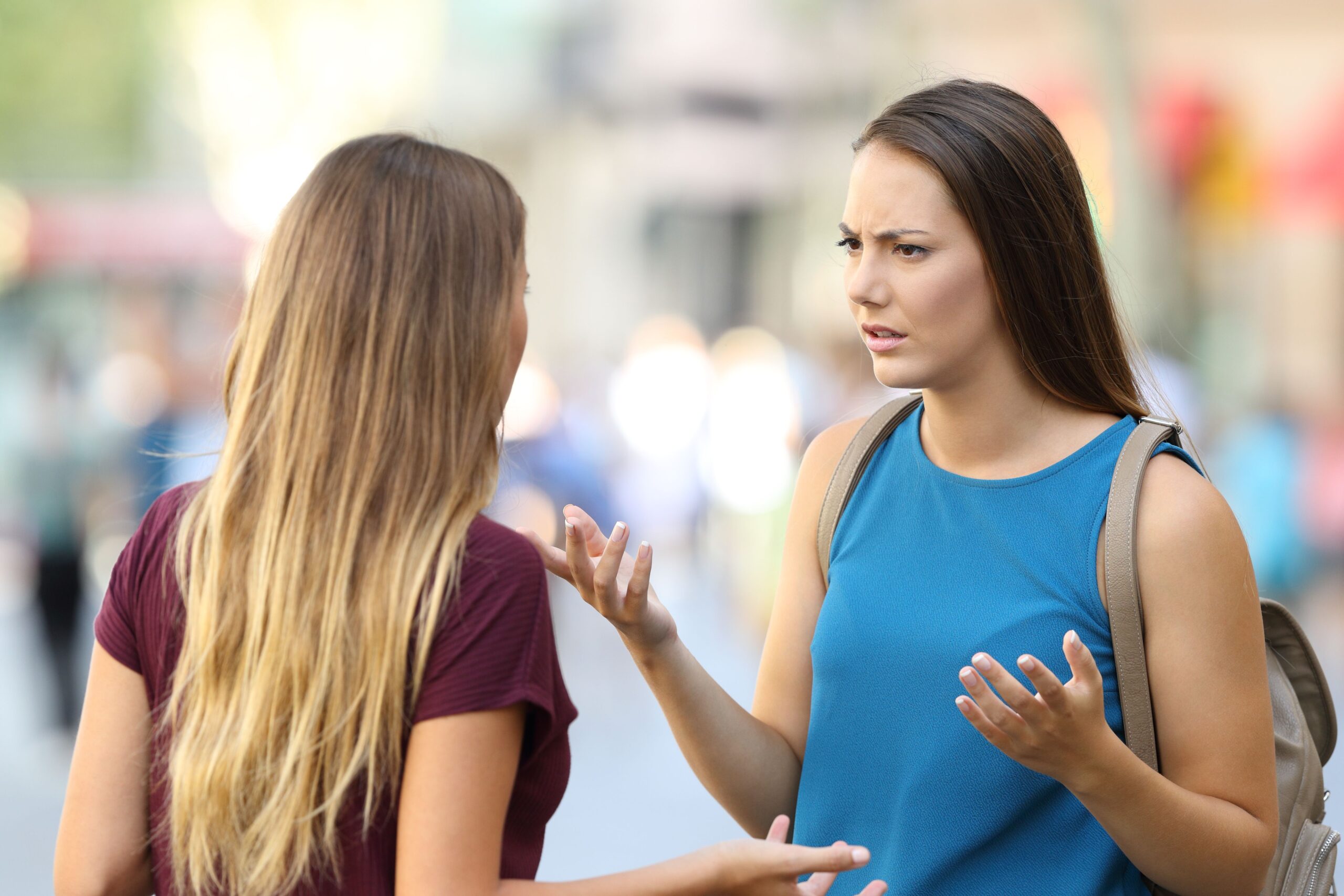 It's frustrating. Troubling. Painful.
You really don't want to be in a fight with your best friend, but you don't know how to resolve it. You can't simply give in every time there's a disagreement. Perhaps that's something you've been doing for too long already. But you're afraid if you bring it up you're just going to spark another round of conflict
You want this relationship, but at this point it's just not quite working. Something needs to change.
Maybe it's at the point where you aren't even speaking anymore. And, well, you just miss your best friend.
What do friends do when they're at odds and need help resolving their issues? Do you need to be married to get professional help together?
You don't. There's friendship therapy.
Or, call it want you want. Mediation, coaching, relationship counseling – you can get a qualified, objective third party to help you make a change and save this friendship.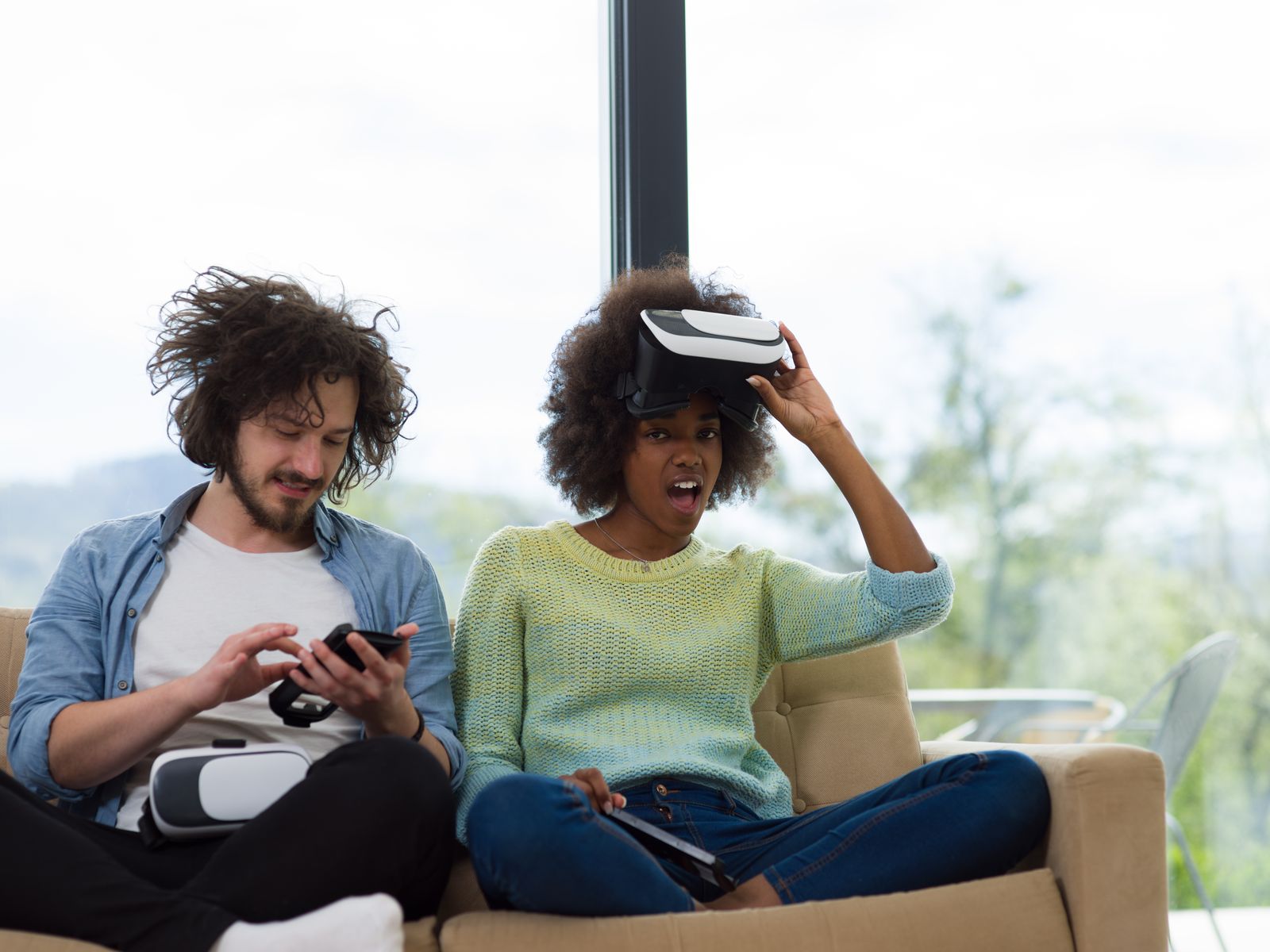 What do you do in friendship therapy?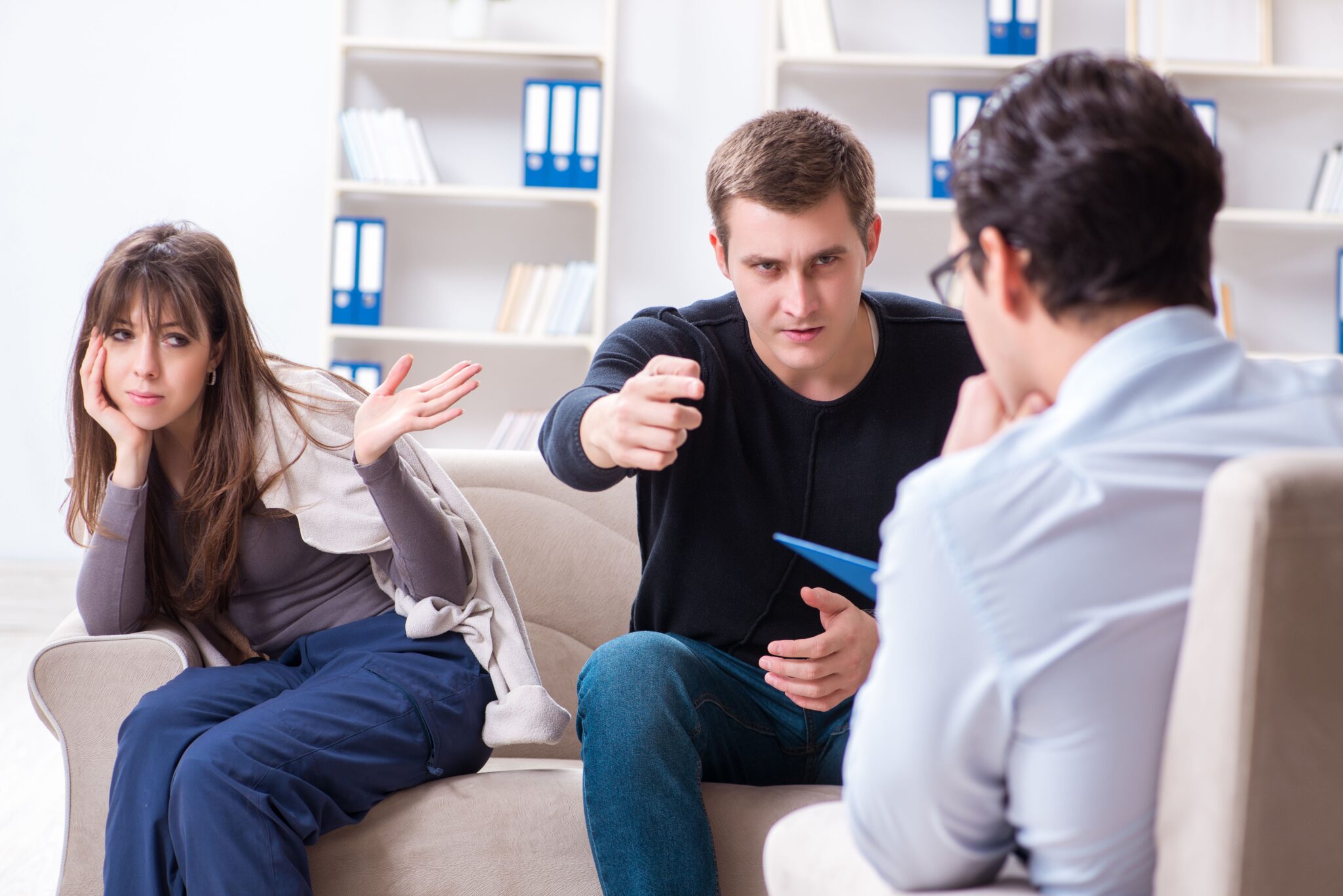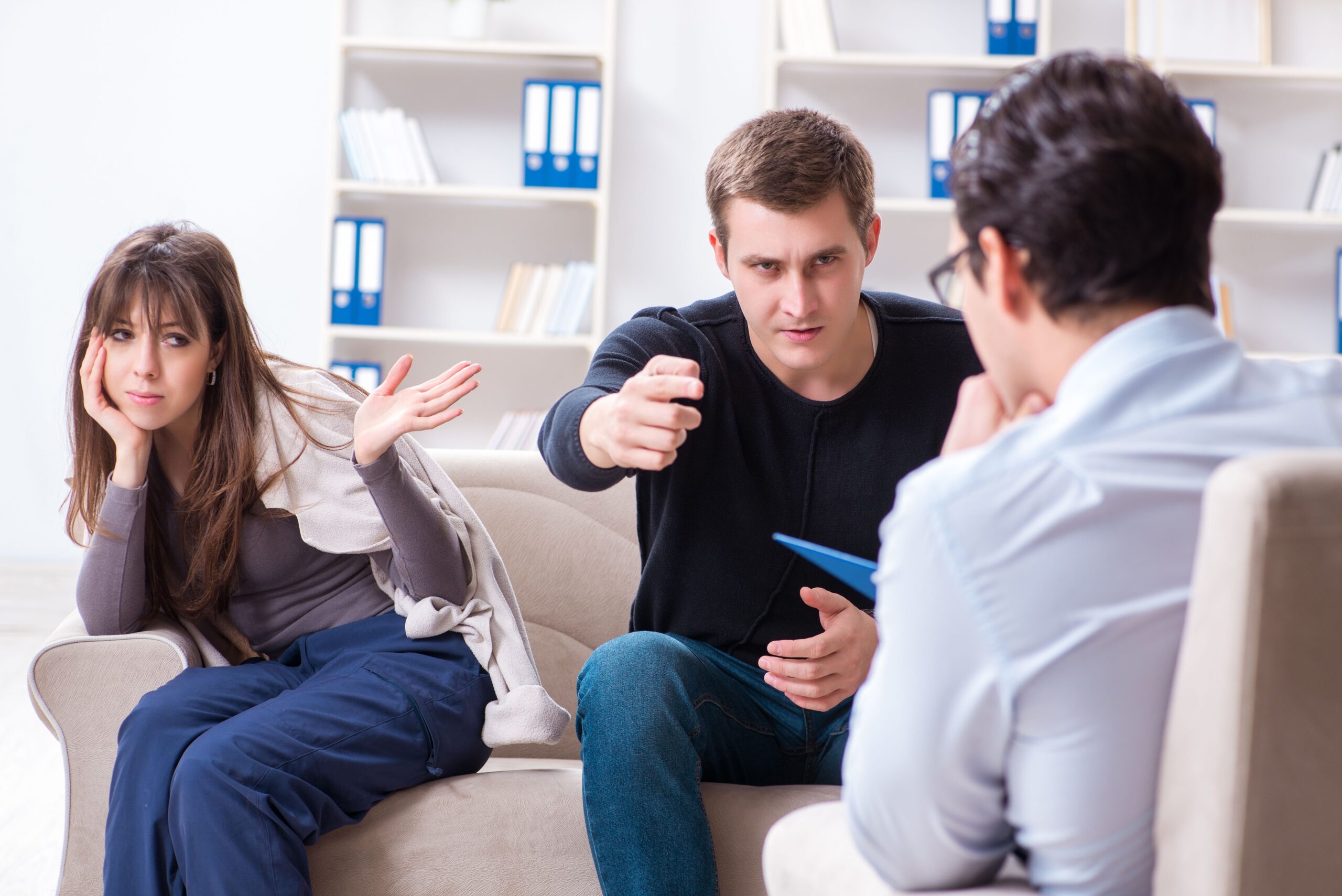 Well, here's what we won't do:
We won't judge you. We won't minimize the importance of what you bring to the table. We also won't weigh in on who's right and who's wrong.
Instead, we'll provide a nonjudgmental, open forum to discuss what has happened and where the relationship is, and we'll give you the tools you need to resolve the problems yourselves.
What good is it if a professional can fix a problem for you if you can't then take that and do it yourself at home?
We'll help you develop new skills, new perspectives, and new ways of handling the issues that keep coming up. (Caution: these new understandings may help you in other relationships in your life as well, whether social, romantic, professional, familial, or other.)
We'll spend time helping you open up to each other about the things that are hurting you in this friendship (and also about the things you love about this friendship).
You'll learn how to talk to each other in a way that promotes connectedness instead of conflict. And you'll leave feeling closer than ever before, and confident that you can maintain and even strengthen this relationship successfully, for the long term.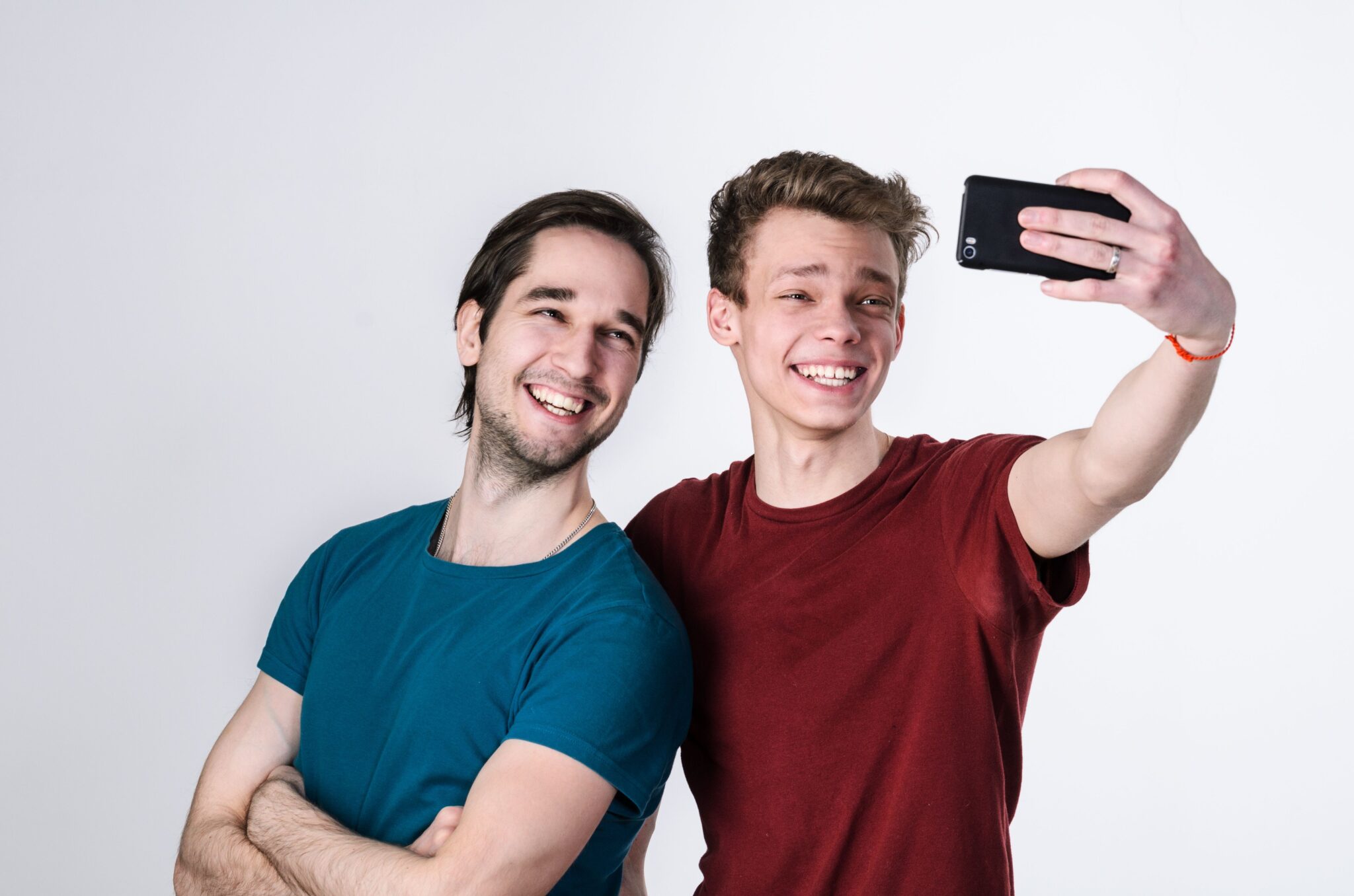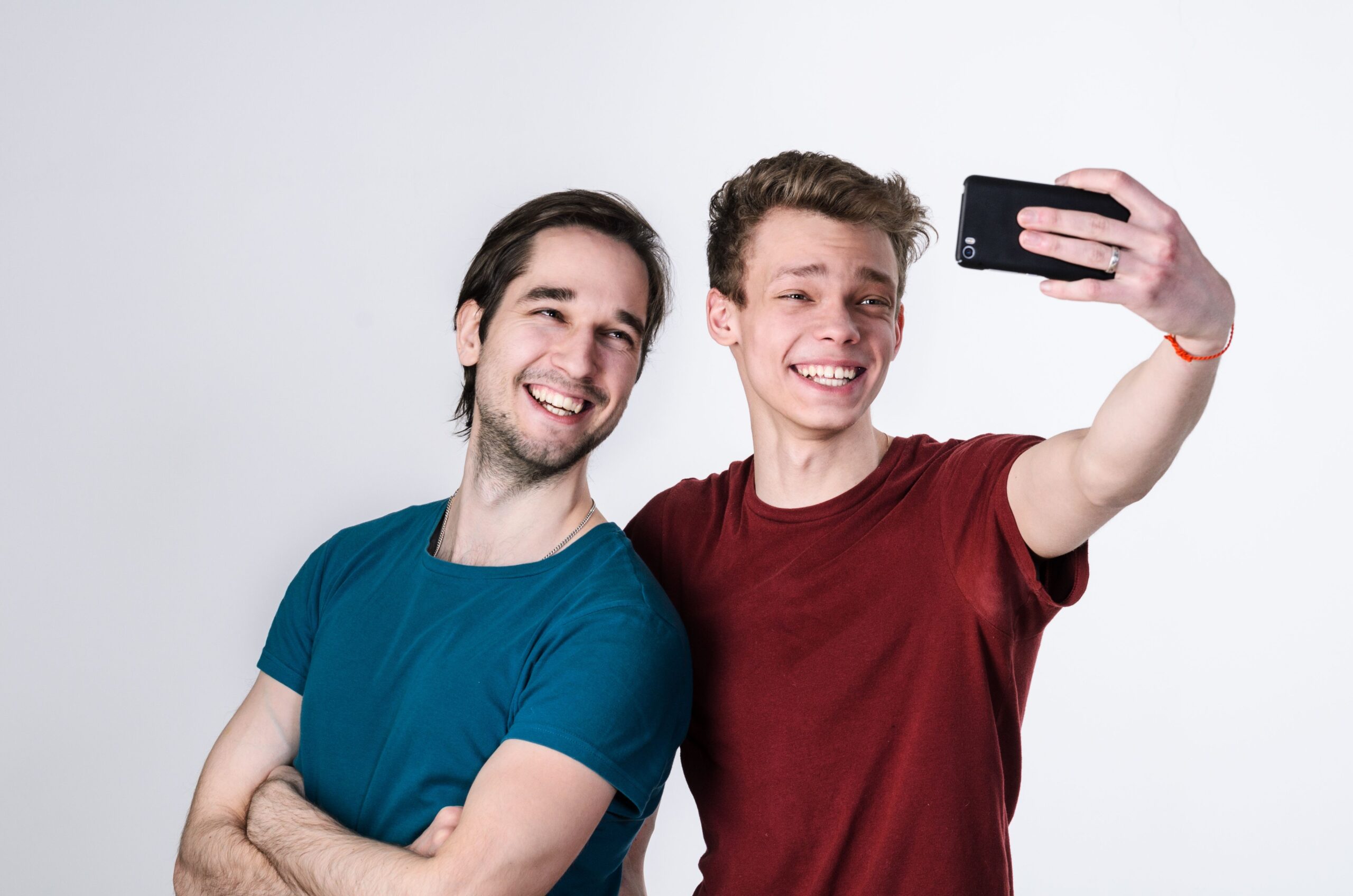 Is friendship therapy right for us?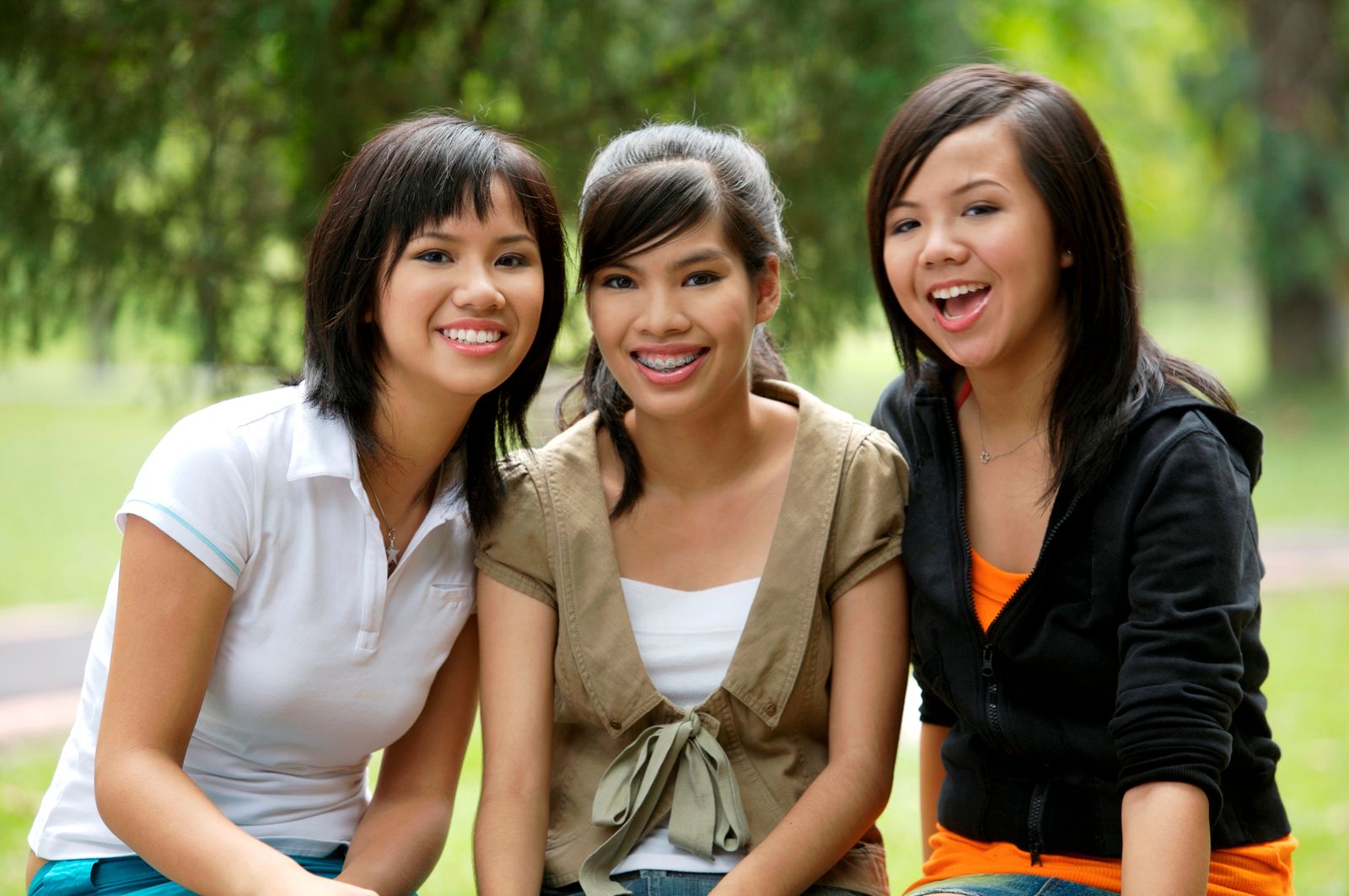 If you miss and want your friend back
, friendship therapy is right for you.
If you keep getting into painful fights and don't know how to make a change, friendship therapy is right for you.
If you feel wronged and are seeking resolution, friendship therapy is right for you.
But the best way to answer this question is to come and find out for yourself.
Send your friend this page. Ask them if they'd be willing to give it a shot. Extend an olive branch and say, hey, maybe this is worth trying. Nobody has to admit they were wrong yet. Nobody has to eat humble pie. You just both need to want this friendship. And if that's there, we can take this to great places.
Friendship Therapy in Action
Livia and Allie were best friends, but they hadn't spoken in two weeks. Livia was furious at Allie for what she saw as a major betrayal. Allie was exasperated with Livia for being hypersensitive. They were at an impasse, but couldn't imagine losing each other as friends. They weren't sure how to get help until Google turned up friendship therapy at the Baltimore Therapy Center and they decided to give it a try.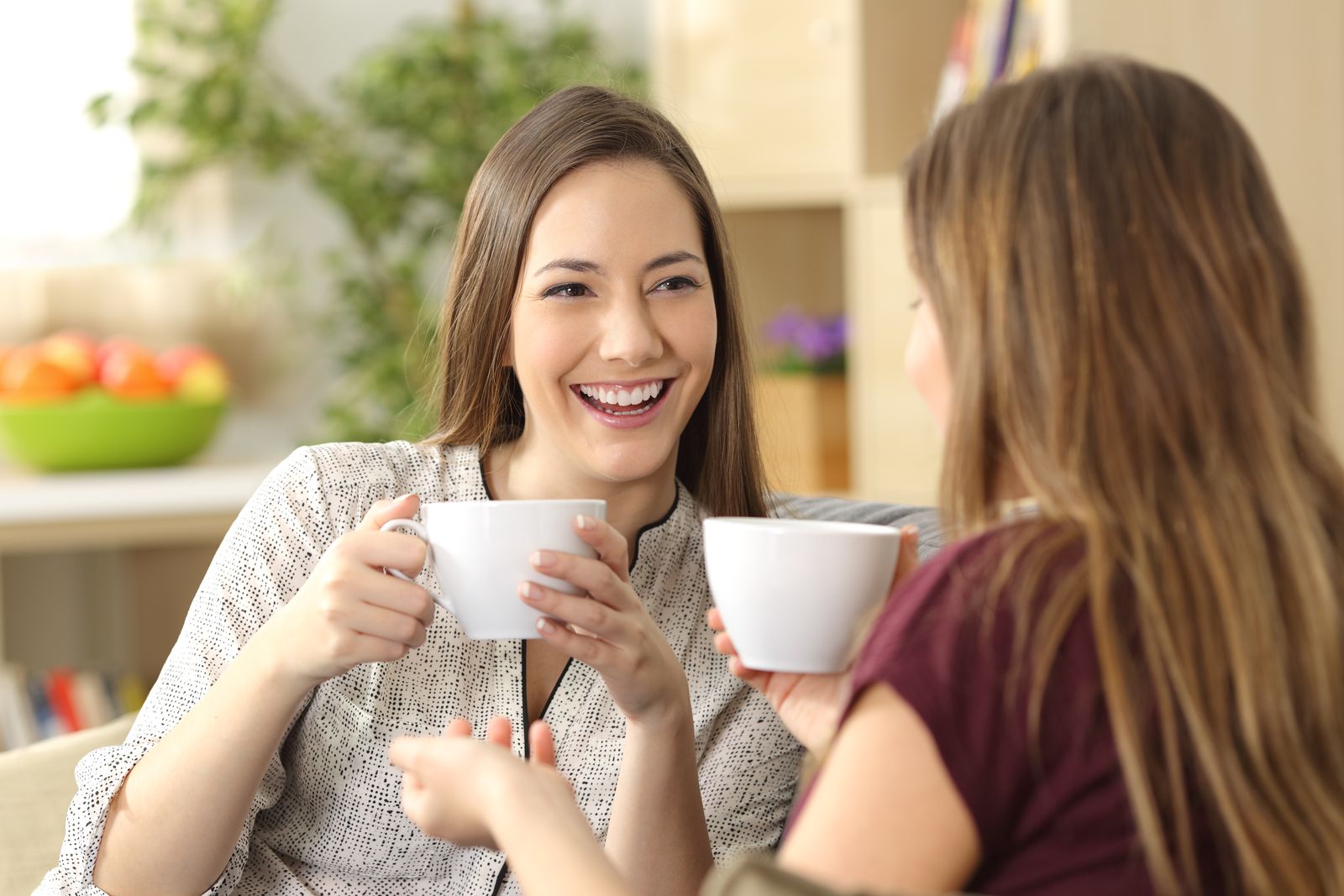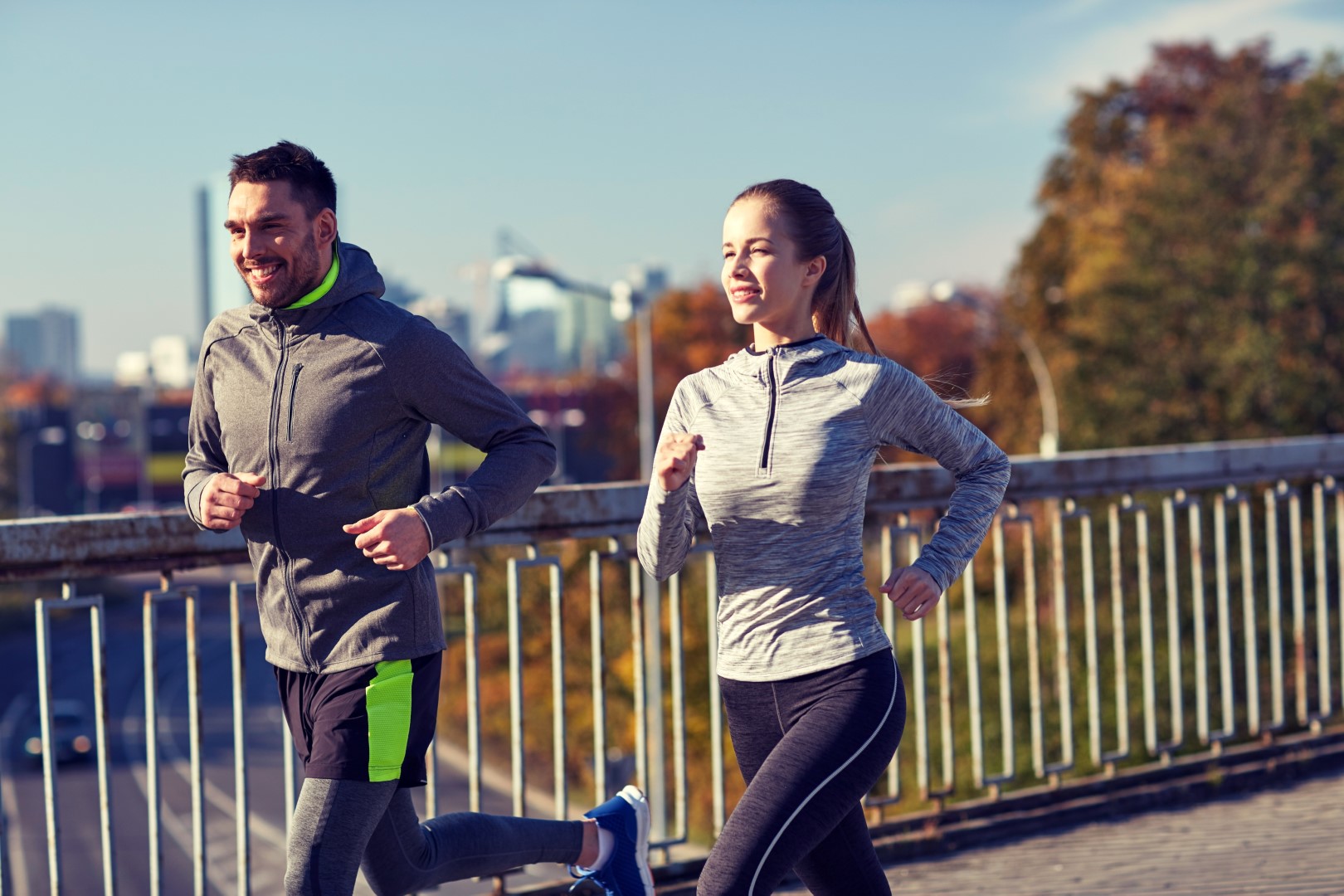 Wendy and Donte were on-again-off-again friends. They loved spending time together, but the back and forth was wearing on both of them. They came to the Baltimore Therapy Center to work out their friendship, decide on appropriate boundaries, and make a plan to uphold them. They left with greater clarity about the future of their relationship.
Jen and Liza reached out for help shoring up their friendship, which both had long felt was imbalanced. Their therapist helped them look at their own contributions to where the relationship was and gave them actionable tools to make a lasting change in the quality of their friendship.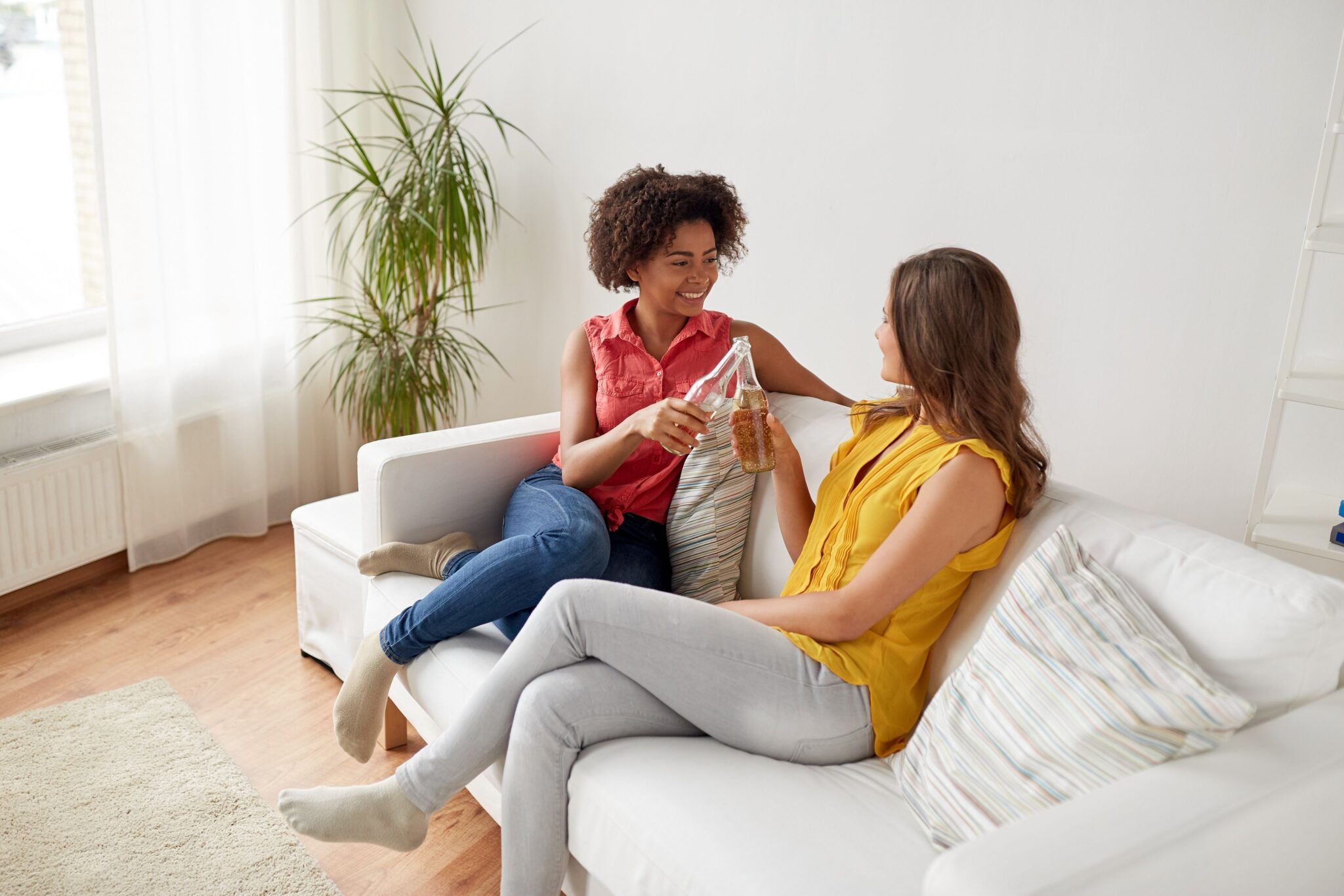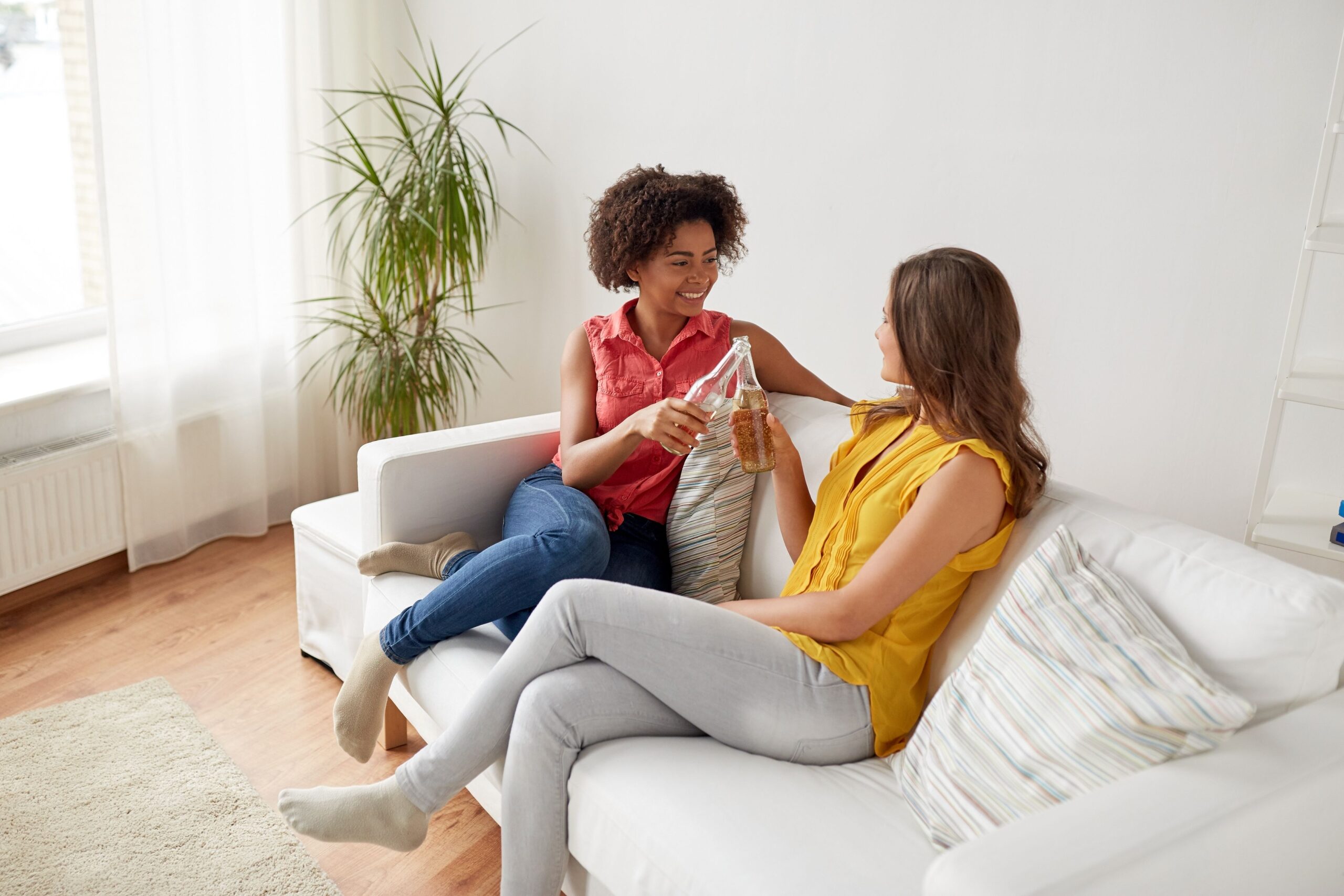 Situations like these and more are common for friends to go through. Call us today for a free 20-minute consultation or to set up an appointment to get help in sorting your situation out.
Our Testimonials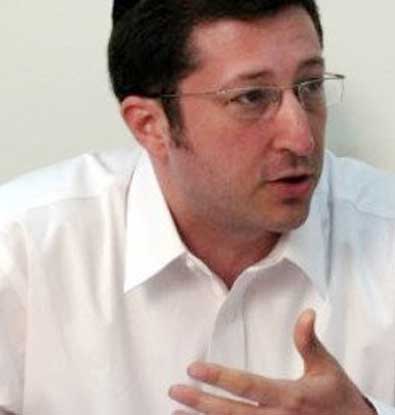 Raffi led an informal group which I attended along with a few classmates from Israel in the summer of 2010. We had just returned to New Jersey from studying in a one- to two-year fellowship abroad. Ra
By Chanan Siris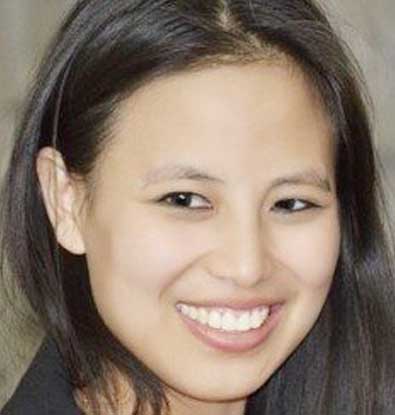 Highly professional but down to earth. Both my husband and I felt completely understood and valued; something couple's often fear simply cannot
By TA

Raffi made me enjoy going to therapy. I have learned to talk through issues that seemed impossible and I feel so much better about the communication in my relation
By Tyson V.

My boyfriend and I see Raffi and it was the best decision we ever made. It is hard to gather the right words to describe him and how much he has helped us and our
By Summer H.

Caitlin is so special. She is an excellent listener and offers valuable and practical advice for improving life circumstances. I would highly recommend her to anyone looking to grow and improve their
By Devorah Mattes