All e-mails sent from the Baltimore Therapy Center are securely encrypted and cannot be intercepted in transit by third parties. However, you are responsible for the security of your own e-mail accounts and devices. Additionally, e-mails sent by you to the Baltimore Therapy Center are not encrypted.
You may also request to communicate with the Baltimore Therapy Center via unencrypted methods such as text messages. If you choose to use unencrypted communication options, please be aware that any computer, unencrypted e-mail or text communication can be accessed by unauthorized people and hence can compromise the privacy and confidentiality of such communication.
Unencrypted e-mails and texts are vulnerable to such unauthorized access due to the fact that servers or communication companies may have unlimited and direct access to all e-mails and texts that go through them.  The following are some of the risks inherent in using these media:
An unencrypted e-mail or text message might be sent erroneously to the wrong recipient, seen by someone in your house or workplace, or purposefully intercepted by a third party.
Communication companies (e.g., Google) may be able to access e-mail accounts and text messages.
Computers, tablets, and cell phones can be lost or stolen.
These risks exist both for unencrypted messages you send to your provider, and those your provider sends to you. (E-mails you receive from the Baltimore Therapy Center are encrypted.)  In order to further address these possibilities from the side of the Baltimore Therapy Center, all e-mails bear a disclaimer in case of mistaken recipients, and all confidential data on computers, tablets, and cell phones is password-protected.  Baltimore Therapy Center computers are equipped with virus protection and a password. Client information is stored in a HIPAA-secure cloud environment through Google Apps and is backed up regularly into a separate secure cloud. Emails and text messages exchanged between you and your provider become a part of your record and subject to all the same laws and rights of access as any other part of your record.
You are not required to use any of these methods of communication to receive treatment. You have the right to request unencrypted communications and to revoke your request at any time. If you initiate communication with your provider via unencrypted methods, we will assume that you have made an informed decision to use such communication methods, will view it as your agreement to accept the risks associated with such methods, and will honor your desire to communicate using these methods. You may also choose to communicate electronically only via secure means, by contacting us through the contact form on our website, or by downloading the iPlum app, which allows for secure and encrypted texting.
Our Testimonials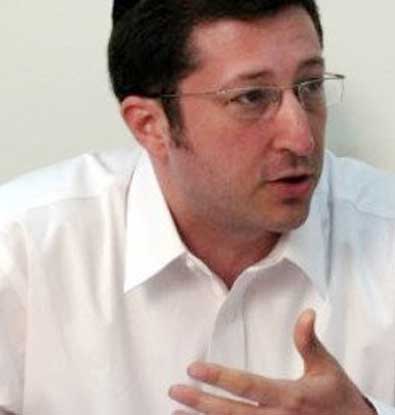 Raffi led an informal group which I attended along with a few classmates from Israel in the summer of 2010. We had just returned to New Jersey from studying in a one- to two-year fellowship abroad. Ra
By Chanan Siris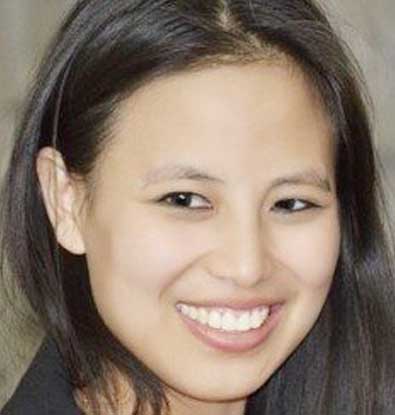 Highly professional but down to earth. Both my husband and I felt completely understood and valued; something couple's often fear simply cannot
By TA

Raffi made me enjoy going to therapy. I have learned to talk through issues that seemed impossible and I feel so much better about the communication in my relation
By Tyson V.

My boyfriend and I see Raffi and it was the best decision we ever made. It is hard to gather the right words to describe him and how much he has helped us and our
By Summer H.

Caitlin is so special. She is an excellent listener and offers valuable and practical advice for improving life circumstances. I would highly recommend her to anyone looking to grow and improve their
By Devorah Mattes