---

Child Sexual Abuse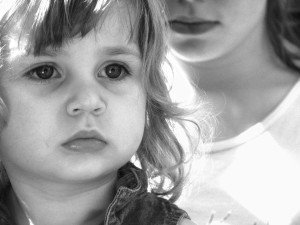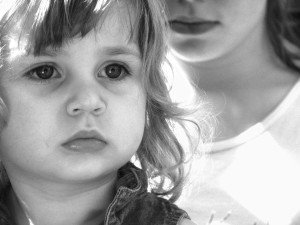 The statistics are stark.  1 in 4 boys and 1 in 6 girls will experience some form of sexual abuse by the time they turn 18.  The effects can be devastating, and lifelong.  We cannot sit by and watch as our children grow up, hoping that somehow they will manage to stay safe on their own.  We must educate ourselves to know how to identify, respond to, and prevent child sexual abuse.
You are a critical piece of the picture.  Whether or not you have children, you are a part of our community and you are needed to make this community a safe place for children.  And if you do have children, all the more so we need you to become educated about the issue and know how to keep them safe.  We run trainings for:
Parents: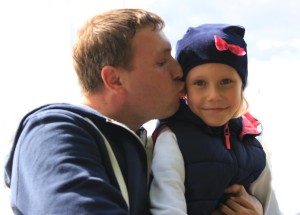 * How to speak to your children about sexual abuse
* How to recognize symptoms of abuse
* What to do if a child you know is being abused.
Educators:
* How to recognize symptoms of child sexual abuse
* What to do if you suspect child abuse
* Proper boundaries in a school/camp environment
* How to create an abuse-free school
Children: More information coming soon.

Other groups as needed.
To learn more about the Baltimore Therapy Center's child sexual abuse prevention programs, contact us today.
---
Dating Violence
At almost regular intervals now we are hearing about cases of sexual abuse at the hands of teachers, coaches, and dating partners in our schools and universities.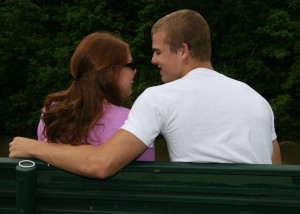 Teens are all-too-common victims of abuse and sexual assault, whether in the classroom, on a college campus, or online.  Our Healthy Relationships workshops teach teens how to spot the signs of an abusive partner and what it takes to build a healthy relationship.  Appropriate behavior online and IRL is also an important topic addressed.
Parent presentations educate about the warning signs of a child in an abusive situation and what parents can do to address it.  Internet safety is also a vital subject for parents to be aware of, and can be included in a presentation on abuse or delivered as a stand-alone lecture.
---
Domestic Violence
1 in 4 women will experience domestic violence in their lifetime.  Victims of domestic violence suffer from anxiety, depression, post-traumatic stress disorder, and a host of other mental and physical problems that may last a lifetime.  Learn what the signs of domestic abuse are and what you can do to help potential victims.
This presentation is appropriate for and can be tailored to:
Contact us for more information about any of our educational programs.