Have you been dating for years but have yet to find Mr./Mrs. Right? Do you find that after a few dates the budding relationship seems to die out? Do you have problems getting dates in the first place?  If this sounds like you, dating coaching might be the answer.
Dating can be a challenging scene, whether you'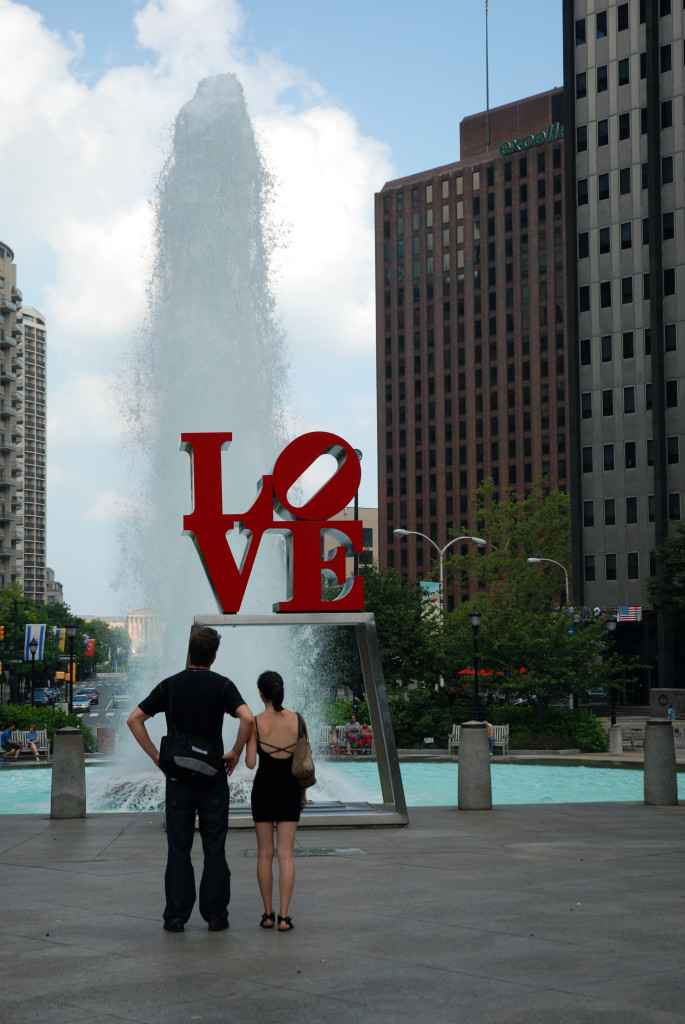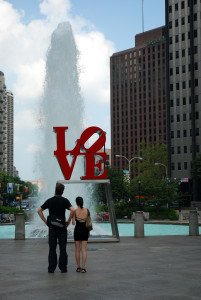 re on dating websites, in shidduchim, or going to singles events – finding a mate is just not as easy as they make it look in Hollywood. Certainly there is an element of luck or chance involved in whom you happen to meet – but at the same time, it is worth noting that all the people you have ever dated have one thing in common – YOU.
Rather than blaming life for your loneliness, take charge of the situation and consider what there is that you can do to improve your success in dating. We can help you take an honest look at yourself and make changes that will help you find your soulmate.
That is not to say that you are the cause of all your unsuccessful dating experiences – it just means that there is something you can do about it.
We will help you discover what your individual needs are in a romantic partner, set goals for your dating experiences, and learn new ways of interacting in dating situations to increase your chances of a successful outcome.
Tired of dating like a revolving door? Contact us to find out more about dating coaching and turn things around today.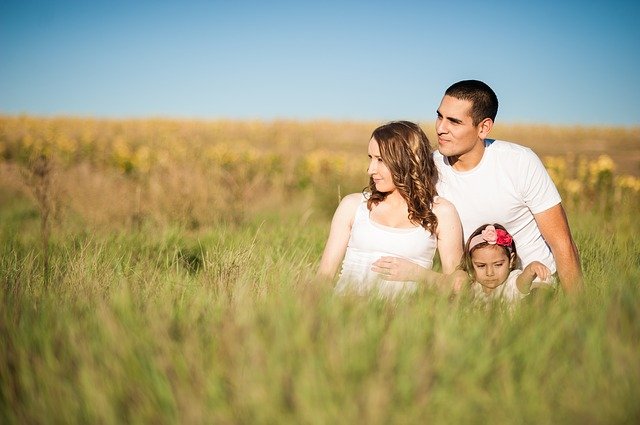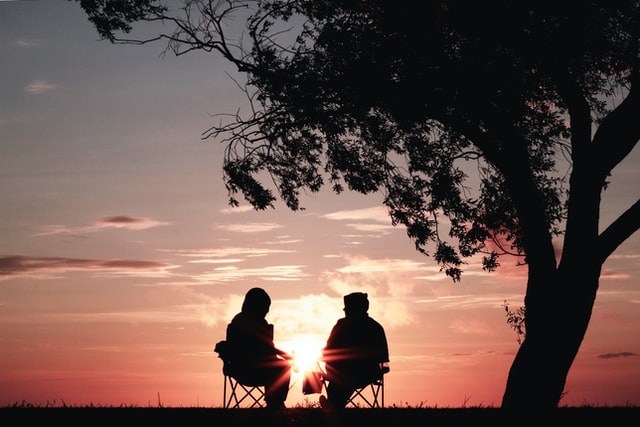 September 2
Compassionate Listening
Our everyday way of living as we know it is disappearing. We are distracted and thus lose connection to others as well as to our own heart. Most of us were taught that busyness and […]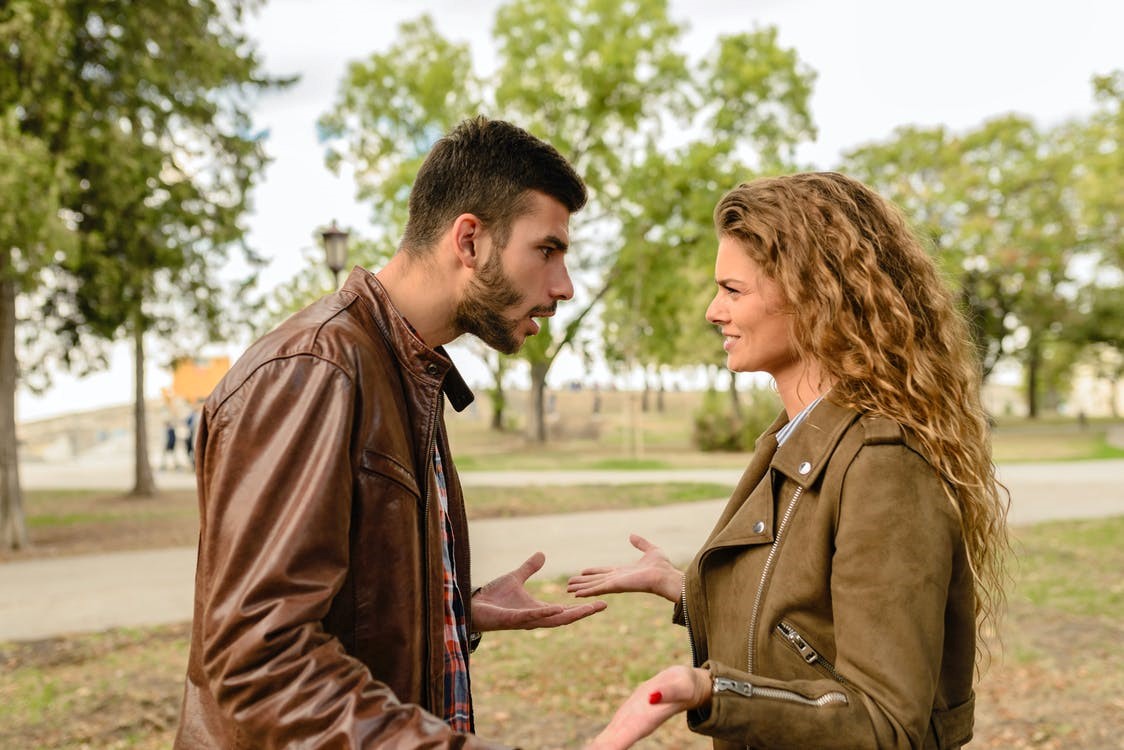 August 11
Is Stress Ruining Your Relationship?
From the current health crisis to the unstable job market, life is pretty overwhelming these days. In fact, CNBC reports that 55% of Americans are more stressed now than they were at the beginning of the year. […]