Trouble with your kids? Trouble with your parents? Trouble with your in-laws? Family therapy can help. Come in on your own, with your spouse, or with your family members and let's make things right.
We offer help with: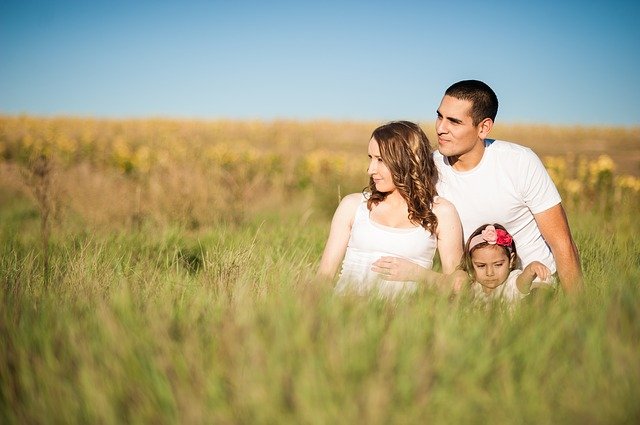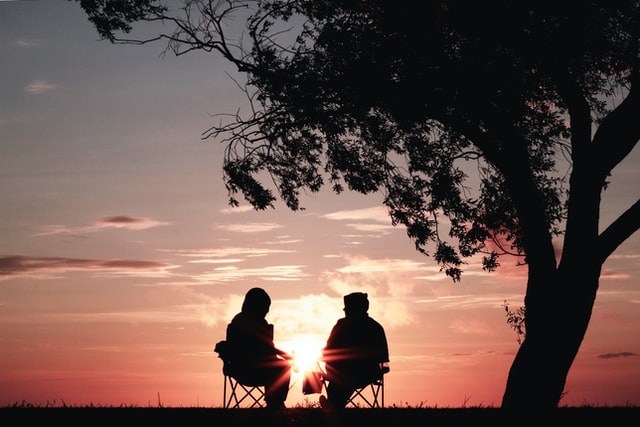 September 2
Compassionate Listening
Our everyday way of living as we know it is disappearing. We are distracted and thus lose connection to others as well as to our own heart. Most of us were taught that busyness and […]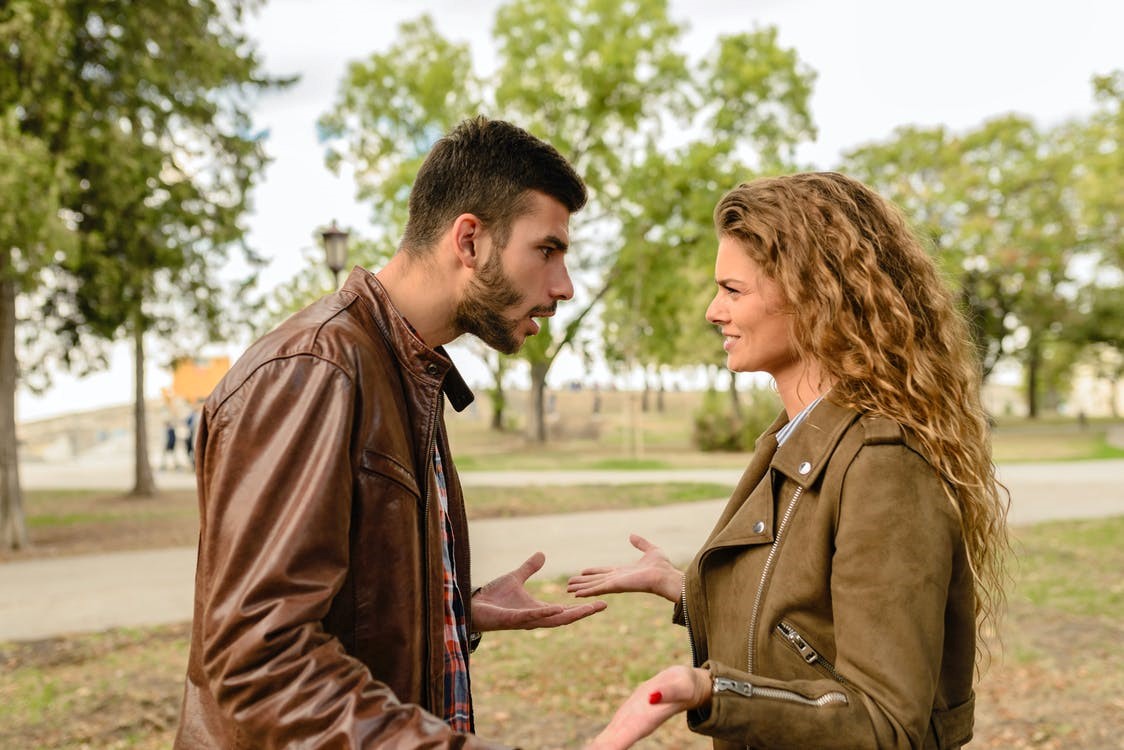 August 11
Is Stress Ruining Your Relationship?
From the current health crisis to the unstable job market, life is pretty overwhelming these days. In fact, CNBC reports that 55% of Americans are more stressed now than they were at the beginning of the year. […]