Who am I, really?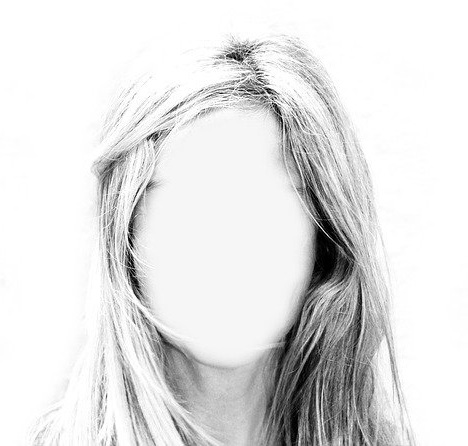 Being adopted is a unique journey for every individual. But we all have a shared experience, too.
As an adoptee, you often wonder who you are. Am I a part of this family or that one? Do I belong in either?
You sometimes feel so confused you want to run away. You want to go find your birth parents, to connect to your past, to know where you came from. But you're also scared to go looking. You wonder if you really want to meet the people who brought you into this world. Did they love me? Did they care?
Was I even meant to be on this planet?
And if I was meant to be here – where? Where do I actually belong? Is my name even my own, or is it someone else's that got transplanted onto me?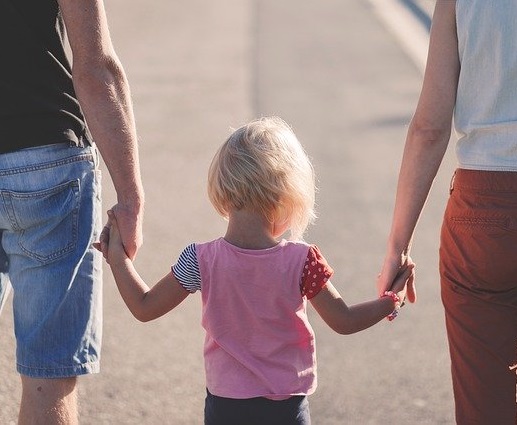 If you don't look the same as your adoptive parents, the questions can be especially piercing. Will I ever fit in with my adoptive family, and the world they live in? Do they really love me? Do they want me? Does anyone?
The worst part, maybe, is when you argue with your adoptive parents or siblings. Never do you feel as ostracized and alone as those moments when you wonder if you're really on your own in the world.
But you know what? These questions can be answered.
You can figure out who you are and who you want to be. You can forge an identity that means something to you. You can integrate your birth and your adoption, your past, present and future, and come out feeling like a whole person.
You can grow past the confusion and the loneliness, to a place where you know who you are and where you belong. You'll feel confident in your own skin, clear in your path, and fulfilled in your life.
I can help you get there.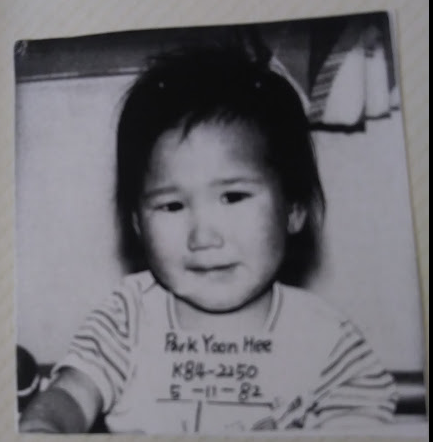 I've been down that road myself.
I was abandoned in a hotel in South Korea when I was a year old, and adopted into a white family in Virginia. I've spent years working through these very same questions. It has been trying at times. It has been confusing. At the same time, it has also been the most gratifying journey of my life.
Now I'm ready to help you along that journey as well.
I know it's scary. I know it's complicated. But I also know you can make it through this and come out the other side, into the light and into clarity.
Reach out to me today and let's talk about where you are and where you want to go.
The destination is you.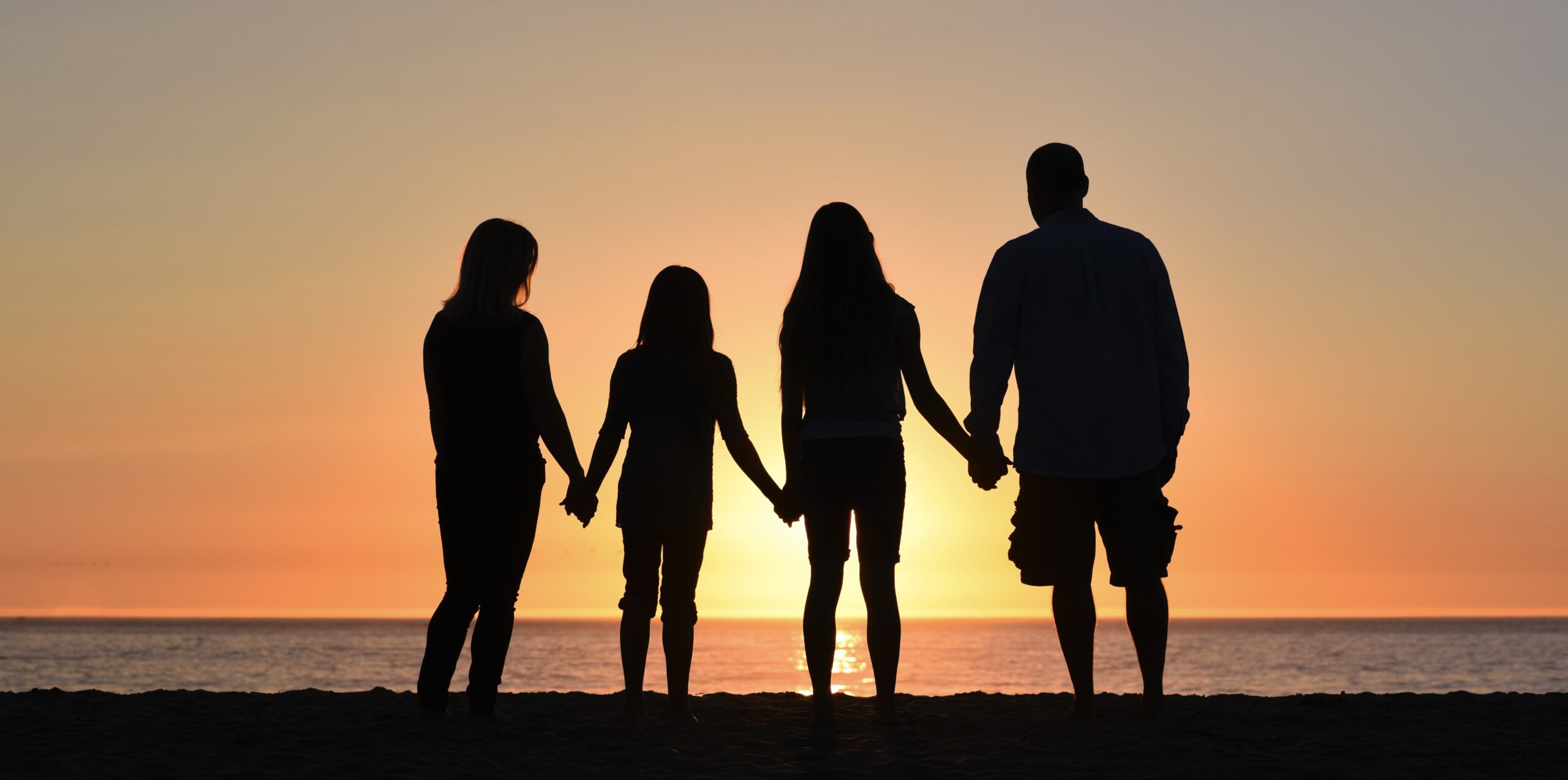 See our blog posts on adoption here.
Contact us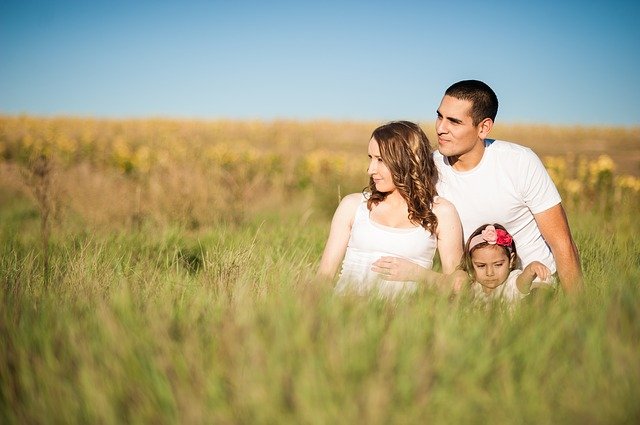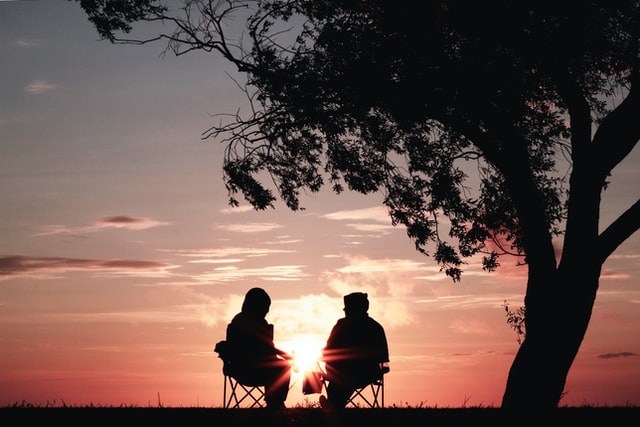 September 2
Compassionate Listening
Our everyday way of living as we know it is disappearing. We are distracted and thus lose connection to others as well as to our own heart. Most of us were taught that busyness and […]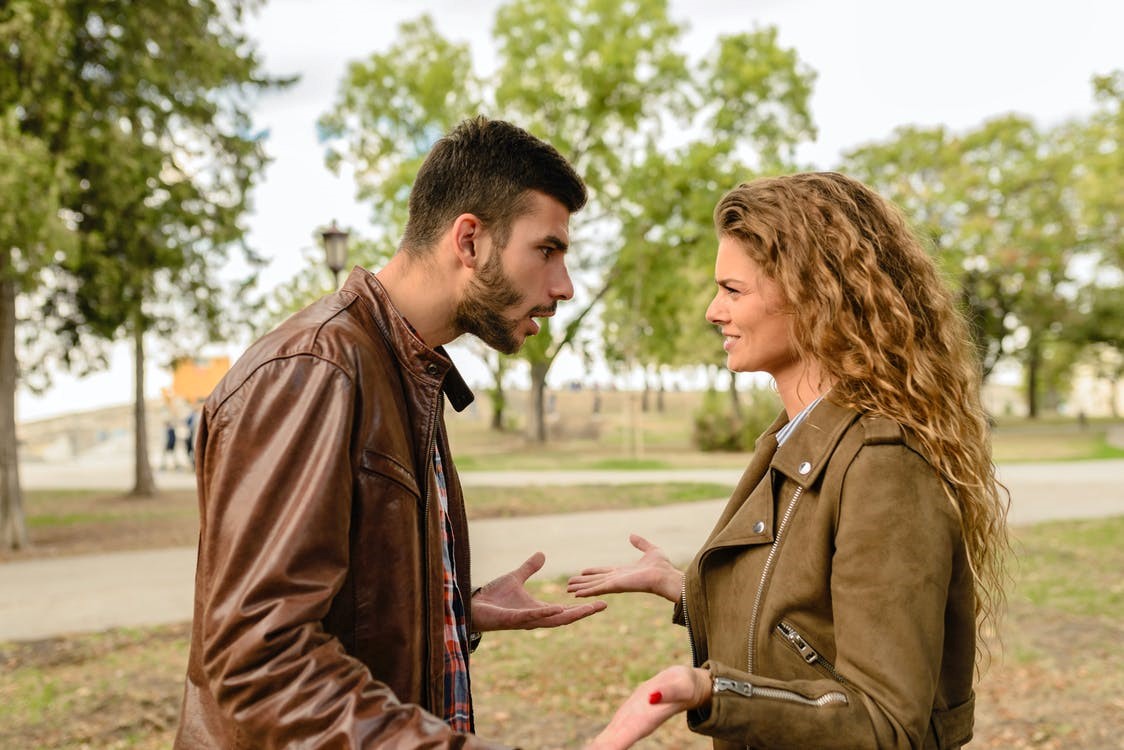 August 11
Is Stress Ruining Your Relationship?
From the current health crisis to the unstable job market, life is pretty overwhelming these days. In fact, CNBC reports that 55% of Americans are more stressed now than they were at the beginning of the year. […]