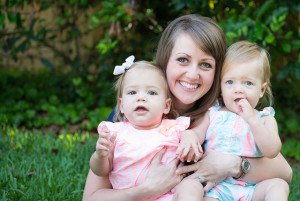 Being a parent is the hardest job you will ever have.  It is physically, mentally, and emotionally demanding.  We want to help you not only to survive it, but to excel at and enjoy it.  In our parenting classes, we will impart to you crucial perspectives to adopt in order to keep your sanity and maximize your effectiveness, as well as many practical tips to grease the wheels.  We can teach you how to
Handle tantrums
Get your kids to eat dinner
Set limits
Pass on your values
Help your children reach their potential
…and more!
Do you ever feel like your children are out of control?  Are you being run ragged by your toddlers, or disrespected by your teenagers?  Our parenting classes can help with all of these issues. (Did you know that there is actually a significant connection between the way toddlers and teenagers behave?)
You will feel more confident and more effective as a parent. You will learn how to manage the situations that can be managed and how to gracefully accept the ones that can't.  You won't learn how to get your kids to listen to you 100% of the time – but if anyone is advertising that, we recommend you run in the other direction!  Children are human beings, not robots.  We'll teach you how to appreciate their humanness and roll with it.
The Need for Parenting Classes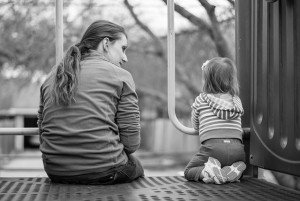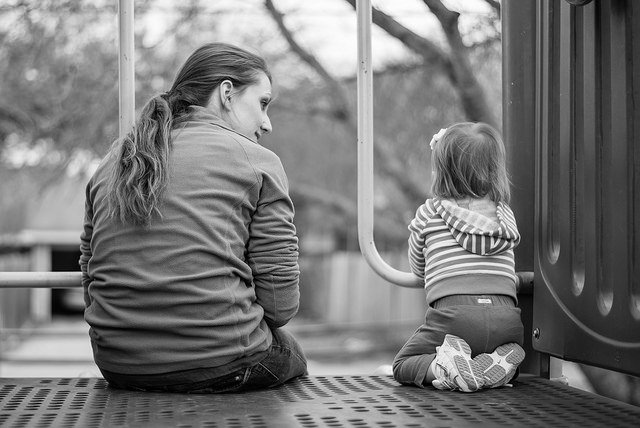 Rhonda and Travis have twin 3-year-olds, but sometimes it feels like it's five children, not two.  They don't know how to get the twins to do what they're told and are always exhausted running after them.  Our parenting classes will help them figure things out.
Derek and Lakisha are sick of their 9-year-old talking back to them and constantly being rude, but they don't have any tools besides yelling and spanking, which seem to work in the moment but never for more than a short while. Our classes will give them new tools to use to manage this inappropriate behavior.
Yelena is always fighting with her 15-year-old daughter.  All she wants is the best for her daughter, but she finds herself rejected at every turn.  She doesn't know how to make a connection. parenting classes at the Baltimore Therapy Center will teach her what she needs to know.
Interested in more informatino? Contact us today!