We are proud to welcome Shira Feldman as our newest staff member at the Baltimore Therapy Center!  Shira is a licensed marriage and family therapist (LGMFT) from Philadelphia and has been doing in-home therapy for some of Baltimore's neediest clients. Her training and passion is in working with family systems, including marriage, parent-child relationships, and sibling issues.  Her competence in dealing with the systemic issues in family situations will be of significant help to clients who find themselves stuck in difficult patterns they are hoping to break out of.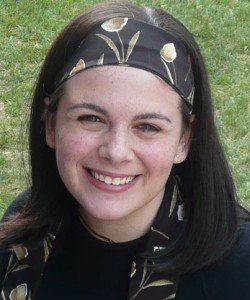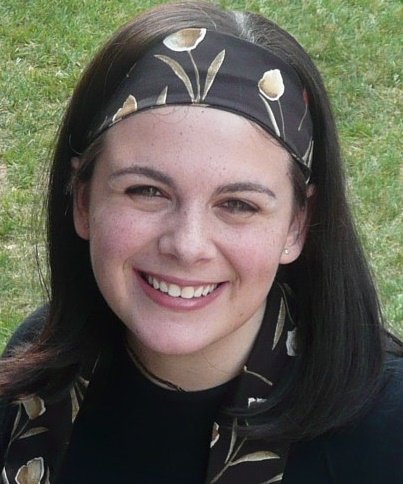 In addition, she brings a valuable specialty to the practice with her experience and knowledge in dealing with family and couples issues surrounding addiction.  Substance abuse and addiction can, of course, be extremely detrimental to relationships.  They can also severely complicate the normal course of couples or family treatment due to the special needs of substance users and their close ones.
We are glad to now be able to offer expertise in these areas along with the specialties we have offered to date.  Welcome aboard, Shira!