Wondering if counseling is for you?
Try your first session with a

money back guarantee

!
     

How it works:
You pay the fee upfront.

If you don't think we'll be able to help you, you get it all back.

That's it.
.
If you've been thinking about finally going for couples counseling, bringing your family in for family therapy, or just getting some professional help for yourself, but aren't sure if it's worth the cost – now you can try it with no commitment.  Contact us today to set up your first session.  If you choose not to return for more sessions*, you get a full refund.  Easy as that.
*In the case where you choose not to return for more sessions because we solved your problem in one shot, refund would not apply.
.
You get your money back if:
You don't like your counselor.

You don't think we're a good fit for you.

You decide that therapy is really not what you need at this time.

You don't believe we can help you.
.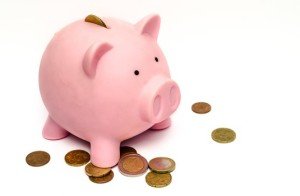 However, you would NOT get your money back if:
You come back after the first session (even if you do not get the results you wanted in the end).

You think further counseling might be helpful but you don't want to pay for it.

You only really intended to come in for one session anyway.

You miss your session or cancel less than 24 hours before your session.

You are satisfied with our service and feel you don't need further sessions.

You thought we were helpful, but were really hoping we could fix all your problems in one session. (Note: if you've been struggling with an issue for a long time, it's unlikely that one session will be enough to resolve it entirely.)
.
Call today for your first session – satisfaction guaranteed! 443-598-BTC1 (2821)