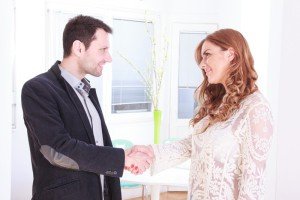 The difficult truth is that sometimes a marriage cannot be saved. Sometimes one or both of the parties don't even want to save it. And sometimes the marriage is already over – but as many divorced couples have discovered, if there are children involved, the relationship between the parents is never truly severed. Even if they were unable to make things work as spouses, for the good of their children they will have to learn to work together as co-parents. Whether or not having the exes together in a room is possible, we can help you learn to work together for the benefit of your children and yourselves as well. Contact us for more information about divorce counseling if this sounds like your situation.
Divorce Counseling Success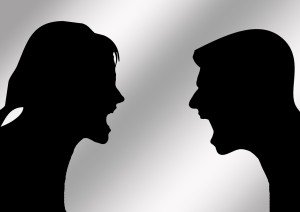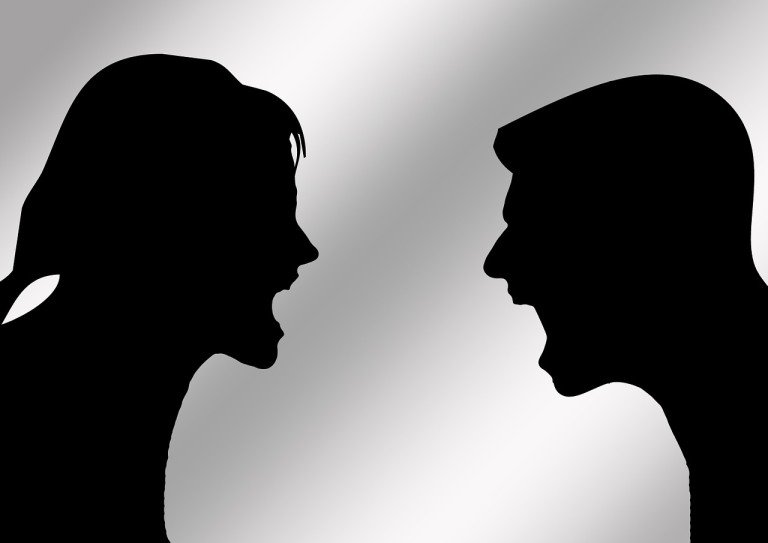 Jenna and Jake spent many years trying to make the marriage work.  At the end of the day, they felt it just wasn't worth it anymore.  The anger and resentment that had festered over time had replaced the love they used to feel and they decided to call it quits.  Soon after the divorce, they found that they had to interact with each other on parenting issues more than they had planned – and the results weren't pretty. They realized that married or not, they had to find a way to work together so their kids wouldn't have to suffer.  The Baltimore Therapy Center's divorce coaching services provided a breath of fresh air for both of them to function as the parent they wanted to be.

You can also check out this classic book as a starting point in working on parenting and family post-divorce: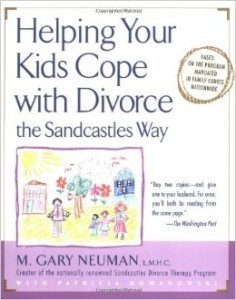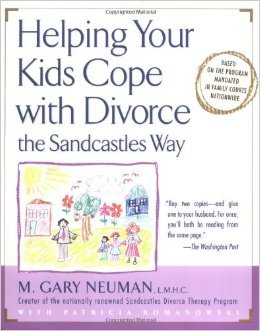 .
Contact us today to find out how we can help