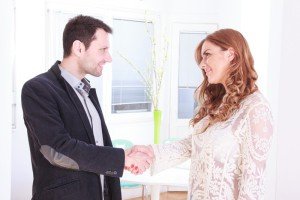 The difficult truth is that sometimes a marriage cannot be saved. Sometimes one or both of the parties don't even want to save it. And sometimes the marriage is already over – but as many divorced couples have discovered, if there are children involved, the relationship between the parents is never truly severed. Even if they were unable to make things work as spouses, for the good of their children they will have to learn to work together as co-parents. Whether or not having the exes together in a room is possible, we can help you learn to work together for the benefit of your children and yourselves as well. Contact us for more information about divorce counseling if this sounds like your situation.
Divorce Counseling Success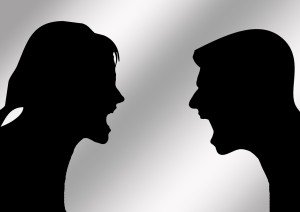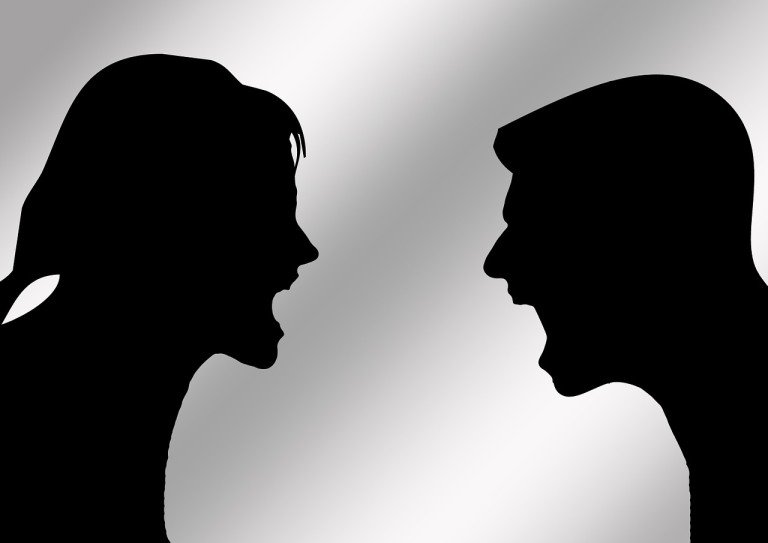 Jenna and Jake spent many years trying to make the marriage work.  At the end of the day, they felt it just wasn't worth it anymore.  The anger and resentment that had festered over time had replaced the love they used to feel and they decided to call it quits.  Soon after the divorce, they found that they had to interact with each other on parenting issues more than they had planned – and the results weren't pretty. They realized that married or not, they had to find a way to work together so their kids wouldn't have to suffer.  The Baltimore Therapy Center's divorce coaching services provided a breath of fresh air for both of them to function as the parent they wanted to be.

You can also check out this classic book as a starting point in working on parenting and family post-divorce: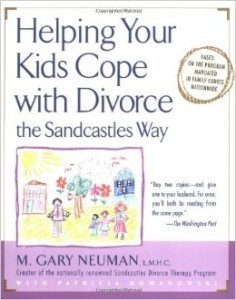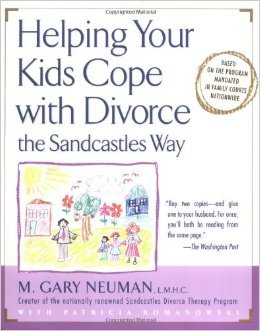 .
Contact us today to find out how we can help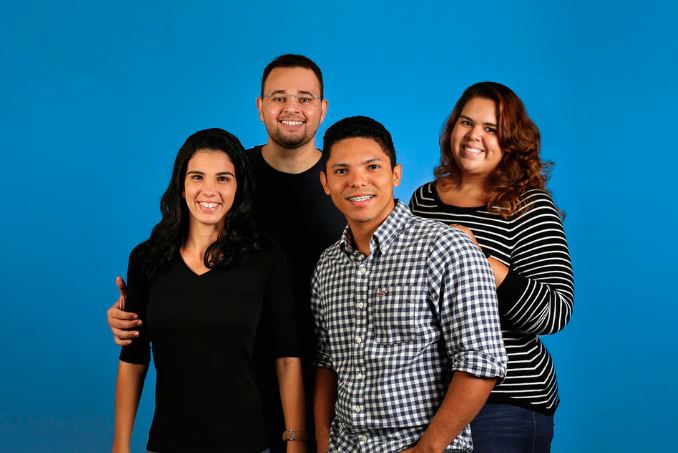 January 15
What's the Point of Family Therapy?
Family conflict is a part of life. There is no family without some level of discord and disagreement. And most families survive intact despite it. However, in some families the level of conflict is elevated to the point where relationships begin to fall apart and the family's existence as a unit is in question. Sometimes […]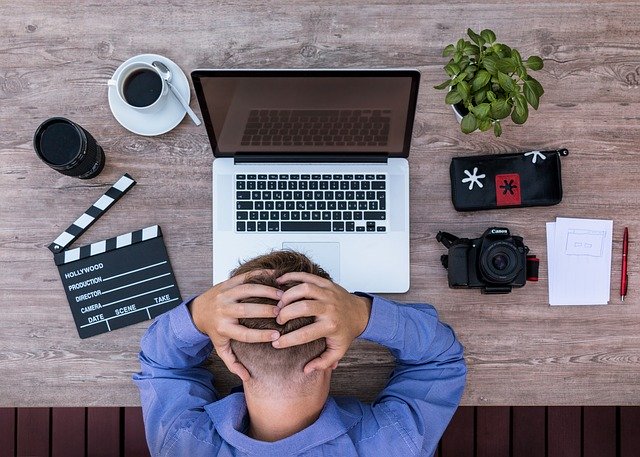 December 13
Reducing Anger in Your Life
Crummy things happen. They happen to you, they happen to me, they happen to everyone. You may feel you get more than your share of them. But nobody is spared the aggravations of daily life – getting cut off on the road, dealing with a surly customer service rep, finding you were given the wrong […]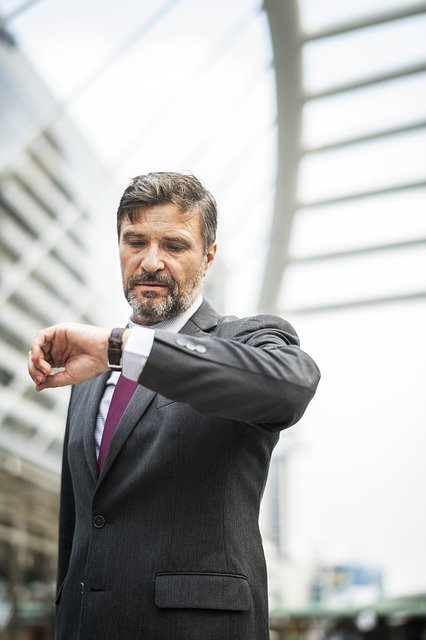 November 20
Understanding Your Anger: Where Does It Come From?
One of the important components of anger management is getting an understanding of where your anger is coming from so that you can work towards not only managing your anger when it comes up but also keeping it from boiling over in the first place. Often the reason we get angry is due to our […]
Our Testimonials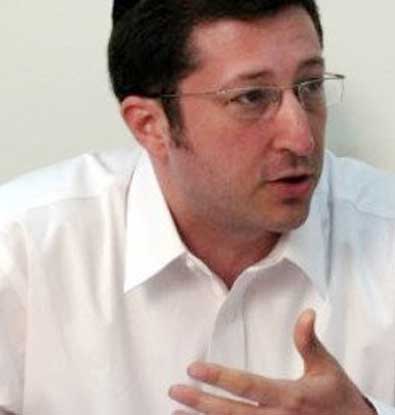 Raffi led an informal group which I attended along with a few classmates from Israel in the summer of 2010. We had just returned to New Jersey from studying in a one- to two-year fellowship abroad. Ra
Chanan Siris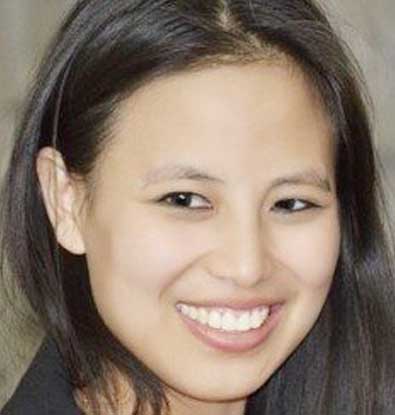 Highly professional but down to earth. Both my husband and I felt completely understood and valued; something couple's often fear simply cannot be achieved. I'm sure we'll return we need a "tu
TA

Raffi made me enjoy going to therapy. I have learned to talk through issues that seemed impossible and I feel so much better about the communication in my relation
Tyson V.

My boyfriend and I see Raffi and it was the best decision we ever made. It is hard to gather the right words to describe him and how much he has helped us and our
Summer H.

Caitlin is so special. She is an excellent listener and offers valuable and practical advice for improving life circumstances. I would highly recommend her to anyone looking to grow and improve their
Devorah Mattes